How to Find Out If Someone is Registered on a Dating Site for Free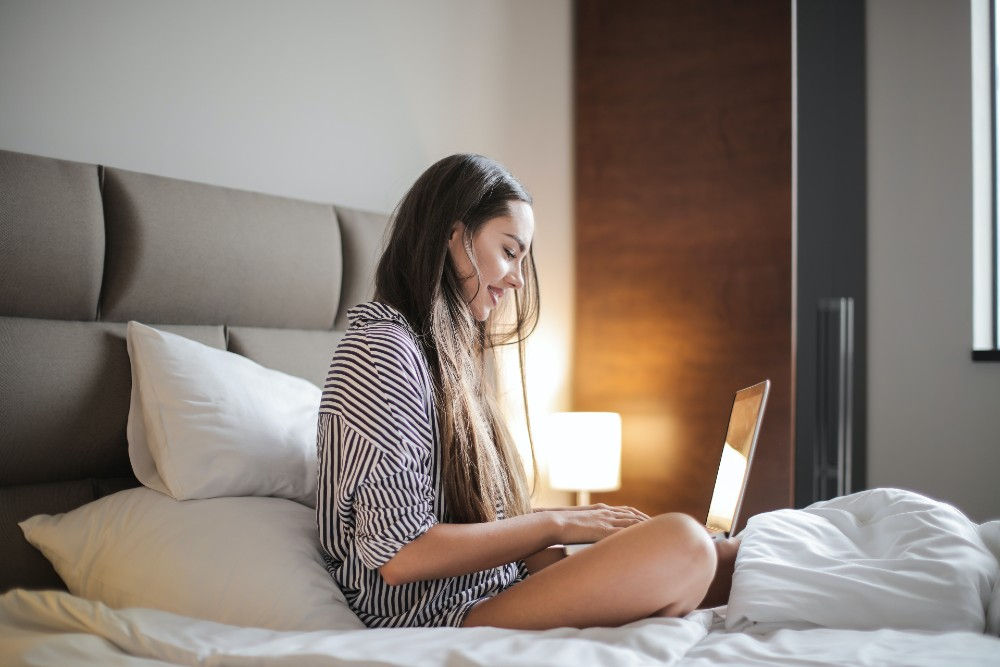 Dating Profile Finder
Find secret profiles on Tinder, MeetMe & 50+ social networks
---
You might come here for solutions when you want to know if someone you're dating is fully honest, or you're concerned your significant other is cheating. They can leave traces on the Internet if they're on dating sites like Tinder or Bumble, but you just feel confused about how to figure it out. Actually this is easier than you think. Here we'll introduce 4 ways to find out if someone is registered on a dating site. If using one service or tool doesn't give you enough information, you can combine them to get as much as you want.
1. Use a people search engine (US search)
Since most people would stay anonymous on dating sites with an uncommon username, you might hardly locate the person with Google. Moreover, free search engines might not reveal users' information from private dating networks. That's why you need a powerful people finder. These services are usually not free for the enormous data they collect, but there are cheap trials (lower than $1) that can perfectly satisfy your needs.
A people search engine like TruthFinder or BeenVerified allows you to uncover the social & dating profiles of a person by searching his/her name, phone number or email. Simply by entering the person's phone number below, you'll acquire the most thorough and accurate details from their vast databases.
TruthFinder
TruthFinder is a very convenient and legitimate tool for dating background checks. It helps you pull up social media accounts, dating profiles, known associates, or any other personal details associated with the name provided. You can track anyone's digital footprints and learn the secret stories of an unfaithful lover in just 2 steps:
1) Go to the TruthFinder search page.
2) Type in the name of the person whose social profile you're looking for, and click SEARCH.


3) After the background report is generated, check out the Social Media section and see if any unfamiliar profiles appear.

---
BeenVerified
BeenVerified has made it easier to uncover someone's dating profiles. Even with only limited information, a name, phone number or email address, you can easily track down the person's online identities and digital footprints.
1) Go to the BeenVerified page and choose the search type you prefer. Then enter the information and click Search.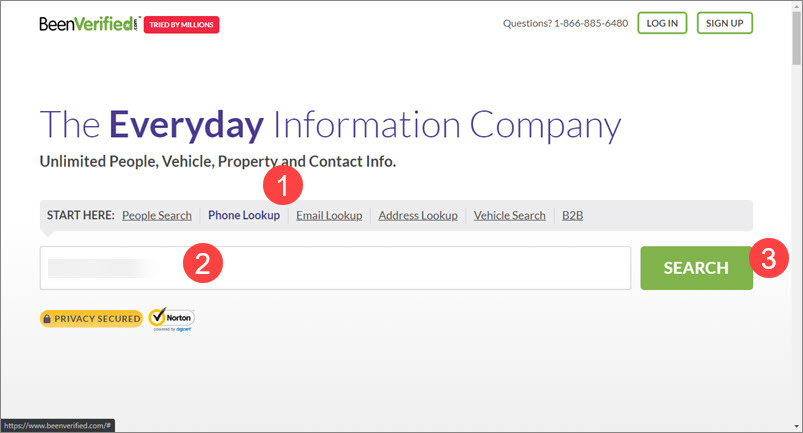 2) Within a few minutes, BeenVerified will generate a complete report that includes the person's contact info, social media profiles, criminal records and more.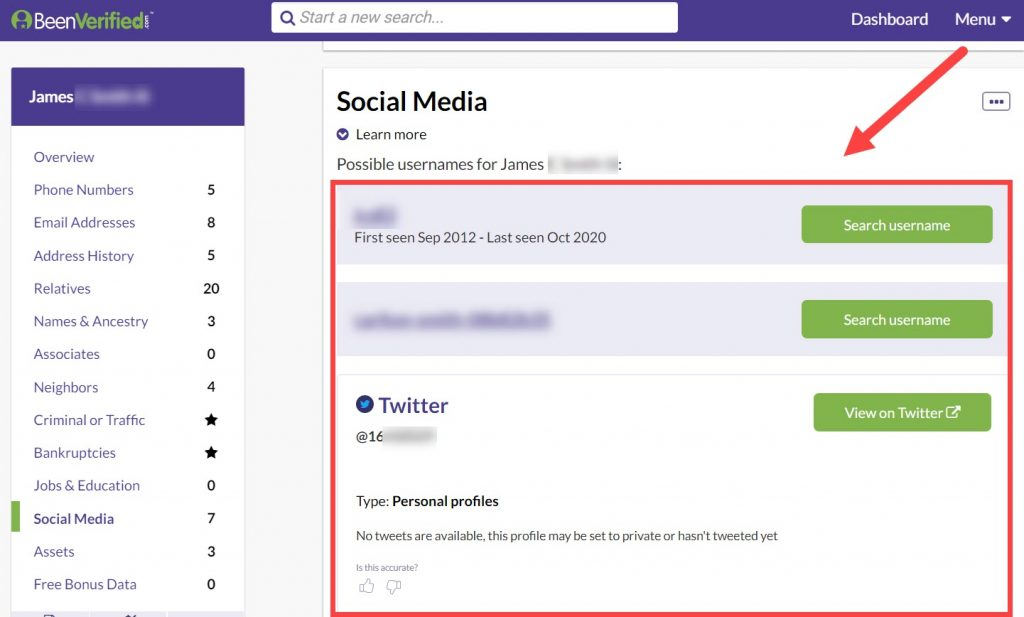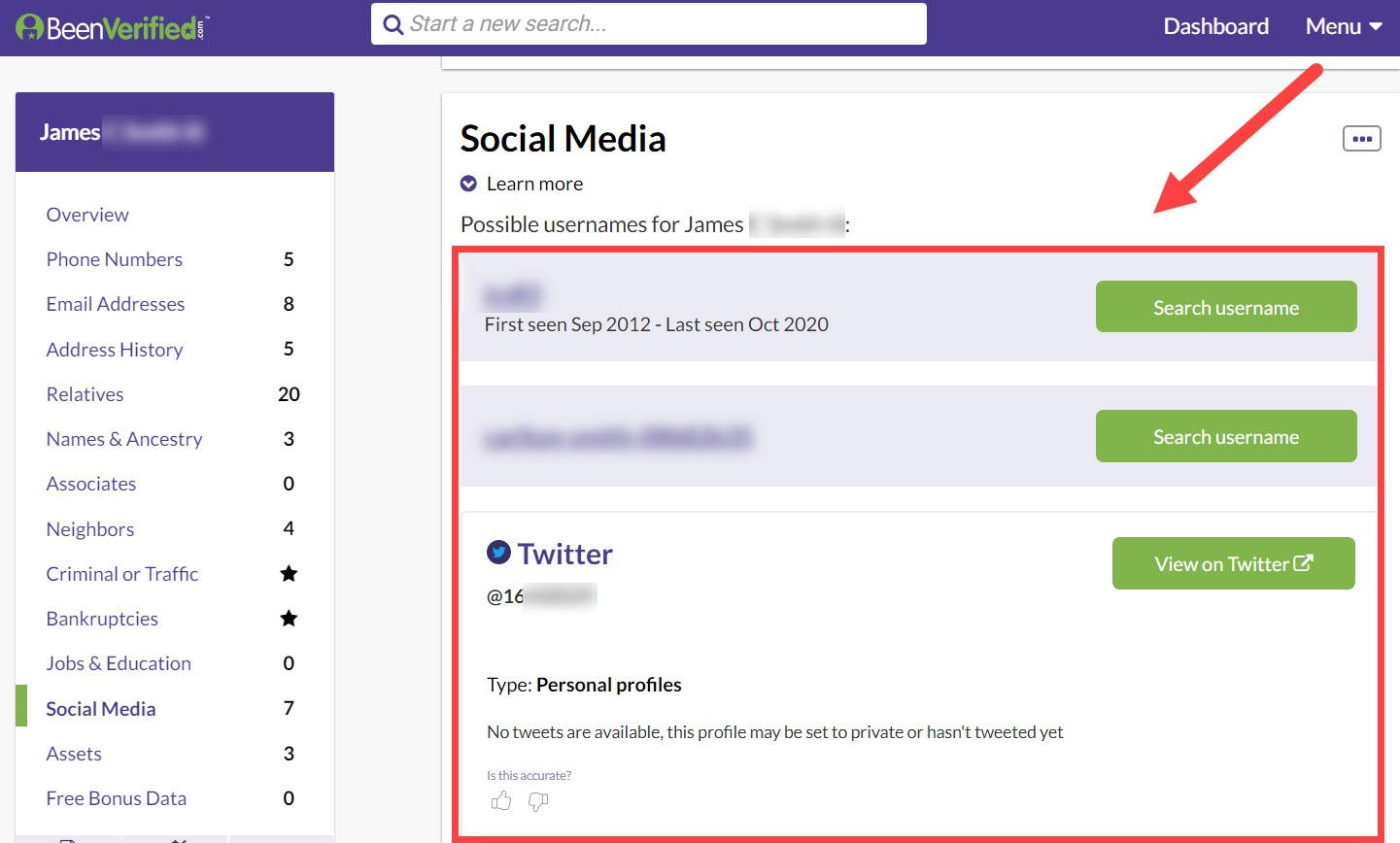 Bonus: BeenVerified is a subscription-based service. If you're not a member yet, grab the 7-day trial for only $1 to start your seaches right away!
The people finders will return different results when you input different metrics like name or phone number. You can just try multiple times to collect all the related information.
2. Run a reverse image search (Globally)
No luck with regular search above? Social Catfish is a professional online dating investigative service you'll need.
You can search by the person's name, phone number or email or simply upload his/her image. The website will scan for matches from online networks, public databases and multiple search engines. You'll see the identifying details and track what websites a person has a profile on. This includes not only common platforms like Facebook or Instagram but also dating sites Tinder, POF, eHarmony, Hinge and more.
1) Go to the Social Catfish image search page. Then upload an image and click Search.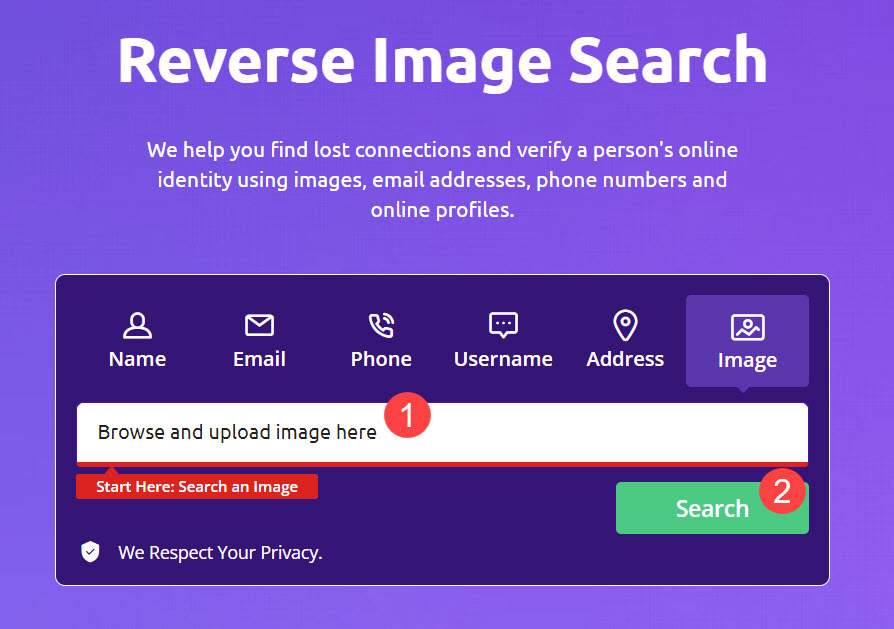 2) It may take a few seconds to complete the search. Once done, you can unlock the full report and get useful information, much more than expected.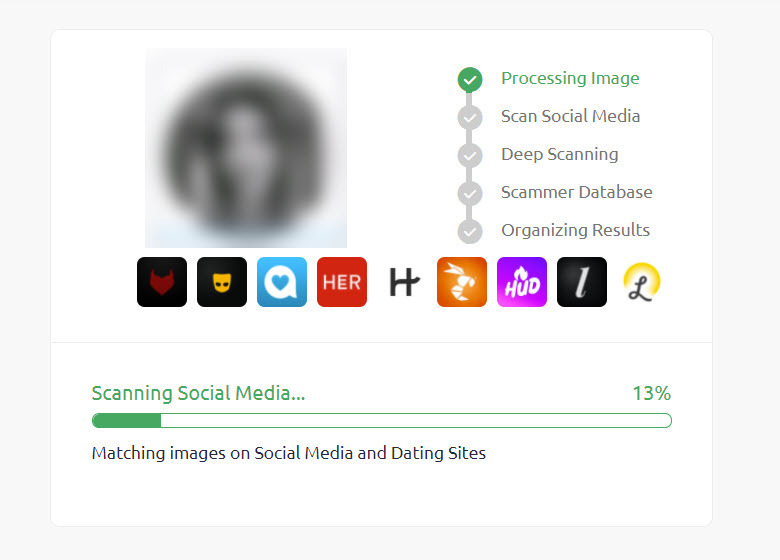 3. Google it
Many people share the same usernames over different social media. So you can take some time to Google the usernames that the person commonly used and see what turns up. Some advanced techniques can help you narrow down the search and get accurate results. For example, you can type Name site:tinder.com in the Google search bar to show only the relevant results on Tinder.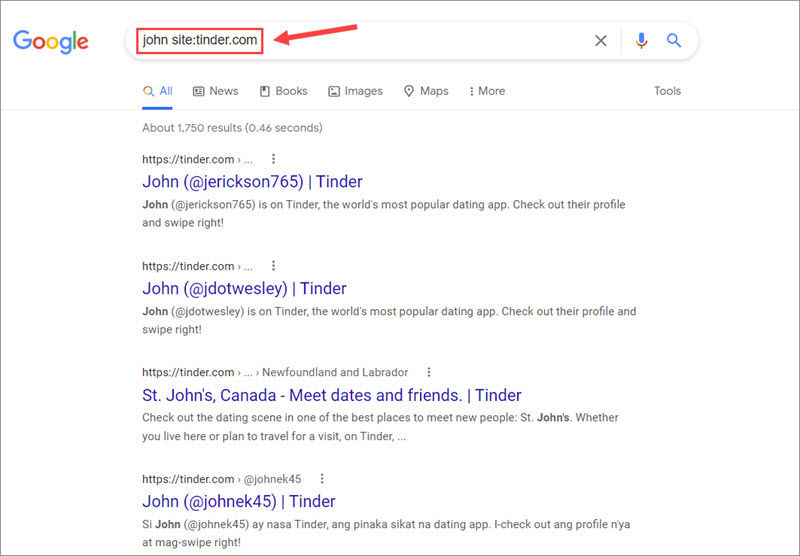 4. Check on the dating sites
You can also directly check on the dating site to see if the person you're interested in is registered on it. Of course you may create an account to search for possible usernames, but it's nearly impossible if you're on a dating site like Tinder that matches users randomly. Or you can try registering on a dating platform with the email of that person. If it's already taken, chances are that he/she is on that dating site.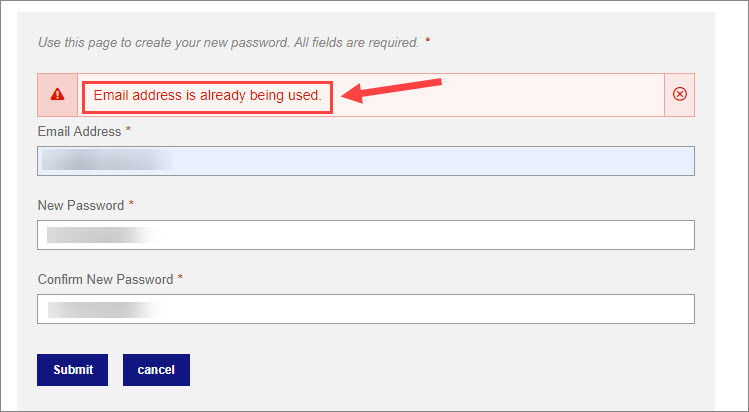 You may risk being caught seeking out this info, as the registration on some websites would require email verification.
---
There can be various reasons why you need to check if someone is registered on a dating site. But whatever it is, you should understand how this action may impact your relationships and get prepared for the results you would possibly get.
Hopefully this post helped. If you have further questions about finding someone's dating profiles, please feel free to leave a comment below.
Disclaimer: We only recommend products we believe in. Products that work. But, just so you know, we may earn commission in doing so.