How to Find Someone's Tinder Profile through Facebook (2023)
Little known ways to find Facebook friends on Tinder.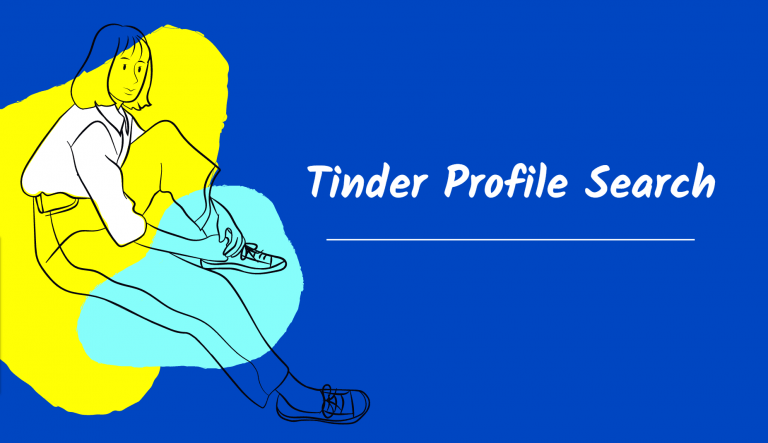 Tinder Profile Search by Facebook Username
(Input the person's Facebook username to find out who's behind it and search for their daitng profiles. )
Tinder offers the method of login through Facebook. So that might introduce a question – Can you find out if someone is on Tinder through Facebook?
You might be curious about your Facebook friends' social media life or you want to know if your significant other is cheating on you by making a Tinder account without you knowing. However, it's not currently possible to see whether someone's Facebook account is linked to Tinder. Despite this, there are little known ways to search for a Tinder profile. In this article, we'll walk you through 3 methods.
Method 1: Use a social media search engine
The easiest and most effective method to find out if someone is on Tinder is using a dedicated social media search engine. They usually allow you to reverse search any name, email address, phone number, social media username, or even image to find the person you're looking for on sites like Tinder.
Below we'll show you how you can search for someone's Tinder profile with Social Catfish and Spokeo.
Social Catfish Tinder profile search
Social Catfish is an online dating investigation service that helps you find the truth. If you have an email or name, phone number, or even a picture, Social Catfish can help you check every nook and cranny.
Go to Social Catfish search page.
Select a search type based on the information you have. Then enter it into the box and click Search.
(Pro tipe: Many people use multiple email addresses or phone numbers, try performing a additional search if it doesn't loaded results. )


Wait for the tech to work its magic.


When Social Catfish finds your match, click to unlock the full report and locate the information you need.
Spokeo Tinder profile search
When it comes to locating an individual's social media or dating profiles, Spokeo should be the one you try. It gathers information from millions of sources and has the most data available to aid you in your Tinder profile search.
Navigate to Spokeo's search page.
Select a search type and enter the information into the search field. Then click SEARCH NOW.


When it finds your match, locate the section that displays the person's Tinder profile.


Now you can dig deeper and check if that profile belongs to the person you're looking up.


Method 2: Adjust your DISCOVERY SETTINGS
If you know most of the details about that person, you might be in luck to find them on Tinder by adjusting the discovery settings.
Just tap on your profile icon. Then go to Settings and scroll to DISCOVERY SETTINGS.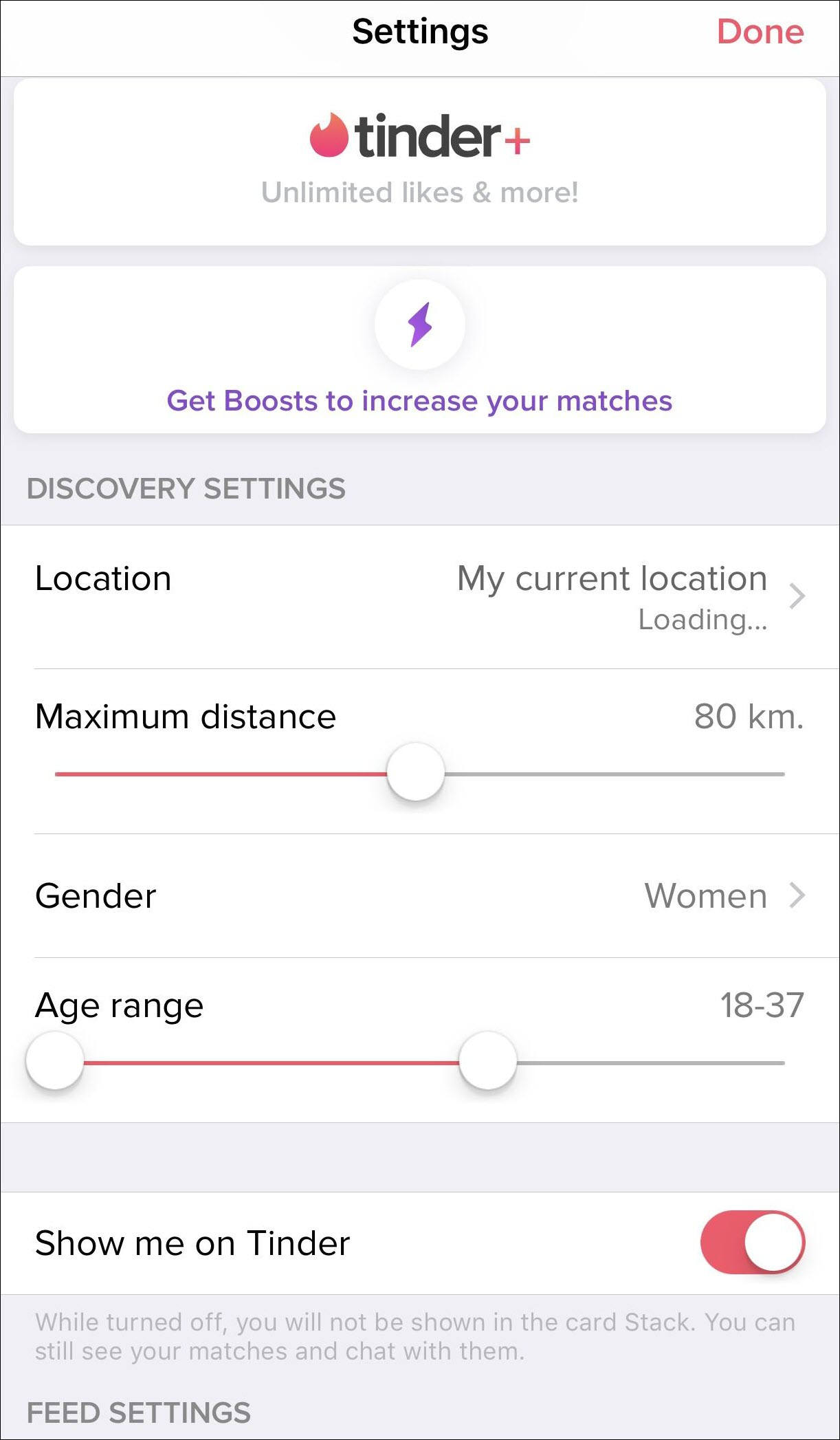 After applying your settings, go back to your main page and check out potential matches. This will require some time and patience.
Method 3: Run a Tinder username search
Another method to verify if someone has a Tinder profile is running a Tinder username search. Open your browser, then type tinder.com@username into the address bar and hit Enter. If there is a match, it'll directly go to the person's Tinder profile page.
(In this situation, you'll need to figure out the possible username that the person may use. )