How to Find Out If Someone Is a Sex Offender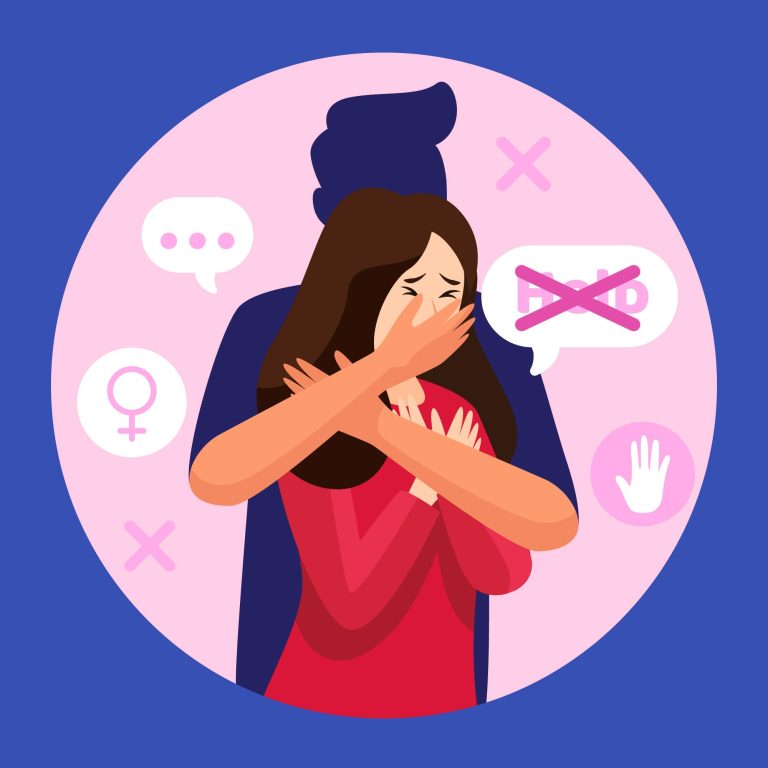 Find People by Name
Look up registered sex offender information & more.
Looking for a sex offenders database online to find out if someone close to you has a dark side? We understand that it's always important to look out for yourself and your family, especially when there's someone who seems to be suspicious. This article provides 4 ways to find registered sex offender information quickly, with a name, address, phone number or even just social media username.
Option 1: Contact your local Sheriff's Department
Local sheriff's departments can generally give you information about a specific person. Usually, The subject's full name is required to find out if he or she is a sex offender.
Most Sheriff's Departments maintain a database of all registered sex offenders in the county. Contact your local Sheriff's Department in person, online, or by telephone to see what resources are available to the public. Simply key in your place + local Sheriff's Department in Chrome will do the trick.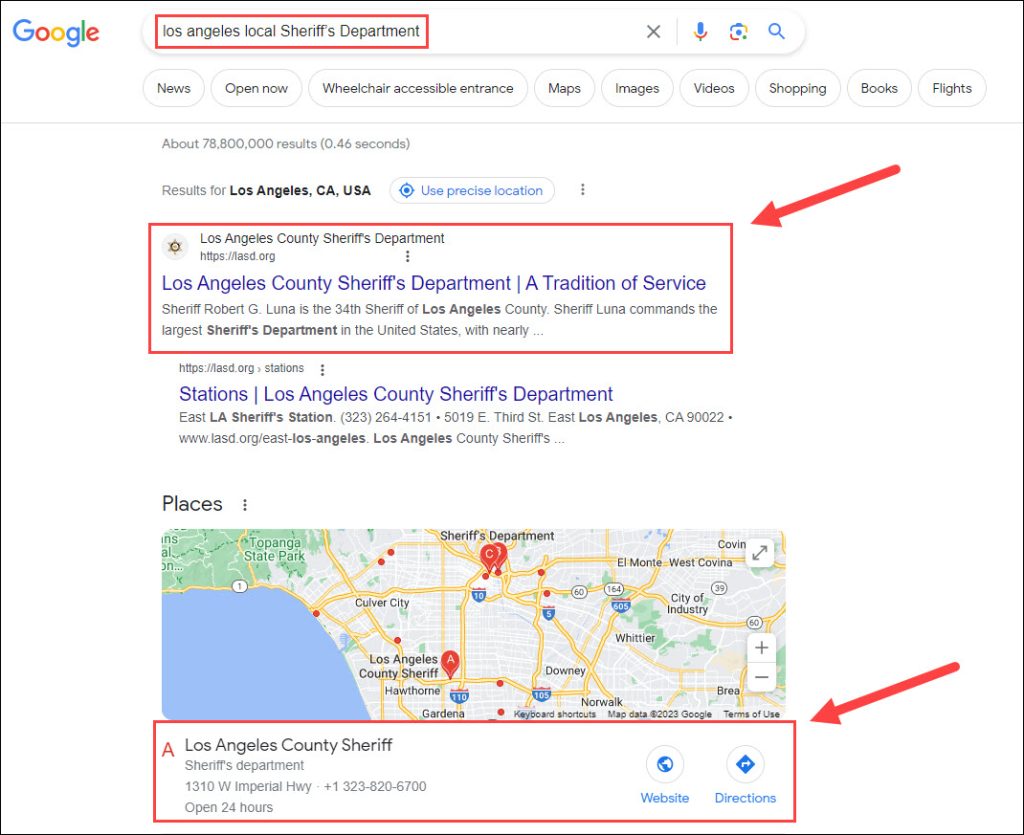 Option 2: Search for sex offender information with BeenVerified

In circumstances when you can't get hold of the subject's name or address, dedicated people search tools come in real handy in finding detailed criminal history information by phone number or username.
As a strong People Search tool that enables easy and affordable access for people to public record information, BeenVerified allows you to search for court records that may include sex offender information by putting the person's name, address, phone number or social account username in its search box. It keeps track of the status of a report and gives instant notifications whenever a detail about the subject is changed as well.
Here's how to look up someone's criminal record information with BeenVerified:
Select a search type, enter that information and click SEARCH.
It may take a few seconds for BeenVerified to scan its database. BeenVerified will then return a neat and detailed report disclosing the court records information of the specific person when available.
Option 3: Find out if someone has a criminal history with Instant Checkmate

Instant Checkmate is a simple-to-use people search service designed to provide important information that you're interested in, such as available traffic, arrest, and police records and history with just a name.
For example, if you are suspecting that someone may have a history of conducting sexual assaults, Instant Checkmate can find whether there are available court records, past arrests, misdemeanors, or even felony offenses. This is because it provides a powerful portal for you to look up sensitive data, especially criminal and traffic records on a county, state, and federal level.
Here's how to search for someone's criminal and traffic history record with Instant Checkmate:
Go to the search page of Instant Checkmate.
Enter his/her name and click SEARCH.
It may take a few seconds for Instant Checkmate to scan its public record sources. An in-depth background report will be available to review upon purchasing a membership plan.
The above image is from a sample Instant Checkmate report. Actual Instant Checkmate reports may contain more or less information.
Option 4: Search Online for Sex Offender database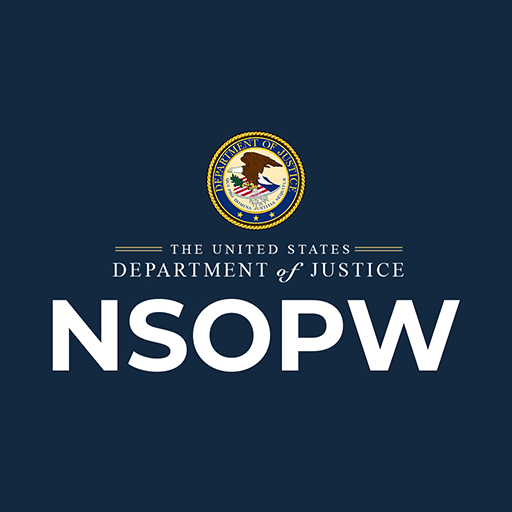 Locate your state's online sex offender database through the Federal Bureau of Investigation's (FBI) website. All states have set up an online database where users can search for registered sex offenders using different methods (e.g. name, general location, specific address, social security number, and, in some states, even license plate number).
The U.S. Department of Justice maintains the National Sex Offender Public Website (NSOPW), which provides users with a way to search for sex offenders in all jurisdictions at once. This can be very useful in determining if a person is a registered sex offender in another county, state, U.S. Territory, or Indian tribe.
States are required to establish and maintain these databases under federal law. Even if all you know is the general neighborhood in which the individual lives, you should still be able to get a listing of all registered sex offenders in that neighborhood.
---
Remember that there are limits on the use of criminal and traffic records information. While it is perfectly legal to search for and review public record information about others on people search websites, federal laws prohibit your use of this information for making decisions on housing, employment, insurance or credit purposes. As long as you are only using this information for your personal knowledge, you're good to go.
That's the end of this post. Hope you'll find these methods helpful in finding out if someone is a sex offender. If you have any questions or suggestions, please don't hesitate to leave us a comment below, thanks!
All product names, logos, brands, trademarks and registered trademarks are property of their respective owners.
The methods in this article provide you with easy access to public record information, but without a guarantee for accuracy and may include links to websites not listed as a Consumer Reporting Agency (CRA). Information acquired from these bodies is illegal to be used for employment, housing, credit, and other purposes alike, according to laws such as the Fair Credit Reporting Act (FCRA). If you're not sure whether your use of our methods is appropriate, click here for details.