2022 | How to Find Out If Someone Has a Warrant Online For Free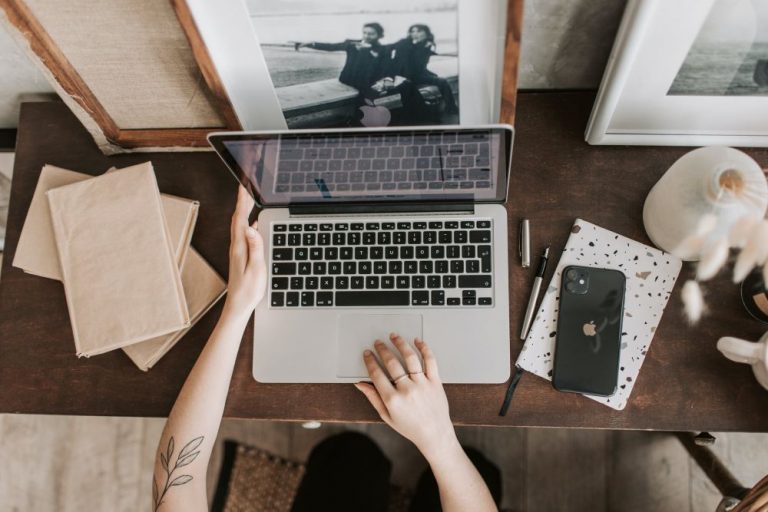 Criminal Records Search
Step 1: Enter the name.
Step 2: Search location, photos, records & more!
There are reasons to perform a background check, no matter it's for you or for someone else. Checking if someone has a warrant is normal and reasonable. Nowadays, you can do almost everything online, including check warrants. In this post, we'll show you how to find out if someone has a warrant online.
Search warrant on the court's website
Many courthouses will provide single inquiry arrest warrant information. If you don't want to ask by phone, you can search the local court's website that might have issued the warrant. Some courts offer a search portal where you can look up warrants directly.
For example, if someone may issue a warrant in California, you can search the Superior Court California online.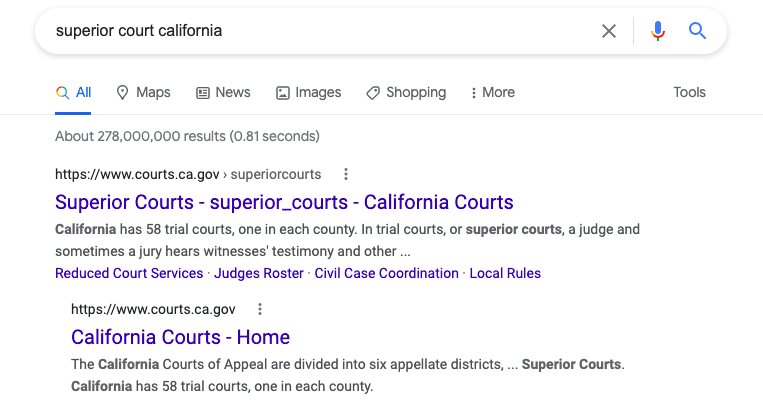 Go to the government website and run a warrant search. You need to enter the following information:
his/her full name,
a date of birth,
a driver's license number
a court case number.
You can also go to NCSC.org and find links to the regional court. But you still need to enter information to get the result.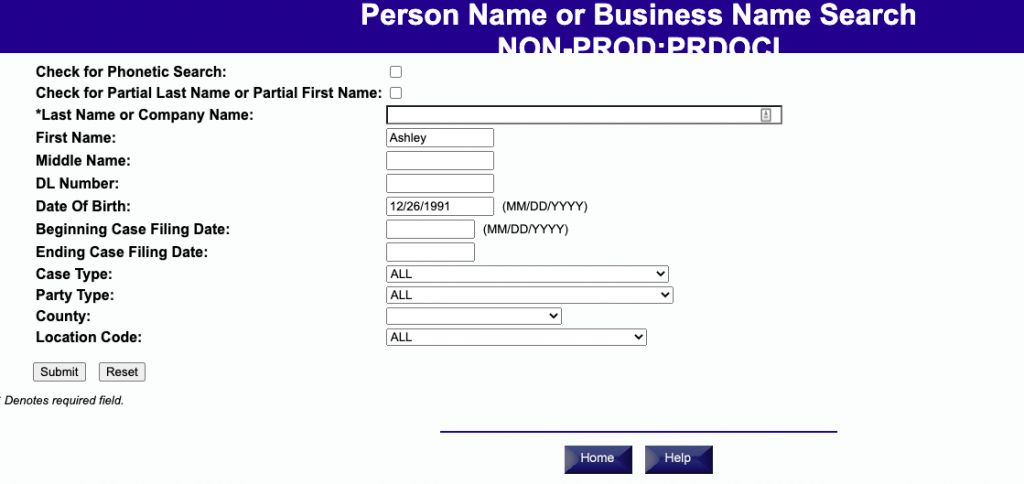 If you don't have enough information about the person or you can't find anything, a third-party background check might be a better choice.
Use Spokeo to check warrant
Spokeo is an online people search tool that could help you find out someone's public records in a few seconds. Its database has billions of records from various sources including government and non-government resources. On this website, you can search criminal records in a fast and easy way. Just enter a name, a number, or an email address, and you'll get all the public records related to the person.
1) Go to Spokeo. Select your search type and start searching.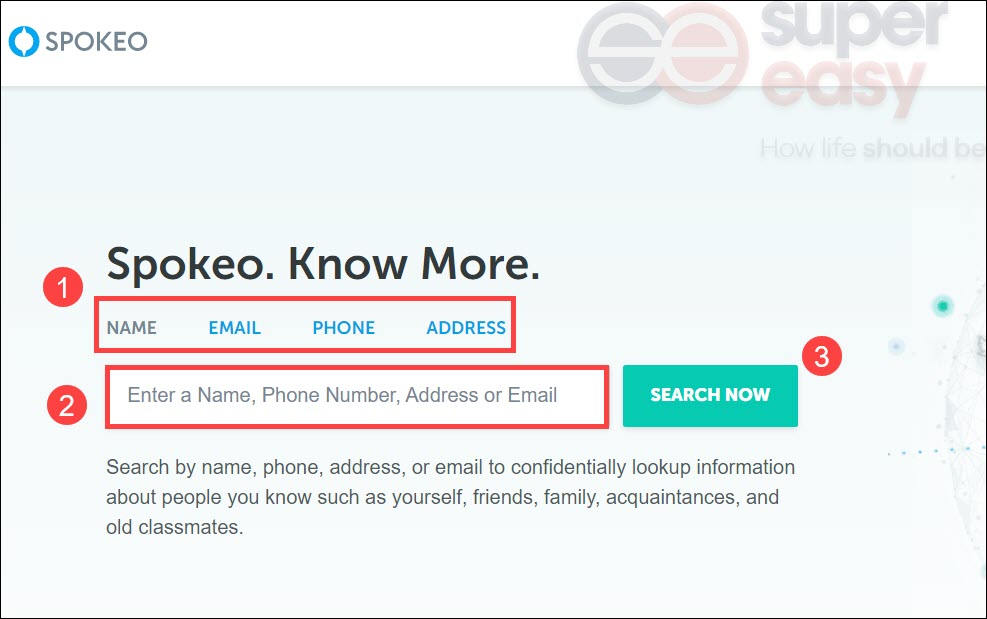 2) Once Spokeo finds a match, you can scroll down and view all the criminal records.
You have to sign-up and pay for the record but with a 7-day free trial, you can get the report for free.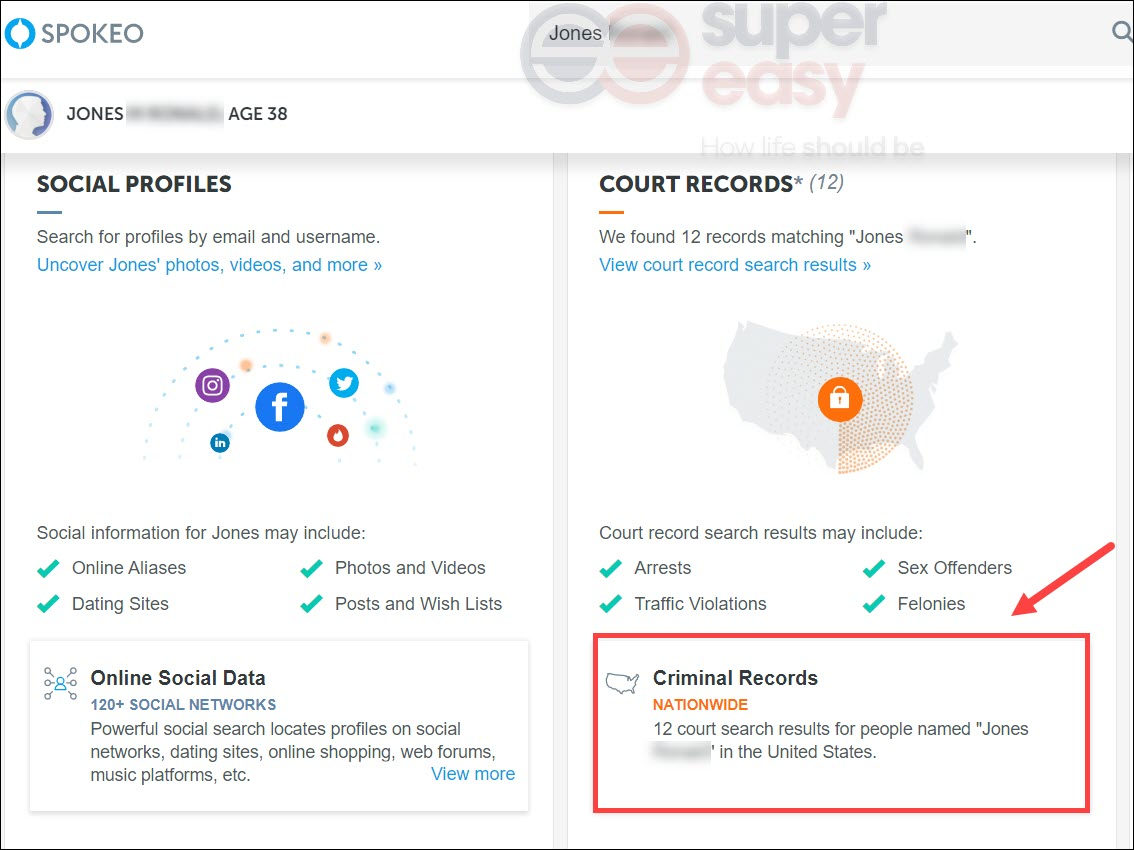 If you know the basic information about that person such as full name, date of birth, birthplace, simply do a Google search. To get the best results, put the texts you enter in "quotes". This will tell the search engine to only return exact matches. If you're presented with too many results, use more keywords to narrow the search.