How to Find out All the Cars You've Owned with / without the VIN (2023)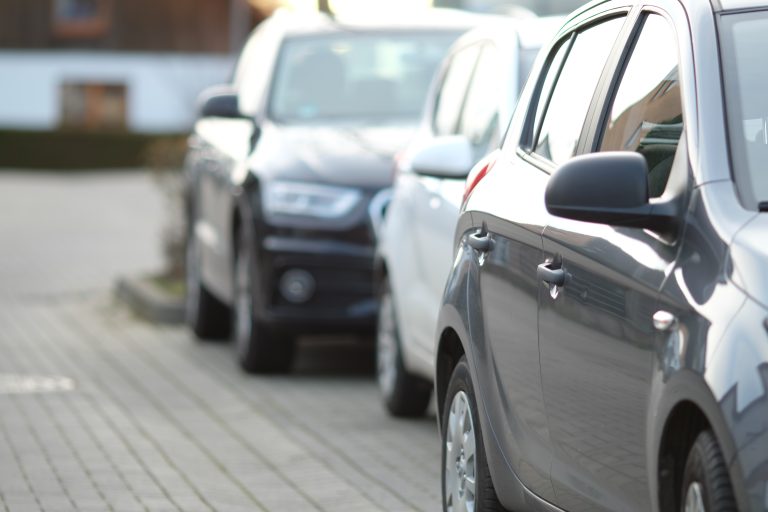 VIN Lookup
Enter your VIN number and search for the most up-to-date information on it, as well as its current owner.
Tracking down all the cars you previously owned can be a hassle. But it's far from impossible. In this post, we'll walk you through 3 methods that should yield results.
Method 1: Do a Google Search for the VIN
Today we live in a digital world, and it's not possible to have zero digital footprints. So chances are, you may have luck finding information on your cars with the VIN (Vehicle Identification Number).
What you have to do is open your Chrome browser, and enter the VIN number of each of the cars you're searching for into the search box. Also, make sure you put quotation marks around it so that Google will search the Internet for exact matches.
Now you can view all results that show up and try to find some useful information.
If your search doesn't return any results, move on to the next method.
Method 2: Contact the DMV
The Department of Motor Vehicles, or DMV, is a government agency that administers motor vehicle registration and driver licensing. They should have a record of every vehicle you've owned.
To access it, you need to get documents as proof of your identity and write down your license plate. Then take a trip to the local DMV, which obviously requires some legwork. You can also visit the website and submit a request, if available.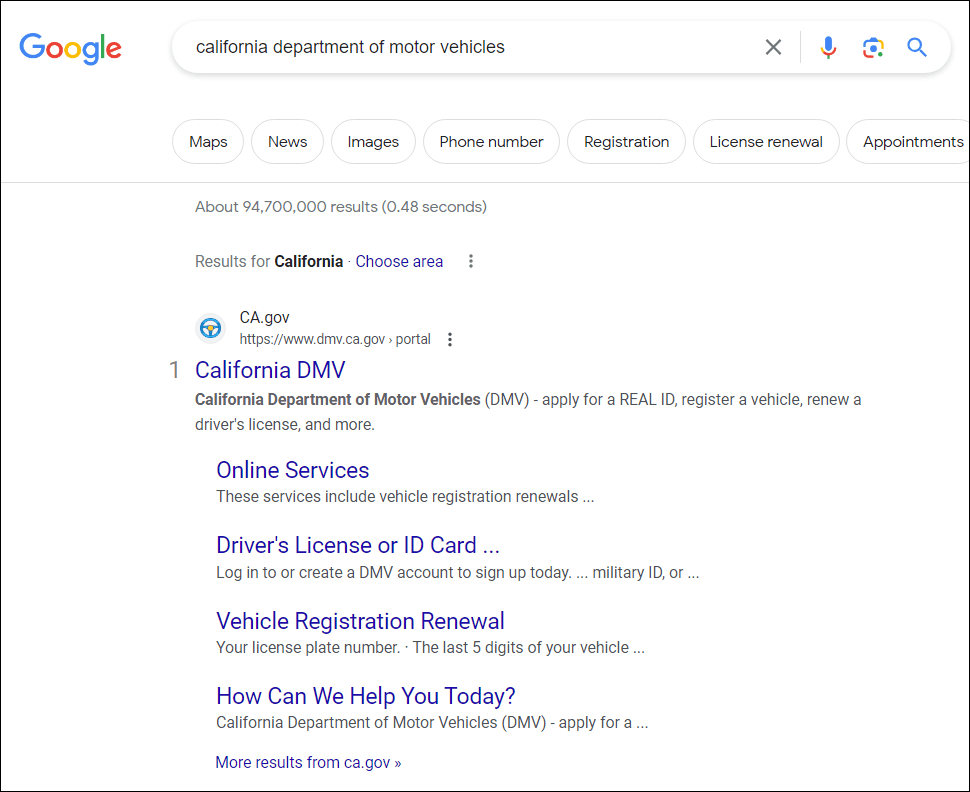 However, you might hit a dead end when searching for any personal information by using this method. You won't be able to access information about the current owner of your old cars unless you have legitimate reasons. In this circumstance, you can try the next method below.
Method 3: Use an online search tool
With a little digging, you probably have acquired some basic information about your cars. But if you want to find more details, a dedicated online search tool such as Bumper or EpicVin can help.
After you enter a VIN number or license plate, they'll search their databases and compile reliable, regularly updated information from NMVTIS, JD Power, NHTSA, and many other top industry leader data resources, including government agencies, insurance providers and car industry partners, into an easy-to-navigate report.
If you can't remember the VIN number of your cars, you can conduct a search on yourself with TruthFinder. All you need is a name and the rest is like a breeze.
When you're prepared, perform a people search on yourself and wait for TruthFinder to compile available public record data into a report. Once the report is available, purchase a membership plan that best suits your needs to review the report. Then, scroll to the Assets section of the report and view the Vehicles Owned or Driven subsection.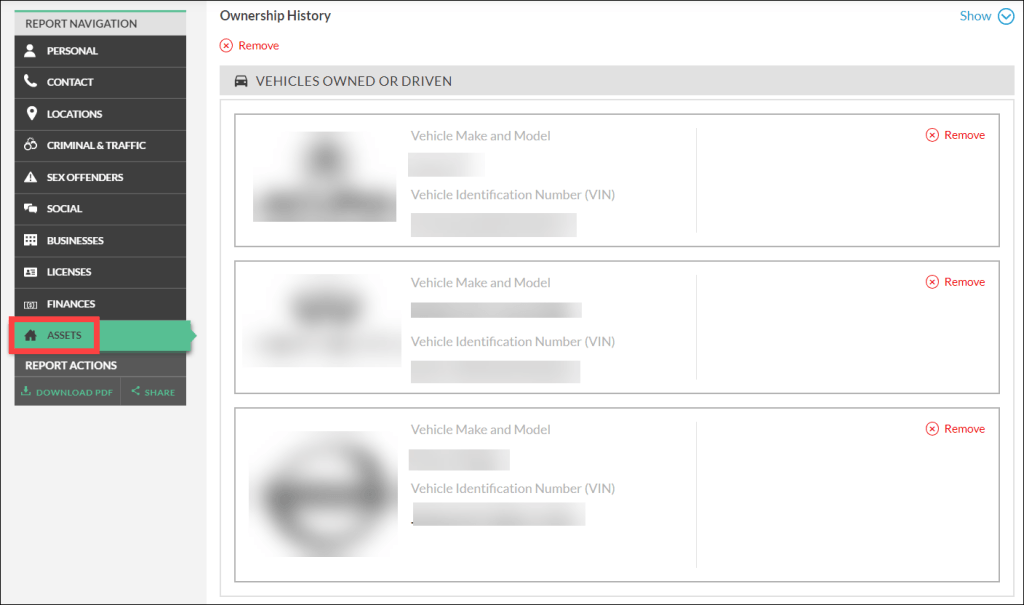 ---
So these are the methods you can try in order to find out all the cars you've owned. Let us know which method has worked for you. If there is another that we haven't covered, feel free to share it with us in the comment section below.
*featured image by wirestock on Freeepik
*All product names, logos, brands, trademarks and registered trademarks are property of their respective owners.
The methods in this article provide you with easy access to public record information, but without a guarantee for accuracy and may include links to websites not listed as a Consumer Reporting Agency (CRA). Information acquired from these bodies is illegal to be used for employment, housing, credit, and other purposes alike, according to laws such as the Fair Credit Reporting Act (FCRA). If you're not sure whether your use of our methods is appropriate, click here for details.