(2023) Reverse Prank Call Lookup | Methods to Find Out Who Prank Called You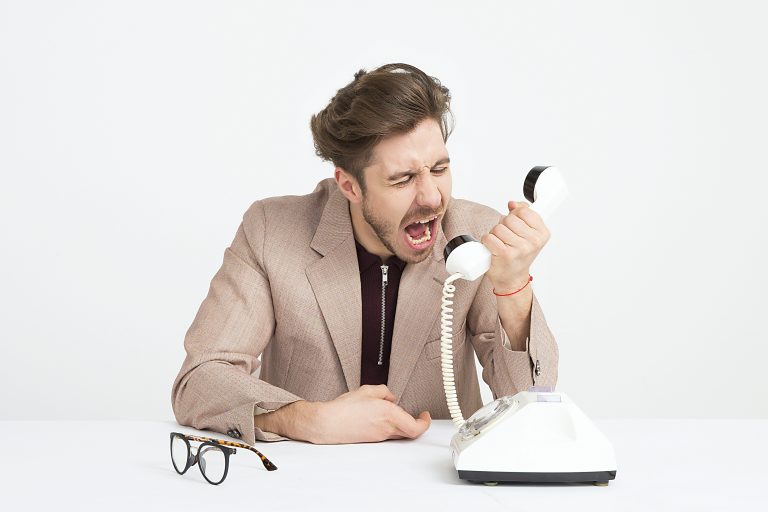 Prank Calls Lookup
Enter # to uncover the prank caller's identity & more!
Have you ever been jolted awake by the piercing rings of a prank phone call in the middle of the night? Or had your phone been bombarded by relentless prank calls from an unknown number during dinner with friends? You're not alone. With caller ID spoofing apps, VoIP phone service, and voice-changing technology being more accessible, it's a common issue that can cause harassment to people.
In this guide, we'll uncover the methods to unveil the identity of that mysterious prank caller, allowing you to take back control of your phone and peace of mind. Let's get started.
Method 1 – Search the number on Google & social media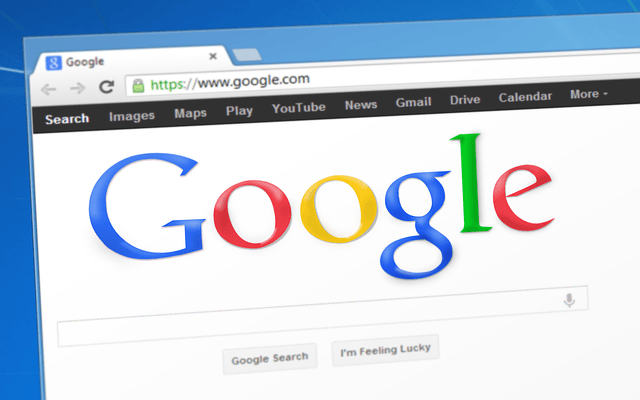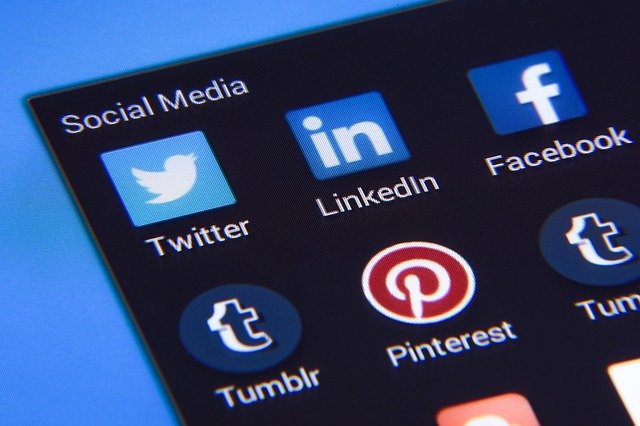 There is a lot of mixed information about everything on Google and social media sites like Facebook, Twitter, and LinkedIn. Simply enter the number of the prank call you're tracking and see what comes up – you might find something related to a real user. This is a way that doesn't cost you a penny, however, you may need some luck to find the owner of the number.
Method 2 – Reverse the number with people search engines
If you want to uncover more information about the prank caller, using people search engine websites may be a faster and more effective option.
Professional people search websites have extensive public record sources, which can assist you in gathering information about the caller, such as the possible name, age, location history, additional contact details and, possible relatives, social media profiles, photos and more, when available.
Here are some trustworthy options you can try:
1. BeenVerified


BeenVerified is also an effective reverse phone lookup tool. It can hunt up mystery numbers even if they are unpublished or unlisted for its ability to search billions of data points. In just two steps, you can know who's the caller behind those prank dials.
Head to the BeenVerified search page.
Type in a phone number and click SEARCH.

The detailed report will take a few moments to complete. After that, you can look over all of the available information about the callers.

Sample Report
2. Intelius


Intelius should be your go-to option for a reverse phone number lookup. It boasts a comprehensive data engine that searches millions of public record sources. By just entering a phone number, you may find out who is making those unwanted calls.
Go to the Intelius search page.
Enter the phone number and click SEARCH.

Await the results of Intelius' phone number search. When it finds a match, it will provide a confidential report that could reveal the information you might need to know about the owner. You will need to purchase a membership plan in order to view the report.

Sample Report
3. PeopleLooker

PeopleLooker is a popular, user-friendly phone number search tool that might help you in tracing a prank call. It can provide you with a thorough people search on pranksters as well as a search process that is quick, legit, and 100% confidential.
Go to the PeopleLooker Official Website.
Input the phone number, then hit Search.

Wait while PeopleLooker collects data and records that match your search. You can browse each profile by selecting different names if there are several potential phone owners.

Sample Report
Method 3 – Hire a PI for help online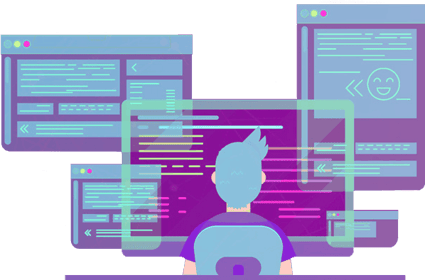 If this is not just an issue of mild pranks and you're serious about learning as much as possible about the person behind the nonstop pranks, you can pay for a Social Catfish Specialty Service for guaranteed results.
This is where a private investigator from Social Catfish — who specializes in people search — investigates the person in question for a fixed price of $397. They do all the hard work for you, using the same tools that the FBI uses.
And the best part? They guarantee you'll be happy with the outcome!
Here's how it works:
1. Questionnaire — You fill in a questionnaire to provide your Social Catfish private investigator with as much information about the person as possible.
2. Phone appointment — Social Catfish will schedule a phone appointment with you, where your investigator will ask any additional questions they have.
3. Investigation — Your investigator will get to work, and will provide regular email updates on their progress. They may also email you for more information as they go.
4. Final report — Once the investigation is complete, you'll receive an email containing a complete report with information like names, phone numbers, addresses, social accounts, and criminal history.
The entire process usually takes 5-7 days.
Frequently Asked Questions
Q1: What if the prank caller ID is hidden?
A: Hidden caller IDs present a tougher challenge. You can try to get the phone number by dialing *69 on your phone or #69 on a landline. Also, you can contact your telephone provider or check the phone bill to find out who prank-called you.
Q2: Can VoIP numbers be traceable?
A: Tracing VoIP numbers back to a specific person can be difficult but not impossible. People search engines and investigation services use ancillary information like linked names, addresses, emails, and phone types to trace VoIP numbers. They can also work with VoIP providers via subpoena to identify accounts.
Q3: Can I stop prank calls from happening in the first place?
A: While difficult to prevent entirely, using apps like RoboKiller and Nomorobo can block known pranks and spam numbers. Discourage pranks by not reacting or engaging with any suspicious calls. Set boundaries with anyone who thinks it's just playful fun.
Q4: Are these methods legal?
A: Taking reasonable steps to research, trace, and verify the identity of someone calling you repetitively is generally legal. However, techniques like phone tapping, threats, and harassment in response are illegal
---
So that's all! Hopefully, the post helped you grasp enough info about the prank caller and get out of your prank-calling trouble. If you have any questions or suggestions, please feel free to leave a comment below.
*Featured image by Moose Photos
*All product names, logos, brands, trademarks and registered trademarks are property of their respective owners.