How to Find Old Social Media Accounts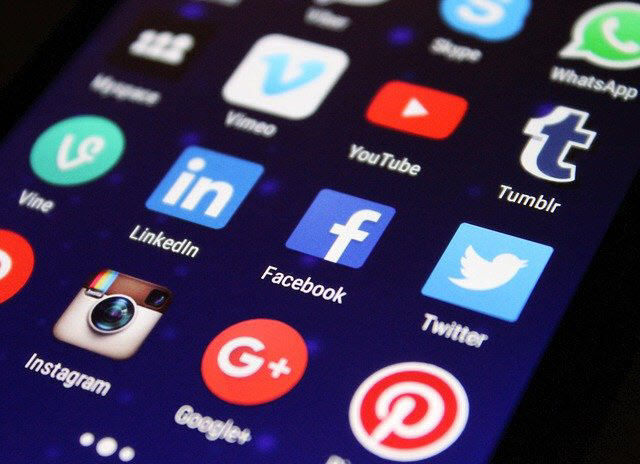 Old social media account finder
Enter someone's name to find their old social media accounts.
Most of us have set up one or several social media accounts that we couldn't keep up on in life. And one day, whether it's to reminisce the old glorious days, tidy up your online footprint (read: those embarrassing dumb posts), or simply get a peek into other people's past, you may want to dig up these old profiles. Here in this post, we're showing you exactly how. Read on…
1. Find abandoned online profiles with TruthFinder

Have a crush on someone and feel like you should know everything about their past? (Let's admit it – most of us have stalked a crush or ex out of curiosity). Give TruthFinder a try.
TruthFinder is a powerful public records search portal and the best of its kind. Sporting a spectacularly giant database, it is most well known for digging up hidden truths and producing freakishly accurate background reports.
Go to TruthFinder official website.
Pop in the name & city, then click SEARCH.

Sit tight as TruthFinder generates a personal background report for you. Then in the Social section, you will see a list of someone's accounts on social networks such as MySpace, Meetme, Facebook, Instagram, Tinder, and so on.

2. Search 55+ social networks at once with BeenVerified

BeenVerified is my personal favorite tool to uncover old social media accounts. All you need to do is enter a name, phone number, email address, or username. Then the engine will quickly comb through 55+ social networks, find relevant online presence, and compile it into a compact report.
To search for old accounts and posts, go to BeenVerified People Search.
Choose a search type (name/phone number/email address/username) and click SEARCH.

Within seconds, you'll receive a detailed background report. From there, you'll be able to see the available online profiles of the person you searched, or yourself.

3. Locate forgotten profiles with Social Catfish


Social Catfish originates as an online dating investigation service. So far, it is a 6-in-one social media search tool that allows you to search by name, email, phone number, username, location or upload an image to find out someone's digital footprint. You can use it to trace your own online accounts or someone else's of your interest.
To track down unused profiles, go to Social Catfish Official Website.
Choose a search type, enter the information and click Search.
Wait a few seconds as Social Catfish gathers available social media accounts linked to the information you searched.

4. Uncover dormant accounts with PeopleLooker

PeopleLooker is a well-reputed social media finder tool capable of finding a person on 120 networks (and counting), and it supports 6 types of search (by username, name, phone number, and more).
The whole lookup process is quick, legit, and 100% private (The person you searched will not know that you ran a report).
To search for unused accounts, go to PeopleLooker Official Website.
Choose a search method, then type in the info and click Search.

Within a minute, PeopleLooker will compile the found information into a report. From the report, you will be able to see the available email address(es), phone number(s), social media profiles, home address(es), and more.

5. Search 120+ social networks with Spokeo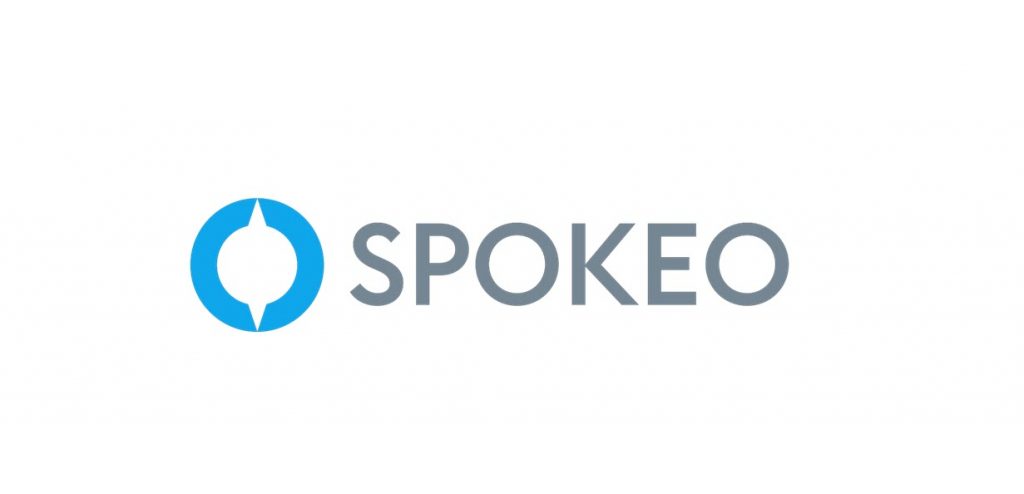 When it comes to tracing social media accounts, it's hard to not include Spokeo. As a professional social media aggregator, it gives you the power to locate online accounts on 120+ social platforms, including the popular ones like Facebook, Instagram and the older ones such as MySpace.
Here is how to use Spokeo to look up old social media profiles:
Go to Spokeo official website.
In the search box, type in the first name, last name, and the state as suggested, then hit SEARCH NOW.

Wait a while as Spokeo generates a report for your search.
There you go – you'll be presented with all information belonging to the person you search.