How to Find My Old Facebook Account (by Name)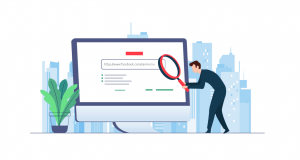 Have been scratching your head wondering how you can recover or access your old Facebook account? We're here to help! In this guide, we'll walk you through the steps in detail to effectively regain your old account. Read on and select the solution that suits your case.
Solution 1: Search for your account with email address or mobile number
If you're not currently logged in, you can use the contact details to reset the password.
1) Go to the Facebook recovery page.
2) Enter your email or phone number that's connected to your old Facebook account. Then click Search.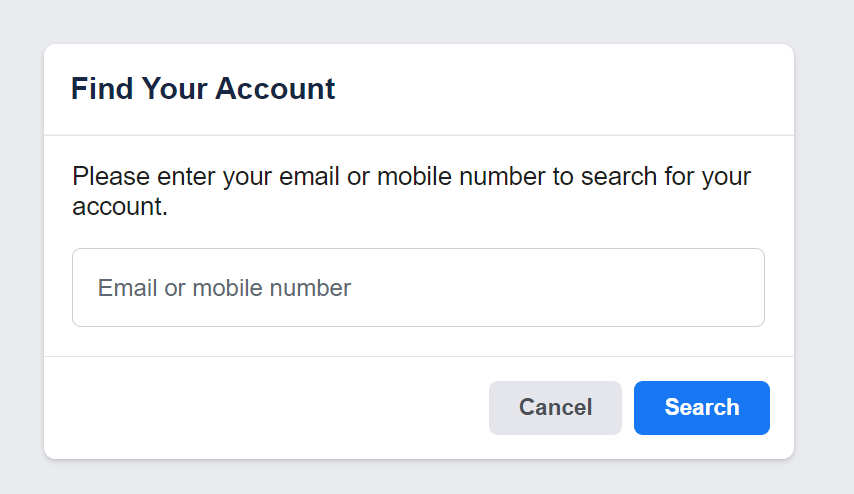 3) Select the way you want to reset your password and click Continue.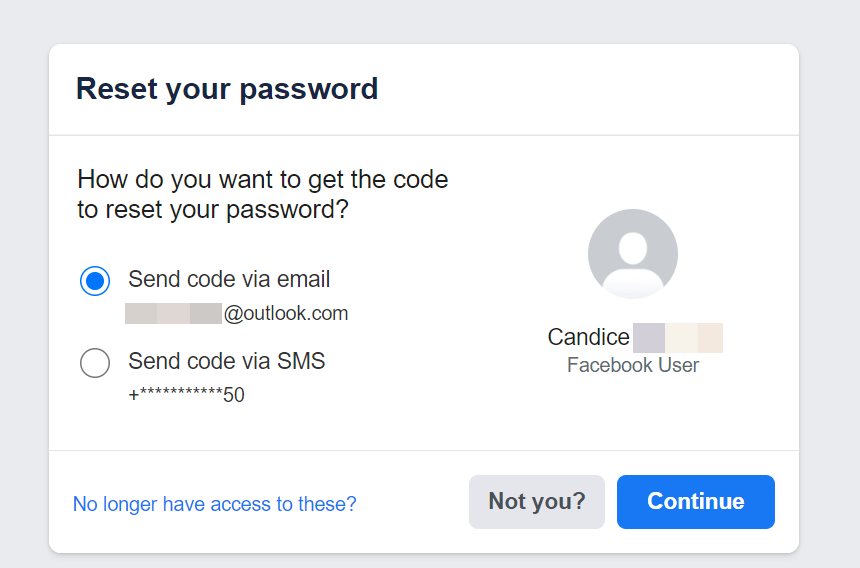 If you don't have access to any of the proposed options (neither email nor phone number), click No longer have access to these?.
Then you'll need to check your mail box or text messages. Or simply follow the on-screen guide to reset your password and hopefully sign back in to your Facebook account.
However, if your account has been disabled, you need to reactivate it. If you disabled it yourself, simply try signing back in and it'll automatically be reenabled. But if you believe that your account was disabled by Facebook mistakenly, you can file an appeal on this page. Then provide the information as required to recover your account.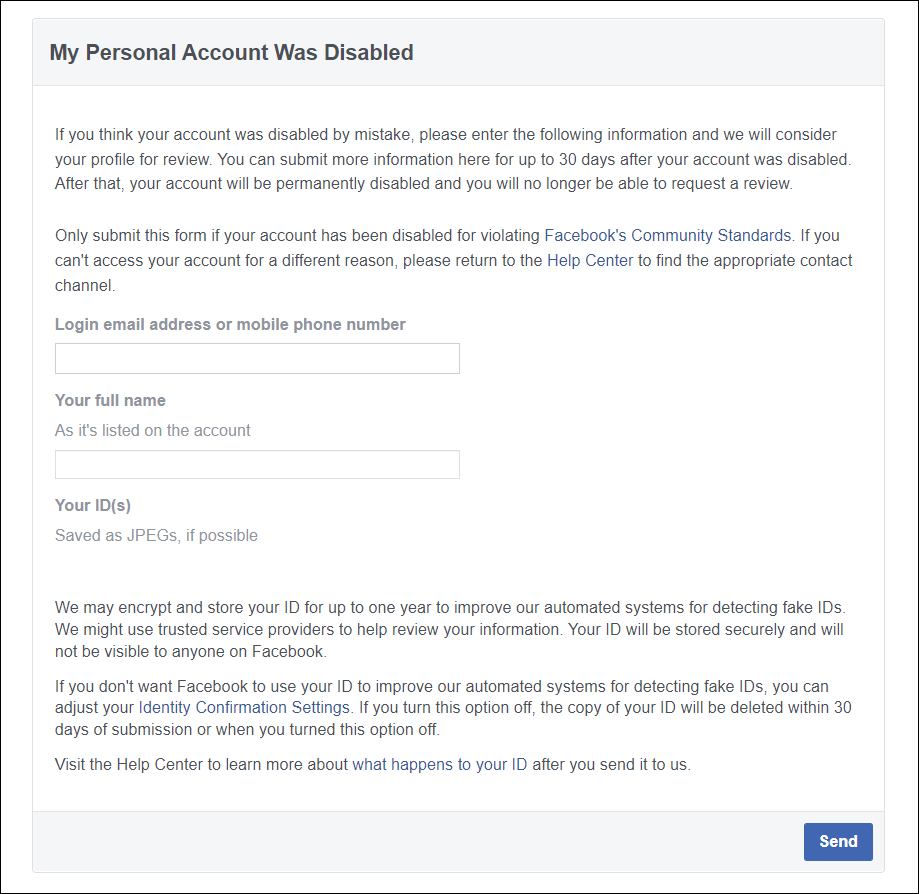 Solution 2: Find your old Facebook account without email or phone number
If the phone number or email address you used to set up your Facebook account is invalid, finding it can be a little bit complicated. But there's one easy way to do this – use a people search engine such as Intelius and TruthFinder. Both of them allow you to search for your social media profiles using a name.
To unlock your old Facebook profile, all you have to do is navigate to the Intelius search page. Enter your name into the search box, or you can select a different search option. Then hit Enter to wait for the system to search its database. Once it finds your match, click to view the report and locate the Social section. From there, you may be able to see all Facebook accounts you own.
Or you can use TruthFinder to help you do the work. What you need to do is input your name into the box below and click Search Now.
Then follow the on-screen prompts to perform your search. Then you can view the report and find the information you need. Snapshot shown below is the sample report.

After being able to locate your profile page of an old Facebook account, you can follow the steps below to recover it either from the website or the mobile app.
On the website
1) Go to facebook.com and log into your new account.
2) Enter the username into the search bar and hit Enter.
Or you can directly click on the profile link that is displayed on the report generated by Intelius or TruthFinder.
3) On the profile page, click on the three-dots and select Find support or report from the drop-down.



4) Select Something Else.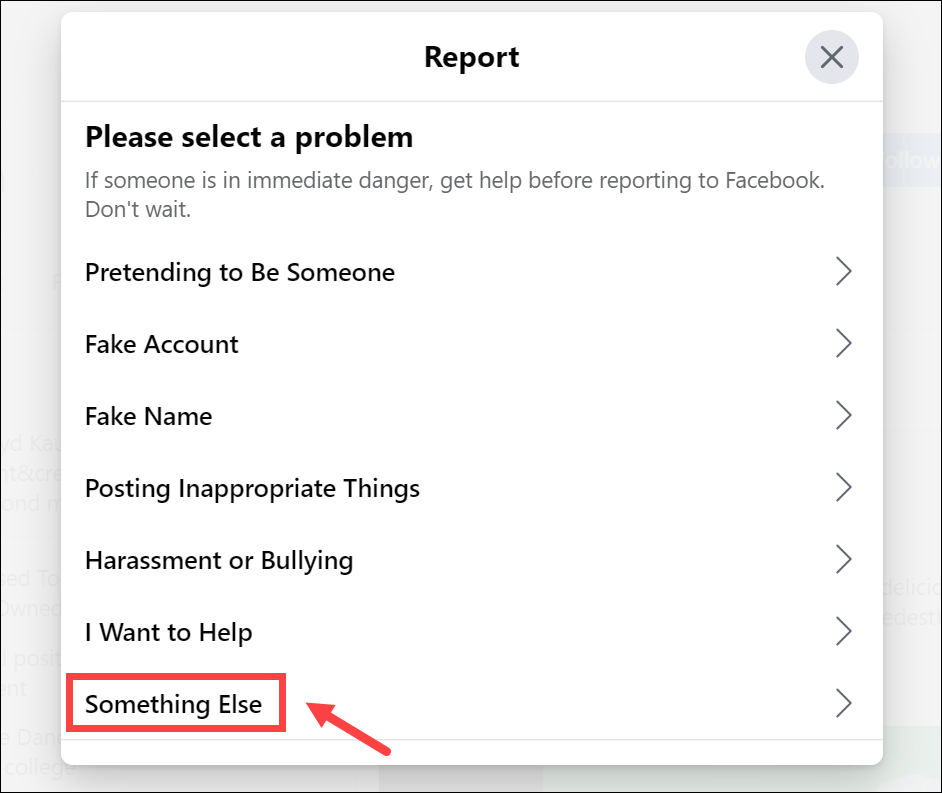 5) Click on Recover this account and follow the on-screen guide to finish the process.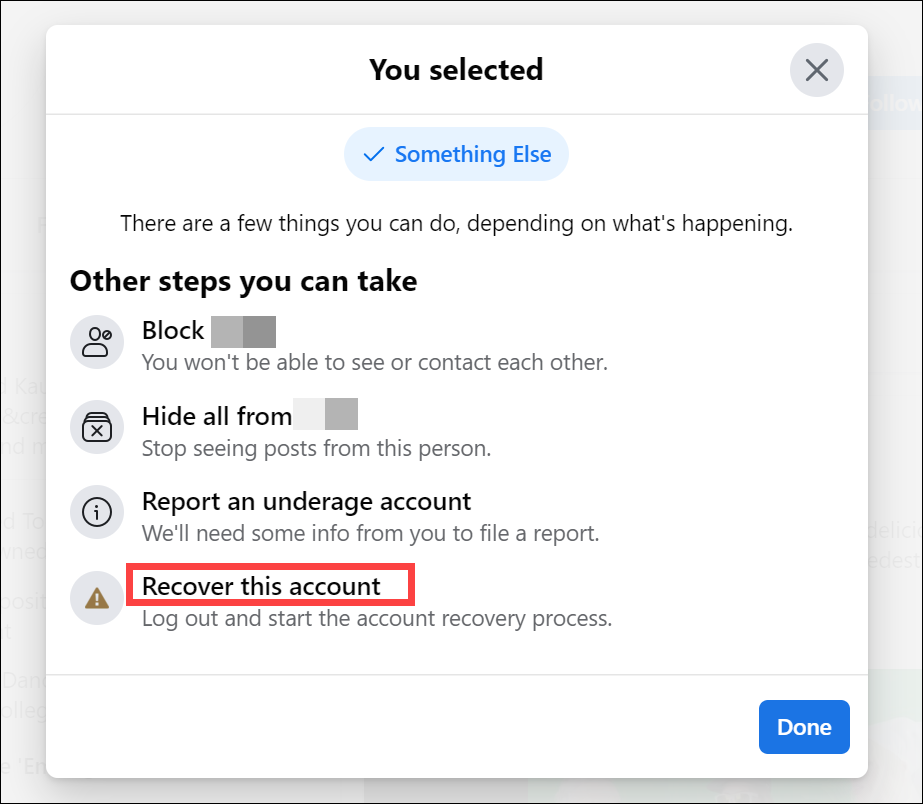 On your mobile app
1) Open the Facebook app and tap on the magnifying glass icon.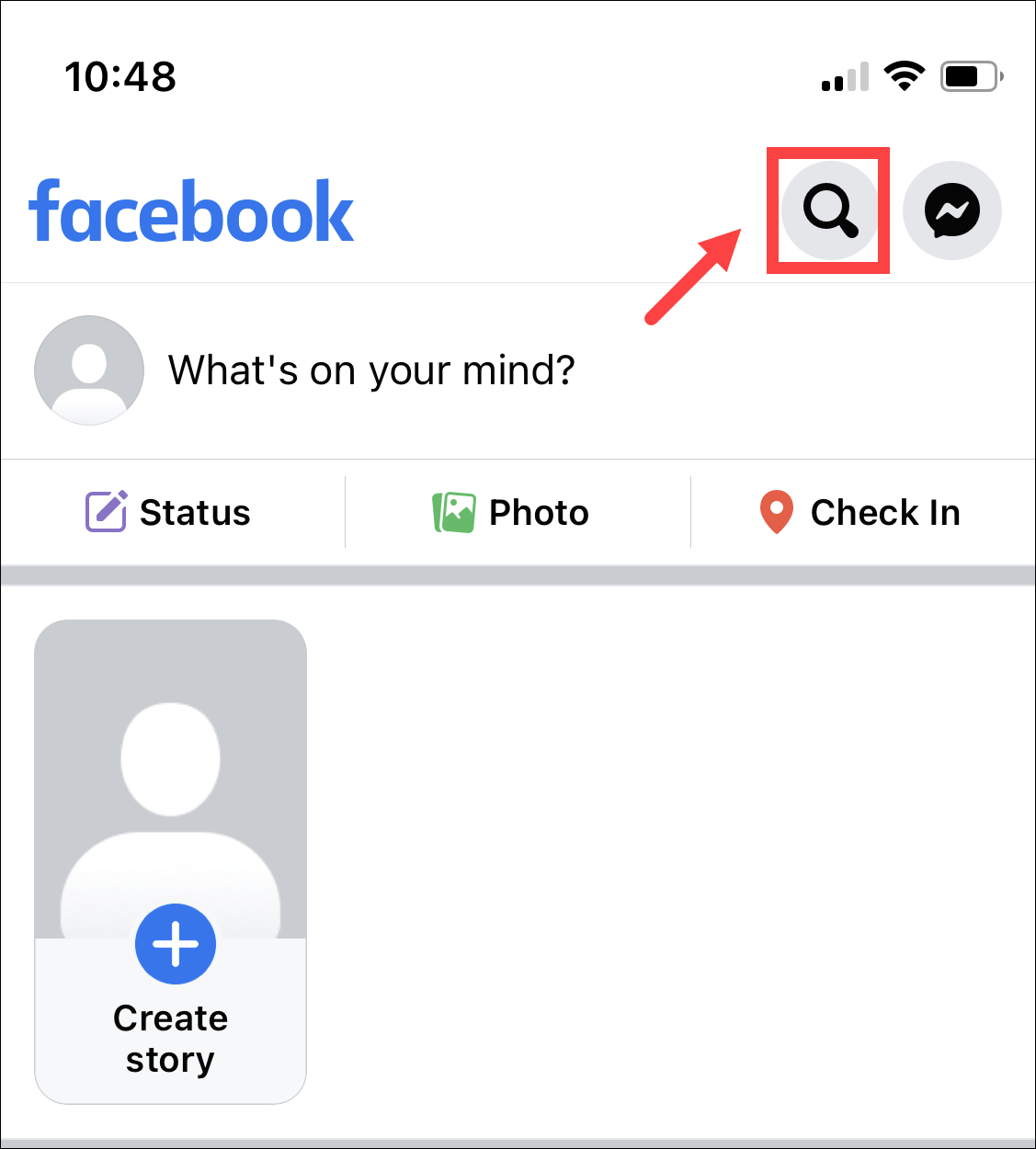 2) Enter the username into the box and hit Search. Find your match from the list of results.
3) Under the cover, you'll see the three-dots. Tap on it.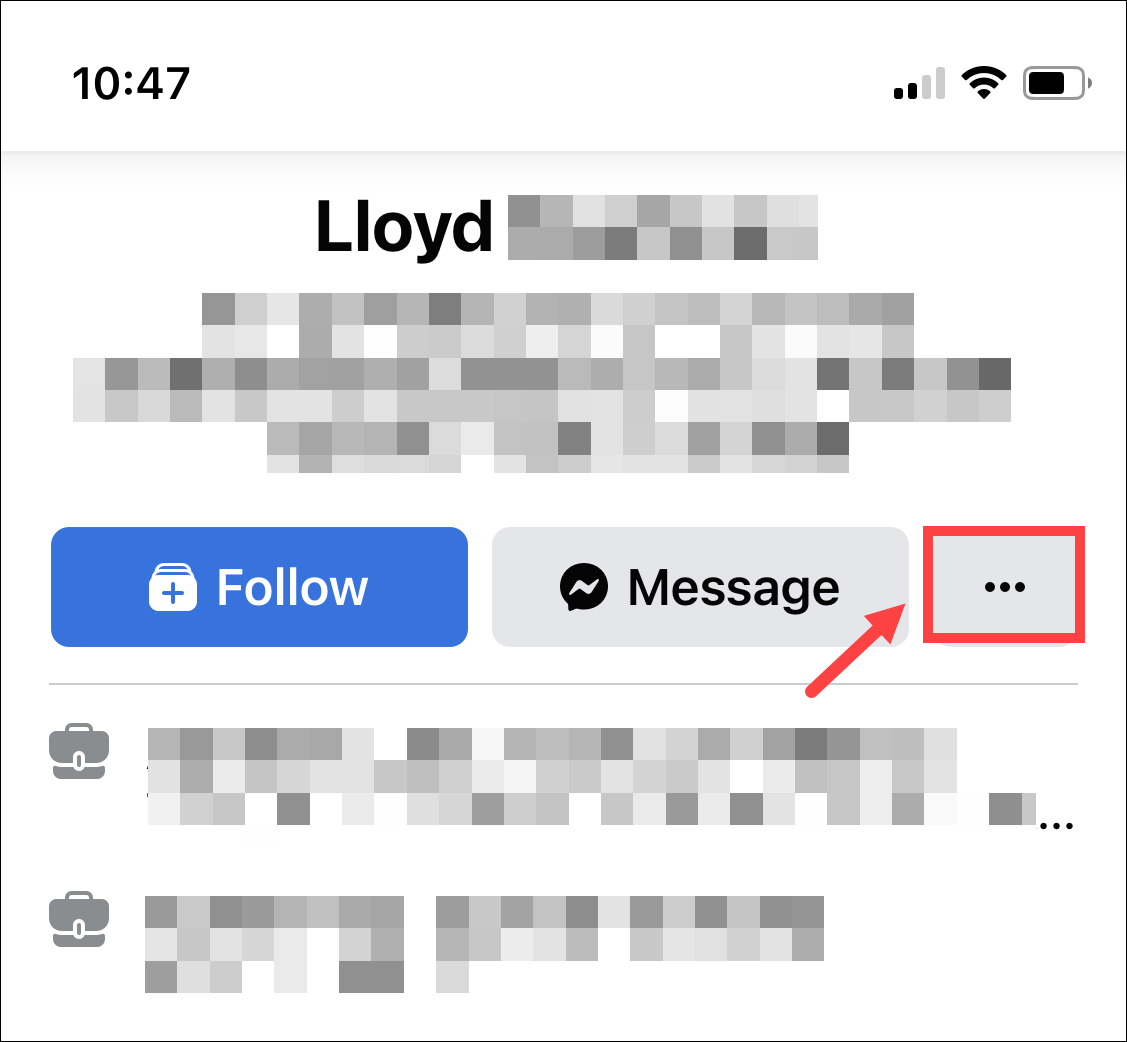 4) Select Find support or report.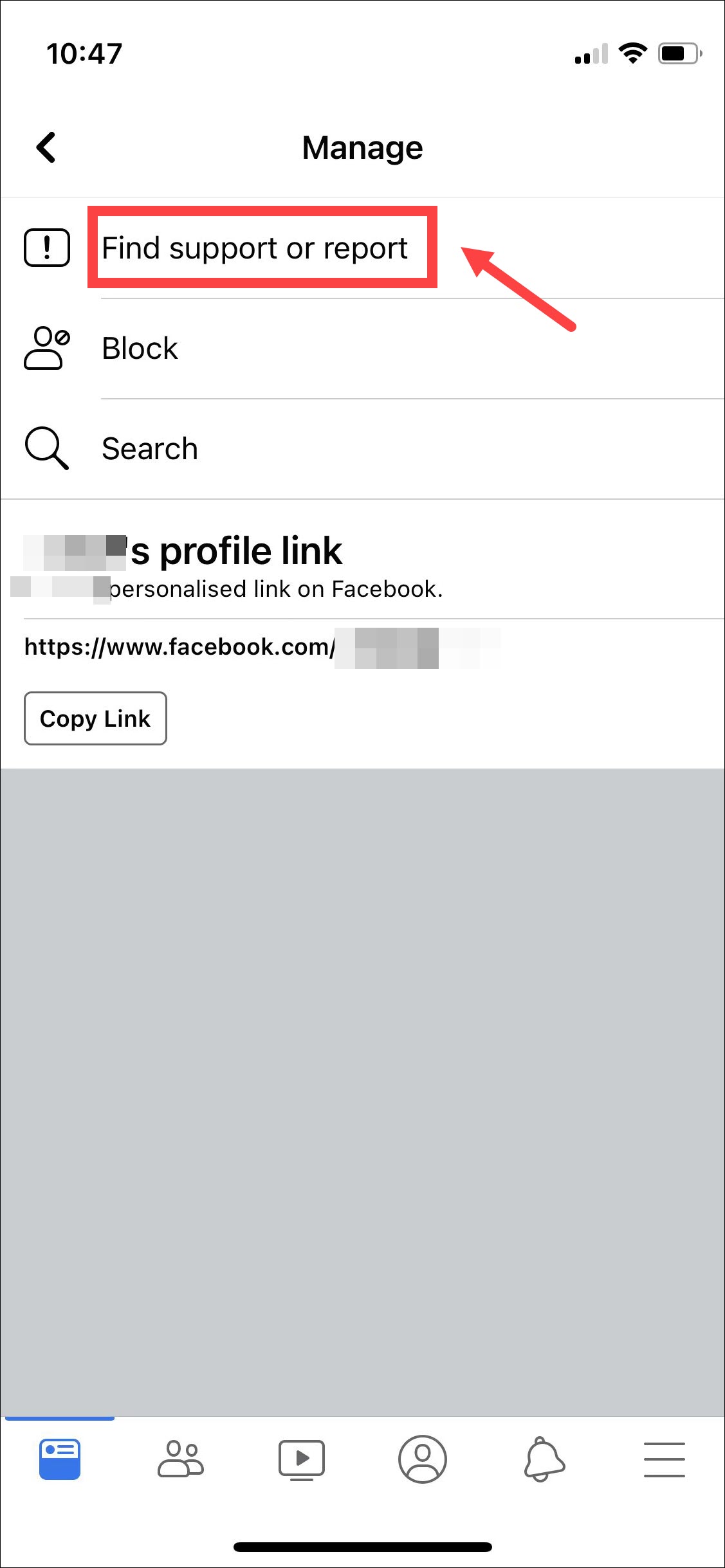 5) Tap on Something else.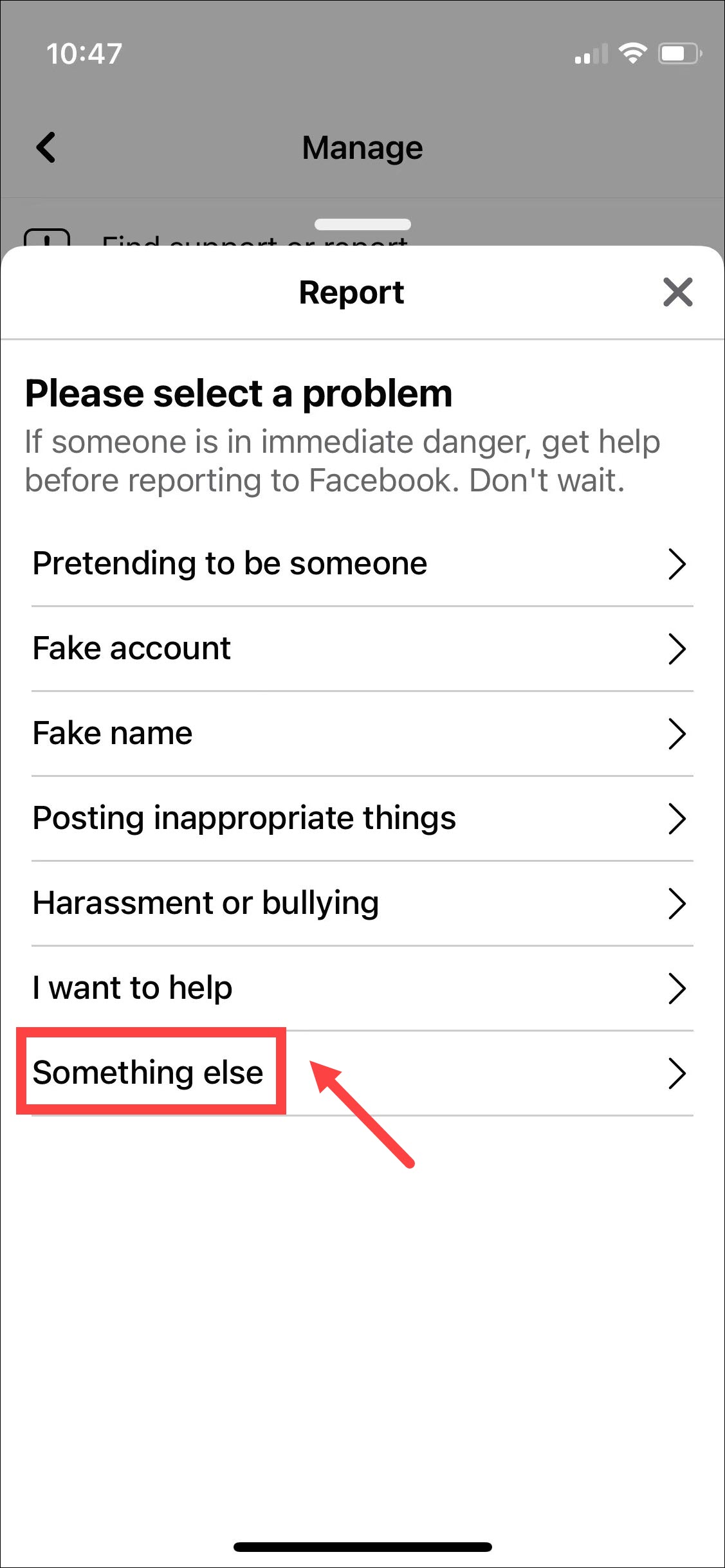 6) Tap on Recover this account and follow the on-screen instructions to finish the process.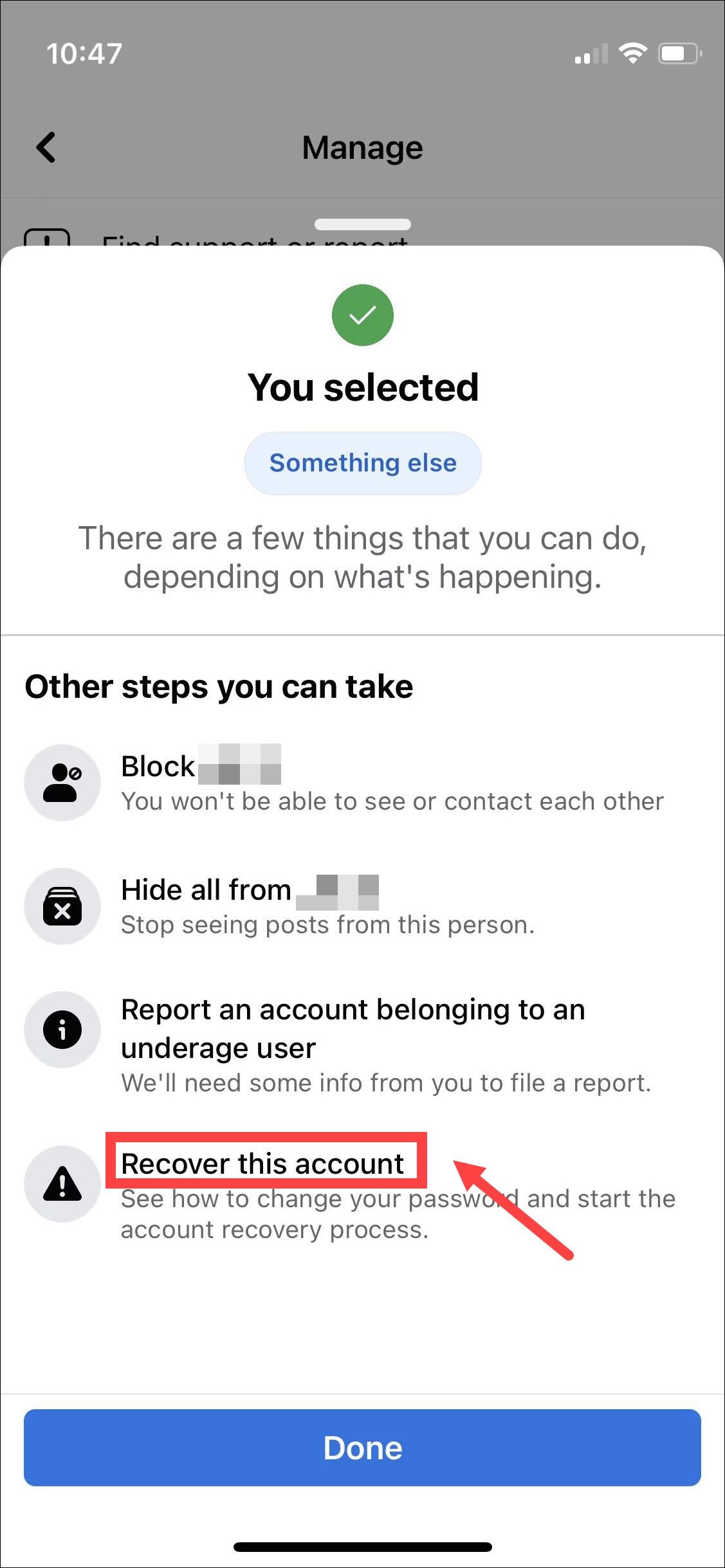 ---
So these are the methods to find your old Facebook account, either with contact details or just with a name. If you have any ideas or questions, do not hesitate to drop us a line in the comment section below.