How to Find Your Old Car Without VIN (2023)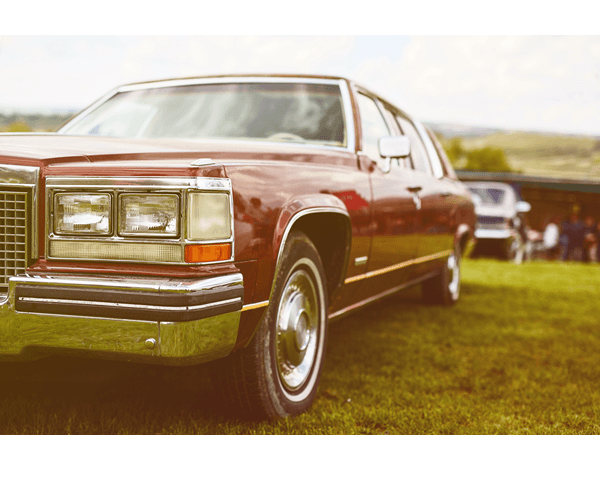 Old Car Finder
Enter your name to locate the VIN, and then your old car.
For many car enthusiasts, old cars represent cherished moments from the good old days. Whether it was their first time behind the wheel, fun road trips with friends, or just cruising down the street carefree, those memories can stick with them for years. If you are one of them, you may find yourself yearning to reunite with your old ride after parting ways with it.
Regardless of your sentiment, VIN – being the unique identifier – is essential in tracking down your old car. So, in this article, we'll focus on helping you retrieve your VIN (and then your beloved car), as well as provide some backup options in case those fail. Read on…
Table of Contents
How to find your VIN (and then your car)
How to find your old car without the VIN (some backup options)
Summary
How to find the VIN (and then your car)
A VIN is a unique identifier that stays with a vehicle throughout its lifespan. With a VIN, the odds of you hunting down your old car will be greatly improved. If you don't remember its VIN off the top of your head (which is quite common), don't worry. Here are the 3 methods you can try to retrieve the VIN:
Method 1: Run an asset search with TruthFinder

TruthFinder is a powerful asset finder. With access to millions of public record sources, it gives you the power to enter just a name, then it will pull out details of assets found to be associated with the name. This can include the model of your vehicle(s), the VIN, and other asset info such as your property. Although not primarily a vehicle search tool, this feature has delighted users who are on the hunt for their old vehicle without a VIN.
Here is how to find assets with TruthFinder to discover your old car's VIN:
Go to the TruthFinder Official Website, enter your name, then click SEARCH.

Sit tight as TruthFinder scans its public record sources. Once it identifies a match, it will gather the associated records into a neat report for you. Then unlock the report, you will need to purchase a membership plan. Then, you may be able to locate your VIN number in the ASSETS section.

NOTICE: The above image is from a sample TruthFinder background report. Actual TruthFinder reports may contain more or less information.
Method 2: Get an asset report with Intelius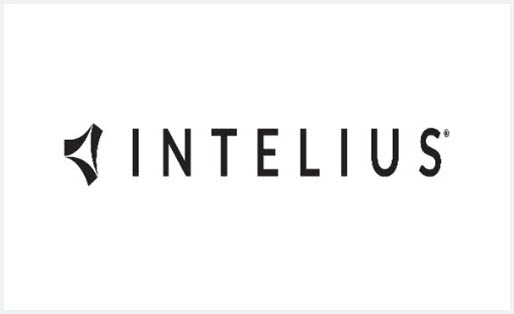 Asset search tools vary in their data sources and databases. If you haven't been able to find VIN information with TruthFinder, it's worth trying another tool like Intelius.
Intelius is a reputable tool for tracing VINs. It gets its data from public records, governments, local & state courts, and FBI sources, which makes it a destination to access quick and detailed information.
Here is how to search for your old vehicle's VIN by name with Intelius:
Go to Intelius Official Website.
Enter your name and click Search.

Wait a few minutes as Intelius builds a report for you (A subscription is needed). Unlike TruthFinder, asset information is premium data for Intelius, which requires an upgrade to a premium report to access.

The above image is a sample Intelius background report. An actual Intelius report may contain more or less information.

Method 3: Dig through old papers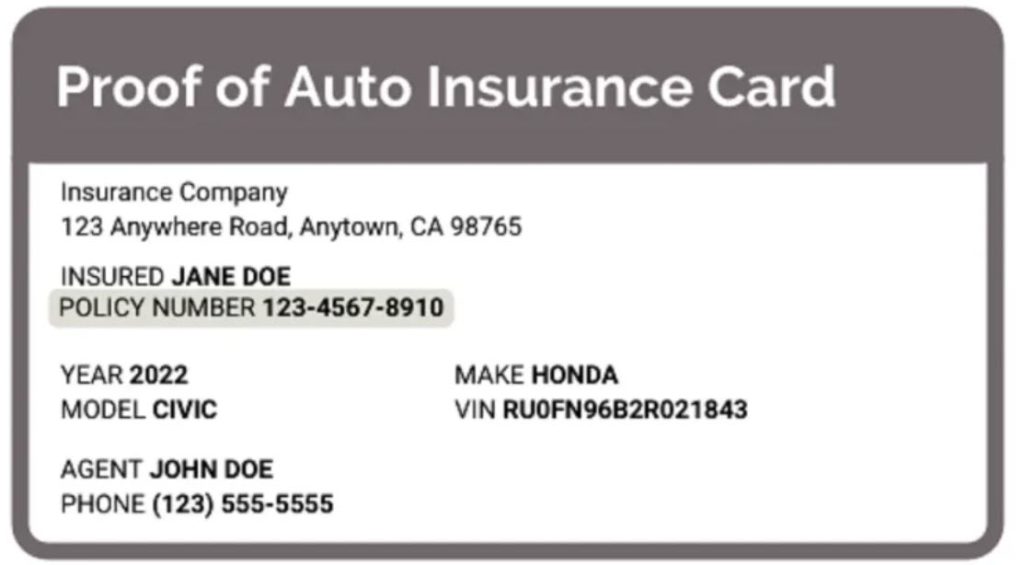 The VIN – being all-important for your car's identification – is typically listed on important documents such as the following:
Owner's manual
Vehicle title
Registration card
Insurance card
Maintenance records
Police reports
Loan or lease papers
Vehicle history reports
These documents may be quite old, but it's worth digging through. Odds are, you may have stored them with other important papers with you. While you're at it, keep an eye out for a 17-digit sequence made up of capital letters and numbers, which looks like this:

If your old car is a classic ride made before 1981, then the length of the VIN may differ from modern VINs and can range from 5 to 17 digits.

Pro Tip: Track down your old car with a VIN lookup

Have you been able to pinpoint your VIN? If yes, then you're just a VIN lookup away from tracking down your long-lost vintage car and finding out what's become of it over the years. Both BeenVerified and Bumper offer $1 trials for you to pull vehicle history reports, and EPICVIN gives you a basic report for free.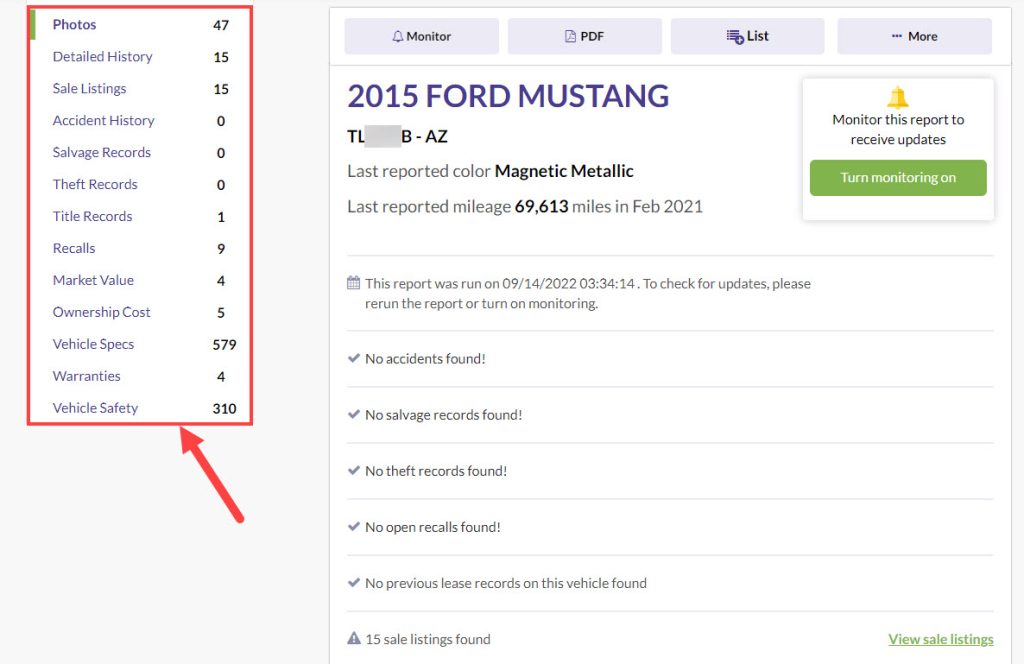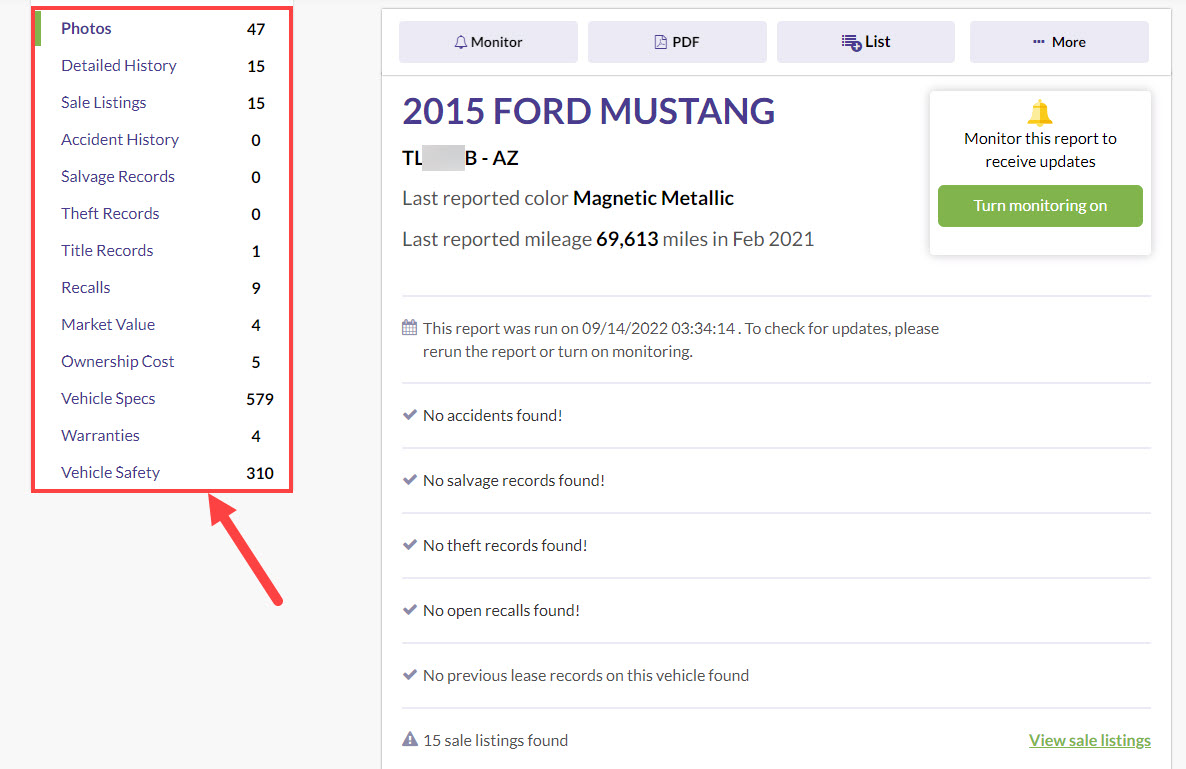 If your initial search for the VIN came up fruitless, don't worry. Here are a few more methods you can try to trace a vehicle you previously owned without the VIN.
How to find your old car without the VIN (some backup options)
Trying to track down an old vehicle you no longer have a VIN for is a long shot, but it is still possible with the right resources and some persistence (and some luck).
Option 1: Contact someone who may know about your old car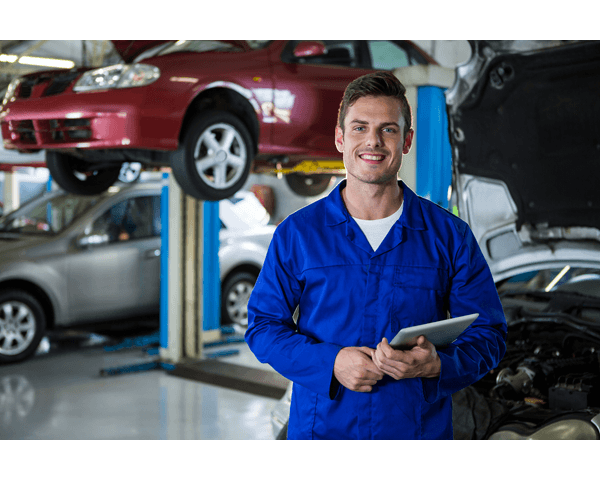 Now jog your memory. Do you happen to know of someone who may have information about your old vehicle or its whereabouts? It could be the person you sold it to, a friend who knew of the car during the time you owned it, or even a mechanic who worked on the vehicle. These are some good leads to start your search with.

If you ever need help getting their contact information, you can use BeenVerified, a professional people search tool to help you track down a person and get in-depth background reports of them.
With BeenVerified, you can search by name, email address, phone number, home address, and username, and then it will check the query against its database and search for the matching records for you. A full BeenVerified report may include contact details (phone number, email address, social media accounts, location, etc.), relatives, assets owned, and other related information that may bring you closer to your old ride.
Here is how to run a search at BeenVerified to uncover contact specifics for a person:
Go to BeenVerified People Search.
Choose Name/Email address/Username/Address Lookup, then type the detail into the box and click SEARCH.

Hang tight as BeenVerified digs deep into its database to gather records associated with the person you're searching for. Once finished, it will organize the records into a report, giving you a summary of the person's life.


Option 2: Use the power of social media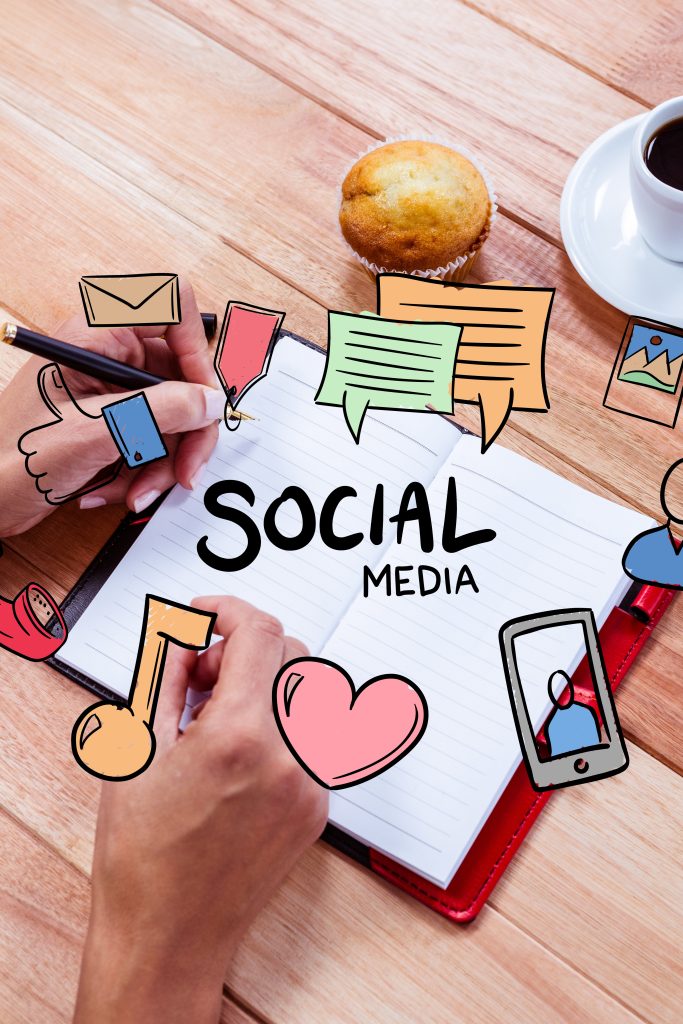 While there is no guarantee that making a post on social media will help you locate a vehicle you once owned, you should never underestimate the power of social media. So it's an option worth trying.
You can make a post telling your story of your old car. Share as much information and necessary details as possible (photos, the make, and model, color, any unique features or modifications, the last known location, etc.). Then leave your contact information as well as a little reward for people who provide help (a small price to pay could result in big surprises in return)!
There are also some tried and true methods to boost exposure to your post. To start off, share your post with your family and friends, and ask them to share it with their own networks. Also, use hashtags to increase visibility. Some appropriate hashtags include #findmycar, #lostcar, #carsearch, (and others specific to the make and model of your car).
Last but not least, keep an eye on your post and any comments or messages you receive in response.
Option 3: Turn to online forums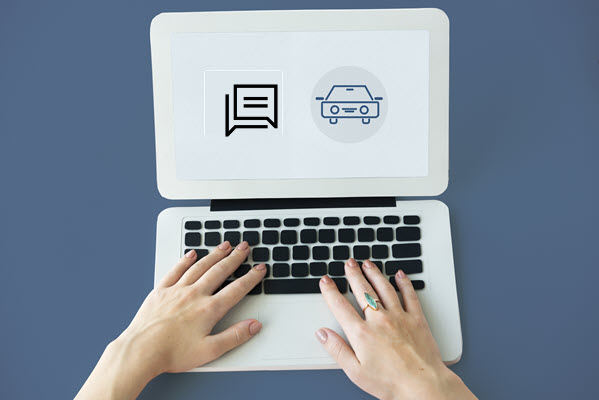 If social media hasn't yielded any useful results, or you're looking for a more specialized community to locate your old vehicle, you can turn to car forums. Online car communities are often made up of like-minded individuals who have the expertise, or who have been in the same situation as you, hence more likely to provide the help you need.
Here are some of the most frequent hangouts for car enthusiasts:
Option 4: Search auctions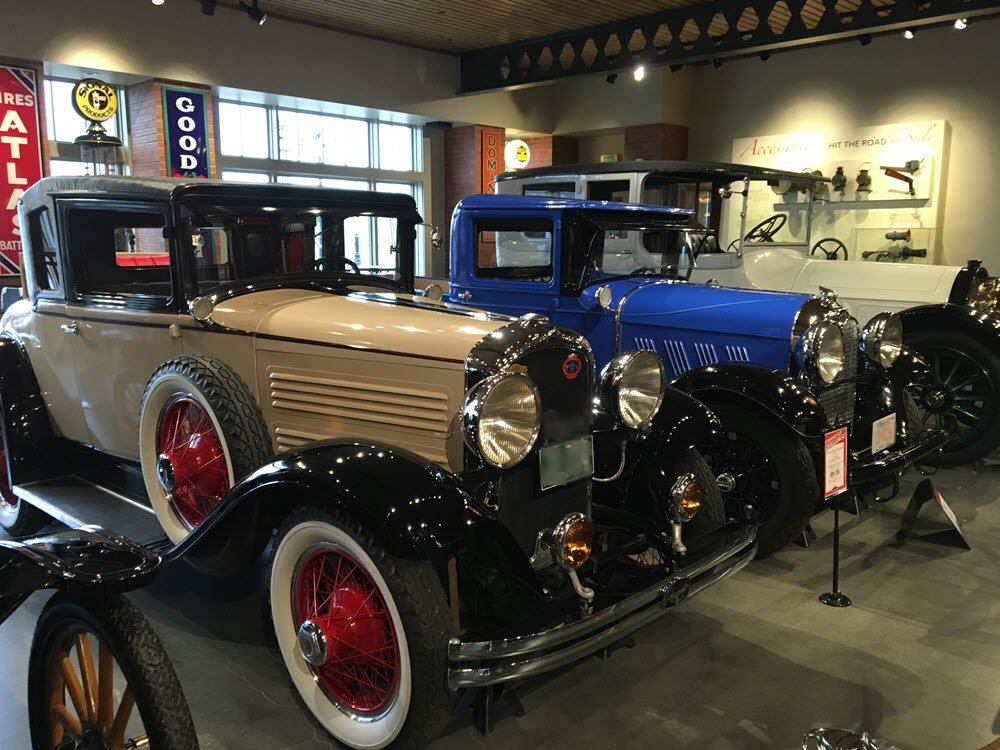 If you owned a classic or vintage car, then it is likely that it has been put up for sale at an auction at some point. So as a last resort, you can search these databases to see if you hit gold.
Here are some of the auction houses you might want to go over:
Summary
Memories of a beloved car from your past can be a powerful thing, and, naturally, you want to track it down and reconnect with it. While a VIN is a key to tracing a car, it doesn't always come in handy. Fortunately, we've put together 3 ways for you to retrieve your old car's VIN and find your way back to it. If all these fail, there are 4 more methods for you to try. Remember that the process of finding your old car can be a long and unpredictable journey itself, so it's important to manage your expectations and enjoy the ride. We wish you the best of luck in your hunt!
Which methods did you try? Have you succeeded in bonding with your old friend? Please let us know in the comments below. Thanks!
Credit: Photo by Keith Luke on Unsplash
Photo by Brandon
Image by creativeart on Freepik
Image by rawpixel.com on Freepik
All product names, logos, brands, trademarks, and registered trademarks are the property of their respective owners.