How to Find My Old Accounts Online | Account Finders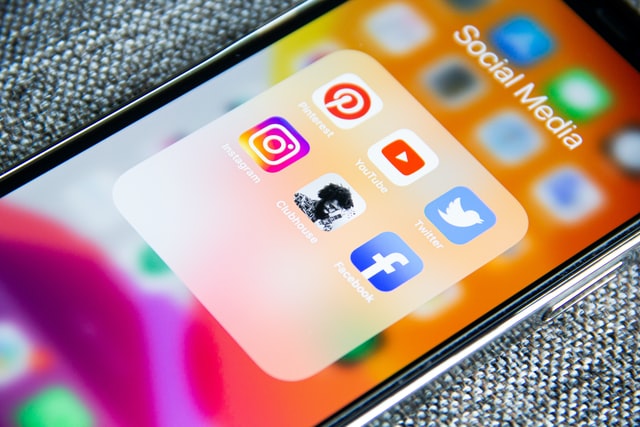 In this digital era, we've all got so many online accounts for various websites. But the fact is most of them are almost one-time because we just don't use them anymore. If you want to find your old forgotten accounts online and manage them, you're in the right place. We'll show you a few effective ways to find your accounts on most websites. If you're interested, keep reading!
Find the accounts linked to your email address
This might seem obvious, but it is the easiest and most efficient way to locate most of your unused online accounts. People usually go with email sign-up when they're creating a new account on most websites. So, it makes the most sense to start from your email account. Here we'll use Gmail as an example. For other email services, the process should be similar.
Go to your Google Account page.
Click the Security tab.

Scroll down to find the section of Third-party apps with account access. Then click Manage third-party access.

Now you'll see a list of websites, apps and services with access to your Google account or your Gmail. If you want to remove the website from the list, simply click REMOVE ACCESS.

If you want to check your Hotmail or Outlook email address, log in to your Microsoft account and follow a similar process. Look for permission or App access settings.
Another tip to find what websites have access to your email account is to search for verification emails in your inbox. You can search for "verification", "verification email", "verify your email", "verification code", and other similar phrases. The results should show you all the websites that you've used your email account to sign up for.
Check your social media
Many websites not only offer the option to sign in with Google, but also options to sign in with your social media account. You can log in to your social media accounts and check what websites or apps have access to your account. Here we'll use Facebook and Twitter as examples. Note that the screenshots below are taken from Facebook and Twitter mobile apps, but you should find the corresponding settings on the desktop versions.
Facebook
Go to the Menu page and tab Settings.

Scroll down to the Permissions section and select Apps and Websites.

You can review the list of apps and websites that are connected to your Facebook account and manage the account access.
Twitter
Go to Settings and find the Security and account access setting.

Tab Apps and sessions.

You can see all the websites and apps that are connected to your Twitter account.
Look up the accounts connected to your phone number
It's also common that we're asked to use our phone number to sign up for a website or service. One quick way to find the accounts linked to your phone number is to use a professional reverse phone lookup tool. After testing the most popular choices on the market, we found that BeenVerified does a wonderful job.
By searching your phone number in their database, you may find forgotten social media accounts that are linked to your phone number. In addition, BeenVerified is specially designed to find digitized records of personal information, so you can use it to check and monitor your online presence.
Simply type your number in the search box below:
Bonus tip: similar to searching for verification emails in your inbox, you can also take a look at your text inbox and look for verification messages. For example, you can use phrases like "code", "verification code", "registration code" and "confirmation code". The results will show you what websites or apps that have access to your phone number.
Find old forgotten social profiles by username
If there are a few usernames that you use all the time for most websites, you can try to search for your social media profiles with these usernames. Social Catfish is a handy tool to look for social media accounts by username, which also supports searching by name, email, and even photos. Social Catfish searches on 100+ websites and it can return you the available results within minutes.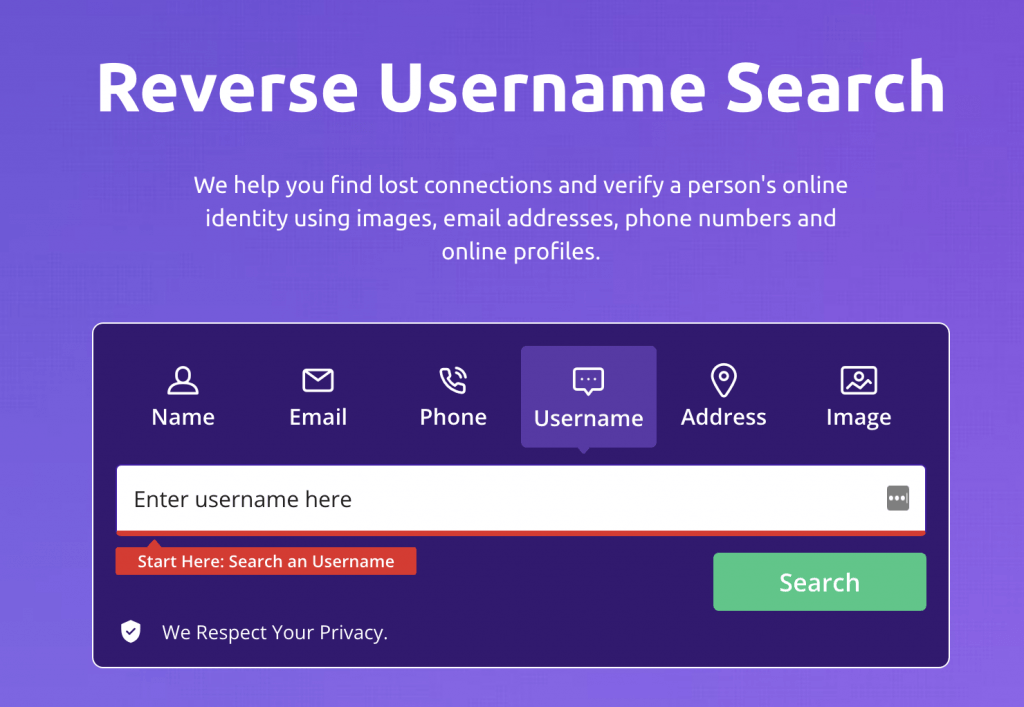 ---
In this post, we talked about 4 ways to find your old forgotten accounts on websites and apps. Hopefully they're helpful! Please feel free to leave us a comment if you have any questions or comments.
Credits: