How to Find Mugshots Easily & Quickly – 4 Best Ways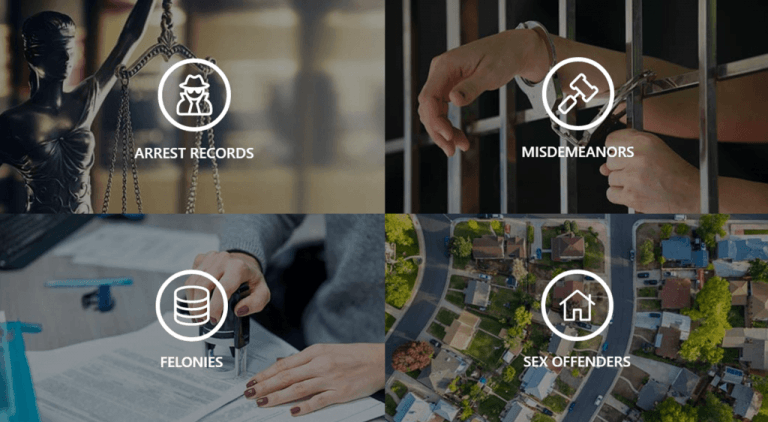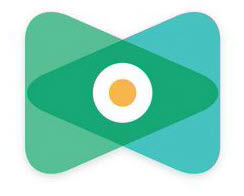 Criminal Records Search
Find out anyone's criminal history with mugshots & more
Need to find mugshots of someone in your life to see if the person has a criminal or arrest record? Searching for your own mugshots? You've come to the right place. In this article, we'll show you some practical methods to search mugshots as well as arrest records for detailed information on an individual or a specific case.
Method 1: Do a Google search

To find mugshots of a certain person, you can use a major search engine like Google. Just type the person's name and "mugshot" or "arrest record" in the search box. If you are lucky, this can bring up some results. However, search engines can't always narrow down your results if you're trying to search a common name.
Method 2: Check the state or county websites
Some states and counties' websites provide search features that allow people to search for a person's arrest records within that state or county. So if you know in which county or state the arrest took place, you can search the official websites by typing the location + criminal records or arrest records (e.g., "California arrest records") into the search bar. To perform a search on these official websites, the person's full name and date of birth are usually needed.

Just keep in mind that in the US, there's no centralized database of criminal or arrest records. That means you may have to search through a large number of databases at federal, state, county and city levels to gather the information you need. Plus, when you request access to criminal records through a court or government agency, you often have to pay a service fee (which covers that single lookup only).
So if you want to save your time and money by searching hundreds of official public databases in one single lookup, you should probably try professional public records search tools.
Method 3: Use a criminal & arrest records search tool
Option 1: TruthFinder
TruthFinder is a well-known service that allows users to run a background check on an individual. It searches a wide range of federal, state and county data sources, and generates a report in which you might find information like arrest records, mugshots, sexual offenses, traffic offenses, misdemeanors, felony convictions, etc.
To find out someone's criminal & arrest records, take these steps:
Visit TruthFinder public records search page.
Enter the person's first and last name and click Search. If you know the state where the person was arrested, don't hesitate to add it into the search field to narrow down the results.

Wait for TruthFinder to comb through its database. When a list of possible matches pops up, find the right one and click OPEN REPORT.

Choose the CRIMINAL & TRAFFIC tag which reveals different types of arrests and criminal activities about the individual.


Option 2: BeenVerified
BeenVerified is another professional people search tool that you can trust. With a large database containing millions of public records, you can search for available arrest records or criminal records on BeenVerified by the person's name and the state (if you know). You might also uncover biographical information about the person: age, address, court records and many other important details.
To run a search, follow the steps below:
Go to BeenVerified Arrest Records Search page and enter the information you have. Then click the Search button.

BeenVerified will then search its large database for criminal records and other public records.
Unlock the report and select the Criminal or Traffic tag on the left to check detailed information.

Method 4: Go to the county courthouse or the local police station
Unfortunately, some small counties may not have an online database that you can search directly on the Internet. In this case, you may need to do some legwork.
The local police station usually has arrest records for the city. So go there during business hours to make a request. You may need to fill out a form and pay a fee for this service. Similarly, you can visit the courthouse of the county where the person was arrested. If the court is far away, you can find their official contacts and ask how to request an arrest records lookup.
However, whether you can successfully get the records will depend on your location, as in some places only lawyers have the access.
---
So that's pretty much all the methods we want to tell you to find mugshots as well as detailed arrest/criminal records of someone. Hopefully this post can help you find the information you need. If you have any questions or suggestions, please feel free to leave a comment below.