How To Find Marriage Records (Full Guide)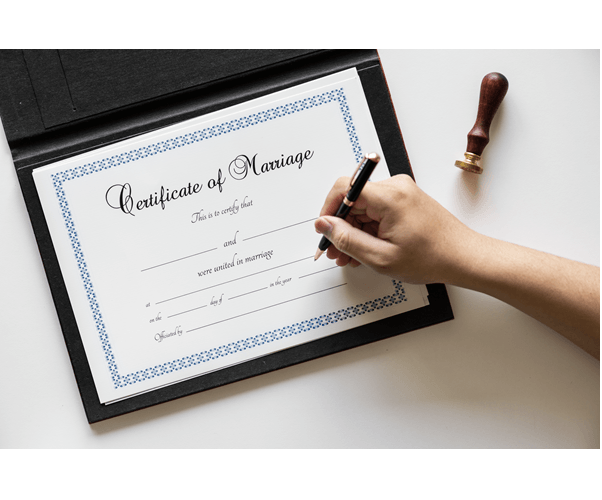 Public Records Search
Search Anyone's Name for Public Records, Photos & More!
Reasons for finding marriage records are varied, this post would show you the ways of finding marriage records. Hope after reading this post, you would know how to find marriage records online.
Find marriage records online in seconds
Searching through public government records is time-consuming, and this method needs you to have the correct location and the person's full name. If you're not 100% sure about the information about the person you're searching for, or you want to search anonymously, we recommend using the people search engine. With a reliable and professional people search tool, you can get accurate results in seconds.
BeenVerified

We highly recommend you run a background search when you meet a new crush online. BeenVerified is one of the most powerful and popular background search tools in the market. It provides a detailed report that includes the person's name, contact, marriage record information, social media accounts, criminal history, etc. Knowing you're not dealing with a catfish or scammer before moving to the next stage.
1) Go to BeenVerified.
2) Enter the name and states, then click Search. You can use a phone number, email, or address to search the person's marriage status. It depends on the information you have.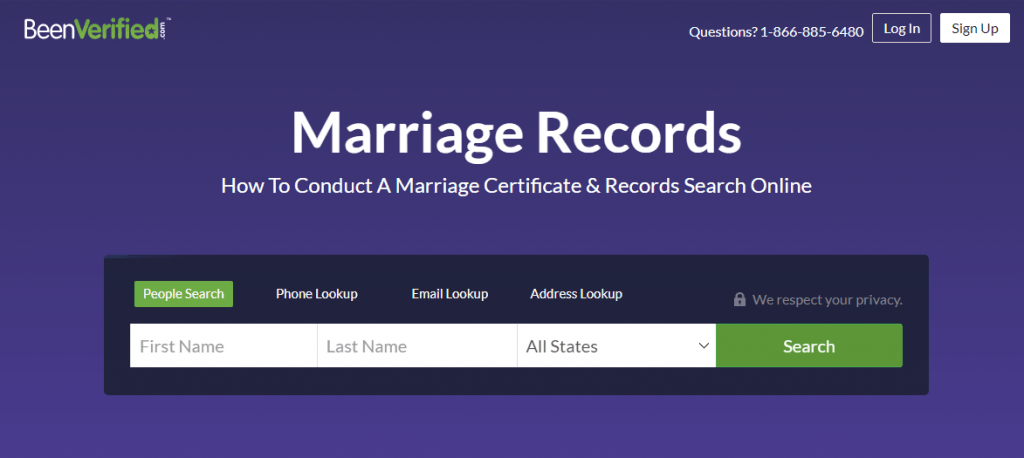 3) Wait for BeenVerified to generate the report. BeenVerified is a subscription-based service, they're currently offering a 7-day trial for $1.
4) After the payment, you'll see the report with detailed information.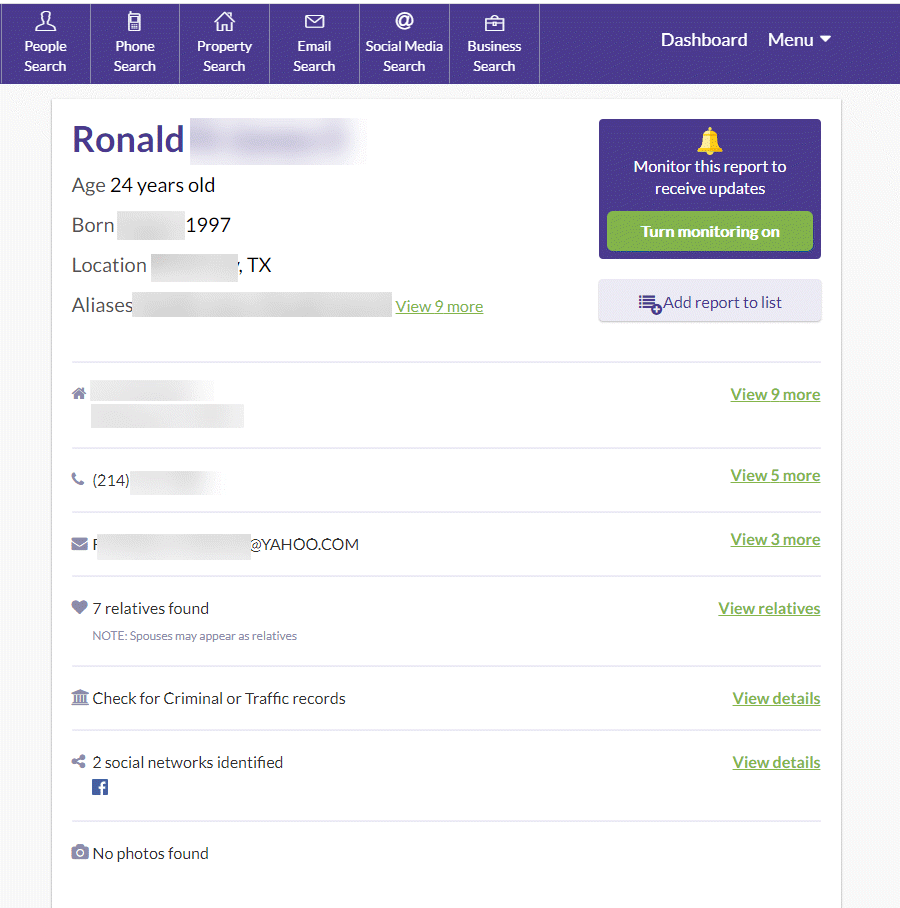 Spokeo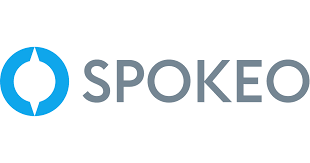 Spokeo is another good option to search marriage records. It changes the task of finding marriage records from painful and dumb work to an easy process. Spokeo's database has billions of up-to-date records that provide results with accuracy and efficiency. You can get all the available public records on the person including their marital status.
1) Go to Spokeo.
2) You can search by name, phone number, email, or address.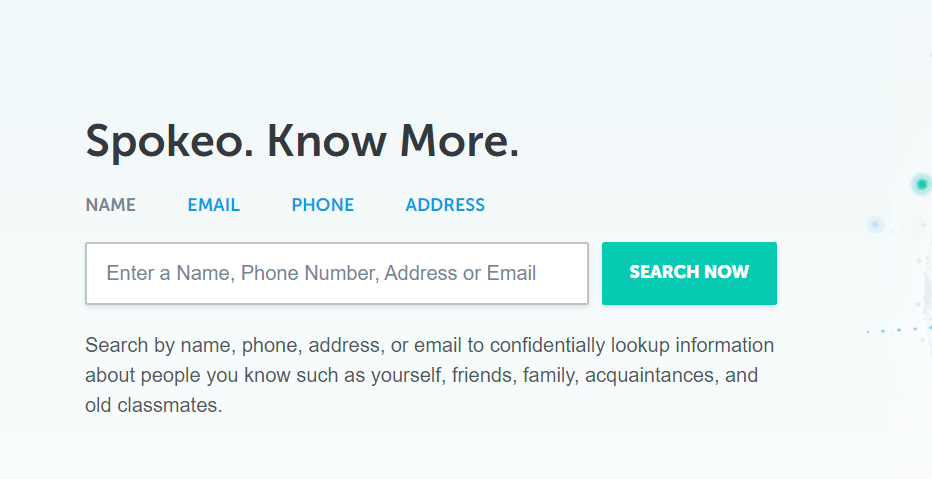 3) If they have a common name, you may need to look for other identified factors to find the exact person.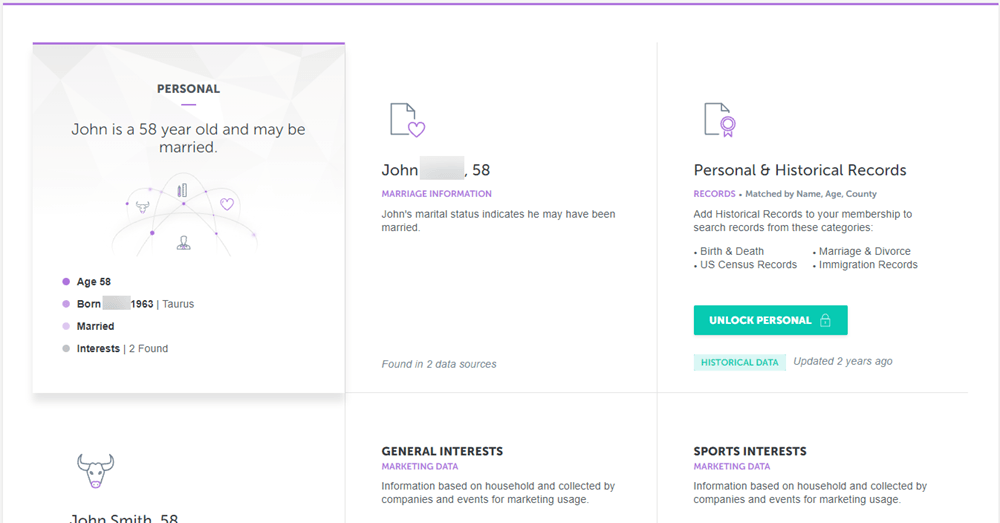 If you want to unlock the full report, you need to join the membership. Luckily, Spokeo provides a 7-day free trial which you can try the service for free.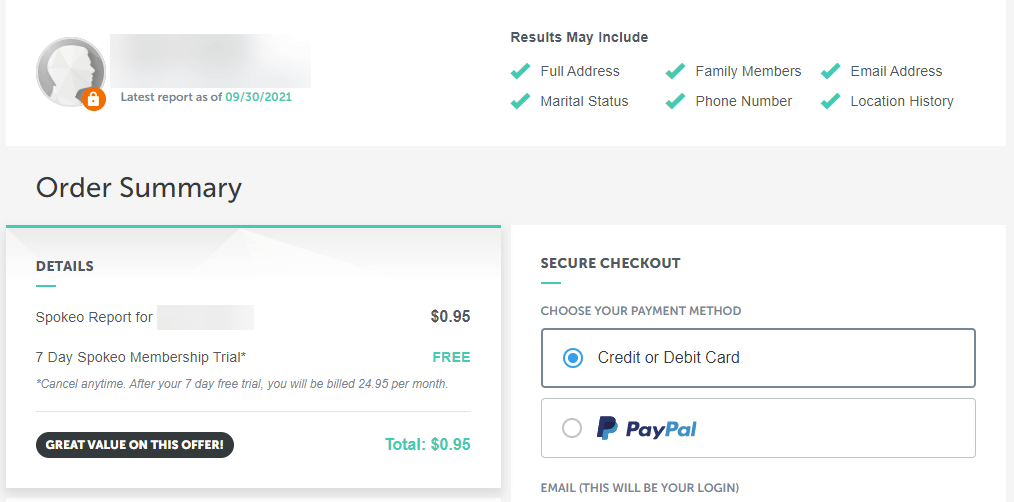 PeopleFinders

PeopleFinders is well-reputed in the people search market. It's a leading Data-as-a-Service (DaaS) provider that was founded over two decades ago. PeopleFinders allows you to dig in-depth information about the person and you may have a higher chance to find older records there.
1) Go to PeopleFinders.
2) Enter the information you have about the person.


3) Wait a second for the report.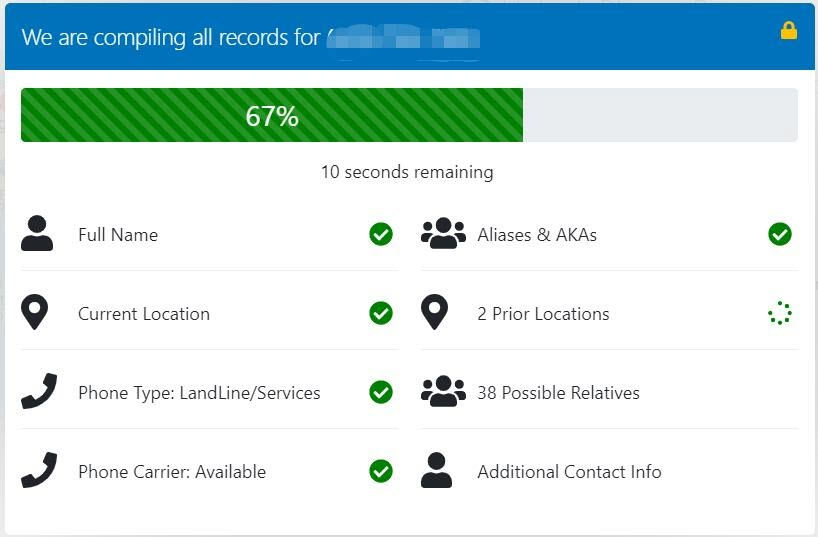 PeopleFinders provide a limited 3-day trial. You can try the service at a low price.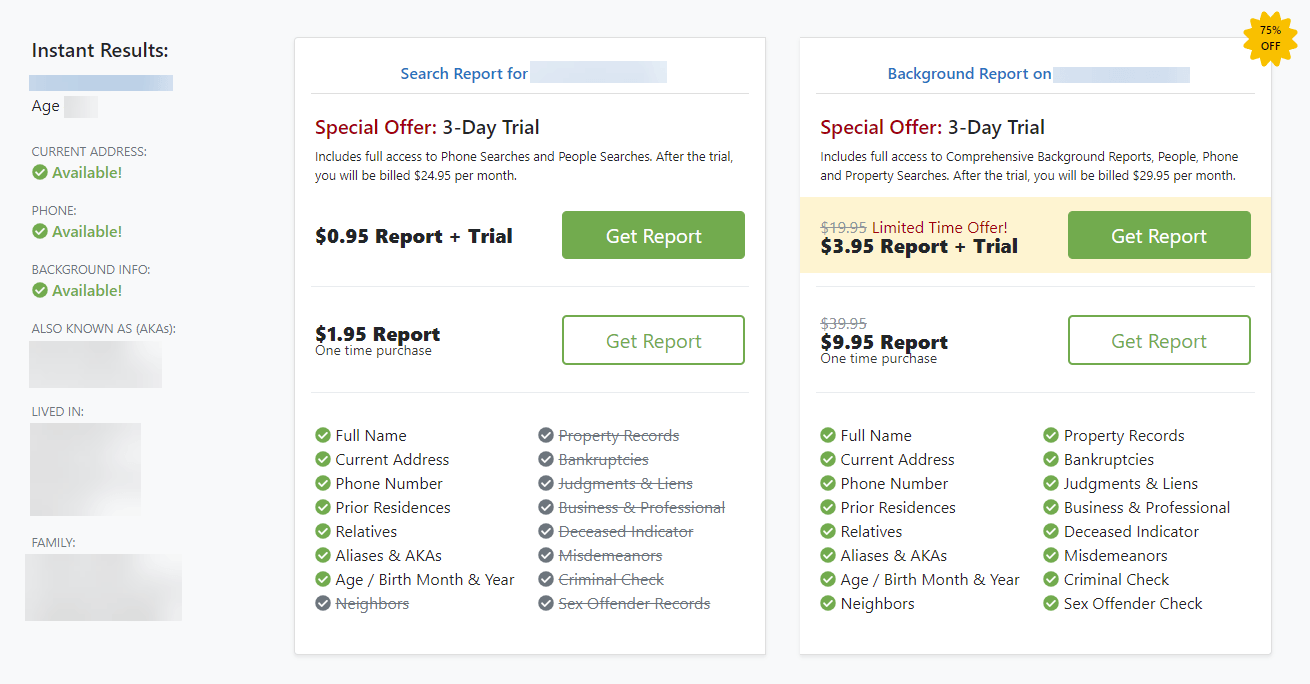 Get married record from county clerk
In America, the county clerk or county recorder is responsible for vital records including marriage records. You can get a marriage-certified copy by contacting the state vital records office. They may direct you to the clerk of the city or country where the license was issued or to another local office. They'll tell you what information you need to supply and the cost.
Some counties may have public records online directory, you can find a general information online.
However, California is an exception. California offers confidential marriage licenses, but it's currently the only state to do so. Also, the California Department of Public Health maintains a central marriage registry.