Instagram IP Finder | Find IP address from Instagram account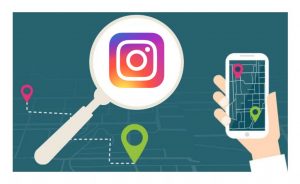 Instagram Location Search
Enter IG username to search for person's location
When we post or comment on Instagram, our IP addresses will be logged by the server. In fact, the logging has already begun at the very moment we log in. So if you're looking for a way to trace an Instagram account, finding the IP address may be a place to start. In this post, we'll show you some legit hacks to trace an Instagram account.
Can you find someone's IP address from Instagram?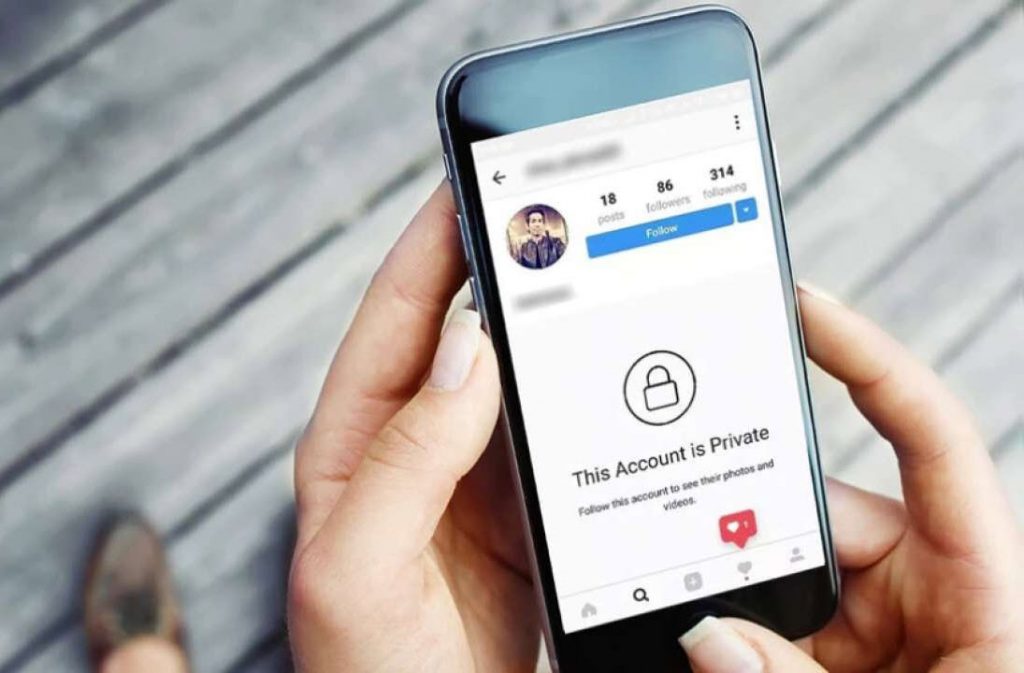 When you search in Google, many websites tell you they can help you find the IP address of an Instagram account. Some even give you a search box where you can "trace the IP in real time".
But in fact, such a tool does not and never exist. Like passwords, IP addresses are sensitive information. Getting the IP address is like hacking Instagram. And if someone is capable of hacking a social media platform, why would they share the tool for free?
Besides, IP addresses are meaningless — They won't give you the exact location of that Instagram user. And in most cases, people in the same region share one IP address. Which means mostly you can't go any further than knowing the street your target lives in. Since IP addresses are dynamic resources, it's also possible that one IP address will be reassigned to another device in a short period of time. 
But don't worry. There're actually legit websites where you can search the exact location from an Instagram account.
How to look up an Instagram account location
1. Search the username with BeenVerified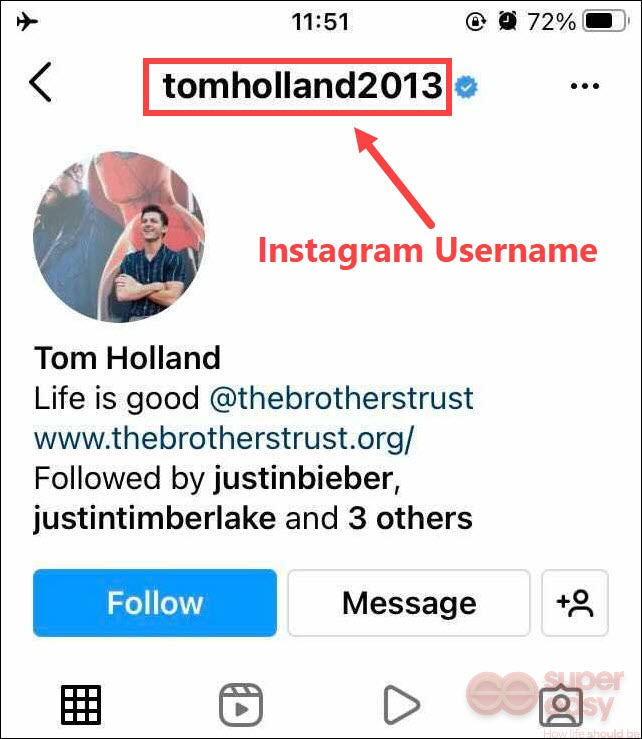 The reason we want to find the IP address from Instagram is simple: we want to know who owns the account and where they currently live.
And when it comes to social media search, you'll want to make BeenVerified your first stop. Powered by billions of public records and data scraped from 55+ social networks, BeenVerified allows you to look up almost any information related to an Instagram account, which often includes the contact info and current address.
To look up an Instagram account, open BeenVerified Username Search.
Enter the Instagram username and click Search.

Wait for BeenVerified to search the databases. Once it locates a match, you can subscribe to a plan and access all the available info associated with the Instagram account, which could include the real name, current address and phone number of the owner.
Your actual report may contain more or fewer records as the data rely on the person's available info online. For example, searching for younger people may yield fewer results as they won't have many records associated with them yet.
If you can't find the information you need on BeenVerified, you can try the similar tools below.
2. Track digital footprint with Spokeo
People finders differ each other in plans and databases. If you can't find anything on one search engine, simply try another (of course, the famous ones).

And Spokeo is a top-notch people finder who gains its fame as a social media aggregator. With an easy-to-use search portal, on Spokeo you can look up anyone's info on 120+ social networks. You can search by a name, a username or a phone number. And the report may provide detailed address history of the account owner.
First go to Spokeo Username Lookup.
Enter the Instagram username and click SEARCH NOW.

It might take a few seconds for Spokeo to search the databases. Once done, you'll see a refined report showing you who owns the account and where that person lives.

3. Search the photo with Social Catfish
If searching by username doesn't give you luck, you might find the breakthrough in the photos. And this trick sometimes works pretty well, especially when a person is using aliases on other websites.
And for that job we recommend Social Catfish. It's a powerful people finder specializing in reverse image search. With a photo or even an Instagram avatar, you can find out the real name, current address and dating profiles of that person.


To search someone by photo, simply go to Social Catfish.
Upload an Instagram photo or avatar, then click Search.

It may take a few seconds to complete the search. Once done, unlock the full report and get the useful information you need. The results usually include identity, contact info, recent address and dating profiles.

4. Get the IP address with Grabify IP Logger
While googling, you may run into solutions telling you to open Windows command prompt (CMD) to see the IP address. Don't fall for it because you'll only see IP addresses of Instagram servers. You'll never connect to someone's IP address directly on Instagram.
If you're still curious about someone's IP address, you can try catching the IP address with Grabify. IP Loggers are by far the only working solution to finding someone's IP address.
See also: How to get someone's IP address without a link
First you need to prepare a normal link to reduce suspicion. For example you can use a YouTube video link.

Go to Grabify. Paste the link in the box and click Create URL.

Grabify will generate a tracking link (see New URL). But we're not ready yet. To make your link look normal, click View Other link Shorteners.

Choose a shortener to generate a new shortened tracking link.

Send the link to an Instagram friend.
When someone clicks the link, you'll see the logged IP address on Grabify.


Do not use other people's IP address for illegal purposes, such as attacking or scanning web services with Nmap.
Most people's IP addresses are always on the change, which means they're not ideal for location tracking. You should use more promising tools like BeenVerified or Spokeo to find detailed information.
Final words
IP addresses may sound like a fancy word to normal people, but they are not as helpful as you expect — they cannot give you details beyond the approximate location. If you're interested in the Instagram user's other details, like the possible identity and the contact info, you can try the paid data sources like username search tools, or you can spend some time on social media intelligence tools.
FAQs
The methods in this article provide you with easy access to public record information, but without a guarantee for accuracy and may include links to websites not listed as a Consumer Reporting Agency (CRA). Information acquired from these bodies is illegal to be used for employment, housing, credit, and other purposes alike, according to laws such as the Fair Credit Reporting Act (FCRA). If you're not sure whether your use of our methods is appropriate, click here for details.