[4 Quick Ways] Find someone's secret social media accounts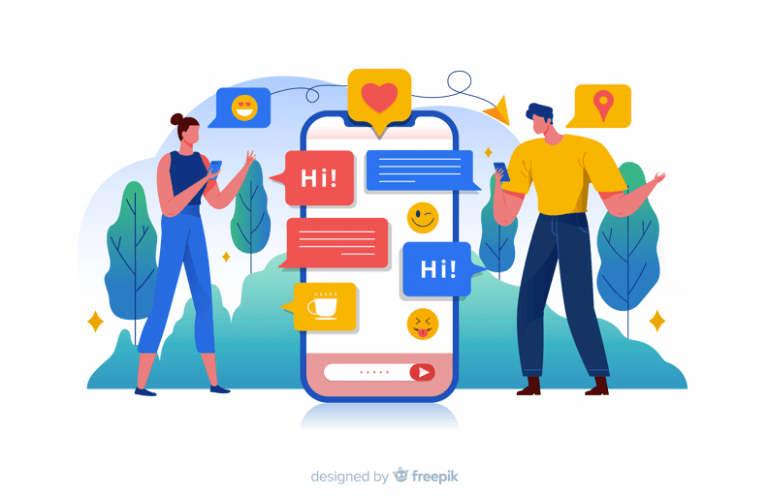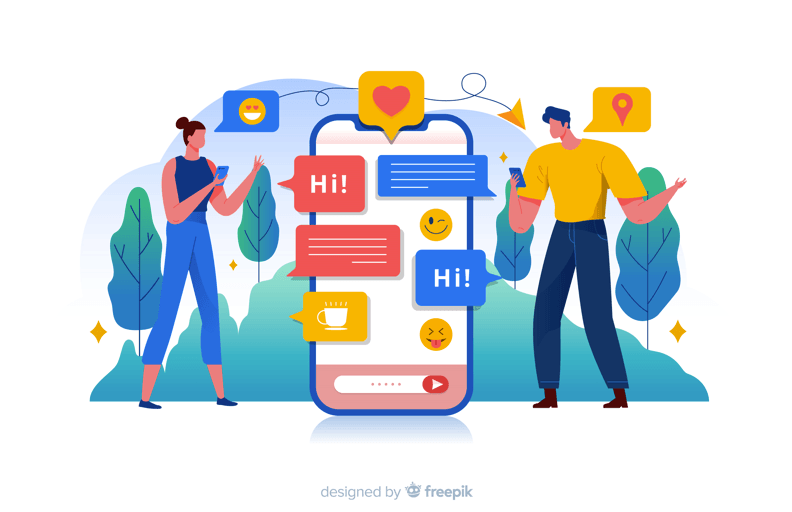 In the mordern digital age, lots of people have secret profiles on social networks for different reasons. For whatever reason, if you want to search for someone's secret profiles on social networks but don't know how to do it quickly, you've come to the right place!
Quick Solution:
Secret Social profiles search by name
Social Media Search by Email
Search for people on 55+ social networks
After reading this step-by-step guide, you'll learn how to search for someone's secret social network profiles easily!
Try these methods
The methods below have been proved helpful for many people. You don't have to try them all. Just work your way down through the list until you find the one that does the trick for you.
Search Here
The easiest and most efficient way to findsomeone's secret social media accounts is to do it right here:
If you don't have their phone number, try reverse name lookup:
If you know their phone number, simply enter it to the search box and hit the Search Now button to run a social network profile search by phone number:
You can also try reverse email lookup if you know their email address:
Social Media Search
Look up email on 55+ social networks.
Use traditional search engines
If you have the patience and time, you can run a search using traditional search engines like Google first.
Tips: If you want to get the accurate search results with just one click, you should give people search tools a try.
Many people use the same username on various platforms. If you know their username on some social networks like Facebook, Twitter, Instagram or TikTok, you can use that username to search on other social networks. This works well when their username is unique.
For example, you can type site:tinder.com @james into the Google search box and press Enter to find out all the Tinder users whose username is James. This method allows you to run a serach without registering an account.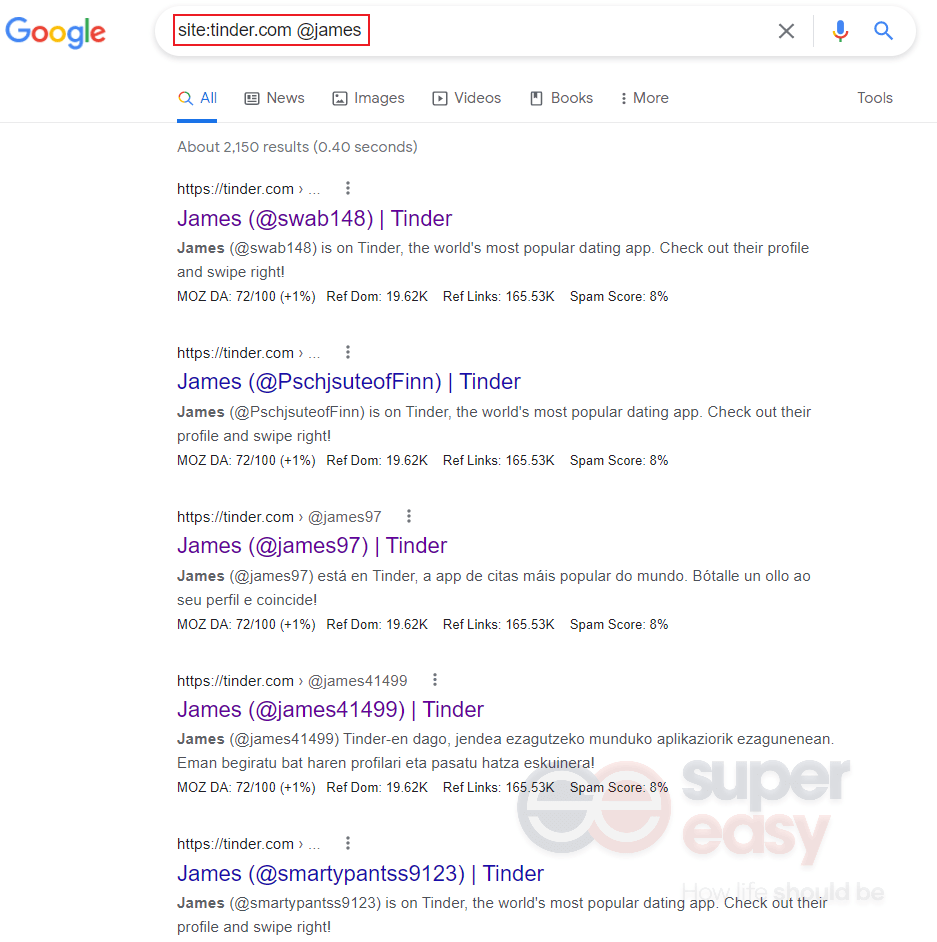 For other platforms that you don't want to sign up, you can still use this method. You just need to tweak the domain name in the search command site:xxx.com @username and press Enter to start searching.
Try reverse image search
This method works if the person you're looking for is used to using the same unique avatar on different social networks. With Google reverse image search, you can quickly discover visually similar images from around the web.
To run a google reverse image search, follow the steps below:
Go to Google Images page and click the camera icon.

You can either paste image URL or upload an image file. Then click Search by image to start searching.

Google will show you all the visually similar images. In the search box, you can enter the username to narrow down the search results.
See if this method works for you. If you still don't find what you need, don't worry. Just try the next method to search for secret profiles using people search tools.
Use people search tools
Tired of going through all irrelevant search results on Google? You're not alone. The good news is that you can use people search tools to to find secret profiles on all social networks with just one click! If you haven't used people search tools before, here we recommend the following 100% legit tools:
BeenVerified
Social Media Search
Look up email on 55+ social networks.
As one of the top background search websites, BeenVerified boasts people search, phone lookup, email lookup and address lookup tools. With BeenVerified, you can access a database of billions of records from leading source.
Just like Spokeo, BeenVerified allows you to search for secret profiles in multiple social networks with just one click. To do so:
Enter a username and click the SEARCH button to start search.
(Note: you can also enter a full name, phone number, email address to run a search, too.)

Wait several seconds and you'll get a robust search report that includes all the information you want.

Spokeo
Spokeo is a people search website that aggregates data from online and offline sources. With Spokeo, you can get industry-leading reports all in one place instantly. It's informative reports include the following data when available:
Contact Information
Location History
Family and Associates
Social Media Accounts
Personal Details
Wealth Data
Criminal Records
Spokeo can help you find up to 120+ social network profiles when available. To do so, follow the steps below:
Go to the Spokeo official site.
Enter the name / phone number / address / email and click the SEARCH NOW button to run a check.

Spokeo will look up all the records that related to search query you entered. With just one click, you will see the detailed search report, which may include the full name, age, address, family info, marital status, property ownership and all the social network profiles linked to the search query.

---
Hopefully, this article helped you search for someone's secret profiles on different social networks. Feel free to drop a line below if you have any thoughts, qestions or suggestions. Thanks for reading!