3 Easy Ways to Find Your Friends on Twitter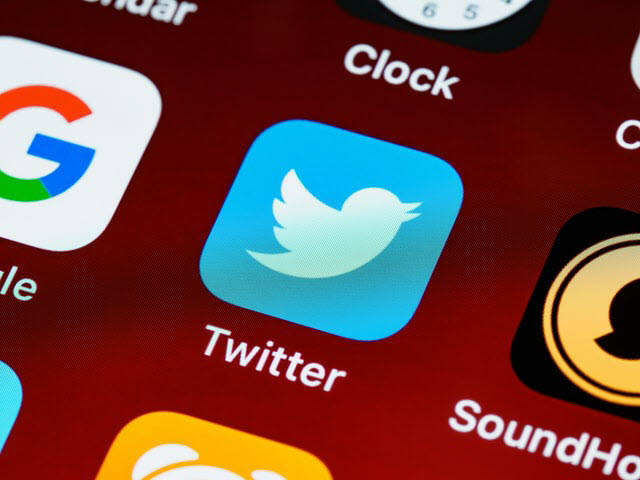 In some cases, you may want to follow your friends on Twitter but you don't have their usernames. Aside from directly asking them, there are still some ways you can try to find your friends' Twitter accounts easily and quickly. Read on to find out.
Method 1: Find Friends by Name or Username
If you know your friend's name or username, simply type it in Twitter's search box and press Enter. You can filter your results by clicking "People". Then you'll see a list of accounts with similar names. Scroll down the list to find your friend. Once you have located your friend, click the "Follow" button to follow him. Now you're able to read your friend's tweets and status updates on your Twitter Home timeline.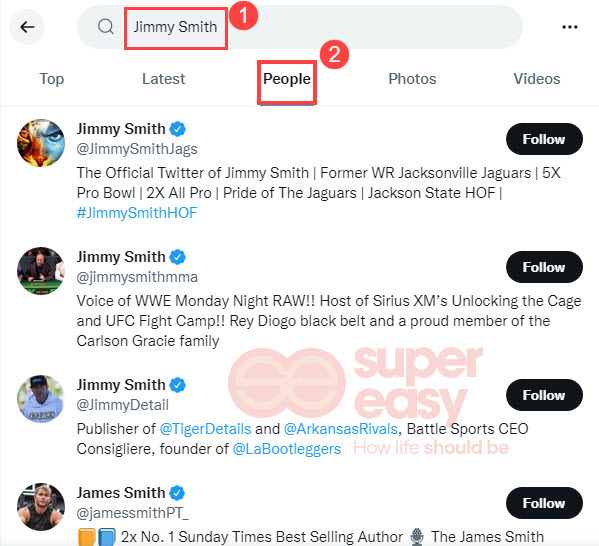 This is the easiest way to find people on Twitter, but it could be very time-consuming and only does work when your friend already has a Twitter account and you know his name or username.
If you don't have time and patience to find your friend's Twitter account manually by his name or username, you can take a look at the next method.
Method 2: Upload Your Contacts to Search for Friends
You can also find your friend's Twitter account by uploading your address book contacts to Twitter. Then you'll be able to find and follow contacts who have allowed other people to find them by their phone number or email address. Here's how to do it:
In the top menu, tap your profile icon.
Tap Settings and privacy.

Then tap Privacy and safety.

Select Discoverability and contacts.

Turn on Sync address book contacts.

Twitter will then display a list of friends who are already on Twitter.
If you don't have your friend's contact details, consider using a people search tool to find your friend's Twitter account.
Method 3: Use People Search Tools to Find Your Friends
People search tools are specialized in finding people online. With just a name, you may reveal a wealth of information about the person's contact information, possible relatives, social media profiles and more! Try conducting a people search, and you may uncover your friend's Twitter account.
Here are the 3 Best People Search Tools we recommended:
BeenVerified
BeenVerified is one of the leading people search companies, whose mission is to give people easy and affordable access to public record information. BeenVerified's People Search tool scans billions of data points to give you relevant information on people. You may find contact information, current and past address, social media accounts, criminal records and more in BeenVerified's people search report.
BeenVerified is a subscription-based service, and you'll need to pay to access the search reports.
To conduct a people search with BeenVerified:
Go to BeenVerified.
Just enter the person's first and last name into the search bar. You can filter the results by state or search all states if you don't know where the person lives.

You may be asked to enter additional information to narrow down your search results, such as the person's age or city. If you're not sure, just tap I'm not sure.

Within moments, you'll get a list of potential matches to help you find the person you're looking for along with additional information. Once you locate your friend, tap View person report.

You'll then see a detailed report that may include the person's social media accounts, like Twitter.

Spokeo
Spokeo is the most popular free people search engine in the United States. It collects vast quantities of people-related information from a range of sources. With Spokeo's people search tool, you're allowed to confidentially search for information about people including available phone numbers, address history, social media profiles, e-mail addresses and more.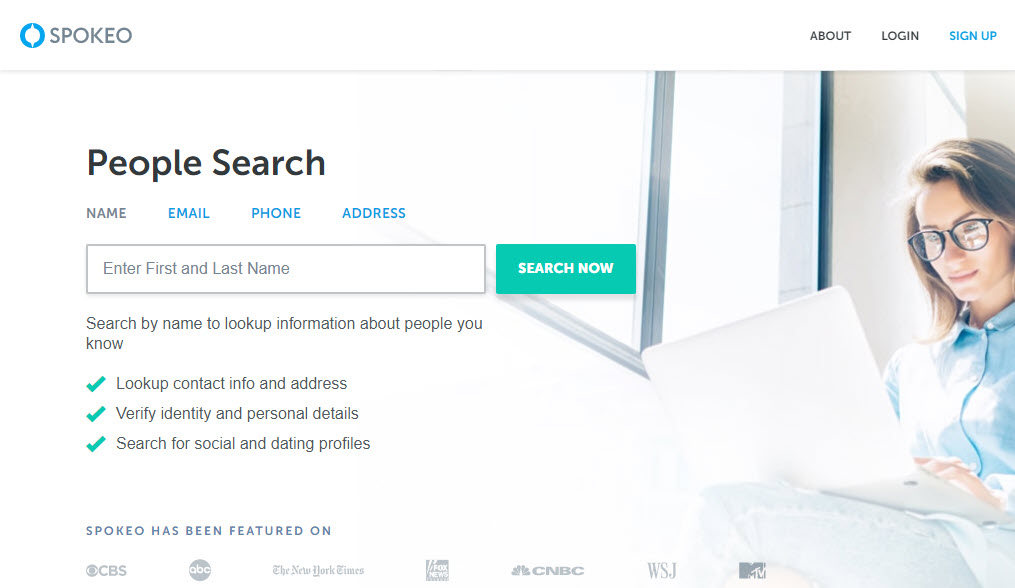 Click here to see how to get a Spokeo 7-day free trial.
PeopleFinders
PeopleFinders has served customers looking for accurate data for three decades and has access to over 6,000 data sources, making it the industry's longest-standing people finder database today. The true people search at PeopleFinders helps you to quickly find people and get more information about them. Simply enter a person's name in the search fields and you can potentially access contact info, social media records, criminal records, and more.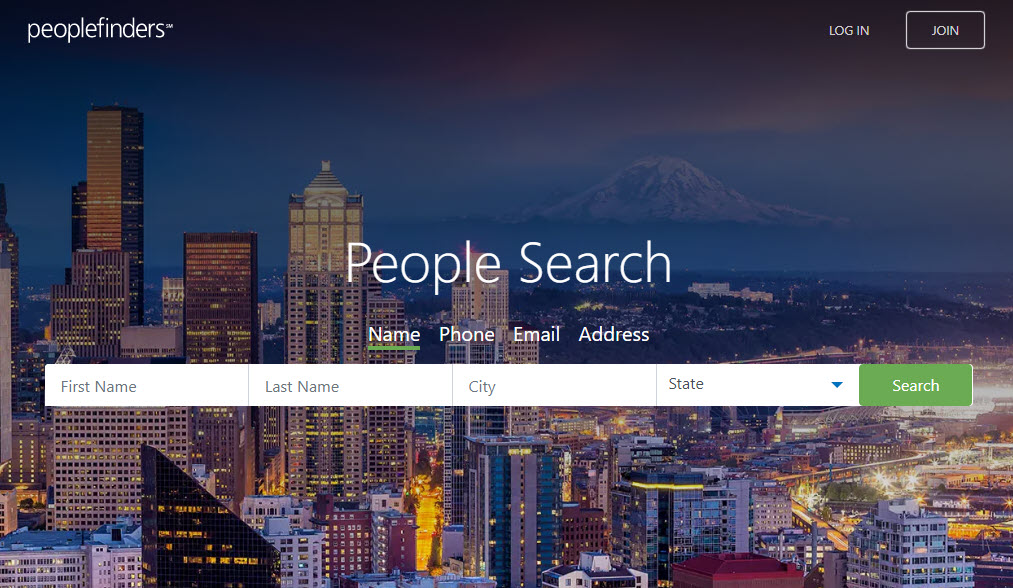 ---
So, there you have it, 3 methods to help you find your friends on Twitter. Hopefully, this post helped. If you have any suggestions about how to find friends on Twitter, feel free to drop us a line.