How to Find Friends on Snapchat – 2023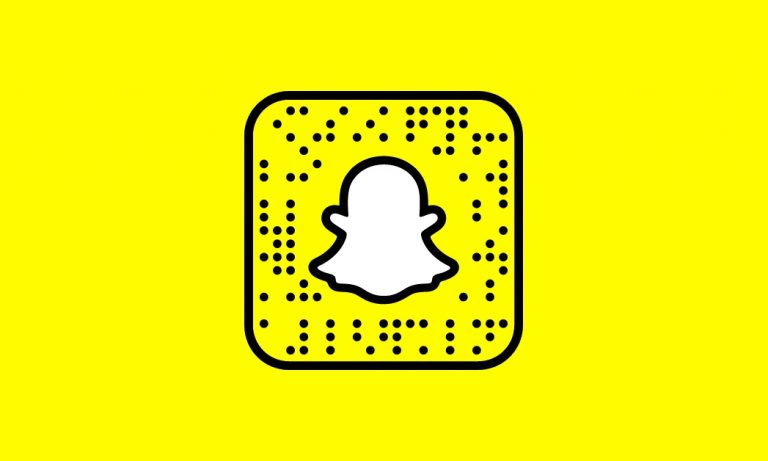 Snapchat is a unique and popular social network where you can engage with your friends to have fun. If you want to add friends or someone you know on Snapchat, there are several options available. Unlike Facebook or LinkedIn, Snapchat uses usernames and display names to hide users' real identities. That said, it might be tricky to find your friends if you don't have their username or phone number. But don't worry. In this post, we'll show you how to find all of your friends on Snapchat even if you only know a name.
Method 1 – Search by username
The most straightforward way for you to find someone you know on Snapchat is by username. There's no easier method than to ask your friends about their usernames directly, or you could simply get their Snapcodes and scan it. If you don't feel like asking, move on to the next solution below.
Method 2 – Sync your phone's contact
Although Snapchat doesn't allow you to search by phone number, you can actually save the person's phone number to the phone's contact list and upload it to Snapchat. It will reveal your contacts who already joined the app. To do so, just tap the Add Friend button at the top right corner, and hit OK/Allow to grant Snapchat necessary access to the contact list.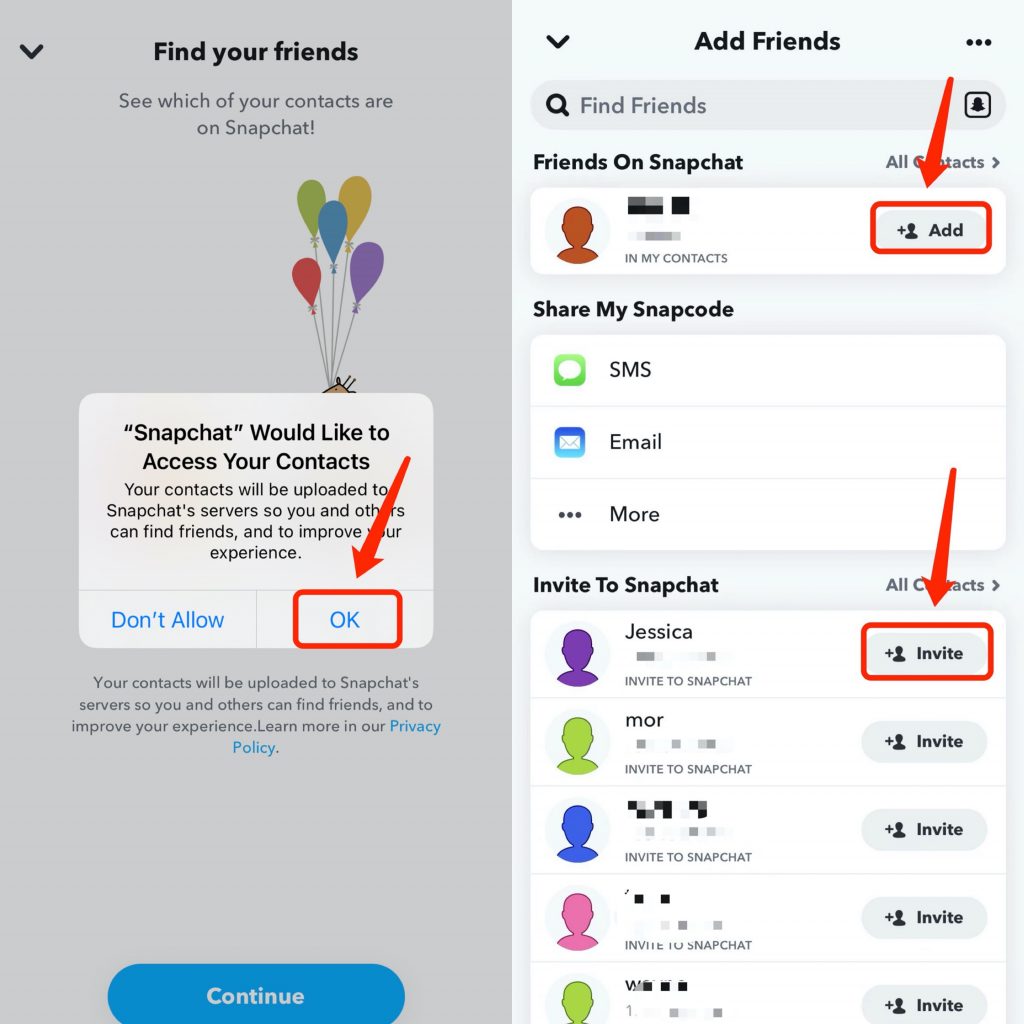 This trick may not apply when your friends register with an email and prevent the app from accessing their phone number. If you want to look up a friend on Snapchat without a username or number, a dedicated people search engine would help.
Method 3 – Find friends on social media without username or phone number
A professional people search engine can help you find friends on poopular social media within minutes. By entering a name (a phone number, email address or another social media account), you can locate a specific person's social profile with ease.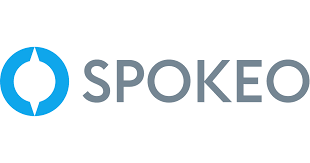 Spokeo is one of the best-known people search and background check websites. When you enter a name, it wraps up a report with the subject's name, birth date, age, current location, contact info and social media profiles that are obtained from 120+ social networks, including the most popular sites such as Facebook, Twitter, Instagram and Snapchat.
1) Go to the Spokeo search page. Type a name and click SEARCH NOW.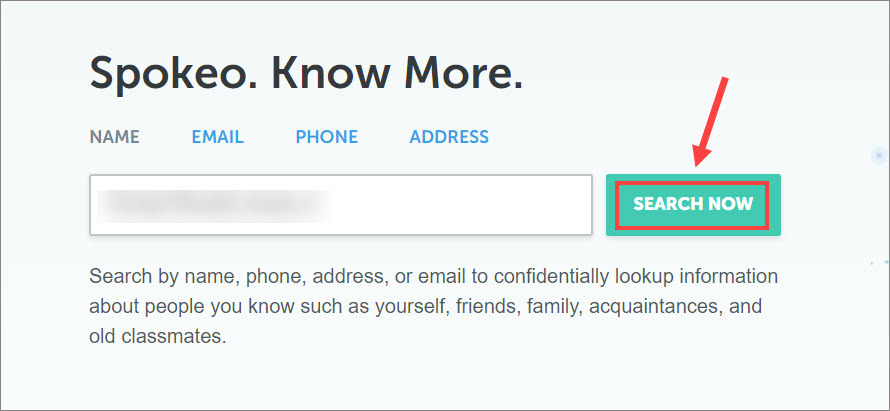 2) Wait until the results load up. Now you should have a full and clear portfolio of the person. It includes the basic personal info and all dating sites and social networks that the user has registered for.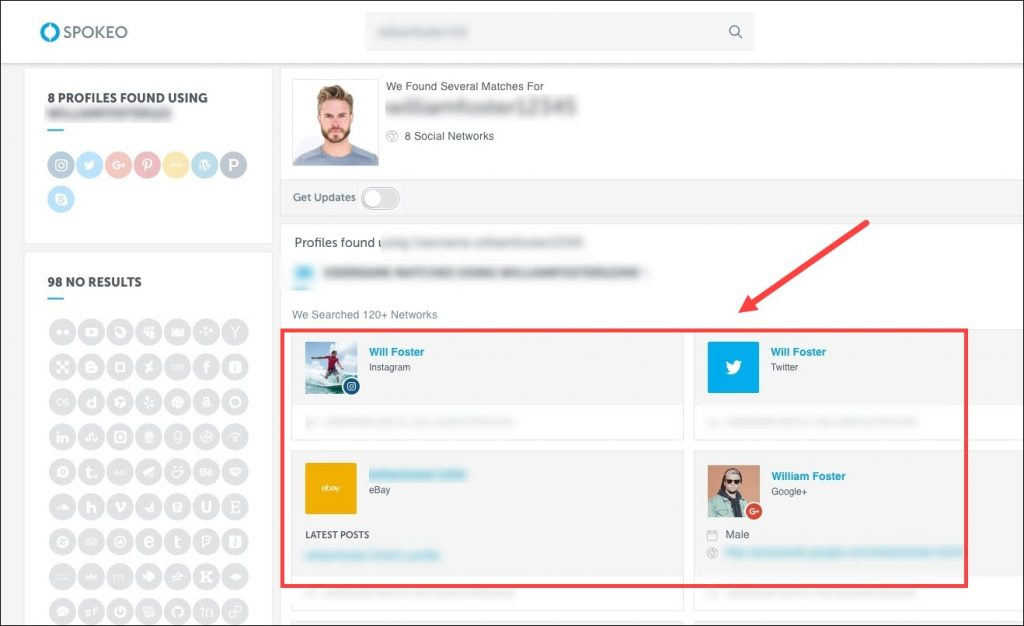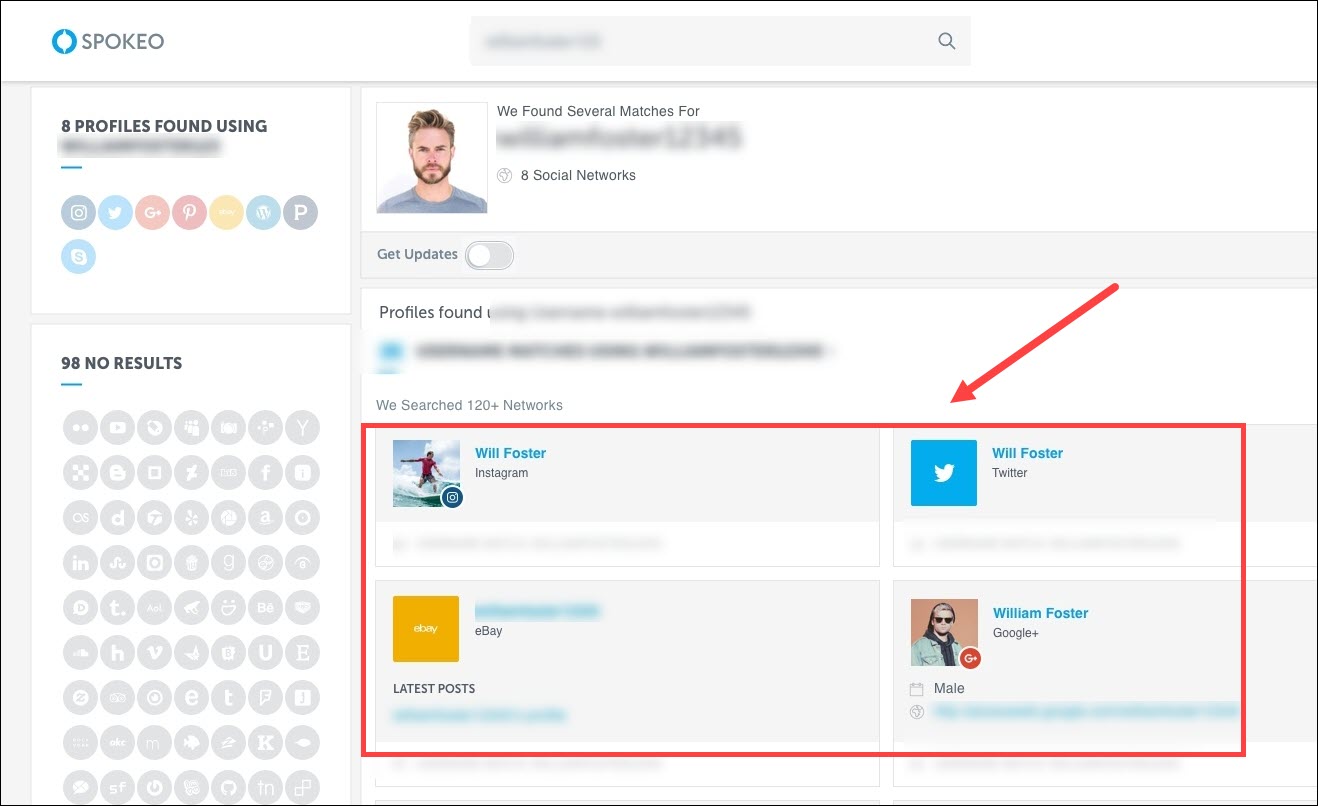 Conclusion
If you want to find friends on Snapchat without their usernames or phone number, the best choice is to use a dedicated people finder. With a range of search types and high data accuracy, Spokeo is our top recommendation. And what's greater is they both provide cheap trials to satisfy all your searching needs.
If you want to make new friends on Snapchat, it's worth trying the Find Nearby and Quick Add feature on Snapchat, which will recommend users according to your location or mutual friends. Also, take a look at the Snapchat subreddit where you may discover lots of users willing to connect with others on this interesting app.
Hopefully this post helped. If you have any questions or suggestions, please feel free to leave a comment below.