Facebook Friend Finder | How to Find Friends on Facebook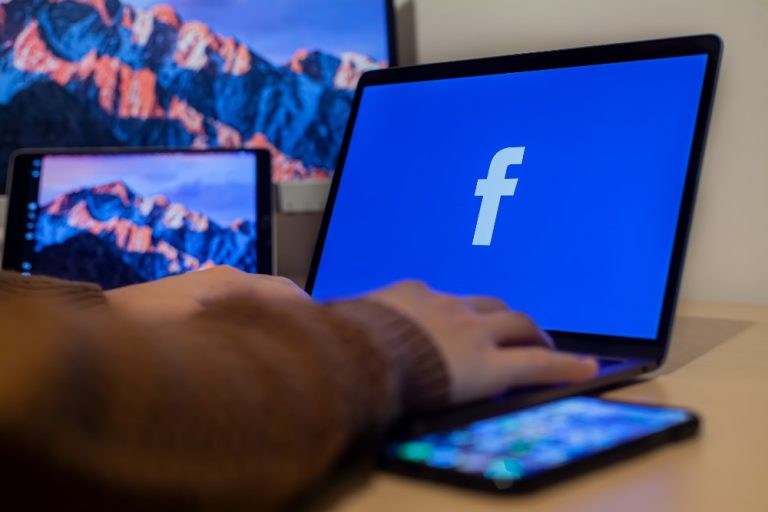 Facebook Friend Finder
Find your friends on Facebook in two steps!
When you've joined Facebook, the world's largest social network, the very first thing to do is to find your friends. Usually Facebook suggests people you may know based on mutual connections, the FB groups you're in, or your networks like school and workplace. But if this doesn't find who you're after, or you want to find friends on Facebook without their Facebook id/account, don't worry. A powerful Facebook friend finder can help. Below we'll show you all the methods to collect your connections on Facebook, easily and quickly.
1. Find friends on Facebook by name
To find your friends on Facebook, you can start by searching their names. Simply enter the person's full name on the Facebook search bar, go to the People section and see if there's a match. If the person sets the full name as a Facebook username, you're in luck. But please note that a common name may be related to a lot of possible accounts. To narrow down the results, you'd better apply additional filters such as city, education and work.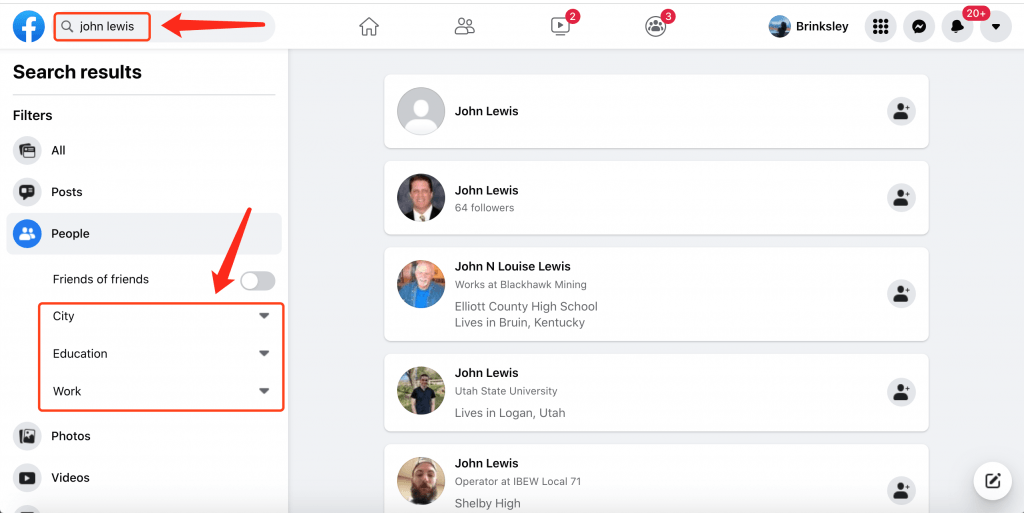 If a direct name search on Facebook doesn't work, we recommend using a dedicated people search engine. With a robust database of billions of records, BeenVerified is a professional service that can help you find people on social media such as Facebook, Instagram and TikTok with just a name. All it takes is a few clicks:
1) Go to the official BeenVerified website.
2) Enter a name and hit SEARCH.

3) It may take a few minutes for BeenVerified to come up with the report. Once done, you can see everything about the person you're looking for, including his/her phone number, current addresses, Facebook profiles and more.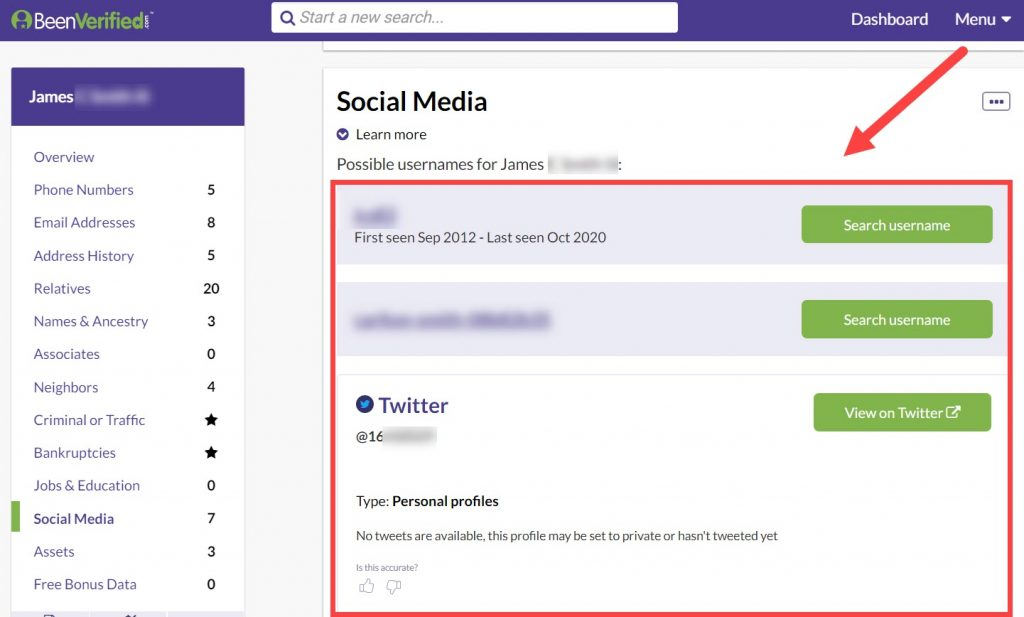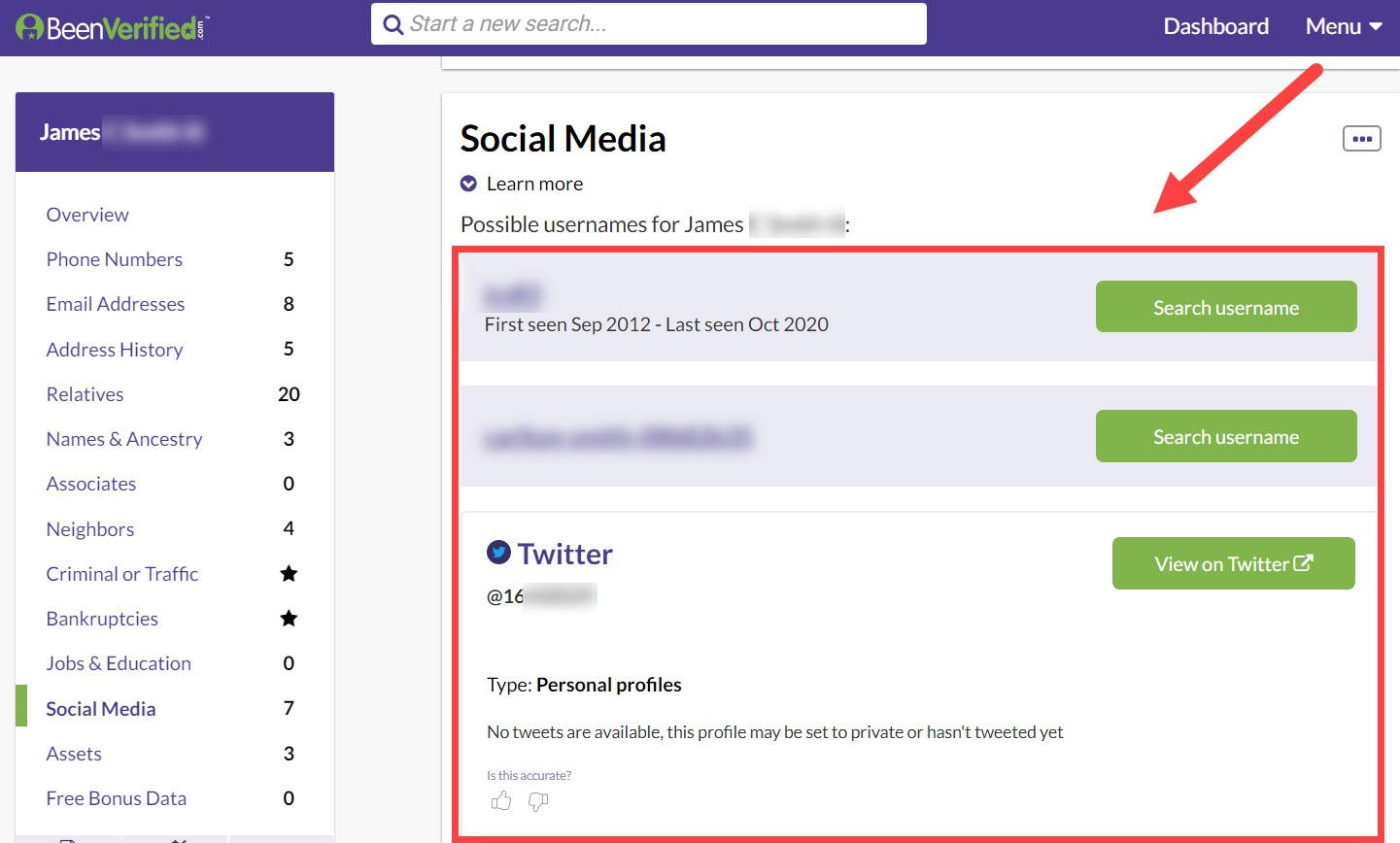 BeenVerified is a subscription-based service, but now you can grab a 7-day trial for only $1 to start searching as you like.
If you fail to find your friends with a name but have their phone number or email, try the second solution.
2. Find friends on Facebook by phone number or email
Facebook also allows you to search for a user by phone number or email. You just need to input the info on the Facebook search bar or sync your contacts. In some cases, users may deliberately hide their profiles and remain untraceable from searches. To look them up, you'll need a more powerful search tool.
Upload your contacts
Facebook aims to get you engaged with your friends. So you can find your contacts on Facebook easily by uploading your phone books. Here are the steps:
1) Launch your Facebook app. Tap the Menu button at the bottom right corner. Then tap Settings and privacy > Settings.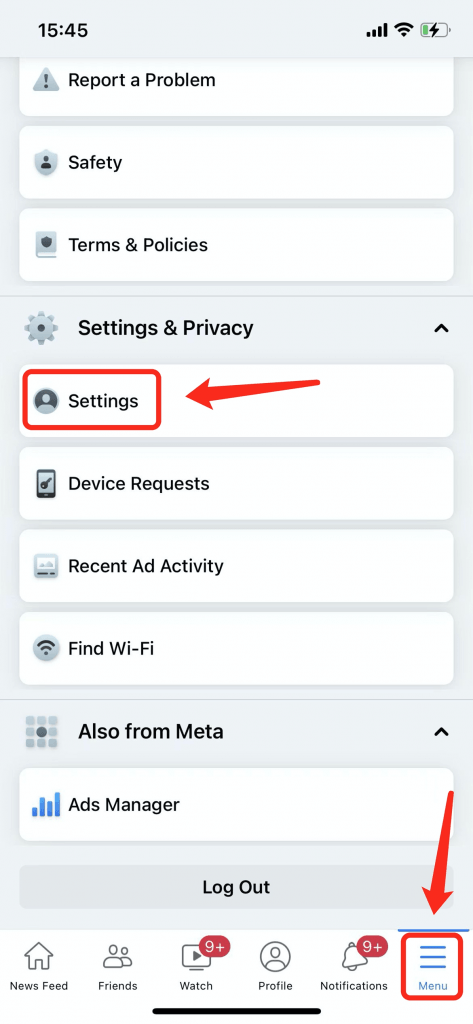 2) Scroll down to the Permissions section and tap Upload Contacts.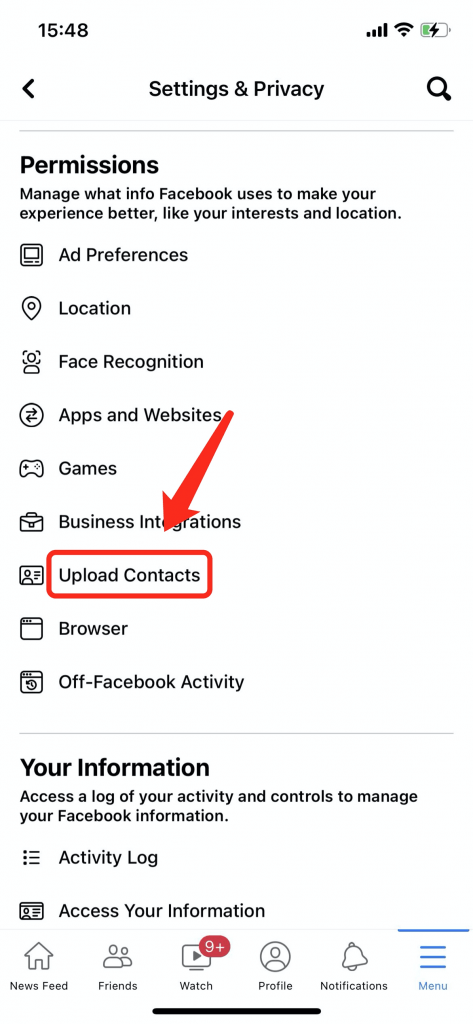 3) Toggle on Upload contacts and allow Facebook to access your contacts.
4) Once done, you can find all the contacts that are already on Facebook.
Find your friend's social media accounts with Spokeo
Similar to BeenVerified, Spokeo is also my favorite people search engine. It features powerful & quick reverse phone number and email search and offers you the most accurate and relevant information about the owner, with names, addresses, criminal records and social media history all in one place.
1) Go to the Spokeo search page. Enter a phone number/email address and click SEARCH NOW.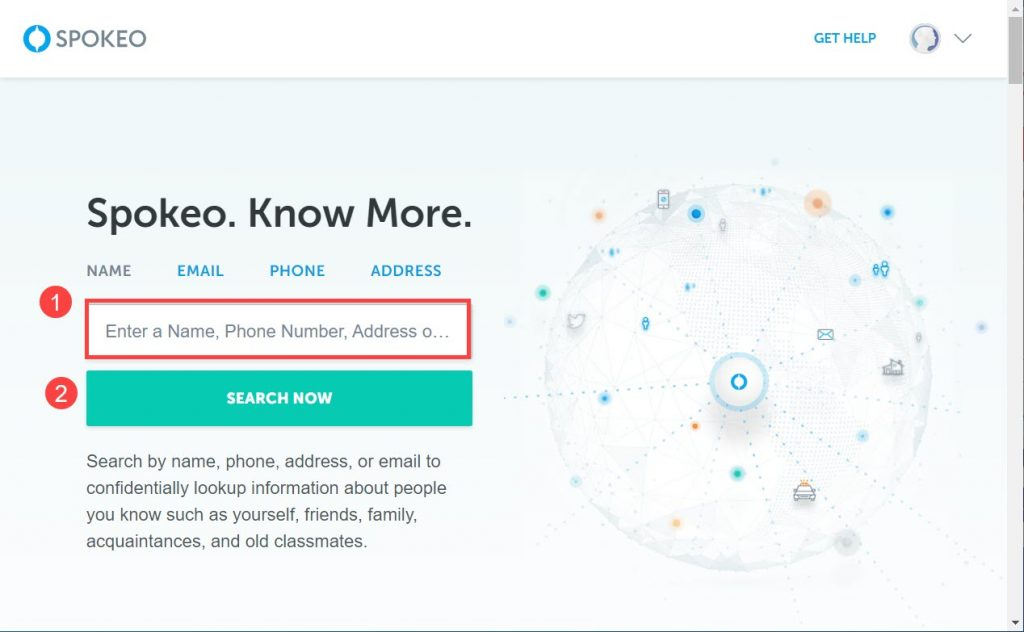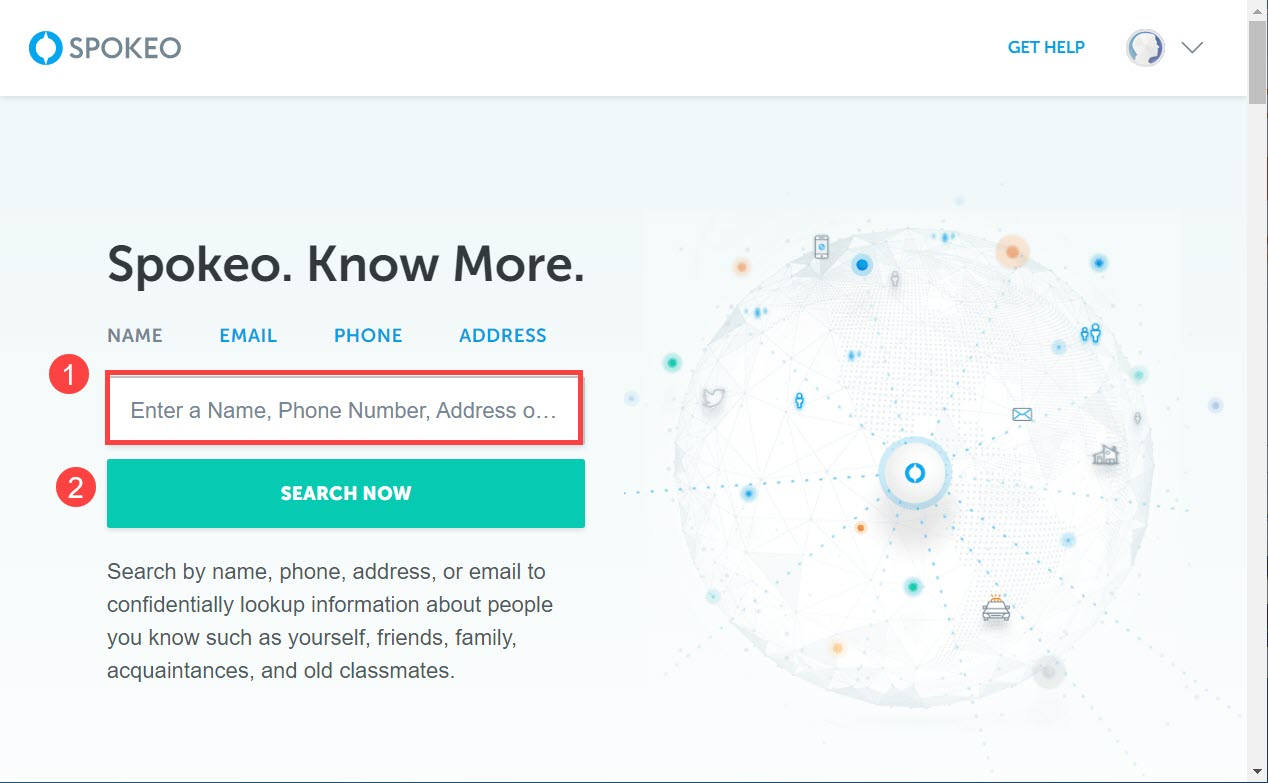 2) Wait until the report fully loads up, and you should acquire all the information associated with the number or email. When Spokeo finds a match on Facebook, you can click it to view the account.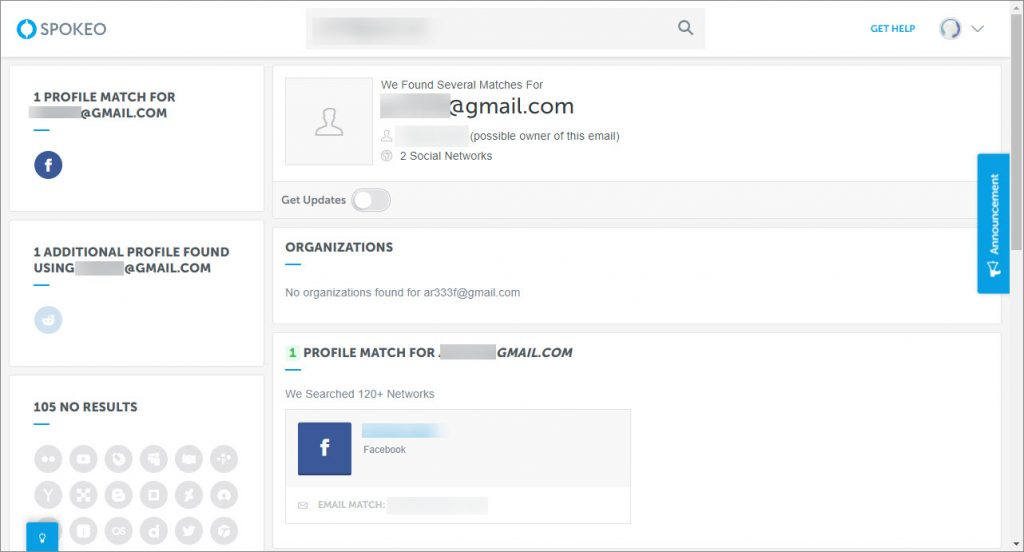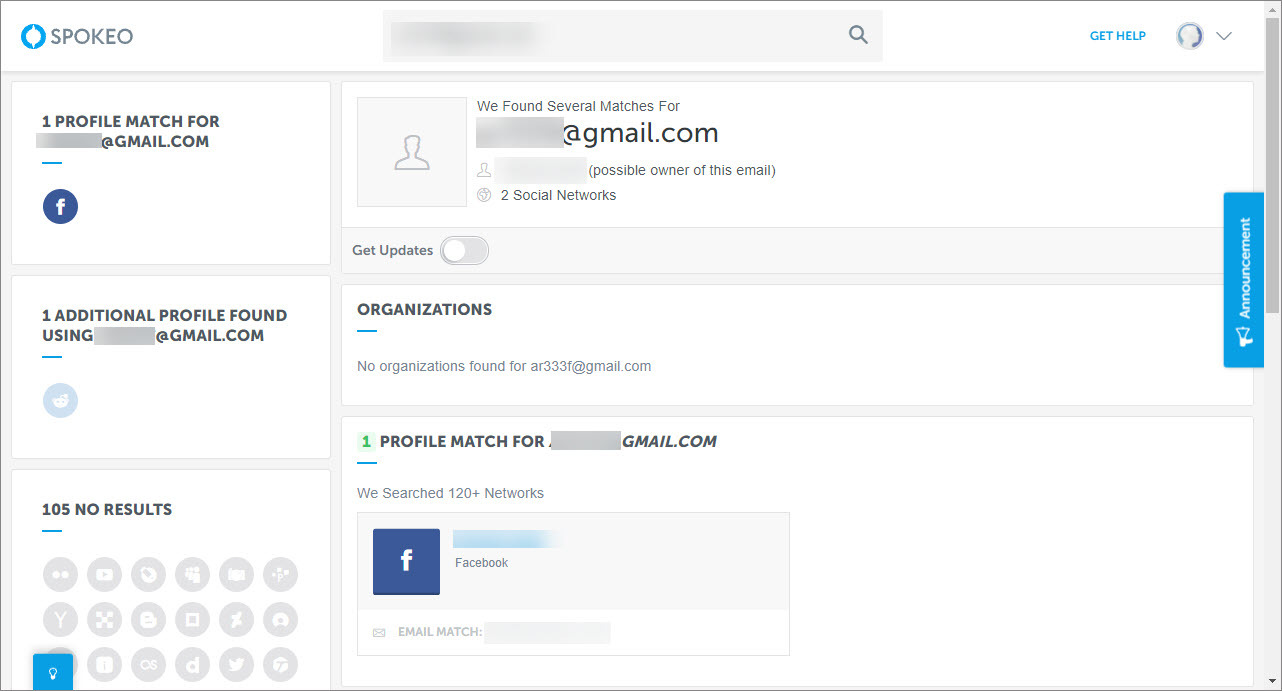 3. Find new friends on Facebook
Now you've learned about how to find an existing friend on Facebook. But if you're looking to meet some new friends on this network, try participating in more Facebook groups you're interested in and sending friendly requests to users who might share something in common with you.
If you're also looking forward to an extended network, it's a good idea to discover more local groups and events. Have no idea how to get started? Meetup is an ideal place to meet new friends, find like-minded members and further explore your interest. You can start from being a member and then to launching your own groups!
Conclusion
It can be tricky to find your friends on Facebook without an exact username. Even though you can search for a Facebook user by name, phone number or email address, it takes time and effort to seek out accurate matches. If you don't have the patience to do this manually, try Facebook friend finders like BeenVerified and Spokeo. They can helpThey also provide trials lower than $1 so you can run any searches at a low cost.