Facebook Search by Email: 2 Steps to Find Facebook Account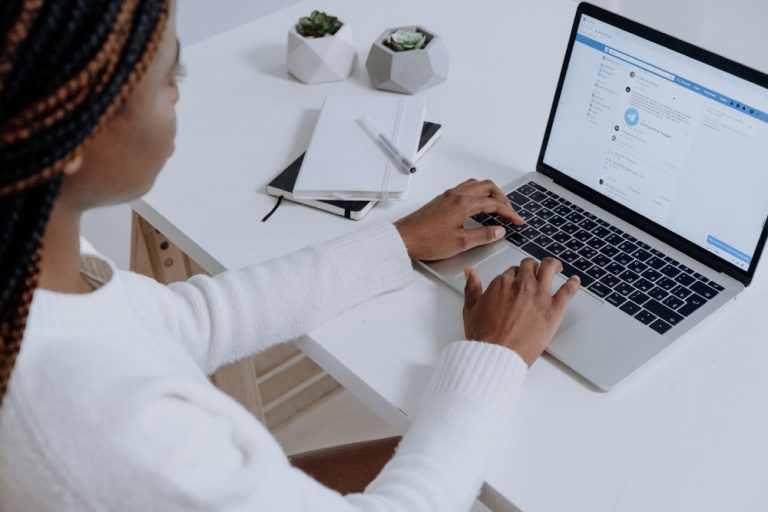 Facebook Account Search
Look up email on Facebook and 55+ social networks
Are you searching for a Facebook account by email? You may have tried common tricks such as searching an email address directly on Facebook or Googling the email with site:facebook.com. After testing these methods personally, we found that they rarely deliver complete or accurate matches. Sometimes there are no results at all, because the user has deliberately hidden their email address in settings.
So in this post, we'll show you 3 ways to easily search for a Facebook account using only an email address.
Method 1 – BeenVerified
When it comes to searching a person on social media, BeenVerified is my favorite people search engine. By entering an email address in the search bar, you will search everything about the owner, from his/her contact info like a phone number to social media profiles on Facebook, Twitter, Instagram or more. It doesn't matter even if you don't have the email, because just with a name, you'll be able to search for someone on Facebook easily.
To search Facebook by email with BeenVerified, follow the steps:
1) Go to the BeenVerified email search page.
2) Enter the email address of the person and click Search.


3) It may take a few seconds to generate the complete report. When it finishes, you can click View details to acquire all available social media accounts associated with the target email address.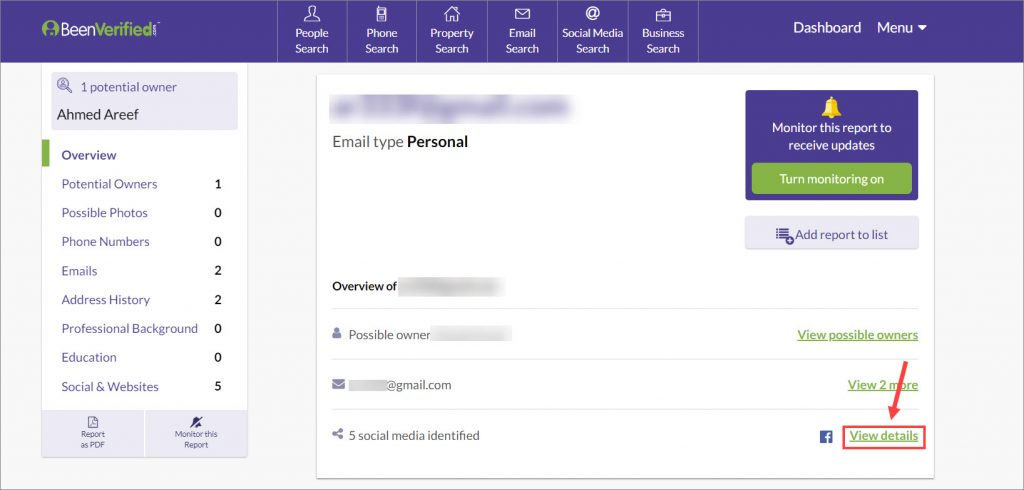 If you want to have a test drive of BeenVerified, now grab its 7-day trial for only $1. You can search as you like and enjoy premium reports.
Method 2 – Spokeo
Spokeo is another powerful tool for reverse email search. It has a huge database of billions of records where you can look up any email and locate someone on over 120 popular social networks. Here's how to start searching:
1) Go to the official Spokeo website.
2) Selec the Email search. Then enter the email address and click Search Now.

3) Once the search results have loaded, you can check out the person's Facebook profile and scroll down for more information you may need.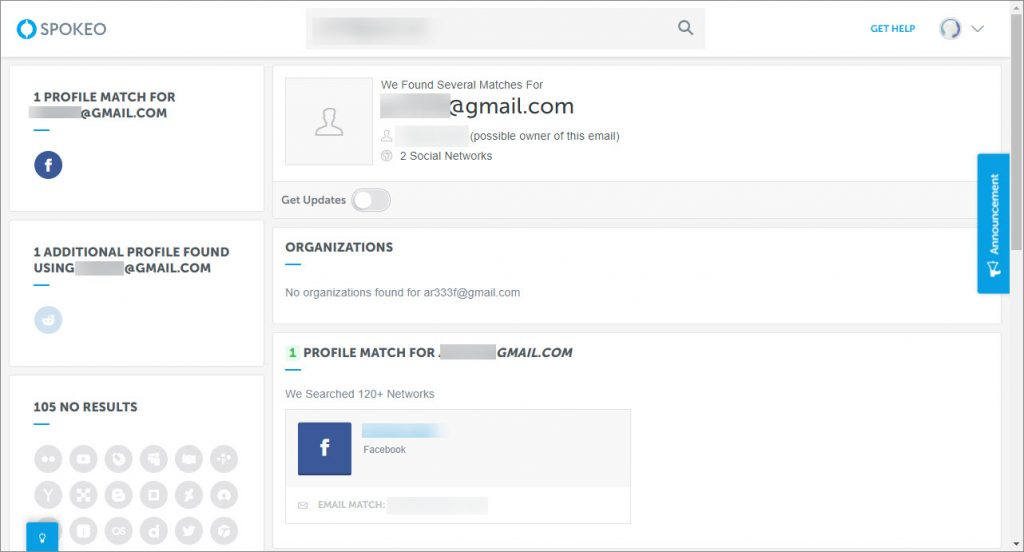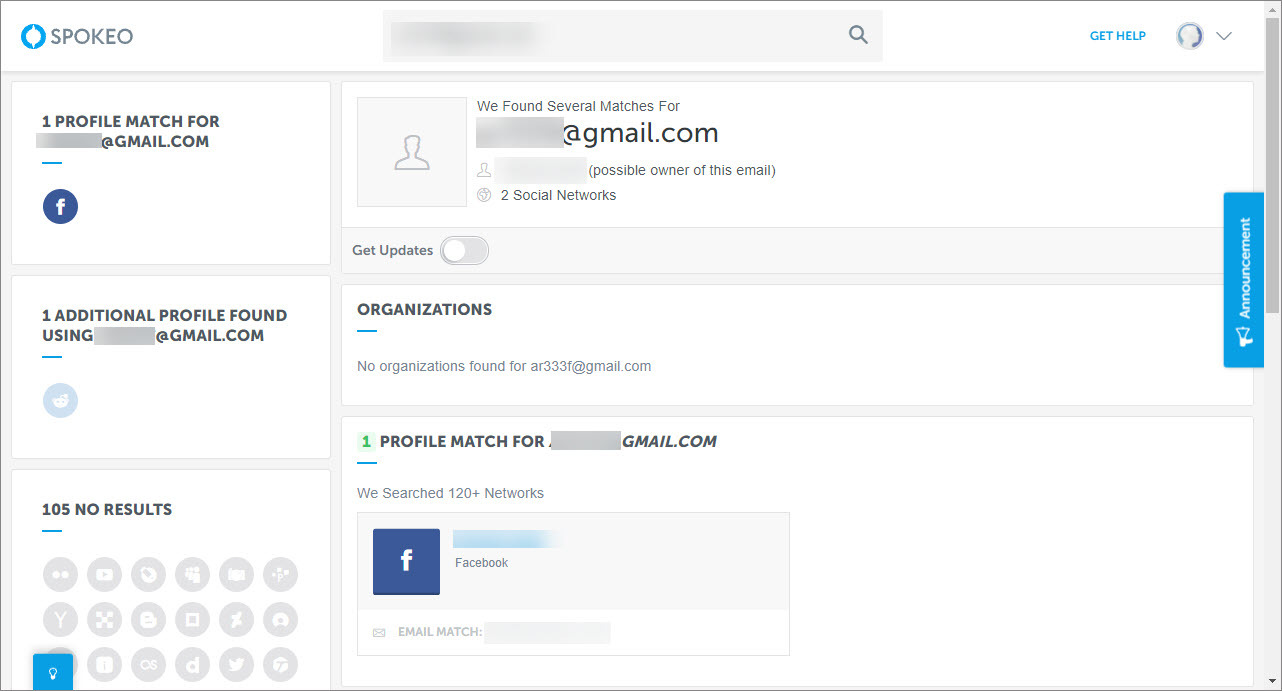 If you fail to find a Facebook account with email, try searching on Facebook by the owner's real name or phone number attached to the given report.
Method 3 – Check out other social media platforms
Most people are active on more than one social media platform. So if you got an email address but can't find the person on Facebook, you may try searching the email on other social networks like LinkedIn or Twitter. Since LinkedIn acts as a portal for business and career, it should offer more information about a person. When you find the right user, simply take a look at its profile to see if a Facebook account is added.
Conclusion
It's actually more difficult than you think to find a Facebook account by email. The direct email search on Facebook is still worth a try, but you may be disappointed at the results especially when the email address doesn't reveal any clues about the person's username. What's more, many users prefer to keep their email addresses private, making it harder to be searched. To save the hassle, we recommend you using an automatic people search tool such as BeenVerified or Spokeo.
Hopefully this post helped. If you have further questions or suggestions, feel free to leave a comment and we'll be glad to help.