Snapchat Email Finder: How to Find Email Attached to Snapchat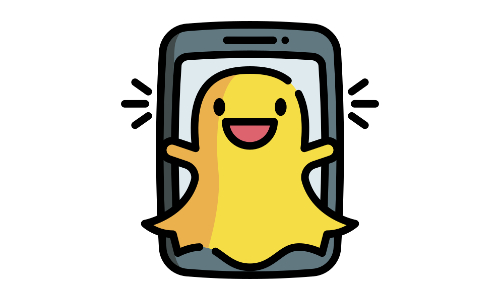 Snapchat Email Finder
Enter a Snapchat username to find its linked email address.
Snapchat is a phenomenal social app enjoyed by tens of millions of users in the world. In the case of a business promotion campaign or out of pure curiosity, you may want to find out the email address of a Snapchat user to build further connections.
It is a pity that Snapchat doesn't provide a section for personal contact details such as email address and phone number, but don't worry. There are still ways to help you find the email attached to a Snapchat account. Read on…
1. Find email of a Snapchat account with Social Catfish


Social Catfish is one of the best tools to find someone's Snapchat email secretly and privately.
As a 6-in-1 social media finder, it allows you to search a Snapchat username, then it finds the email attached to that username, along with other online profiles, current address, court records, marriage records, sex offending history, and more when available.
Choose a search type, enter the information and click Search.
Within minutes, you'll receive a detailed report about the person you searched. This usually includes the email address linked to the Snapchat account.

Can't find what you need or want help for your search? Consider contacting a Search Specialist at Social Catfish. They're a crew of private investigators that leave no stones unturned to help you get the results you need and give you some much-needed peace of mind.
2. Trace the email address of a Snapchat user with Spokeo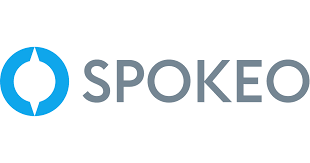 Spokeo is a powerful social media finder that gives you the power to search on 120+ social networks. So it'd make a nice alternative if the former didn't give you luck. Just pop a username into its search bar, and Spokeo will trace the name to the person's true identity, scan on both the most popular and niche networks and dig up a wealth of background info for you. This normally includes the email tied to the Snapchat account.
Go to Spokeo Username Search.
Type the username and click SEARCH NOW.

Spokeo will start gleaning data from 12+ billions of records and find matching results for you. Once finished, you will receive a comprehensive report about the person you searched.


3. Check their Snapchat bio
While not a common practice, some individuals, especially influencers are open to putting their personal contact information such as email address in their bio so that businesses can reach them. So you can try scrolling through the Snapchat user's profile to see if there are any helpful findings.
Snapchat user not posting their email address on bio? Don't worry – you can move on to Method 4, below.
4. Ask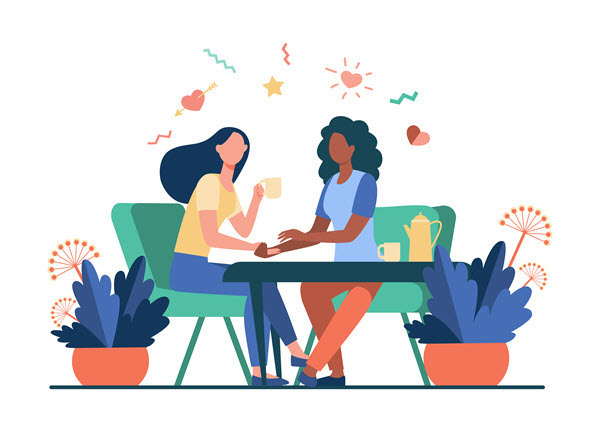 So now you've got the person's Snapchat account, one option to find out their email address is directly message them. Alternatively, if you share mutual friends, you can also pull them to the side and see if they know the person's email address.
Make sure your ways of approach are friendly and not creepy or annoying though (e.g. spamming is not allowed), otherwise you may be blocked or reported as improper behaviors.
Username Search
Look up owner's email, name, social media accounts, and more.
Wrapping up
Be it a personal or professional setting, you may want to find the email address attached to a Snapchat account. There are three ways you can go about it: checking the user's Snapchat bio, asking them in person or through shared contacts, or using a people finder tool. Among all Snapchat email finder options, Social Catfish and Spokeo are our top recommendations. All you need to do is plug in the person's username (name, phone number, home address, or other personally identifiable details). Then a full report containing the email address of the Snapchat user will be ready in one minute flat.