How to Find Deleted Snapchat Account (2023)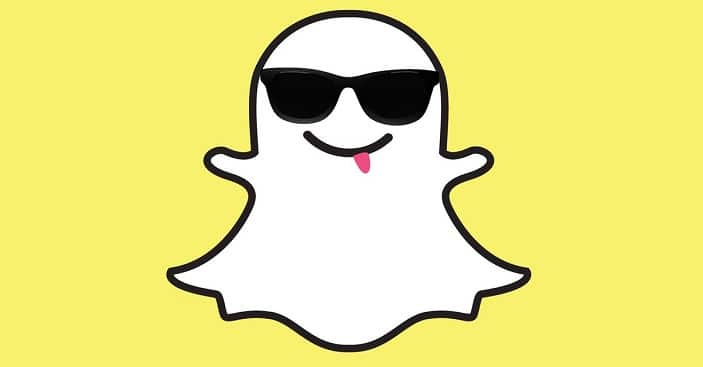 Snapchat Username Search
Search a deleted account and find out more.
Reasons for deleting a Snapchat account can be various, be it a personal decision out of impulse or due to violations of Snapchat rules and community guidelines. If you're curious about a deleted Snapchat account, its owner, and its old content, you're at the right place! This article will introduce you to some third-party tools to find a deleted social media account, like Snapchat.
Method 1: Track digital footprint by username with PeopleLooker

PeopleLooker is a famous people search tool that allows you to locate social media profiles with their strong database. By looking up a username, you may get detailed personal information about someone, including personal profiles on major social networks.
Follow the steps below to find deleted social accounts information by username with PeopleLooker:
Enter a username and click Search.
Once PeopleLooker locates a match, you'll find personal information and other social profiles linked with that username in the comprehensive report.
Method 2: Search the real name with TruthFinder

You can also search for a specific someone and find out if that person has any deleted Snapchat accounts.
As one of the best people search tools on the market, TruthFinder scours millions of public records databases from across the web to find people's background info and social media profiles. It allows you to find almost anyone's Snapchat account(s) with just a name.
Follow these steps to locate someone's Snapchat accounts with TruthFinder:
Go to the official website of TruthFinder.
Enter a name and click SEARCH NOW (optional: choose a state to narrow down the search scope).
Wait a few seconds for TruthFinder to scan its database. After purchasing the membership plan, TruthFinder will generate a comprehensive report revealing the person's social media profiles.
The above image is from a sample Instant Checkmate report. Actual Instant Checkmate reports may contain more or less information.
Method 3: Search the photo with Social Catfish

Another option is to search for a picture that was posted by that deleted account with Social Catfish. Social Catfish is an online dating investigation service specializing in verifying identity information to avoid scams in cyberspace. While searching by name, email, phone number, username and address is available, Social Catfish also provides a reverse image search feature.
Upload a picture that was posted by this deleted account and hit Search.

It may take a few seconds for Social Catfish to search social profiles. Social Catfish will then provide you results with possible face matches. Choose your spouse's social profile and open the link.
That's the end of this post. Hope you'll find these methods helpful in searching for a deleted Snapchat account by either username, real name or photos. If you have any questions or suggestions, please don't hesitate to leave us a comment below, thanks!
The methods in this article provide you with easy access to public record information, but without a guarantee for accuracy and may include links to websites not listed as a Consumer Reporting Agency (CRA). Information acquired from these bodies is illegal to be used for employment, housing, credit, and other purposes alike, according to laws such as the Fair Credit Reporting Act (FCRA). If you're not sure whether your use of our methods is appropriate, click here for details.