2023 Tips | How to Find Assets of a Deceased Person for Free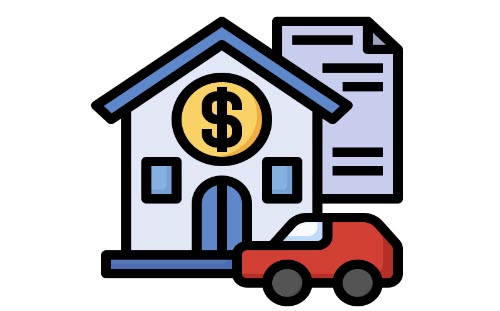 Asset Search by Name
Enter a name to search for someone's real estate, vehicle & more
Finding the assets of a deceased person is an important step in settling their estate and ensuring that their wishes are carried out. In this article, we'll discuss in detail how to find the assets of a deceased person for free, including checking public records, inquiring with relevant parties and more.
Types of assets a deceased person may leave behind
Real estate, such as a house, land, or commercial property.
Cars and other vehicles
Bank accounts, including any checking or savings accounts.
Investments, such as stocks, bonds and mutual funds.
Retirement accounts, such as an IRA or 401(k)
Insurance policy proceeds
Business interests, such as shares of stock or other ownership interests.
Intellectual property, such as copyrights, patents and trademarks.
1. Look for a will
If the deceased person left a will, it will outline their assets and specifies how they wish them to be distributed. Sometimes, the deceased person may not have informed their loved ones about the existence of their will. If this is the case, it is necessary to locate their will or trust documents.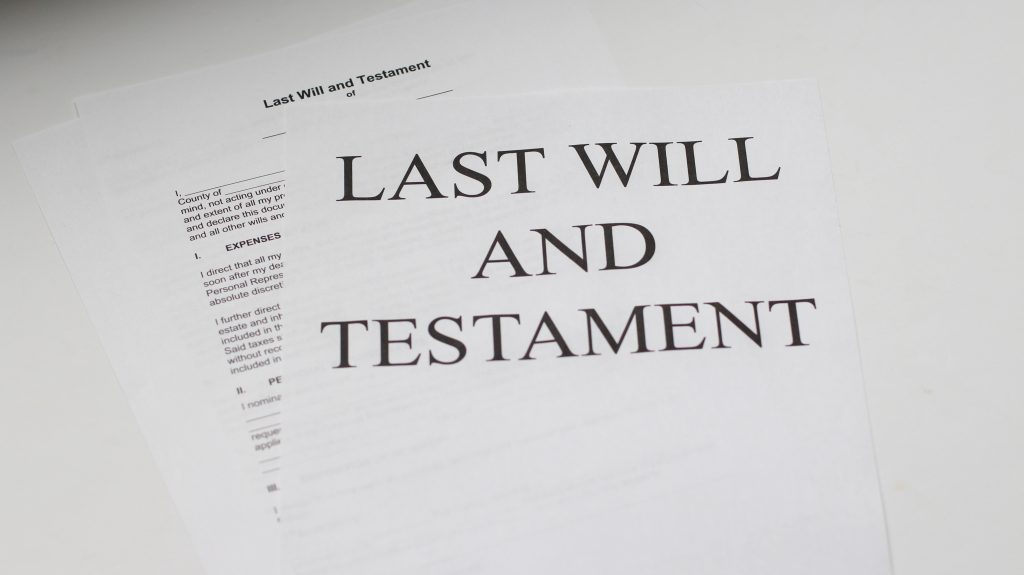 People tend to store their legal and estate planning documents in a secure location within their home. Such documents are often kept in an office desk or a file cabinet for easy access. If you are searching for the assets of a deceased person, it is recommended that you start by examining their personal papers to determine if they have a will.
Additionally, it is possible that the deceased person may have kept their will with an attorney or a financial institution for safekeeping. Therefore, it is important to check with these entities as well to see if they have a copy of the will or any other important legal documents that may be relevant to the estate.
2. Check with government agencies
Public records from government agencies can provide valuable information on real estate, property ownership, and any outstanding debts or liens against the property. However, it's important to search multiple sources to ensure that all assets are accounted for. Listed below are some ways to check public records to find assets of a deceased person.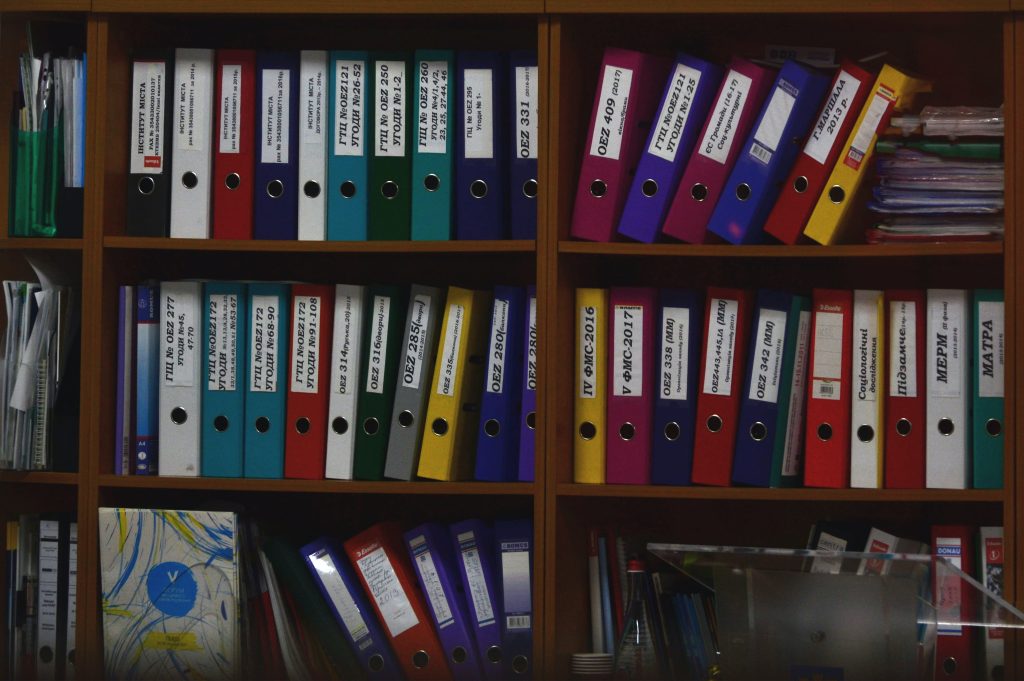 County Clerk's Office
The county clerk's (also called county recorders or register) office is a good place to start. They maintain records of real estate transactions, including deeds and property tax records. You can search for the property records of the deceased person by their name or property address.
Department of Motor Vehicles
If the deceased person owned a vehicle, you can check the Department of Motor Vehicles (DMV) for information on the ownership and registration of the vehicle.
Probate Court
If the deceased person had a will, it may need to be probated in court. The probate court will maintain records related to the probate process, including the inventory of the deceased person's assets.
State Unclaimed Property Office
If the deceased person's assets were not claimed after a certain period, they may have been turned over to the state unclaimed property office. You can check with the state office to see if there are any unclaimed assets in the deceased person's name.
Unclaimed Money Search
Enter a name to search for yourself, a relative or a friend
Secretary of State
The Secretary of State's office in the state where the deceased person lived or owned a business may have records of their business registrations, licenses, and permits.
Social Security Administration
The Social Security Administration may have records of the deceased person's Social Security benefits and any outstanding payments or debts.
Bankruptcy Court
If the deceased person filed for bankruptcy, the bankruptcy court will have records related to their assets and debts.
3. Use property records search engines (easily & quickly)
The availability and accessibility of public records may vary depending on the state and local jurisdiction. Also, it may require considerable time and effort to search through public records and locate the relevant information. If you prefer searching hundreds of official public databases in one single place, you should probably try professional public records search tools.
BeenVerified is an online public records search engine that can be used to access a wide range of public records, including property records, criminal records, and more. Once you input a name, BeenVerified will generate a detailed report on the person, including all the assets they may have owned.
Enter the full name of the deceased person into the search box and click SEARCH.


Wait for BeenVerified to comb through its database. Once you find your match, click to view the detailed report. From the Assets section, you may be able to see the assets that the person owns, such as property, vehicles, aircraft and watercraft. It also indicate estimated values of the assets.

Other popular public records search engines include:
TruthFinder — Most comprehensive public records report
Spokeo — Most cost-effective people search engine, with a $0.95 special trial offer
4. Check financial documents
It is important to look for bank statements, investment accounts, insurance policies, property deeds, tax returns and any other financial documents that may provide information on assets. Check the deceased person's mail and files for any records of financial accounts, investment portfolios, or other assets. Keep in mind that some people may have had accounts in multiple banks or with different financial institutions. Make sure to review all financial documents to identify any accounts that may have been overlooked.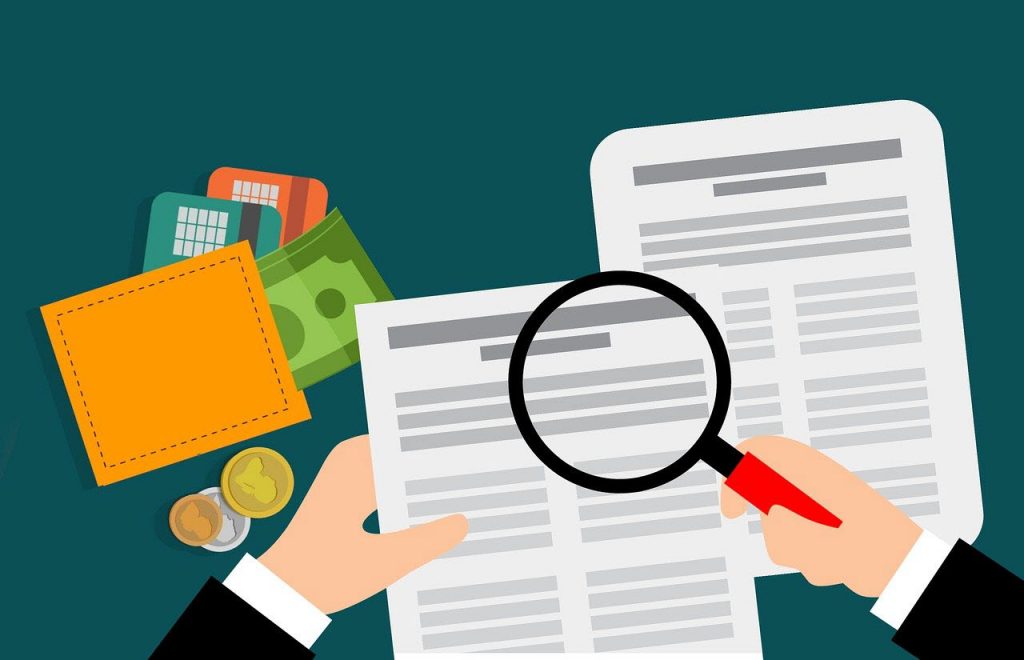 If you can't get any clue from financial documents, then try contacting the banks, credit unions, and other financial institutions where the deceased had accounts. Ask for information about any accounts in the deceased's name, including checking accounts, savings accounts, retirement accounts, and investment accounts. You may need to provide a copy of the death certificate to obtain information about the accounts.
5. Ask other family members and friends
Relatives and friends of the deceased person may have information about assets that are not documented in any legal or financial documents. For example, a family member may know that the deceased person had a valuable piece of jewelry or a friend may know that they owned a vacation home in another state.
Additionally, family members or friends may have access to the deceased person's personal papers or computer, which could contain important information about their assets.
Other people who are familiar with the financial situation of the deceased person could also be a valuable source of information. For example, the deceased person may have had a financial advisor or accountant who can provide information about their financial assets, such as bank accounts, investments, and retirement accounts.
Bonus Tip: Unclaimed money and how to avoid it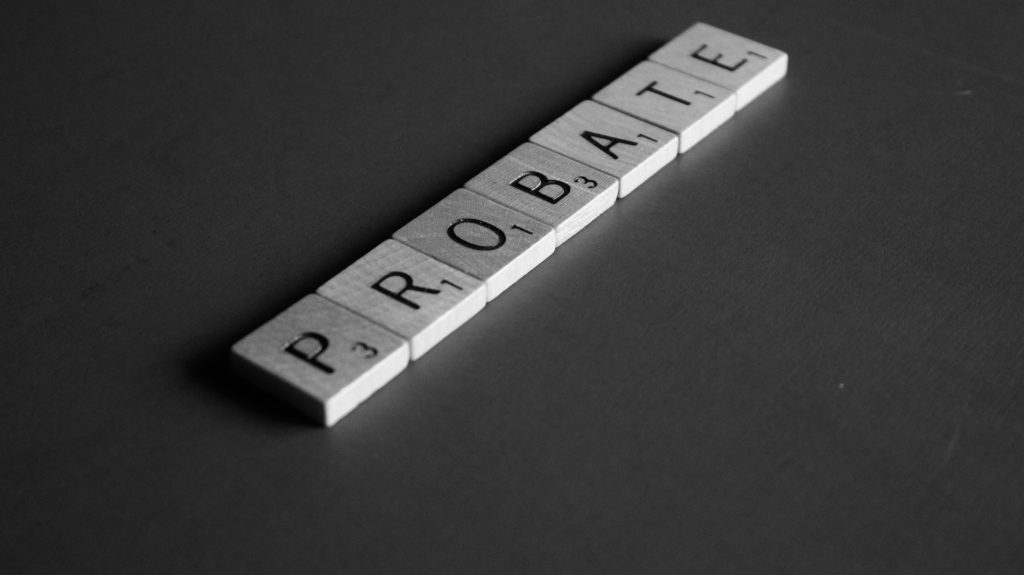 When a person dies, their financial accounts and other assets may become dormant or abandoned if there is no activity on them for an extended period of time. If the rightful heirs or beneficiaries are not aware of these accounts or assets, they may go unclaimed. In such cases, the financial institutions holding these accounts or assets may turn them over to the state as unclaimed money (or unclaimed property).
You may have realized that searching for assets of a deceased person can be a difficult and frustrating task, and it can be a significant loss if money remains unclaimed. To avoid this situation for yourself and your family members, it is possible to take proactive measures by creating an estate plan.
Creating an estate plan can be a complex process, and it is recommended that you work with a reputable online legal service provider or an experienced estate planning attorney to ensure that your plan is comprehensive and legally binding.