How to find an obituary for a specific person | 2023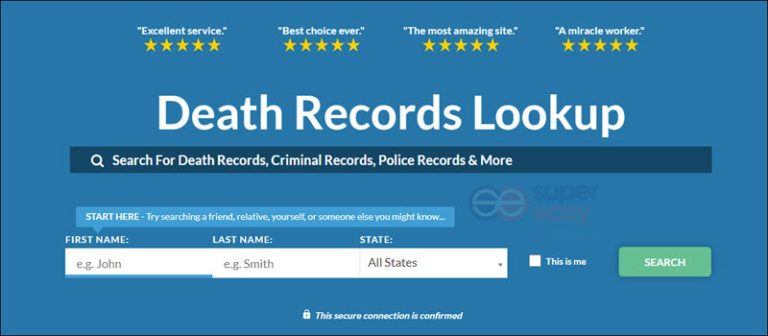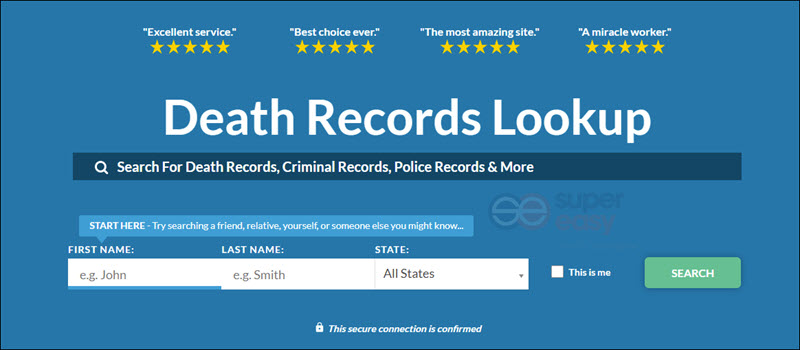 Public Death Records Search
Enter Any Name to Search For Death Records & More. (US only)
Finding an obituary for a specific person is much easier than ever thanks to online resources and powerful search engines. Newspapers have digital editions online and many people choose to write an obituary of their loved ones on a digital platform these days. But, not everyone has an obituary. There are people who may not have one for various reasons.
1. Online search
As long as you know the person's name, an online search would be the fast way to get the info you need. Just type the name into the search engine followed by the word "obituary" or "death" and then check the results.
This method allows you to see a wide selection of results, not only digital editions of newspapers but also information that might not be included in other databases.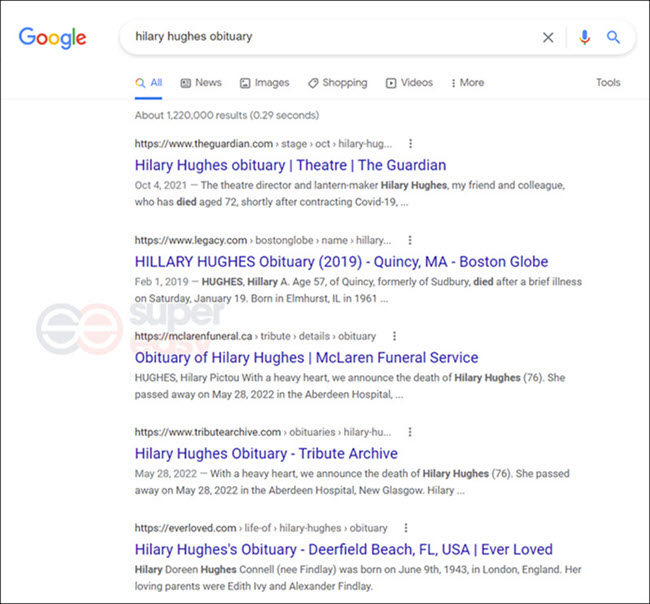 If you can't find the information you need, don't worry, some newspapers may not have online websites and they usually do not keep death notices online forever. So you can move to the next method.
2. Social media search
Nowadays, social media has become part of people's life, more and more people share and inform friends on social media platforms about their important moments, such as weddings and funerals.
If you want to find out if someone has passed away, search the person's name on Facebook and Instagram. You may find a funeral announcement, and posts mourning the loss of the person from family members and closest friends.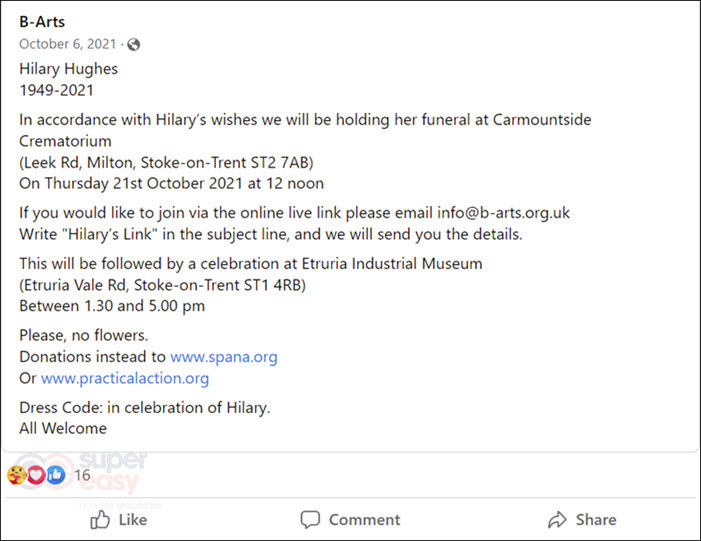 If you're looking for someone who died years ago, social media search definitely won't help. But the next method may give you some clues.
3. Death records search
Death records are vital records that are issued by a government stating the cause, location and time of death. It's one of the most reliable ways to find the death information for a specific person. Usually, older death records are public, but more recent death records are confidential. Therefore, if you're not close family members of the deceased, it's hard to access the records handled by states and counties.
But don't worry, you might be able to find information for a specific person with TruthFinder. TruthFinder background check reports can include information from birth records, criminal records, death records and more. In addition to the date of death, you might also discover the deceased's address history, criminal records, and known social media accounts.
Even if you can't find the death records, you can get essential information like the deceased's family member's name, you'll know who to contact to find an obituary.
Head to the TruthFinder lookup page.
Enter the person's name and state (if you know), then hit SEARCH.

Wait for a few minutes, then choose a report and open it. You'll find the information you need.

4. Search on obituary websites
Do you know there are websites collect obituaries online? Legacy.com is one of the websites that partnered with local newspapers and funeral homes to collect obituaries on their database. They have hundreds of millions of obituaries from the United States, Canada, United Kindom, Australia and more.
It's a free tool that let you search for an obituary that has been printed in a newspaper. You can enter the deceased's name in the search bar to search, or further narrow the search by selecting the country and the city where the deceased lived.
If the person you're looking for did not post an obituary in the newspaper, you'll receive the message: We're sorry, there are no results for "specific person".

5. Search local libraries and churches
If you're looking for old obituaries, you need to turn to local libraries and churches. For example, in America, most states save old death records in libraries and churches.
The local library in a town your ancestor may have died may be an invaluable source for finding their obituary. They may have full collections of local newspapers in which you can search the death notification sections. Some libraries may also have digitized versions that you can view online to save you the trip.
For example, if you need to find a specific person who lived in Maine, you can go to Maine State Library to search for an obituary. To locate the obituary, you need to know the date of death and place of last residence. The site will charge you $5 per obituary if you find the one you need.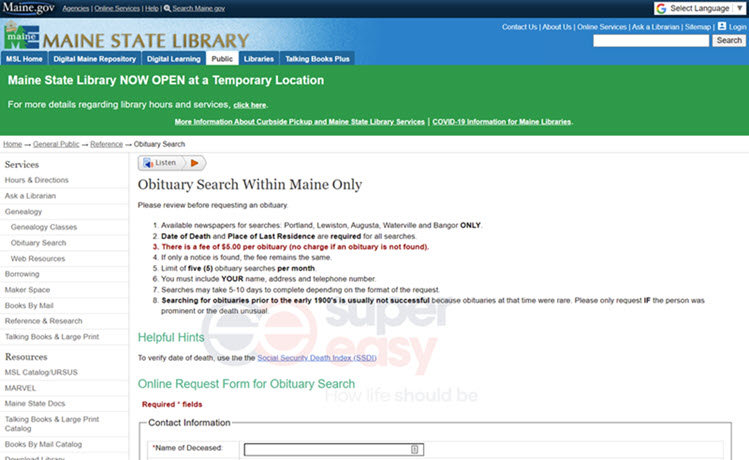 Final words
Obituary is a short passage that let people know about the deceased's life. Not everyone has an obituary but it's a shortcut to know about the person. Hope this post would help you find the obituary for a specific person.
Ancestry.com Free Trial
Build Your Family Tree & More for FREE on Ancestry.com. Start Discovery Today!
Join and save