How to Find All Anime on Netflix: secret codes for hidden genres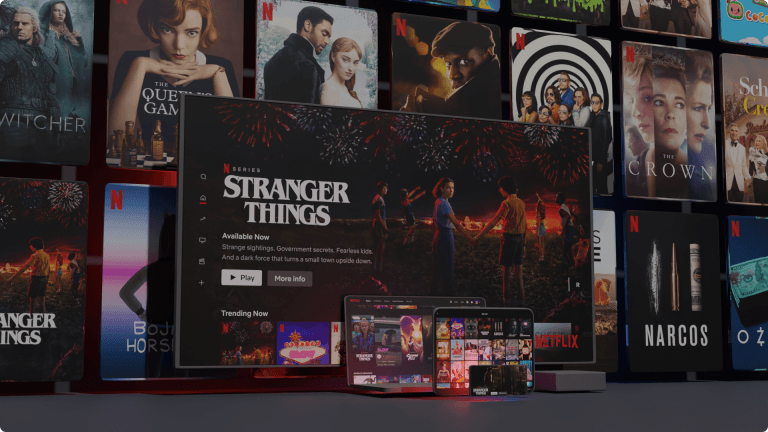 Netflix is a popular streaming provider who offers a wide range of movies and TV shows. From there, you can also access tons of anime. But to access all the subgenres of anime isn't always easy. Here we've got a trick for you – web address trick to allow you to find any available subgenres easily.
All you need to do is log into your Netflix account using your web browser. Then enter www.netflix.com/browse/genre/7424 into your browser's toolbar. This will give you full access to all the anime content available on Netflix.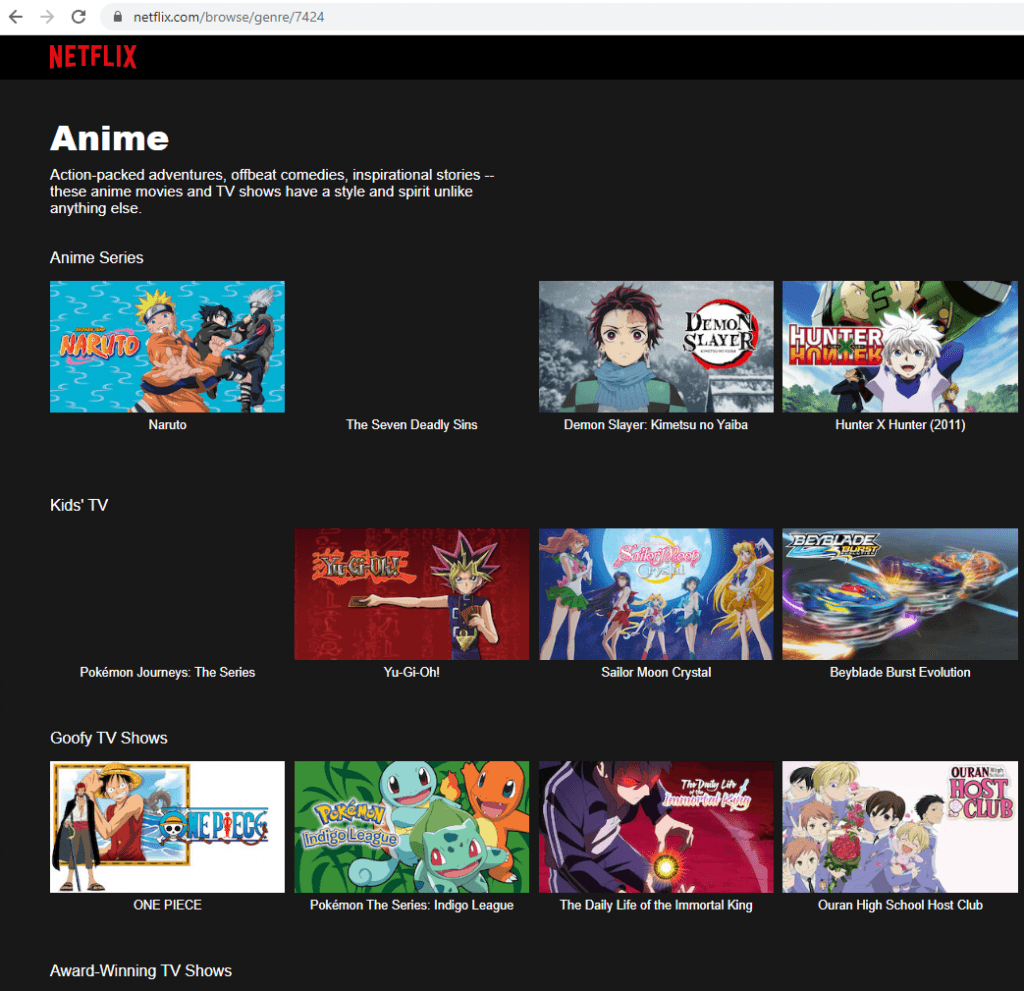 To find a specific subgenre, replace the numbers 7424 at the end of the URL www.netflix.com/browse/genre/7424 with the following numbers:
So these are the secret codes to access all the anime titles. If you find more tips and tricks to unlock movies and shows easily, write a comment below.
Tips: how to get Netfix for free
Recently, Netflix is launching free plan in Kenya. The new plan doesn't require users to provide any payment information when signing up. But to watch content, users are required to use an Android smart phone. Since the new plan is limited to just one country currently, you'll need to use a VPN to get a Kenyan IP address if you're out of Kenya.
Below are some VPN apps that offer free trials. You may need to provide payment information. But you can ask for a full refund within trial period.
1. NordVPN
NordVPN offers a 30-day free trial. If you are not 100% satisfied, cancel anytime before your trial ends and get your money back.
Then you'll be directed to the checkout page. Select your plan and press Continue to payment.


You will be asked to provide your payment details.
Create an account, and download and install the NordVPN app from the Play Store on your Android device.
Open the app, log into your account and connect to Kenya server.
To receive a refund, contact the customer support team.
2. Surfshark
Surfshark offers a 7-day free trial. And they'll remind you when the trial is ending.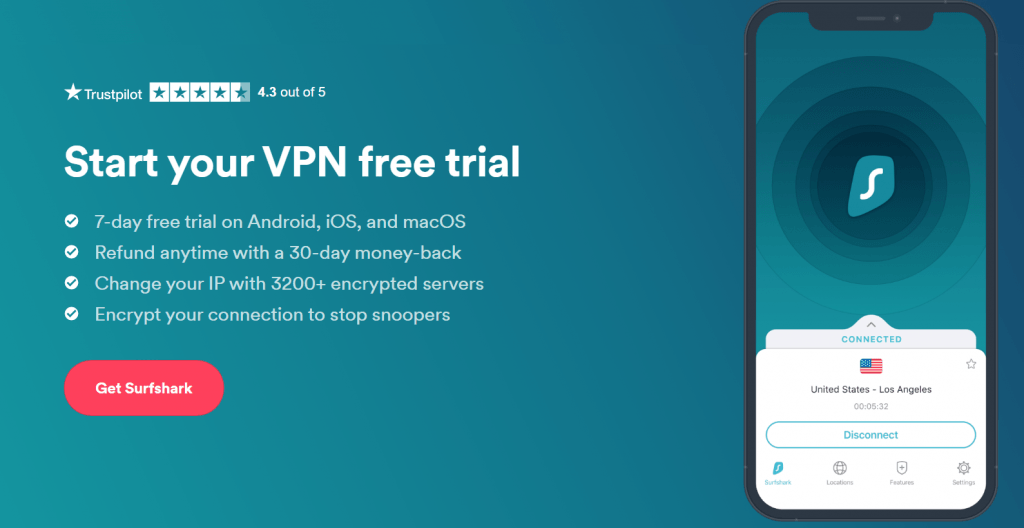 When you download the app from Goolg Play store, select free trial and you can use Surfshark for free.
You might also like: discounted Netflix gift cards
Don't want to miss any promo codes to slash your cost on Netflix gift cards but sick of looking for valid codes? Why not give Coupert a try? It's a free and legit plug-in that tells you if there are available coupons for a site. It tries them all to find the one that gives you the best discount, and applies it for you. Moreover, you can earn cash back and points when you buy from one of 7,000+ participating stores, and you can redeem those points for cash.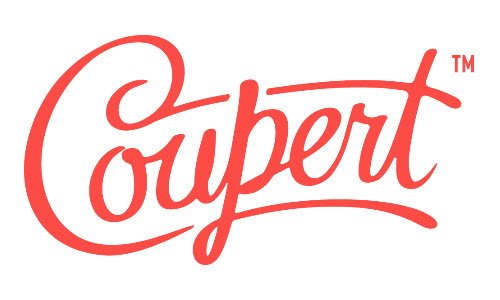 To take advantage of these perks, you'll first need to install the extension. (The extension is available for Chrome, Edge, and Firefox.) Once the extension is successfully installed on your browser, select a platform to purchase gift cards. Upon checkout, the extension will pop up an alert when there are coupons available. All you need to do is to click Apply Coupons, then it will test and apply the best discount for you automatically. Even if there are no promo codes available, you still can earn cash back.