License Plate Address Lookup | How To Find Address By License Plate Number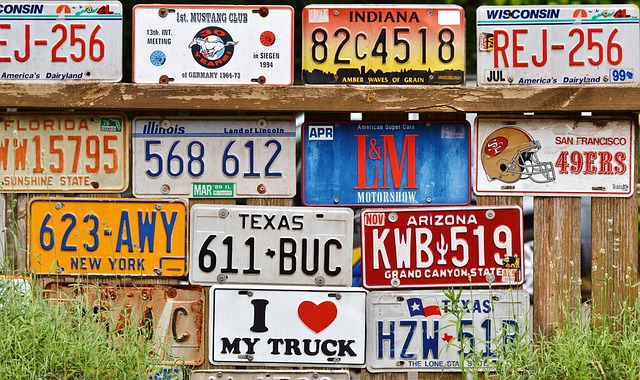 License Plate Lookup
[1] Enter Number [2] View Address
As license plate numbers are public records, it's unsafe to let anyone find address in this way. However, it doesn't mean you can't find address by license plate number. You can find it with good reasons and in a legal way.
Method 1: Contact the police
The most common reason to find address by license plate number is due to accidents. In this case, contact a police officer and let them ascertain the guilty party's address.
Most governments strictly regulate who has access to find a vehicle's registered owner by license plate number to protect individual privacy. So if you're a victim of hit-and-run, contact the police officer and tell them you've involved in an accident, give them the license plate number and wait for them to do the work. Law enforcement, such as a police officer, has the right to access to the DMV records according to the agreements and rules for disclosure.
If you have other reason to track down the owner of a vehicle, as long as it's a legitimate reason, you can contact police for help.
Method 2: Get history report through license plate number
You can get a vehicle history report with a license plate number and the number of a car is linked to the VIN so you can find VIN number through license plate.
With the license plate number and VIN number, you can know the vehicle's make, model year, accident history, registeration date of the car and more. Most license plate number lookup service only provides information about the car. But BeenVerified offers clues about the vehicle's owner. You can use VIN search/license plate lookup to find the owners of the vehicle and then, you can use its powerful people search engine to find the person's public information including phone number, current address, social media accounts and more.
Go to BeenVerified.
Enter the License plate number and click Search.

Check the history report. Then you can use VIN number and other useful information on the report to do deeper search.

Method 3: Contact your insurance company
Your vehicle has an insurance file and if you were involved in an accident, you can talk to your insurance company to file an insurance claim. If the license plate number you're looking for was responsible for damage to your vehicle, let the insurance agents help you locate and suing the owner of the license plate number.
The insurance agent will locate the owner's address to ask the vehicle owner for compensation.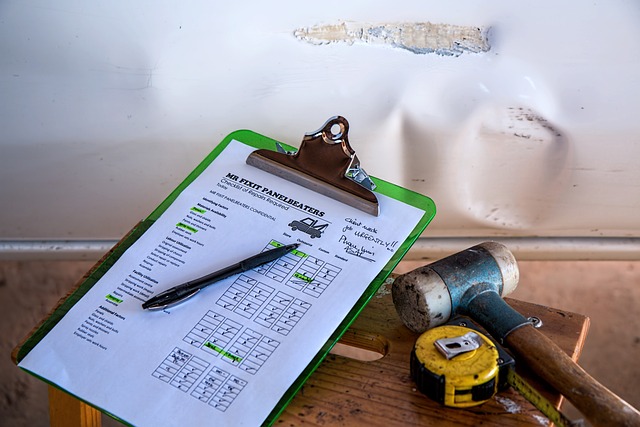 Method 4: Search online
A basic online search will give you some tools or clues if you're lucky enough. It's possible to find database informaton online by just typing the license plate number, or you may find out online platform related to driving records.
You may find some websites provide services that you can type license plate number for driving records or other information. You can give it a try to gather information like a modified vehicle report. FindByPlate.com is a website offers free license plate number lookup. This site can identify the car and its basic information, if other users have submitted any reports about the license plate number, images, videos, comments or even related websites, you'd be able to see the information.
Conclusion:
It's legal to run a license plate number lookup when it's for public records. However, if you're trying to locate the vehicle owner by license plate, you need a legitimate reason and get the information through a legal way. Contact police officer, DMV officers or insurance company are recommended. These law enforcement will help you solve your problem safely. If you're doing your own research online, you need to carefully identify whether it is a legitimate website to prevent viruses and scams.
The methods in this article provide you with easy access to public record information, but without a guarantee for accuracy and may include links to websites not listed as a Consumer Reporting Agency (CRA). Information acquired from these bodies is illegal to be used for employment, housing, credit, and other purposes alike, according to laws such as the Fair Credit Reporting Act (FCRA). If you're not sure whether your use of our methods is appropriate, click here for details.