Tracking down someone online might be easier than you thought when you have the right tool. If you're trying to get the phone number of someone, whether it's a business client or a property owner whose house you want to rent, there are many websites and resources that can help. This post will show you how to find a phone number just using an address.
1. Use Google Search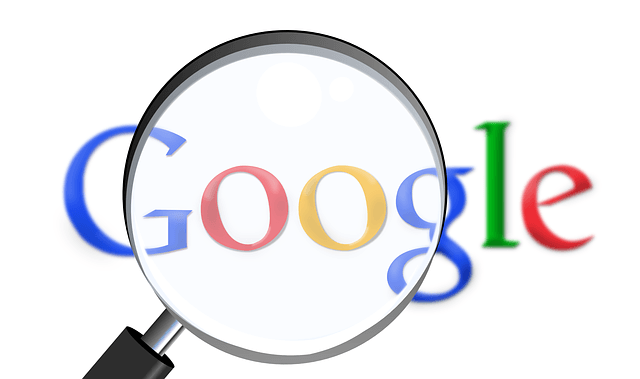 Before we dive into any complex methods, let's try a simple Google search first.
Google is much more than just a search engine and it should be sufficient when the phone number you need belongs to businesses or stores. If you're trying to find a private number, you're not likely to find a webpage that includes it and the address. But you may be able to find the property owner's name or other information from Google which can be used to reach the property owner.
For example, if you find the name of the property owner, you can look this person up on social media and try to contact the person from their profile page. So it's still worth a shot. Just type in the address and see what comes up as a result.
If your Google search doesn't reveal valuable information, you might also want to try Bing or any other search engine to see if you can bring up more results.
But as with any other people searches, it's very rare to get all you're looking for in just one search. If you didn't find the number you want, try the next method below.
2. Try Reverse Address Lookups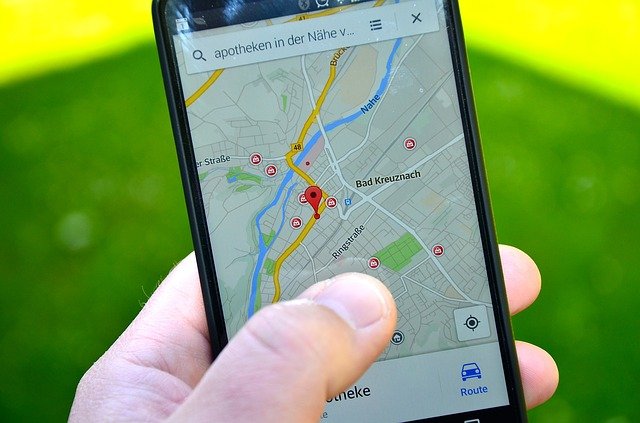 If all you have is an address and you want to see the phone number associated with it, your best bet is doing a reverse search by address.
A reverse address tool is a specialized people-search engine. You can use it to look up the phone number by entering the name, address, email address, or even social media username of the person, and it will pull up results matching the piece of information you entered in just one click.
Our favorite address lookup tools are:
Note these tools are subscription-based and require a membership to access full background reports.
BeenVerified is one of the best people finders you can find. It provides multiple ways to search for people – you can search by name, address, email address, social media username, vehicle identification number (VIN), and more.
Step 1: Go to the BeenVerified website.
Step 2: Choose the type of search you want. In this case, we'll use Address Lookup. Enter the address you have and click SEARCH.

Step 4: You'll get background reports associated with the address you entered. Each report will include the phone number, name, age, and more.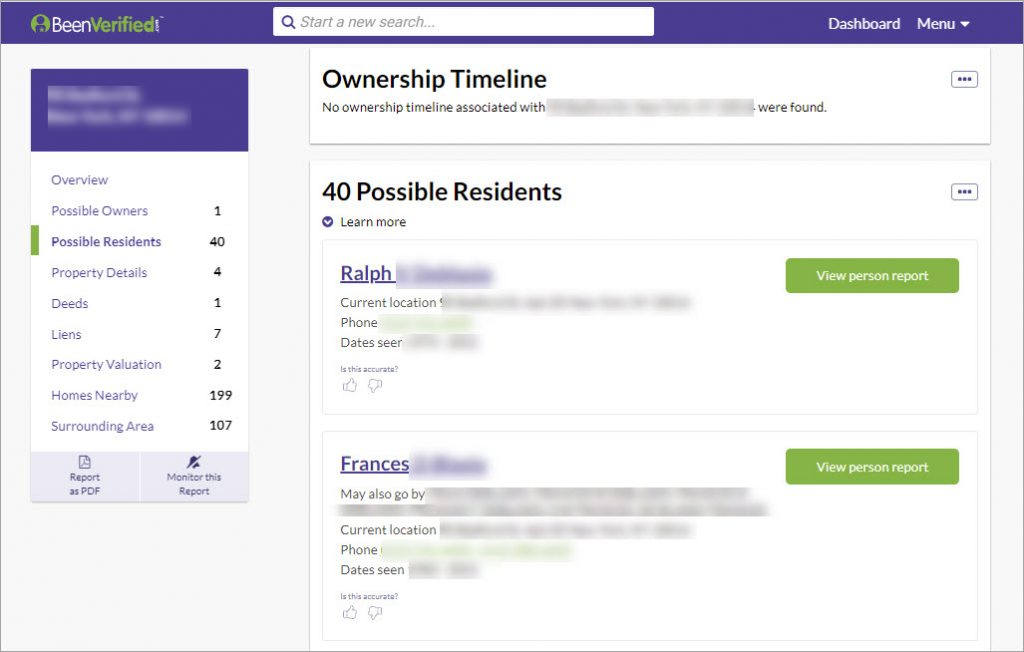 Launched in 2006, Spokeo takes searching for people on the Web to a whole new level. It gathers all available information from public sources and stores them in one database and provides an easy way to confidentially look up information about the person you want to track down.
Simply enter the information you have of that person in the search field and click SEARCH NOW. You'll be able to turn up accurate results.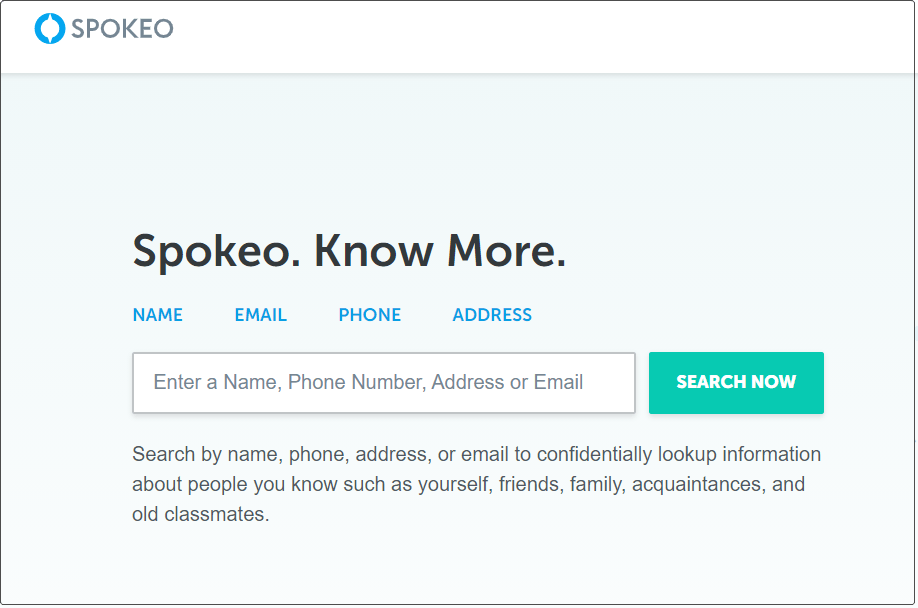 Aside from being one of the fastest people search sites, Spokeo is also affordable. At Spokeo, a one-time name report – which includes address, email, phone number, location history, marital status, and family, costs only 95 cents if you opt into a free seven-day trial membership. (After the trial ends, make sure you cancel the service if you don't need it anymore; otherwise, it bills you at $24.95 per month.)
PeopleFinders.com is another leading Data-as-a-Service (DaaS) provider that has one of the most comprehensive collections of public records data available.
You can use a name, physical address, or email address to find someone's phone number on this site.
Just go to the PeopleFinders page and enter the information you have of that person in the search field and click Search.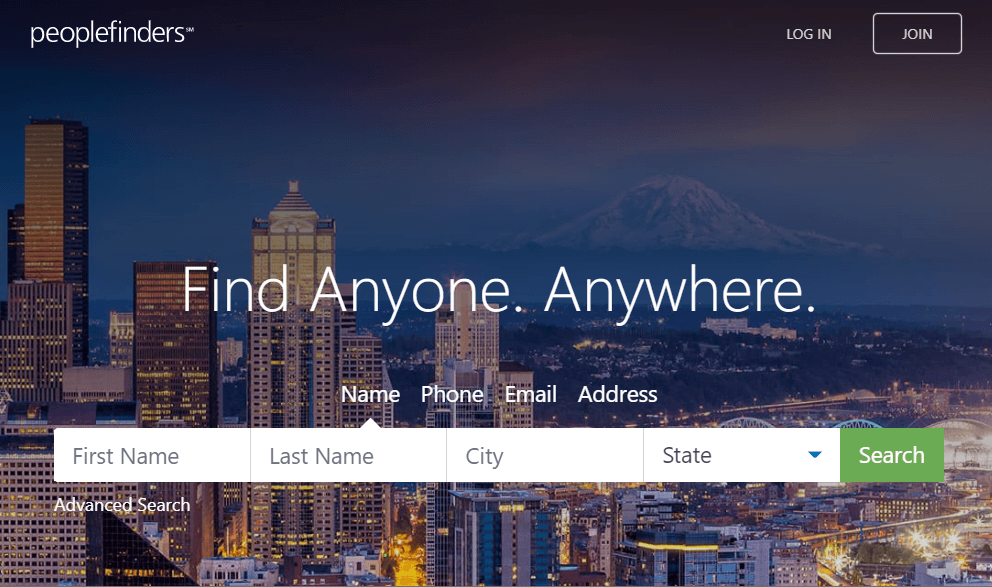 Unlike many other people search sites, PeopleFinders explains what the report did and didn't find before you pay and it even allows you to view a few details of the search result for free, such as the person's age, family members, and the first few digits of his/her phone number. If you want the full background report, you'll need to pay for either the membership or trial.
Read More: How to Find People For Free
Note: You may want to cross-check the address on multiple sites to ensure you get the right one as people change addresses over time. Just compare the result from each site and you're likely to find the number you need.
So that's the end of our guide on how to find someone's phone number based on an address. Hopefully, it helped. Feel free to leave a comment below if you have any questions or suggestions.