How to Find Someone's Forwarding Address (2023)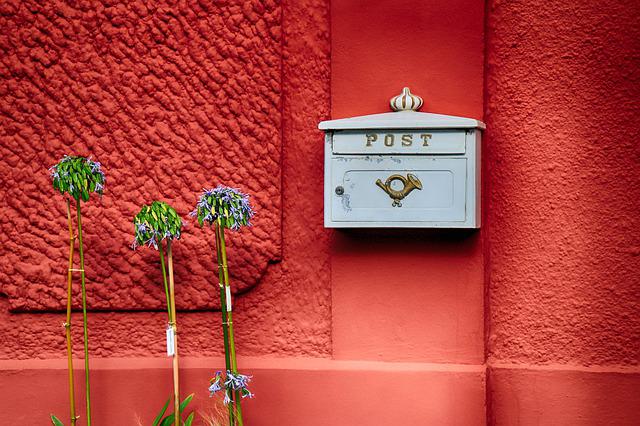 Search Address by Name
Enter a name to look up someone's current and past addresses.
There are times when finding someone's forwarding address is an absolute necessity. For example, you're trying to find someone who just moved, or you're chasing a personal debt. Fortunately, there are several ways to find someone's address.
1. Send mail to the person's last known address
The first method to find out someone's new address is to send a first-class letter to the person's last known address with "RETURN SERVICE REQUESTED" service. If the mail can't be delivered as addressed, USPS (United States Postal Service) will return it to you, along with the person's new address or an explanation of the reason for non-delivery attached to the mail.
Generally, if the recipient has an active COA (change of address) on file, you'll be notified of this forwarding address on a USPS yellow sticker. If the person doesn't submit a COA letter, your mail may come back to you with a "Moved, left no address" note.
The mail does take a bit more time to get returned because it goes through the COA process remotely. Then is put into the normal delivery stream on being returned to you.
If you don't feel like waiting for the mail, try an address finder to get the person's mailing address in a few minutes.
2. Run a search with TruthFinder

TruthFinder provides an address look up tool that lets you find someone's address history using other information that you already know about them. For example, you might know their name, approximate age and the city they live in. Or you might know only their email address, social media username or phone number. You can use any of these bits of information — or any combination — to search for the person's current and past address information with TruthFinder.
Just search for the person's name with TruthFinder, and it will search through millions of public records sources across federal, state and local government agencies and public internet sites, then present you with a report on that person. Purchase a TruthFinder membership plan, then check the LOCATION HISTORY section for their available address history information.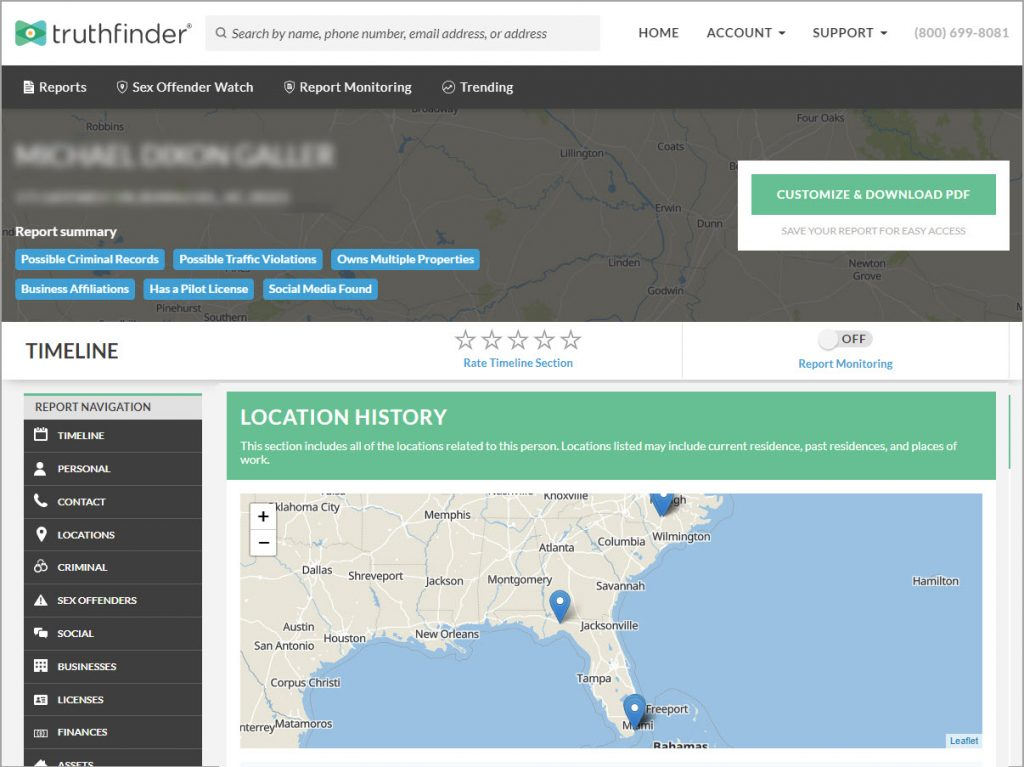 3. Search for address info with BeenVerified

BeenVerified is built specifically for digging up people's contact information and background details based on other information. For example, you can search the person's name with BeenVerified:
If you know the person's phone number, you can also search for the person's forwarding address by phone number:
BeenVerified will scour millions of detailed public records from across the web to find people's contact info, criminal records and social media profiles.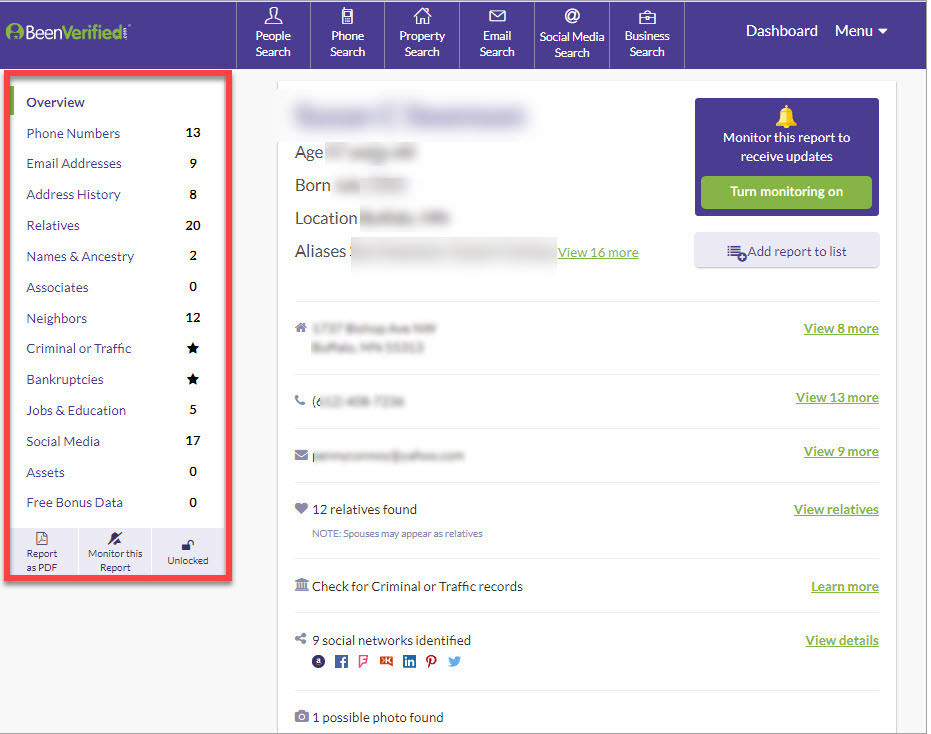 4. Look up address info via Social Catfish


Social Catfish is an online investigation service that has one of the most comprehensive collections of dating site profiles and background information.
Social Catfish allows you to find someone's contact information and background details using just a name, email address, phone number, or even the person's picture.
Just type the person's name into the search bar and click Search Now to see if the address is listed on the report.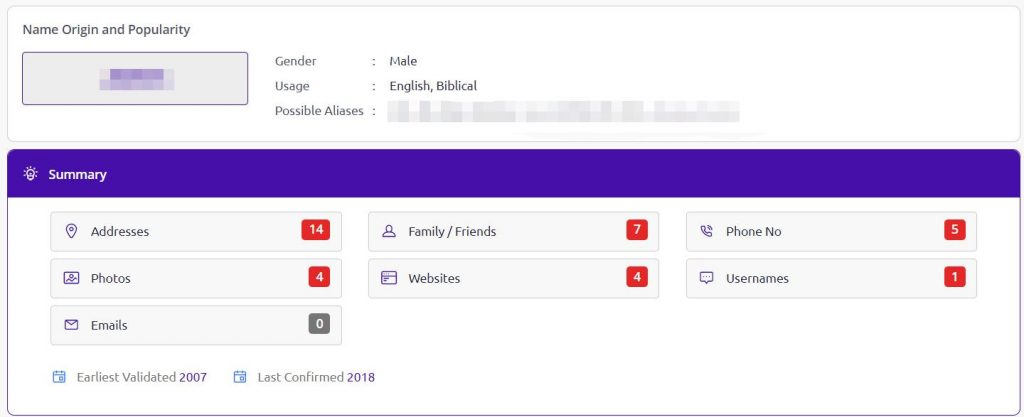 5. Find anyone's address with Spokeo

Spokeo is one of the best people search tools, known for its fast search speed and comprehensive results.
Searching Spokeo can bring up information Google often misses (e.g. contact information, personal details, criminal records, and more), and the tool automatically filters out irrelevant or outdated data so you won't be overwhelmed by thousands of results which you might hit from regular searches.
To confidentially look up someone's forwarding address, just go to Spokeo, choose the type of search you want, then enter the information you have, and click SEARCH NOW. Spokeo will compile information associated with the information you entered in one report, including the person's current and past addresses.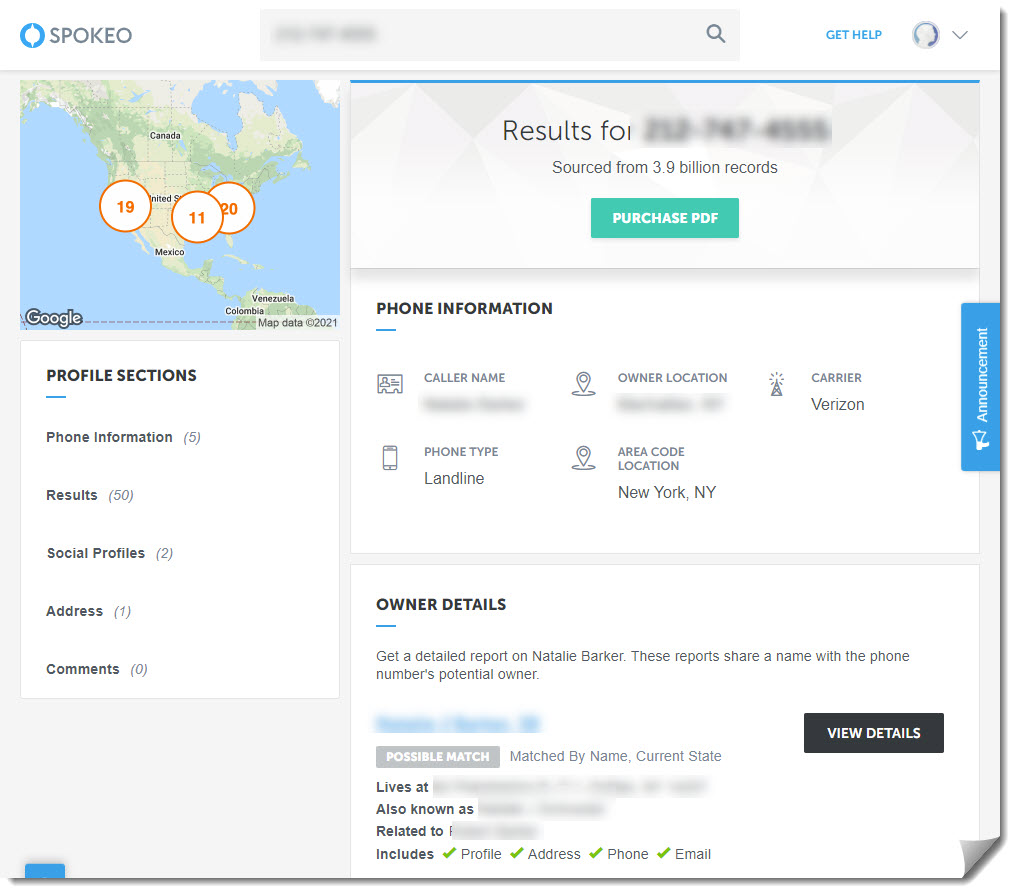 6. Use your connections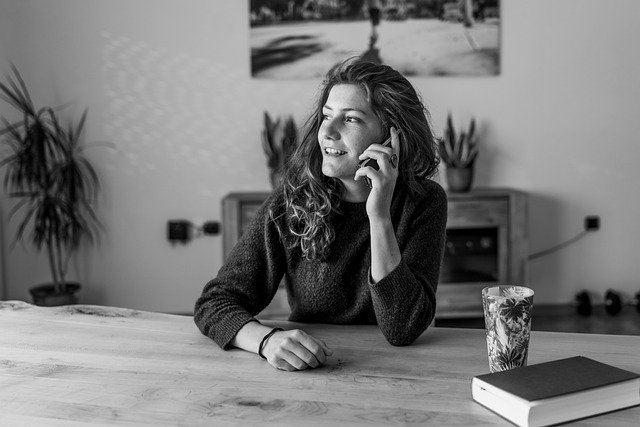 If you wish to find out the address for an old friend who has drifted apart, you might want to take more old-fashioned techniques – checking with the person directly and seeing if they are comfortable with you knowing their forwarding address. (Besides, it's always good to inform someone before you drop by. )
If you don't have the person's contact details at all, try to find your mutual friends or the person's associates and see if they know the individual's whereabouts.
7. Search Google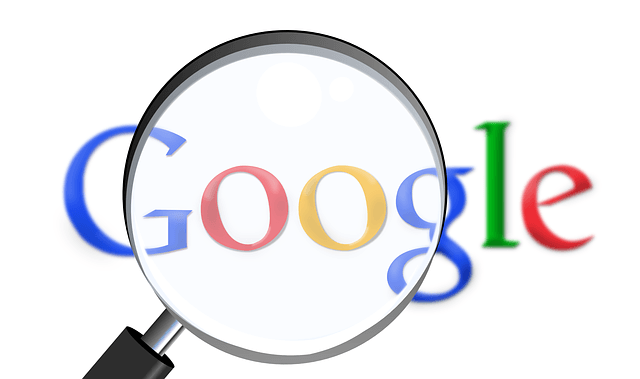 Depending on how much information you have about the person whose address you're looking for, you can sometimes get the forwarding address from Google searches.
Start by jotting down any details you know about the person, such as the person's full name, age, college, workplace, or last known location. Then, type the information you have into the search bar and hit search to see what comes up.
If you have enough information about the person, your search should be fairly simple to accomplish. But if you failed to track down the person in Google, try Bing or any other search engine to get more results.
While you might not find a webpage that lists the address you're looking for, you might be able to find the person's contact information from search engines, such as their social media page where you can send a message to the person.
8. Cross-check social media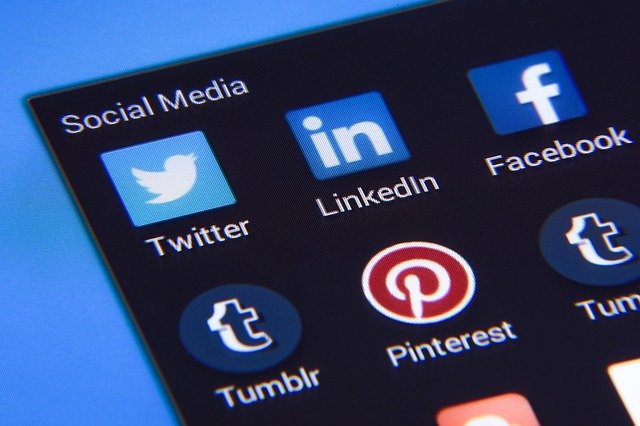 Social media can also be a good way to find important pieces of the puzzle. Some people update their contact info on social media sites like Facebook, Twitter, and Instagram.
Just type the person's name, phone number, email address, or potential username into the search field and see if this pulls up their profile page. If it does, try sending a message explaining why you searched for them and beginning a simple and pleasant conversation before you set up a meeting.
If you know the person's workplace, you might want to check his/her company page on LinkedIn to see if you can find the person's profile and reach out from there.
Conclusion
Finding out someone's new address isn't easy. It takes time and patience to search for the address. Hopefully, with the methods here you can find the address you need. Feel free to leave a comment below if you have any questions or suggestions.
All product names, logos, brands, trademarks and registered trademarks are property of their respective owners.
The methods in this article provide you with easy access to public record information, but without a guarantee for accuracy and may include links to websites not listed as a Consumer Reporting Agency (CRA). Information acquired from these bodies is illegal to be used for employment, housing, credit, and other purposes alike, according to laws such as the Fair Credit Reporting Act (FCRA). If you're not sure whether your use of our methods is appropriate, click here for details.