How to Send a Fax from iPhone | Best iPhone Fax Apps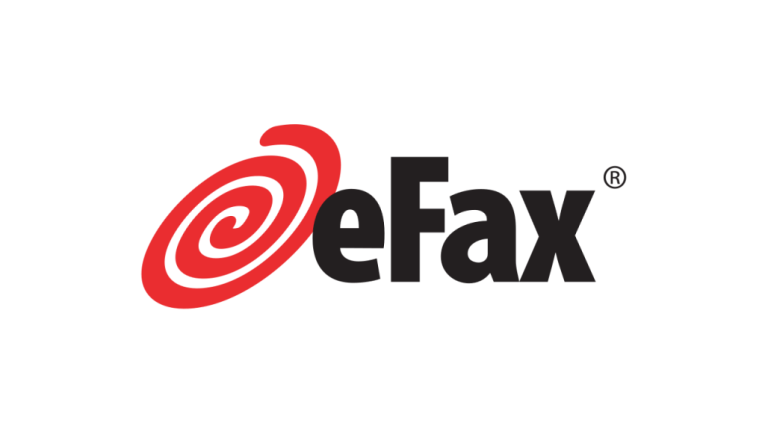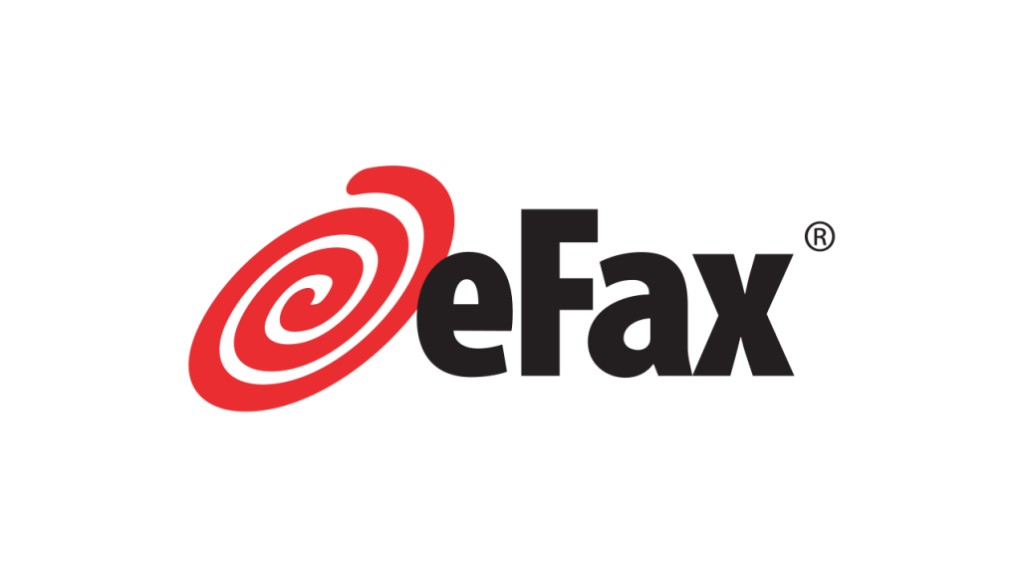 eFax 14-Day Free Trial
Send 150 and receive 150 fax pages for FREE.
Fax may sound like the back-in-the-day kind of technology, but it's still the preferred way to send and receive important documents, particularly in healthcare, financial, and government agencies.
If you've got some documents to fax from your iPhone but don't know how to go about it, don't worry. There are actually plenty of iPhone Fax apps that take care of your fax needs, quickly and easily…
Before sending a fax, it's recommended that you convert the file into a PDF to avoid anything that could go wrong otherwise.
How to send a fax from your iPhone
Option 1: eFax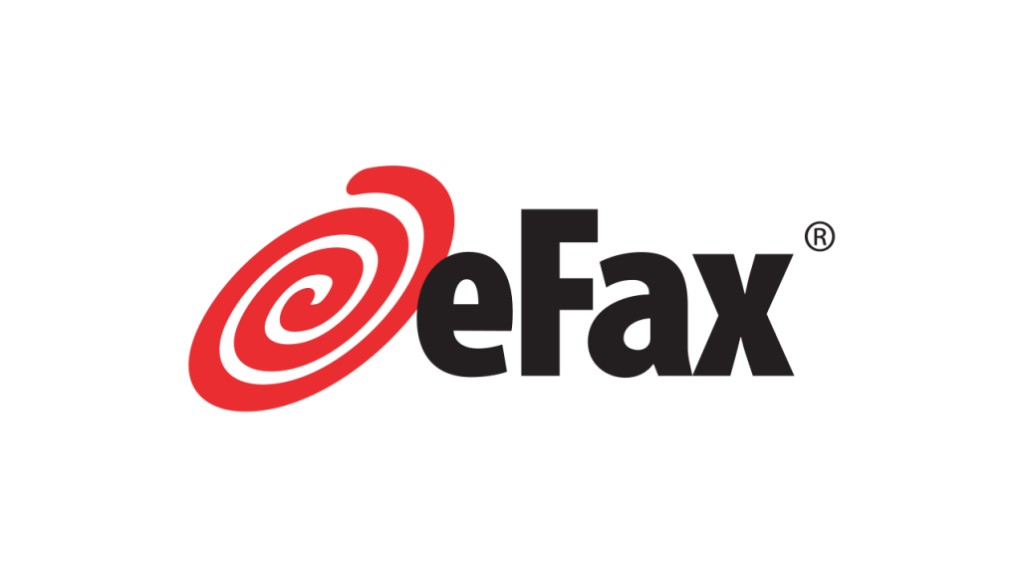 eFax is an elegant solution to turning your iPhone into a virtual fax machine and send faxes to any number in the US and worldwide. With eFax, you can quickly send files from your phone's camera roll, camera, email client, slack, iCloud, Dropbox, Google Drive, and dozens of other integrated services. All the files you've sent or received will be stored securely in the cloud, allowing you to easily access and retrieve.
Here is how to use eFax to send a fax from your iPhone:
Download & install eFax on your iPhone for free.
Fire up the eFax iPhone App, and tap the pen icon to start new fax.

Type your recipient's fax number, or choose it from your phone's contact list.

If needs be, toggle on the Enabled button for COVER PAGE, and add a cover message.

Attach your fax documents. You can upload from your mobile device or take a photo of the files.

Hit Send and the fax will be sent immediately.
Option 2: MetroFax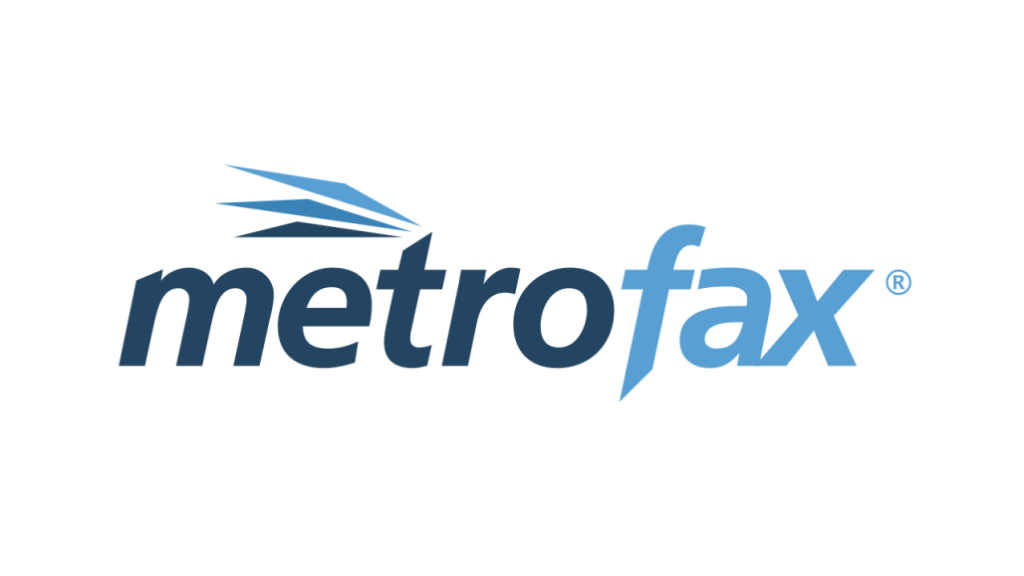 MetroFax is another app that makes online faxing easy. It has a very easy-to-use interface – all you need to do is add recipients, attach documents, add an option cover message and send. With MetroFax, you can fax as many as 10 documents and up to 50 recipients at a time.
Here is how to use MetroFax to send a fax from your mobile device.
Sign up for a MetroFax account.
Download MetroFax from AppStore and install it.
Launch the app and sign in.
Compose a new fax.
Enter the recipient's fax number or choose it from your Phone's contacts.
Add a cover message for your fax.
Attach your fax documents.
Hit Send and the fax will be sent directly to your recipient.
Option 3: Fax.Plus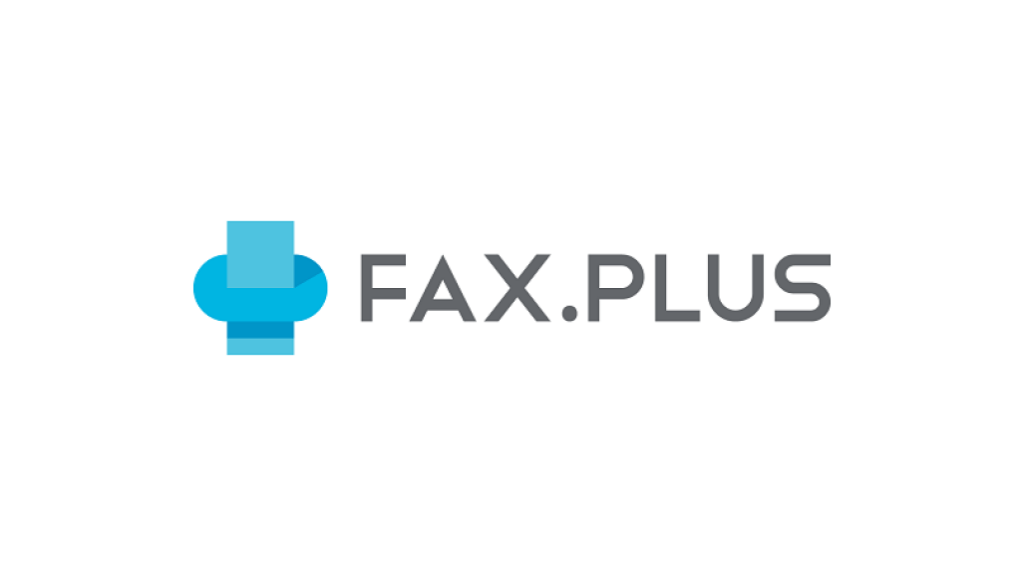 If you wish to take advantage of free taxing, you could try Fax.Plus. Fax Plus offers a Free plan which allows you to send up to 10 pages of free files. You may be charged $0.2 per page if you exceed the limit. Apart from the free tier, it's got four paid plans, catering to faxing needs of all levels, from individuals, small to medium-sized businesses, and large enterprises.
Here is how to scan and fax from with Fax.Plus from your iPhone:
Download Fax.Plus and install it on your iPhone.
Open the app and sign up.
Tap on the Send Fax tab, then enter the recipient's fax number in the To field.
Tap Add File to add fax documents and Add Text to add cover page text to your fax.
Hit Send. And it's all done.
---
That's it – 3 fax apps for iPhone to help you fax documents electronically instead of using a physical fax machine. Hopefully, it has helped. If you have any questions, ideas, or suggestions, you're more than welcome to leave us a comment below, thanks!