5 Best Ways to Earn Microsoft Rewards Points – 2023 Full Guide
How To Earn and Use Microsoft Reward Points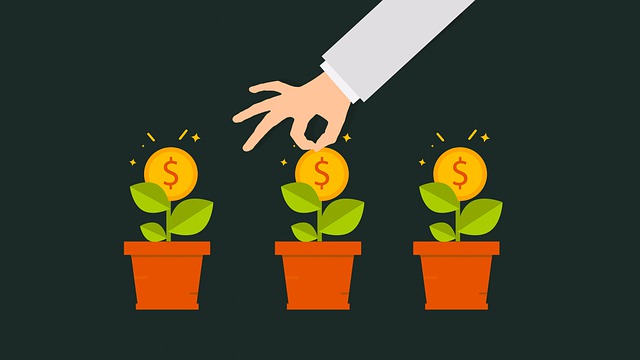 Microsoft Rewards points are great. You can redeem them for Xbox and Microsoft Store gift cards, Xbox Gold and ultimate Memberships, Robux (if you're a fan of Roblox games), charitable donations, Walmart Gift Cards, and more.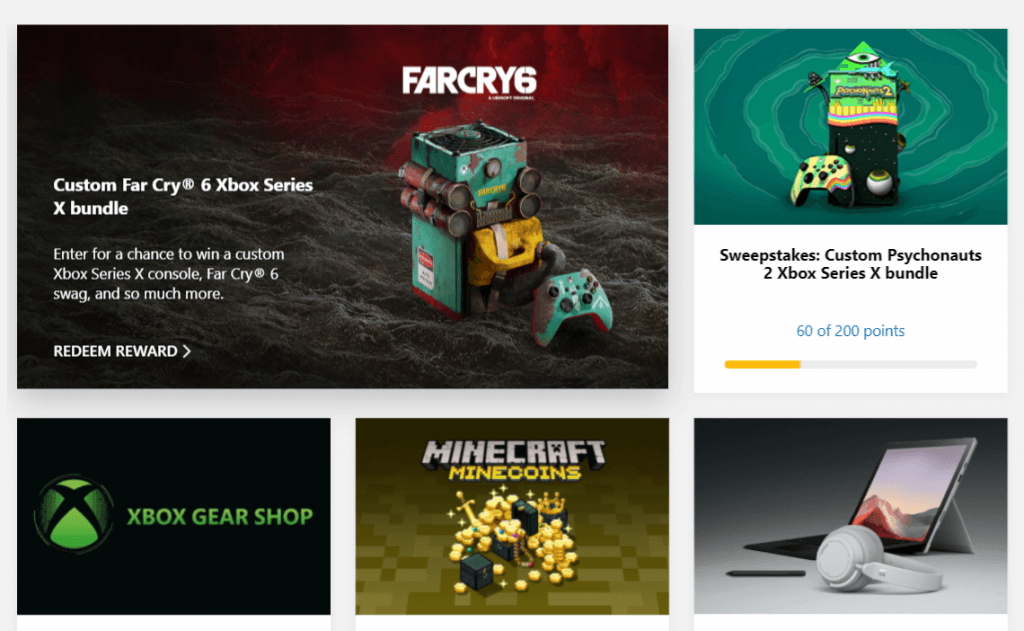 This post will show you how to sign up for Microsoft Rewards and rack up Microsoft Rewards points easily and quickly!
Table of Content
How to Sign Up for Microsoft Rewards
If you haven't yet, you need to sign up for a Microsoft Rewards account – it's free!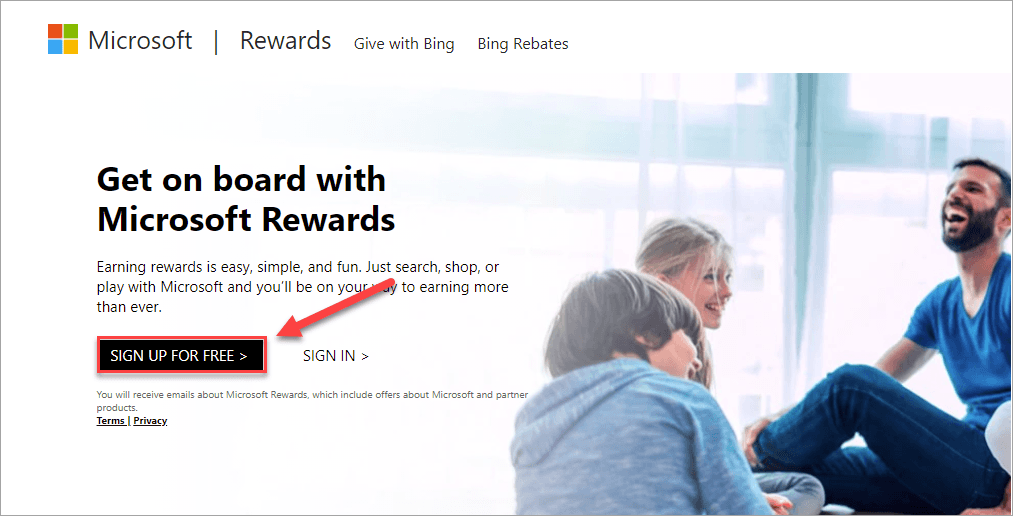 After you registered, log into your account. To the right of your name you will see:
Available Points: This shows how many points you have achieved.
Streak Count: This shows how many days in a row you've completed the "Daily Set".
Points Break Down: This is where you will earn points for Bing Searches. Click on this and make sure you're signed into the Bing Browser and Microsoft Edge for bonus points.
How to Earn Reward Points
Bing Searches
Earning Microsoft Rewards points can be this simple – just search using the Bing search engine and you get points! Using the Bing app, Microsoft Edge browser, Cortana, or the Windows Search Box can also generate points! This is the most common and easiest way to get points. Just make sure you've signed in on your device when searching!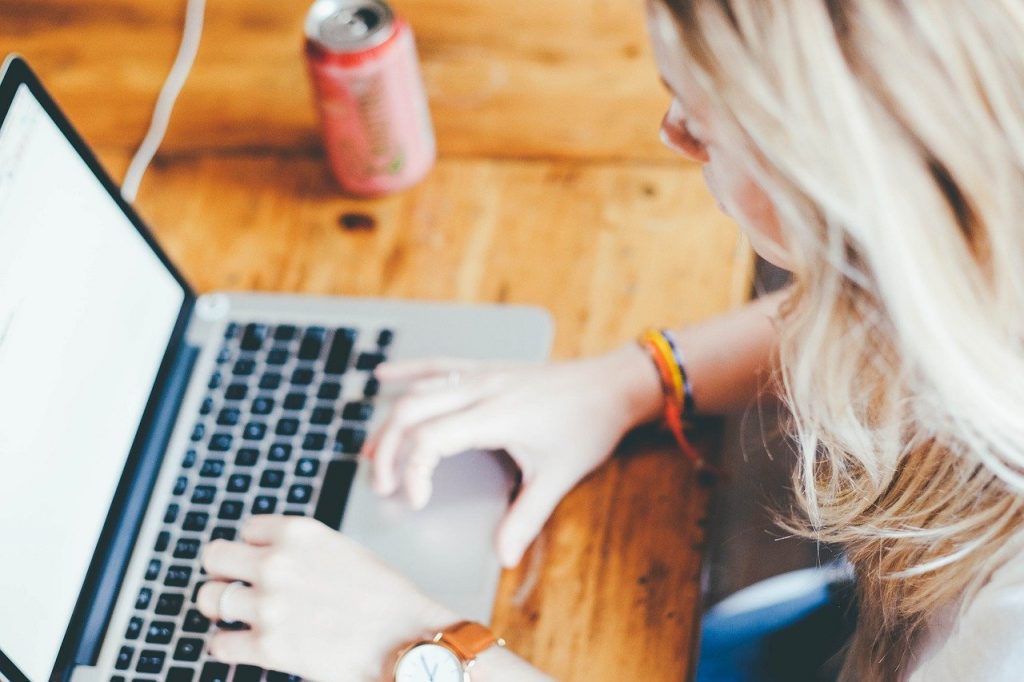 More specifically, if you're a level 1 member, you can earn up to 5 points a day for one Bing search you performed, which means you get a maximum of 150 points from Bing searches each month. But if you're a level 2 member, you earn up to 20 points, or 4 searches per day from Bing searches, which means you can earn up to 600 points every month! (This is for US members. If you live somewhere else, the point you earn from Bing searches might be different.)
Daily Sets
The Microsoft Rewards Dashboard page is loaded with quizzes and surveys you can complete for points. These daily sets will typically be worth about 10 points each, sometimes more, you need to get a minimum of 30 points from this for your Streak Reward. These daily sets are updated daily, so be sure to check in every day.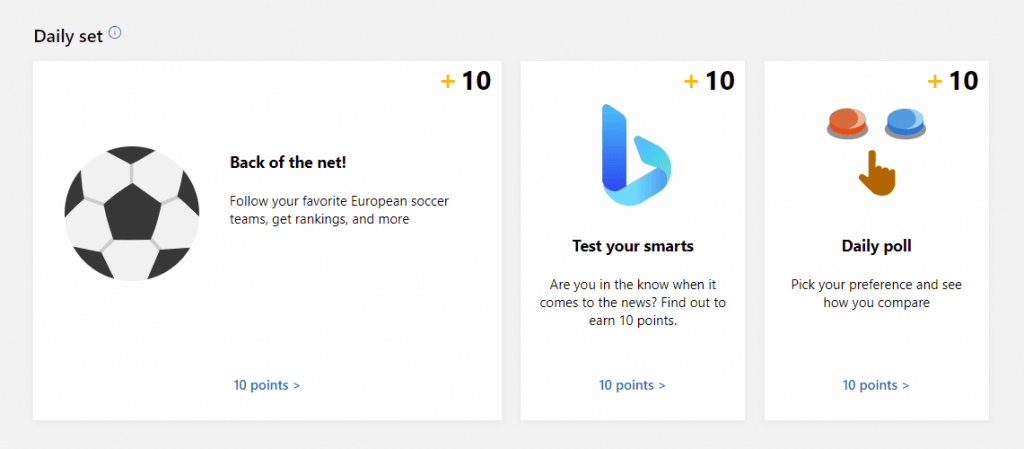 To check Daily Sets, sign in to your Microsoft Rewards account. On the Microsoft Rewards Dashboard, scroll down to find Daily Sets. Click each offer to start earning points. After you complete a task, a green checkmark will appear. You can earn 30-60 points by completing the daily set, plus an extra bonus if you keep your streak going.
About Streak Reward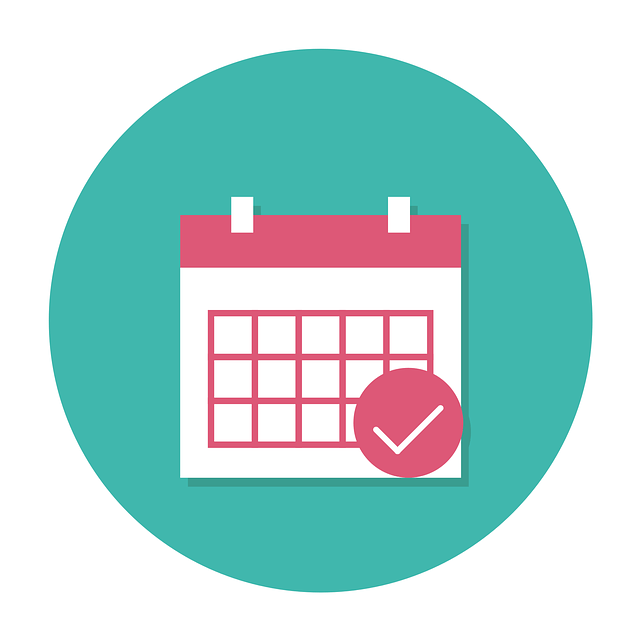 If you keep your streak up, you'll earn extra points. Note that to count toward your streak, you need to log in to Microsoft Rewards and earn a minimum of 30 points from Daily Sets.
For example, you will earn a bonus gift of 45 points if you reach a 3-day streak; and a bonus gift of 75 points when you completed an 8-day streak. If you keep your streak up you can earn a maximum of 150pts every 10 days.
| | | |
| --- | --- | --- |
| Day | Day Since Previous Bonus | Points |
| 3 | 3 | 45 |
| 8 | 5 | 75 |
| 13 | 5 | 75 |
| 20 | 7 | 105 |
| 27 | 7 | 105 |
| 34 | 7 | 105 |
| 44 | 10 | 150 |
| 54 | And Every 10 Days After | 150 |
Microsoft Store Purchase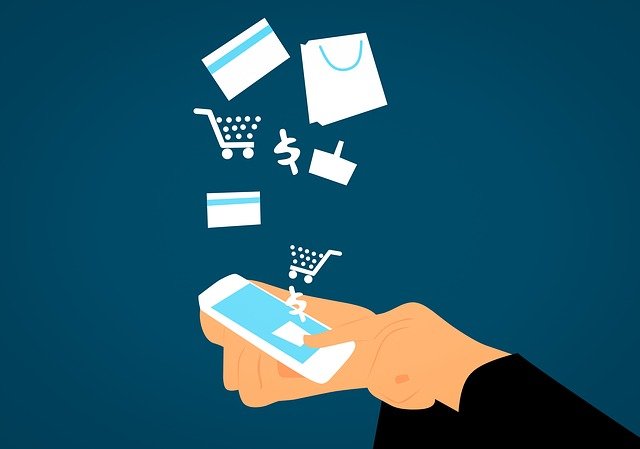 Another way to accumulate points is buying stuff from Buy stuff from Microsoft Store online. Obviously, you'll need to make sure that you've signed in with your email address associated with your Microsoft Rewards account.
You gain points from any purchases you make from the Microsoft Store. For Level 1 members, you get 1 Rewards Point for every dollar you spent on qualifying online purchases, while Level 2 members get 10 points for every dollar you spend. Once your order has been completed or sent, points for digital orders will be awarded within 72 hours.
You can find good deals on apps, games, books, movies, TV shows, and hardware at Microsoft Store. So if you're going to purchase stuff online, think of Microsoft Store and Rewards points you can earn.
Refer a Friend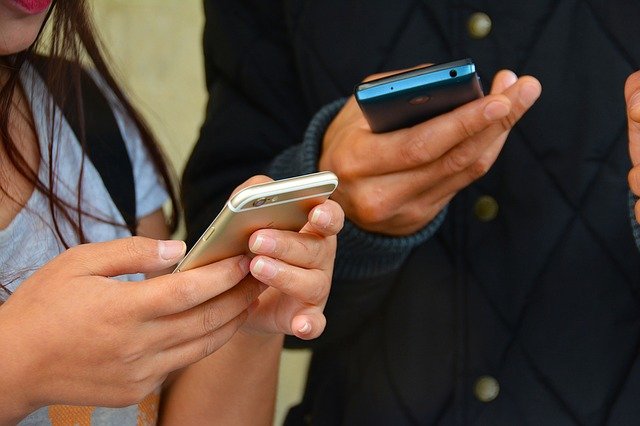 If you refer a friend to Microsoft Rewards, you get 30 points. You can earn up to 300 points per month through this, which means inviting 10 friends a month. And if your friend installs the Rewards extension in their first 3 days, you get 70 points. If your friend searches on five days in his/her first month, your earn 500 points! This allows you to earn up to 6,000 points a month. So tell your friends about Microsoft Rewards now and start earning points toward free gift cards and more.
Note that this is just for the US region. You and your friends should both live in the US to enjoy this offer.
Check Reddit Microsoft Rewards Page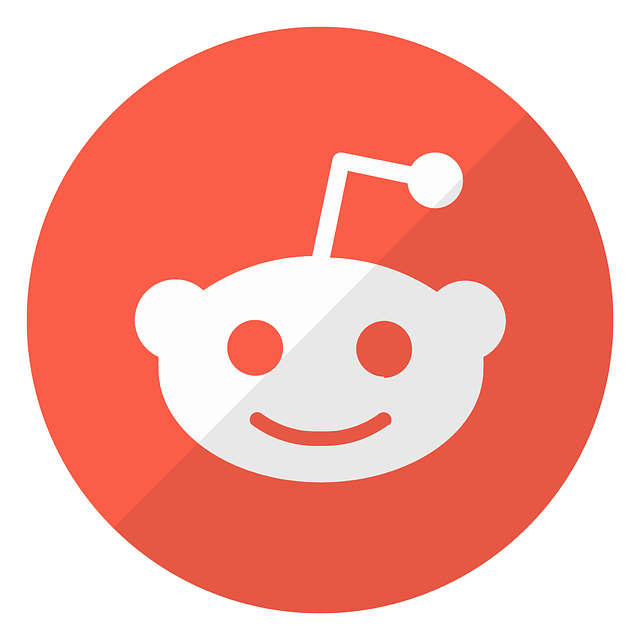 You can also check Microsoft Rewards Page on Reddit for helpful tutorials and tips. Many Microsoft Rewards members share their special tricks on ways to earn points there!
How to Redeem Microsoft Rewards Points?
Once you have saved enough points to snag what you want, you can redeem points using the PC Rewards Dashboard, Xbox Console App, or by using the Xbox Mobile Game Pass App. Each of those eligible rewards will light up for redemption on your Rewards page, just click on the Redeem button and follow the on-screen instructions.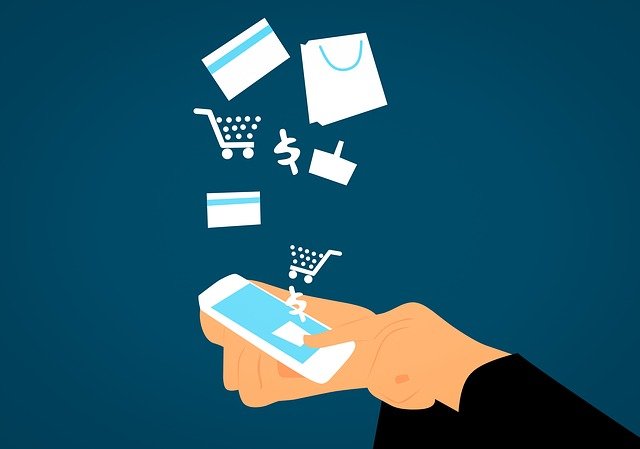 In general, you'll get most rewards within a few minutes of redeeming them, but depends on the item, sometimes delivery can take up to 24 hours. For Gold, Game Pass, Game Pass Ultimate, and other MS subscriptions, you can find your code on the Redemption History page – just click the Order Details button and you'll find the code. If you didn't receive your rewards within 24 hours, your can email support for help.
Does Microsoft Rewards Level Matters?
After you signed up for Microsoft Rewards, you've probably noticed your Microsoft Rewards status levels. So you might wonder does level matters? What's the difference they make?
The short answer is YES. Your Microsoft Rewards Level will determine how many points you can earn and what items you can redeem for.
Currently, Microsoft Rewards has two status tiers: Level 1 and Level 2. You'll need to earn 500 points each month to reach Level 2, which helps you earn points faster with a higher daily cap on the amounts of daily points you can earn. Level 1 limits you to 50 points per day while Level 2 is much more generous and allows up to 250 points per day. But note that you'll drop back to level 1 if you don't keep up with 500 points one month.
More specifically, if you're a level 1 member, for each Bing search you performed, you cap out at 10 searches per day – which means you can only get a maximum of 50 points from Bing searches. But if you're a level 2 member, you earn 50 searches per day (30 desktop and 20 mobile), so you can earn up to 250 points every day!
The same is for earning points from your online purchases. For Level 1 members, you get 1 Rewards Point for every dollar you spent on qualifying online purchases, while Level 2 members get 10 points for every dollar they spend.
Can I Use a VPN to Earn Points Faster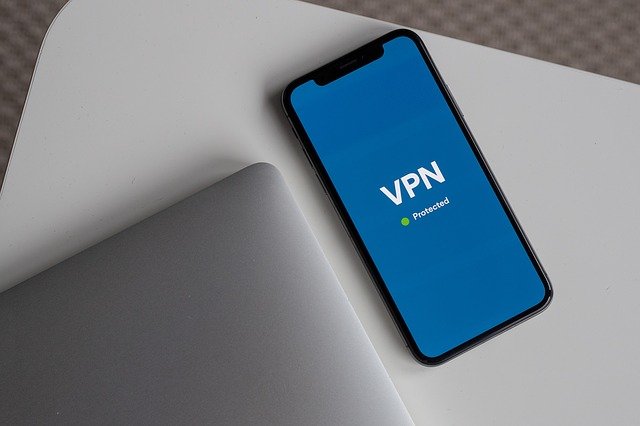 If you travel to a country where Microsoft Rewards is available, you'll still earn points, but points earned per search may vary per country. There are significantly lower caps on daily points for those who live outside of the US, and some offers are only eligible to US members. It just takes a while to accrue points if you live in other countries.
For example, if you are a Level 1 member who lives in Canada, you can earn up to 3 points a day when searching Bing in Microsoft Edge while Level 2 members earn up to 12 points a day.
You might wonder can I use a VPN to change my IP address to a US one, so I can earn points faster? Well, unfortunately, the answer is NO. Using a VPN when completing Microsoft Rewards activities violates the terms of service and if you get "caught" using a VPN, it could get you banned. If your account was banned, there's no guarantee you'll ever get un-banned.
How to Fix Microsoft Rewards Not Available in Your Region Error?
Note that Microsoft Rewards is only available in the US, GB, FR, DE, CA, AU, NZ, SG, IE, BR, IT, NL, NO, ES, SE, BE, HK, JP, MX, and TW.
If the service is available in your region but you still get the "Microsoft Rewards is not available in this country or region" message, you want to make sure you're not running your VPN. Next, try clearing cookies and browsing data to see if it fixes the issue – you can do this by press the Ctrl, Shift, and Del keys at the same time if you're on a Windows device.
So that's it for this post. Hopefully, it helped. Feel free to leave a comment below if you have any questions or suggestions.