Free PSN Codes | Aug 2022 Absolutely Working & Legit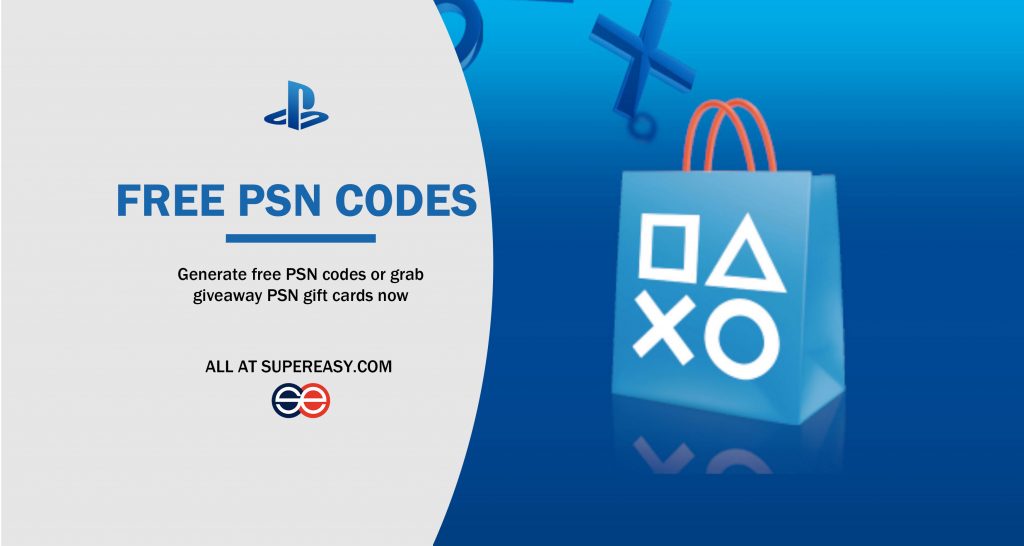 PlayStation Plus is a charm to avid gamers – two free games a month and full access to all the full-length movies, shows, game add-ons, online-multiplayer mode, and exclusive offers. However, Sony will be charging about $10 a month and that suddenly makes it not so attractive now, given that you've already paid decent money for the console. The good news? Actually, you can redeem your favorite games using free PSN codes.
How to Get Free PSN Codes?
There're various ways to get absolutely free PSN codes. Either by generating free PSN codes or grabbing giveaway PSN gift cards, PSN codes are always there for you to explore.
Method 1: PointsPrizes
This is a quick and legit way to earn yourself free PSN codes if you don't care about spending time doing surveys, watching videos, or signing up for newsletters. PointsPrizes is where you can convert your points into free PSN codes. This usually takes within an hour and it's a safe and verified way to earn free PSN codes.
1. Create a new account
Enter your email address and click Create Account.

2. Select the task you're comfortable with
Most of the tasks are surveys and small quizzes that you can finish in a very short time. However, some may involve downloading apps or submitting your credit card, or even purchasing a product, which makes you feel a little uncomfortable. Always skip those that take too much of your time and go for simple tasks.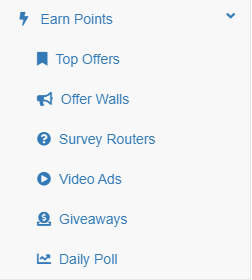 3. Claim your prize
After collecting 3000 points or more, you can claim a PlayStation code worth of $20.
4. PointPrize Coupons
In addition to completing tasks, you can redeem coupons to get up to 500 points without having to do anything.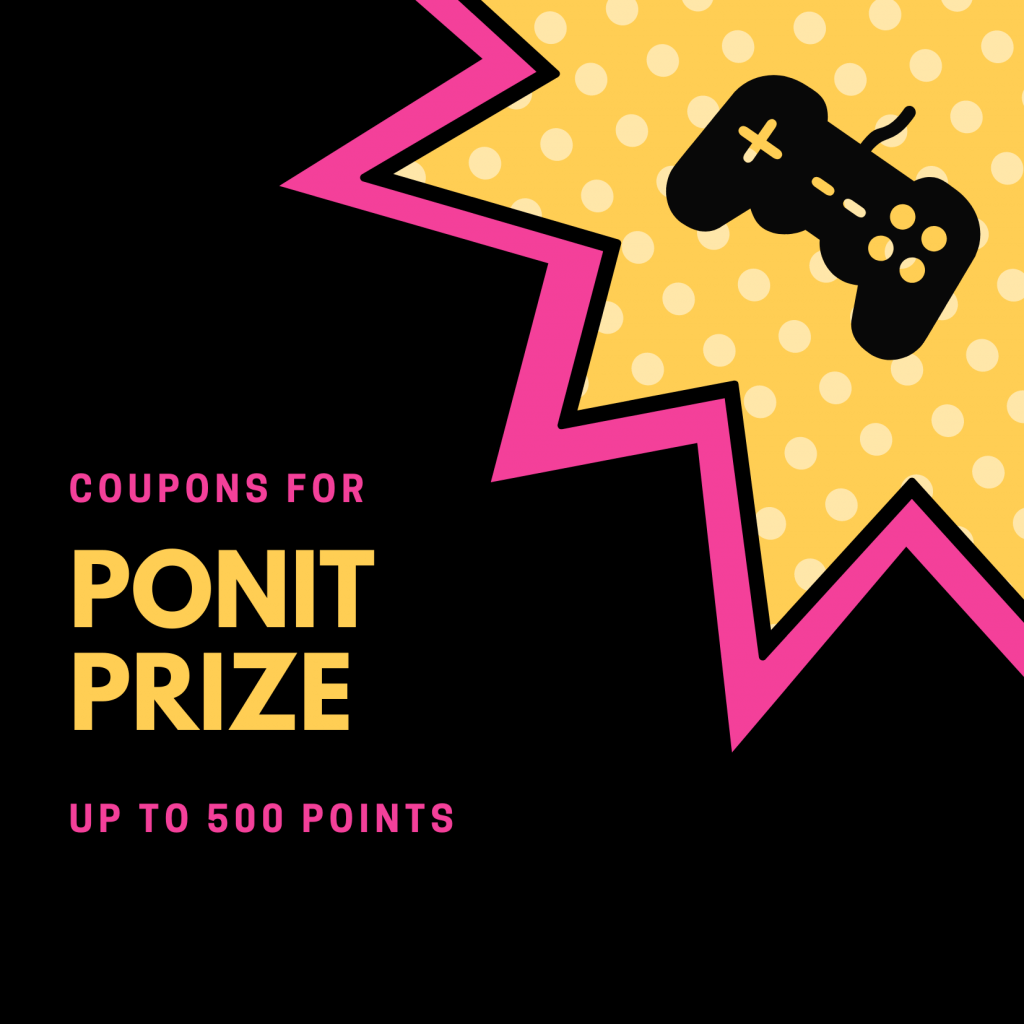 100 Points Coupons
QUANTECH3000
DELTA100

75 Points
Coupons
LACUNA75
ICE50
50 Points
Coupons
BEERMONEY3573
25 Points
Coupons
KINGY25
MIGHTYSALEH25
PLASMA25
POINTSPRIZES25
20 Points
Coupons
FACEPAGE1920
You can redeem a maximum of 500 points, which equals $5, and all you need to do is copy & paste these coupon codes into the coupon box and click Redeem.
Method 2: Sony Rewards
Sony launched a rewarding program for those who are not so keen on becoming a paid member. With Sony Rewards, you can earn points by doing the things you like, such as gaming and streaming movies, to get your favorite games and shows for free. Note that Sony Rewards is not available outside the United States.
1. Join Sony Rewards
If you're not a Sony Rewards member yet, you can sign up and activate your account.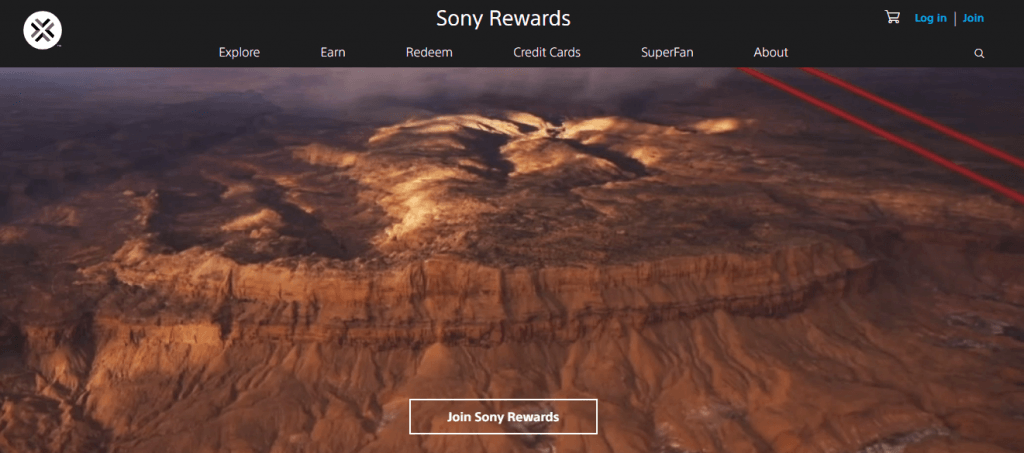 2. Complete Challeges with Sony Rewards Passes
After logging in, you can navigate to Earn > Passes. These challenges include inviting 3 friends to join Sony Rewards (300 points), uploading tickets for 3 eligible movies (200 points), watching a video (25 points) or connecting Sony Rewards on Twitter or Facebook (25 points).

3. Link Your PSN Account to a Sony Rewards Account
By linking your account to your PSN, you will start earning points for every $1 spent at PlayStation store. You can earn even more when purchasing featured games, movies and services.
Method 3: Sign Up for Another 14-day Trial for PS Plus
You may have probably signed up for free trial before, but you can have multiple free trials if you sign up for PS Plus with a new email address and payment method.
1. Start your free trial
Go to PlayStation Plus and start your free trial.

2. Subscribe with a New Account
Click Subscribe and create a new PlayStation account and add a payment method. Don't forget cancel your subscription before the trial ends.
Method 4: PSNReward
PSNReward is another free PSN code reward website where you can trade your time and efforts for points. The trading policy is 1000 points for $10 free PSN code, 2500 points for $25 and 5000 points for $50.
This website offers surveys of high quality and you can earn points by filling out all kinds of surveys, which takes you about 5-30 minutes. PSNReward doesn't pay very well so that you may need to take about an hour to redeem a free PSM code. Or you can refer to a friend or unlock its coupons by completing the required tasks.
Note: When you're in the Top Offers section, you will find some tasks with attractive points such as 1000 points, but it's a collection of all kinds of separate surveys that will reward you 20-68 points each.
Method 5: Free PSN Code Giveaways
We all know how time-consuming it is to complete these paid surveys just to save a few bucks. If you hate all these process of answering questions, you can try your luck in free PSN code giveaways.
There're all kinds of PSN code giveaways on Reddit, Facebook, YouTube, Instagram etc. It's recommended to stick to some reliable sources of free PSN codes or follow some bloggers. To save your time searching online, you can check for giveaways regularly.
Filling out forms, doing quizzes sometimes can burn your daylight to finally get yourself a free PSN code. However, for an avid gamer, you can always save with game discount codes and coupons.