How To Download Roblox Studio (Quick & Easy)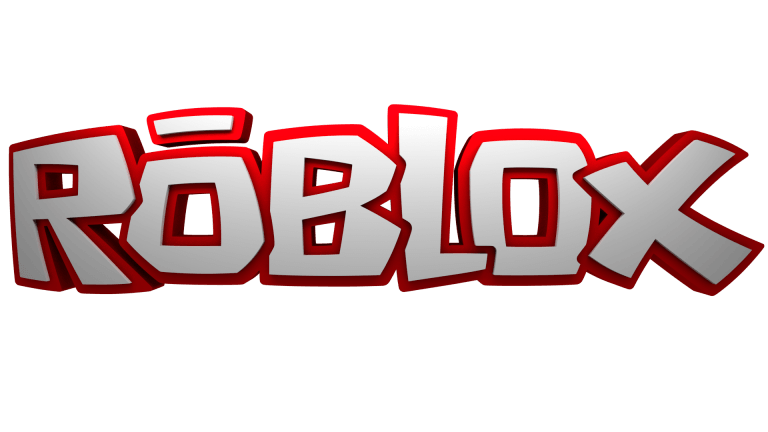 Roblox is not only a gaming platform for you to play thousands of different games, it's a place that allows everyone to free their imagination and creation.
With Roblox Studio, you can create your own game and release it to the public. You can even earn Robux from it if the game is great.
You may also like: How to make a Roblox shirt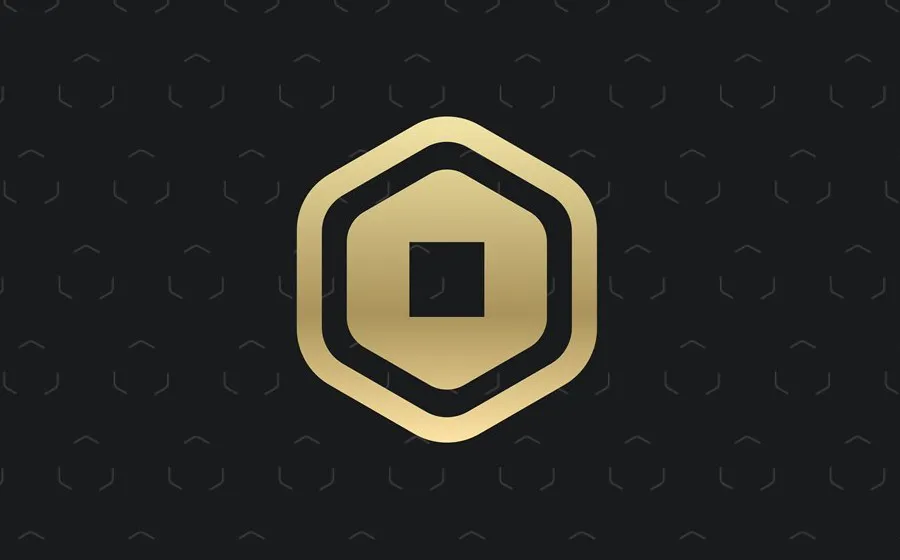 Roblox Studio is free to download but it's only available for Windows and Mac. This guide will help you get Roblox Studio step-by-step.
Install Roblox Studio on PC
Make sure your PC meets the minimum requirements of Roblox Studio.
| | Roblox Studio System Requirements |
| --- | --- |
| OS | Windows 7 or higher |
| Processor | 1.6-GHz or faster Intel/AMD processor |
| RAM | 1 GB |
| Storage | 1 GB |
Go to the Roblox website and log into your account.
Click Start Creating to download Roblox Studio.

Install the program. Studio will open automatically.

Install Roblox Studio on Mac
Go to Roblox Create page and login.
Click Roblox Studio to download.
Follow the on-screen instructions to install the program. Studio will open automatically after installation.
Bonus tip:
Please note Roblox team doesn't provide the Roblox Studio app for Chromebooks, iPad, and mobiles. You can't use it on these devices. Although there're tutorials and websites that indicate they'll guide you to download and install Roblox Studio on Chromebook/iPad/iPhone, you'd better consider potential risks first.
They might download fake apps or malware that would corrupt your device and stealing your personal information.
So we recommend you get Roblox Studio for Windows PC or Mac to create personalized video games.
How to get Free Robux with Microsoft Rewards
Join the Microsoft Rewards program to earn FREE ROBUX easily and quickly! Here's how:
Go to the Microsoft Rewards page and click JOIN NOW.

Log into your account. If you haven't signed up yet, click SIGN UP FOR FREE.

Click GO TO DASHBOARD and start earning points by completing tasks.

You can get a 100 Robux eGift Card for free when you complete 1 Microsoft Bing search on Microsoft Edge on desktop or mobile for 5 days within 14 days of joining Microsoft Rewards.
1,500 points = 100 Robux
3,000 points = 200 Robux
6,000 points = 400 Robux
12,000 points = 800 Robux
16,000 points = 1,000 Robux
NOTE: Microsoft Rewards available only in: US, GB, FR, DE, NL, CA or AU, IRL and NZ.
Not in your country? Using a VPN service.
Here's the list of reliable VPN services with a money-back guarantee. If you don't like the service, you can cancel it and get the money back at any time.
Over 7200 VPN servers worldwide
45-day money-back guarantee
Best deal: $2.25/mo
Over 3200 servers in 65 countries
30-day money-back guarantee
Best deal: $2.49/mo
Over 5,500 servers worldwide
30-day money-back guarantee
Connect 6 devices at the same time
Best deal: $3.67/mo
Over 2000 servers worldwide
31-day money-back guarantee
Best deal: $2.88/mo
Over 3000 servers worldwide
30-day money-back guarantee
Best deal: $6.67/mo