Since Google has winded down Google Play Music and replaces it with YouTube Music, some Google Play Music users might be transferring their music to YouTube Music before that. If you're on YouTube Music, you'll learn how to download music from YouTube for free.
Read More: How to get Spotify Premium for free
Download Music from YouTube for free: is it legal?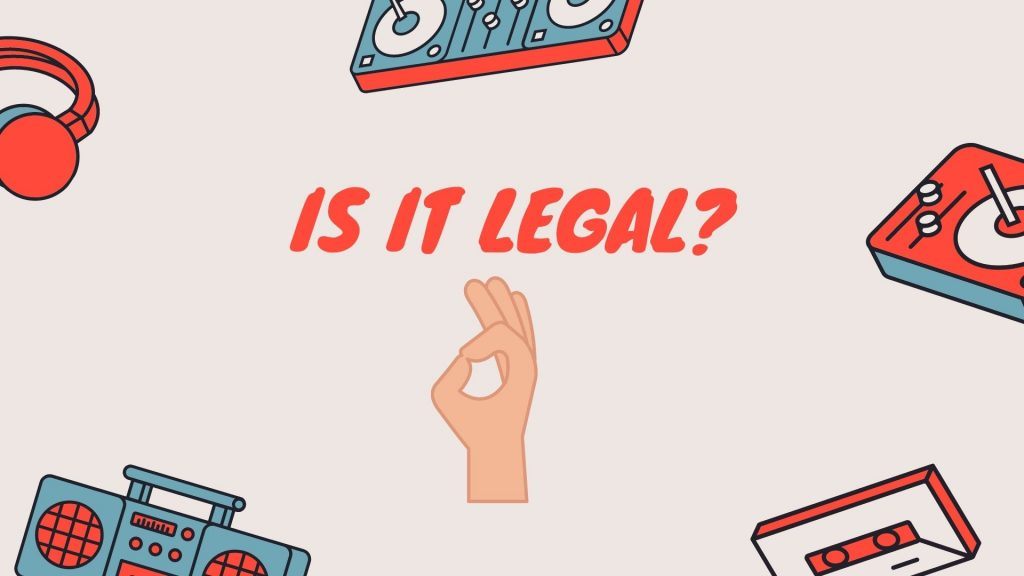 The short answer? It's possible to download music from YouTube Music for free, but it's against the terms and conditions of YouTube.
We all know that you'll need YouTube Premium or YouTube Music Premium to download music. While looking around, you find many of your friends download music without having a membership.
However, it's definitely possible to use YouTube Music to play your local on-device files, and it depends on how and where you download the music.
How to download music for free?
Method 1: Use MP3 converters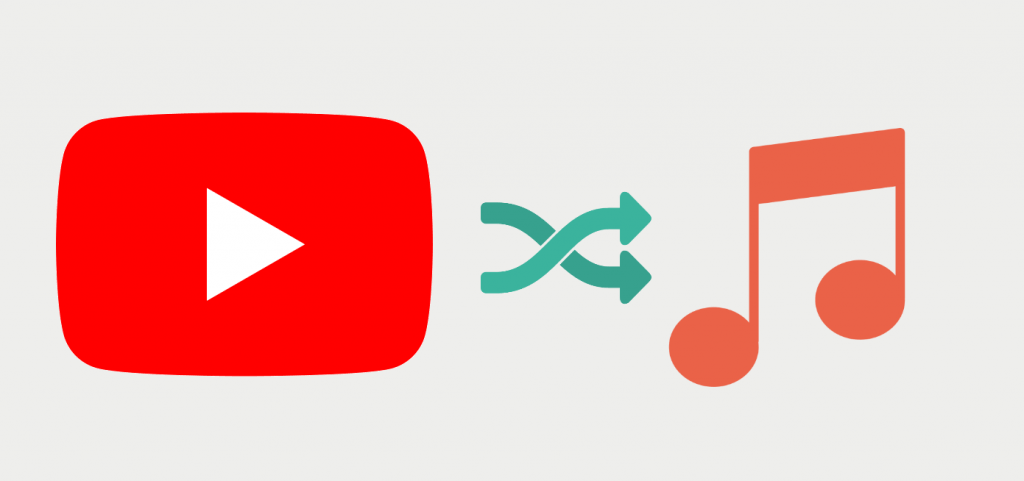 There's always a solution to this – an MP3 converter. You can download music from YouTube for free and enjoy all the music offline.
Some converters come in the form of software and some may make downloading music extremely unpleasant for users. Among them, we've made a list of the best MP3 converters for YouTube.
Best converters for YouTube
Websites
Pros
Cons
YTMP3
Few ads
1. No different quality options
2. Convert videos limited to 1 hour
3. You will be redirected to other sites
EasyMp3Converter
Multiple quality & Quick
1. Filled with ads
2. You will be redirected to other sites
YouTubetoMp3.sc

Multiple quality &
Few ads
You will be redirected to other sites
Best MP3 converters for YouTube
You can pick one of those above to convert any music videos on YouTube based on your needs. When you start downloading, you will be redirected to some shopping websites, so don't click on anything. Some may pretend to be a button such as CONVERT NOW or DOWNLOAD NOW.
If you prefer to do it with a software, you can use FreeMake, which makes your music downloading much easier and quicker.
Read More: Best Vimeo to MP4 Converters
Method 2: Switch to a legit offline music app
If you don't like the hassle of converting music one by one, you can choose an offline music app that allows you to listen to offline music for free. Unlike YouTube Music, where offline music is a premium feature, many music apps allow you to enjoy it for free.
Top 1: Audiomack
Audiomack is a great offline music app, and offline playback is free to all users and not blocked by a paywall. Audiomack app is available both on Android and iOS.
You can stream and download the best new songs, and listen anywhere at any time. Enjoy all music genres like Hip-Pop, Rap, R&B, EDM, Afropop and Reggae, etc. You can stay free forever, or go ad-free for $4.99 per month.
Instead of figuring out how to download YouTube Music for free, you can enjoy a seamless listening experience on Auiomack.
Top 2: eSound Music
eSound (both on Andoid and iOS) has all the songs you want and allows you to download for free. No limited skips and no subscriptions to unlock advanced features. You can listen to 150+ millions of free songs from YouTube.
With eSound, you don't have to convert any YouTube Music to MP3 so that you can listen offline. Actually, you can download YouTube music for free and listen always, saving your data.
It's a cross-platform media center where you can manage any third-party platforms including YouTube. It contains Ads and offers in-app purchases.
Top 3: Melodista Music Offline Player
Melodista is a great app for offline music if you're using an iPhone or iPad. You can download music directly or import files from File App, Dropbox, Google Drive, etc.
There're many free players on the AppStore, some have annoying ads, but not Melodista.
Melodista is a great alternative which you can switch to when you're without Wi-Fi. It also offers a Pro subscription at $1.49 per month.
Conclusion
To download YouTube Music for free, you can either convert YouTube videos to MP3 or switch to a free offline music app when you have no internet connection or just want to save data. If you find any other methods, feel free to share your ideas with us.