How to Delete a Snapchat Account
Don't want to use your Snapchat account any more? Removing your Snapchat account is very easy! Follow the step-by-step instruction below, and you'll be able to delete your account very quickly.
Follow these steps
To delete your Snapchat account:
1) Go to your Snapchat account settings.
2) Click DELETE MY ACCOUNT.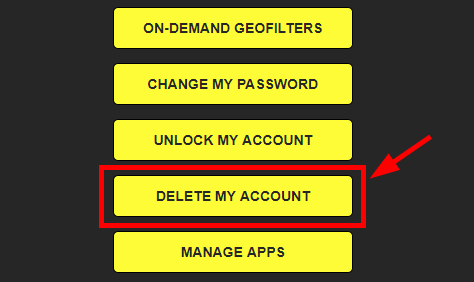 3) Type your username and password, then click CONTINUE.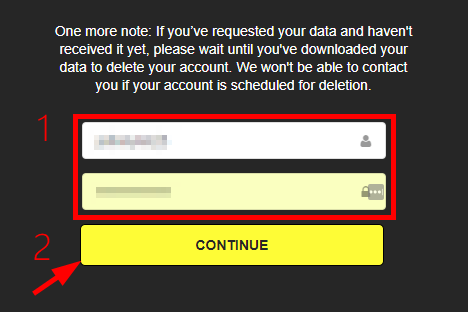 Now your Snapchat account has been deactivated. It'll be deleted permanently in 30 days. If you want to cancel this deletion, just log in to reactivate your account before deleted.
Hopefully the steps above worked for you. And if you have any questions or suggestions, feel free to leave us a comment below.
Tags :
Guides & Tutorials