How to Convert QuickTime to MP4 | 2020 Guide
QuickTime is a default media player on the Mac platform. Its basic functions meet your needs including play, record, edit, and share.
MOV and MP4 are the two most commonly used video file formats. MOV is the video format file originally developed by Apple. QuickTime (QT) as the default media player on Mac operating system, its default file format is MP4.
MP4 is an international industry standard that has large support platforms.
MOV and MP4 don't have the big difference in safety and video qualities, choose which format only based on the application and the place where you need to play the videos.
So if you want to upload your video into mainstream social media, like YouTube, you would want to convert MOV to MP4.
How to convert QT to MP4
Actually it's very simple to convert your video format. Here's how:
Open QuickTime, click File > Open File… to load the MOV file that you want to convert.

After importing, click File > Export As.

Choose Movie to MPEG-4.
Click Save. Then waiting for QT to finish the process.
Other conversion methods
There're many online conversion websites and third-party software you can use to convert your video format. Because there're various terrific alternatives on the market, you need to be careful of your choice.
I would suggest you to use QT to convert your video, however, if it couldn't meet your needs, you can pick software with big brands, it's a good way to prevent potential risks.
That's it, hope this post helps. If you have more questions or suggestions, you're welcome to leave comments below.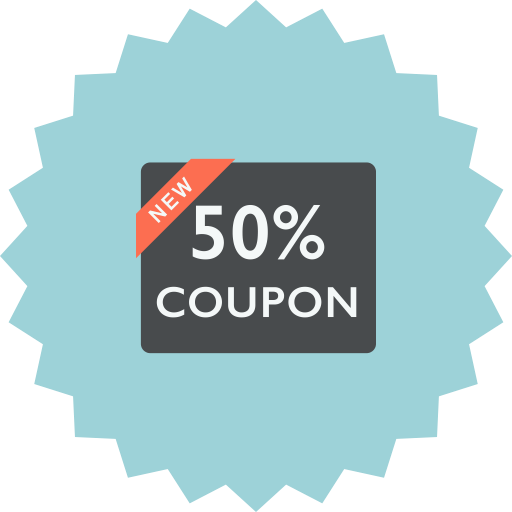 Writers in supereasy.com select good products or service with great deals every day. We'll check the coupons' validation before we write a post to make sure they actually work. So you don't need to find and exam coupons by yourself, we've done the work for you.
Every day we'll give the latest and useful information on supereasy.com, including tech, grocery, makeup, food, etc. We hope we can help your life become Super Easy. If you like our service, please save this website. If you're interested in our coupons, come and visit our Coupon Site!