How to clear documents and data on iPhone – 2023 Guide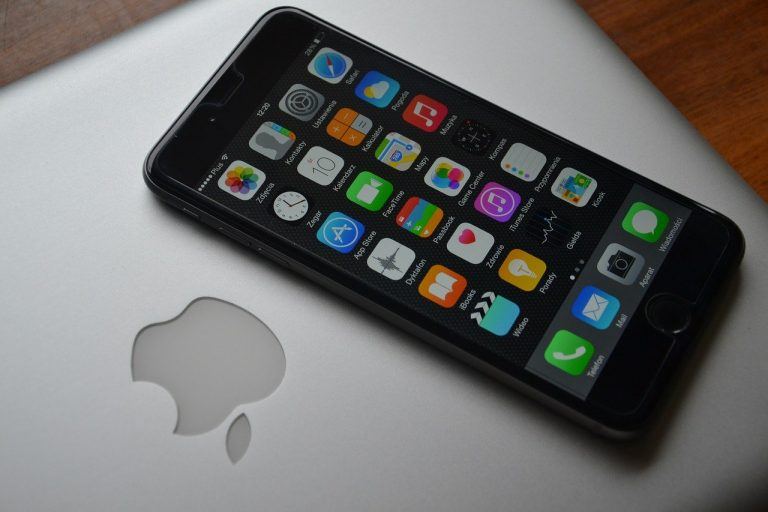 If you're running low on storage and want to free more space on your iPhone, you've come to the right place. This post will show you how to clear documents and data on your iPhone quickly and easily!
1. Delete app data and website data
Your browser history, cookies, logs, files will pile up over time, taking up your phone space and slowing it down if you don't clean them regularly. To see which apps are hogging the most memory, tap Settings > General > iPhone Storage.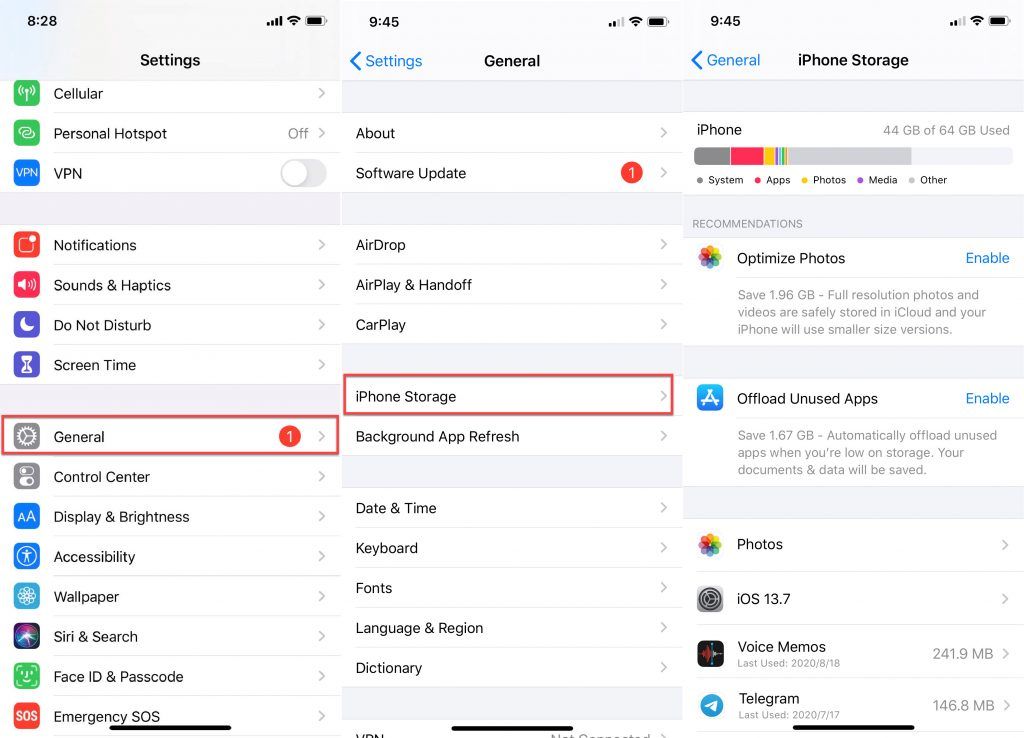 If you find an unused app that hogs a lot of your space, tap it and select Delete App. (This will erase all related data from your phone, and the action can't be undone, so ensure there's no important information that you don't want to lose.)
Your phone saves website data or Safari's reading list for easy viewing when you don't have an internet connection. If you use Safari often, chances are the Website Data could take up a large amount of the space. To clean Safari Website Data, tap Safari > Website Data > Remove All Website Data. To confirm the removal, tap Remove Now.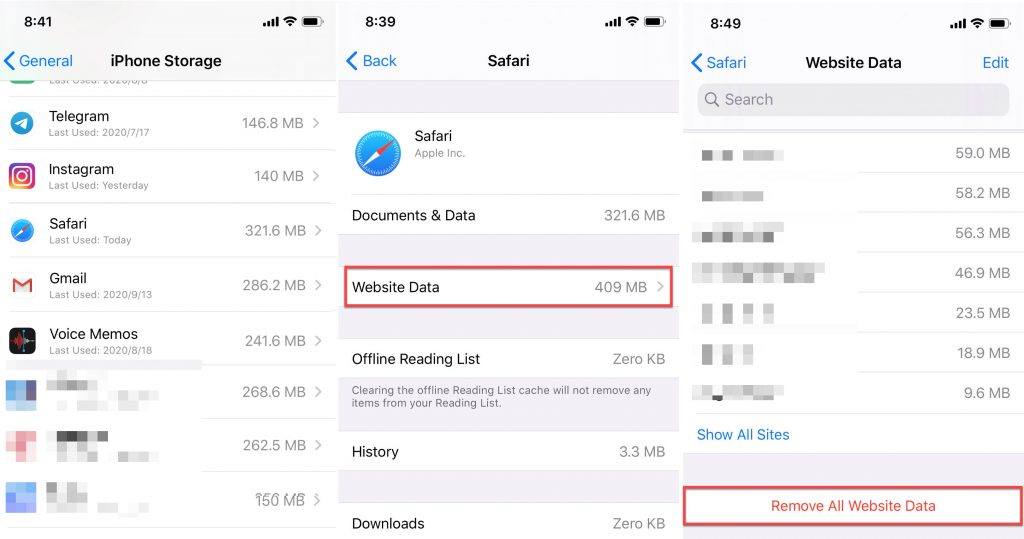 2. Erase and restore your iPhone
If you want a factory restore of your iPhone, tap Settings > General > Reset > Erase All Content and Settings.
This will clear all the content (your messages, photos and apps) and settings, so please back up your data before you proceed.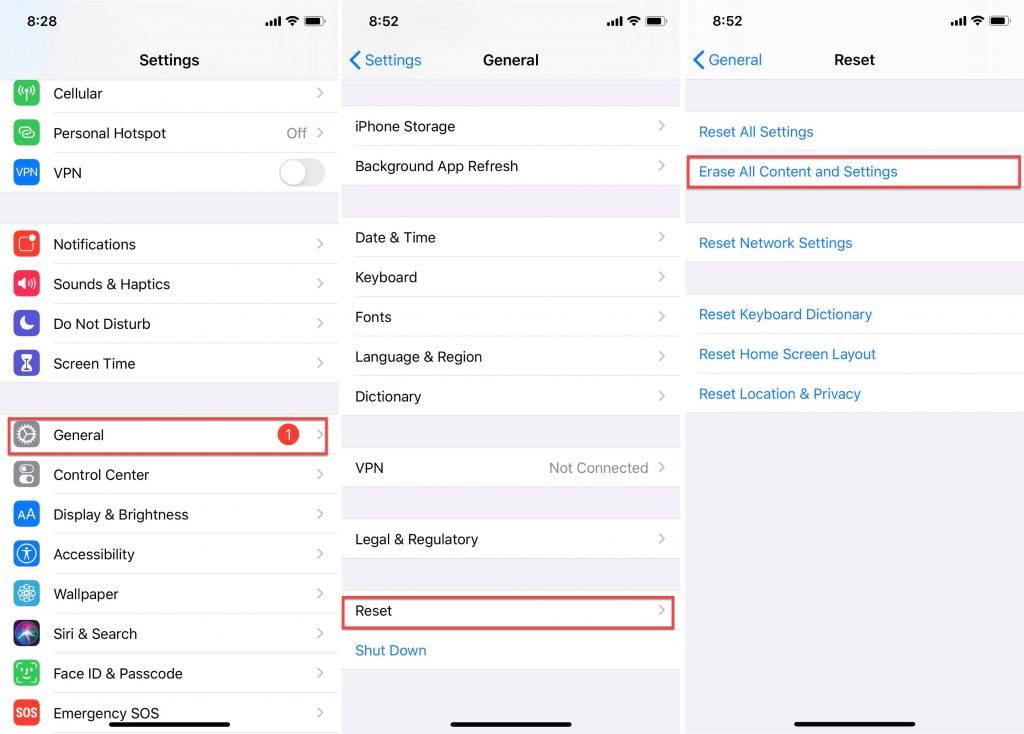 Hopefully, this post helped. If you have any questions or suggestions, feel free to leave a comment below.