How To Clean Your Phone During Coronavirus Epidemic
◆ Clean your phone thoroughly everytime you back home during the COVID-19 pandemic.

◆ Keep your hands off your face.

◆ Don't bring your phone into the bathroom.

◆ Use devices like headphones and Bluetooth technology to keep your phone away from your face.
Why we should clean our mobile phones
Do you know your phone is a place contain hundreds of bacterias? It's one of the dirtiest things we use every day. Even the toilet seat is cleaner than your phone.
In 2018, British specialists found smartphone screens are three times dirtier than a toilet seat. What's more, the phones with plastic cases are seven times dirtier than a toilet seat, a phone with leather cases is 17 times dirtier than a toilet seat (Daily Mail, 2018).
They found quantities of bacteria in all areas of the phone, escherichia coli, staphylococcus aureus, and influenza virus can stay on your phones for over 24 hours. We can't expect coronavirus to become an exception. These viruses and bacteria may cause people to suffer from skin diseases and the phone becomes an epidemic prevention loophole.
People are accustomed to carrying phones wherever they go including toilets. Therefore, the mobile phone is exposed to the environment with a lot of bacteria. That's not the worst part, according to the post written in 2018, a third of Brits have never cleaned their phones, but the average Brit touches their phone screen 3,000 times a day.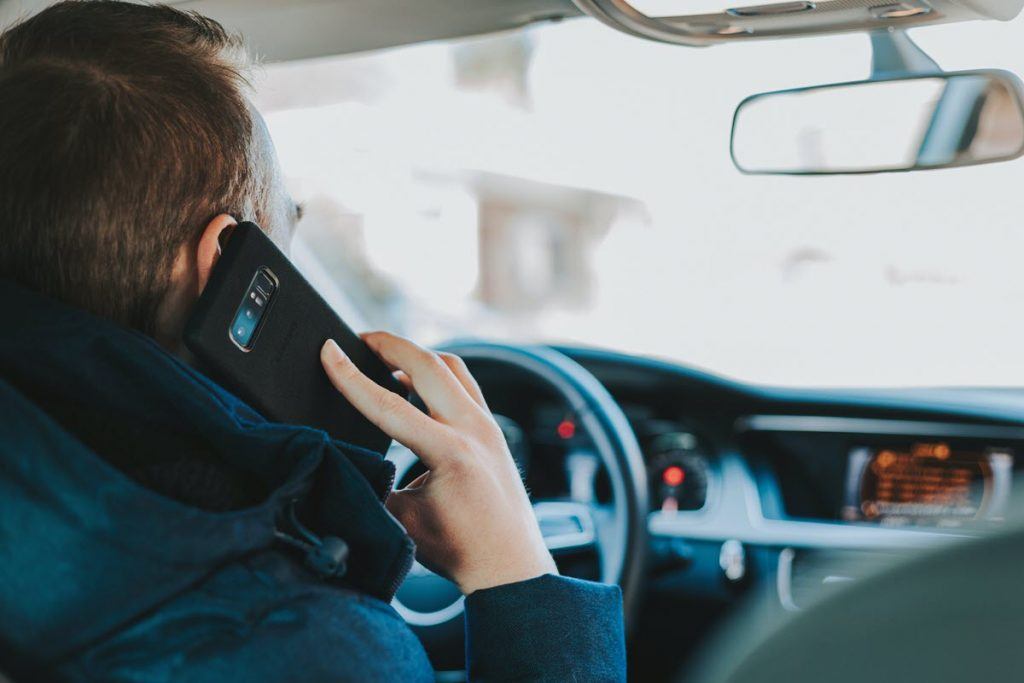 It's clear that people pick up bacteria by hand and put them on phones, then put the phone near our nose, mouth, and eyes. Viruses and bacteria may transfer to the human body and cause infection. We know how important it is to clean our hands to prevent infections, but don't forget our smartphones are an extension of infections and they're far dirtier than we thought.
During the epidemic, in addition to washing hands and wearing masks, don't forget to clean our mobile phones.
How to clean our mobile phones
Preparation
You need 70%-75% alcohol-based sanitizer. Apple recommends using 70% isopropyl alcohol wipes or Clorox Disinfecting Wipes.
Why not choosing a higher concentration of alcohol? Like using 100% alcohol to wipe your phone? Not only straight alcohol can strip the screen layer that keeps oil and water from damaging your display and other ports, but also the high concentration of alcohol only stops the outer layer of the bacteria, it's still alive inside, which means the bacteria is not dead. But 75% of alcohol can have both protein coagulation and penetration effects to achieve complete sterilization.
Right now you can have 100PCS Disposable Alcohol Prep Pads for $8.99.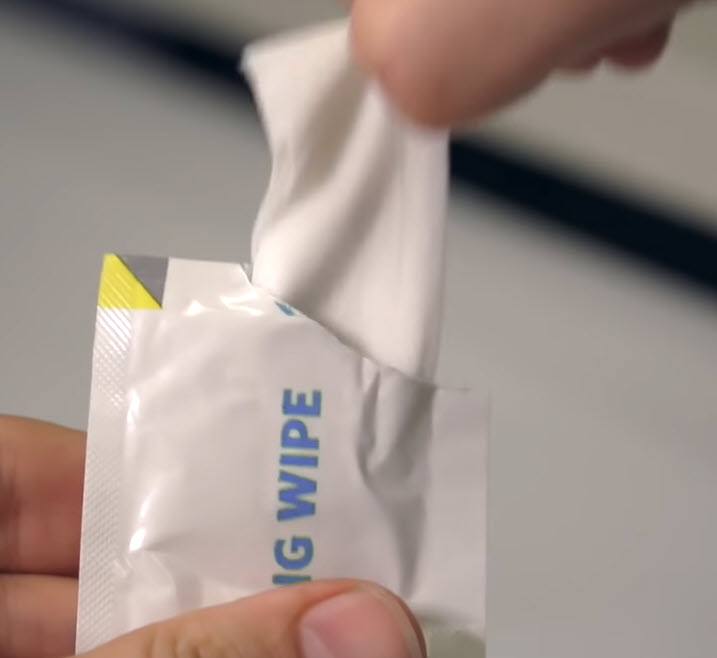 I don't recommend you mix alcohol and water yourself, because you don't know the concentration. In the end, you may waste your time and material for nothing.
4 Steps to clean your phone
Unplug all cable and turn off your phone.
Take off your phone case.
Use the alcohol pads to wipe the entire phone smoothly. Don't forget the phone case, wipe it thoroughly.
Put your phone and phone case on the table and wait for the alcohol to evaporate.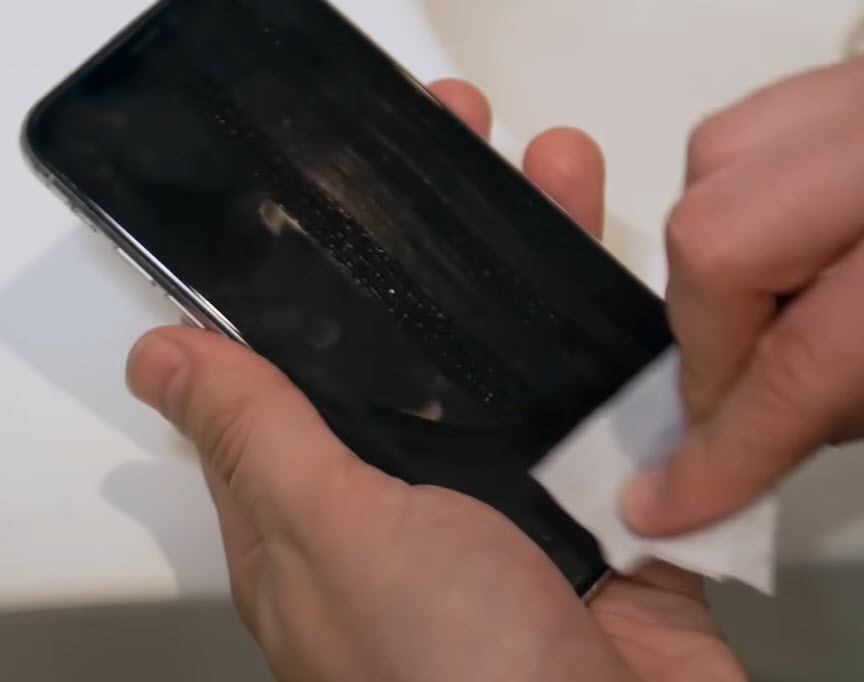 Don'ts
Avoid abrasive cloths, towels, paper towels, or similar items. Use only a soft, lint-free cloth.
Don't get moisture into any openings.
Don't use aerosol sprays, bleaches, or abrasives.
Don't spray cleaners directly onto the item.
Don't use cleaning products or compressed air.
But if you're an environmentalist, you can take a look at the UV-Clean Portable Sanitizer. There're some articles saying you can hang your phone using the power of ultraviolet light. It's true UV light can kill bacteria and viruses at the DNA level, but it takes time and needs the amount of UV light that you cannot get from 10 minutes of sunlight. The machine can provide enough energy to kill bacteria and viruses. It's safe, fast, and environmentally friendly.
NOTE: We don't know how UV light affects COVID-19 yet.
How often should I clean my phone?
It's better to wipe your phone screen every day. Wipe it down is effective and won't take long. You don't need to do a thorough cleaning every day but you need to do it when you're out and feel like you're under risk of the COVID-19.

---
That's all, things you need to know about how to clean your phone. Protect yourself from COVID-19but don't ignore these details.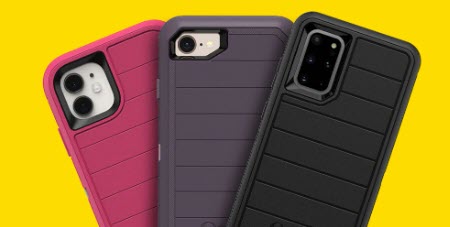 OtterBox
Provide qualified phone cases and accessories.