[Tricks] How to Claim Tickets for Free in KOF Event 2023 in Mobile Legends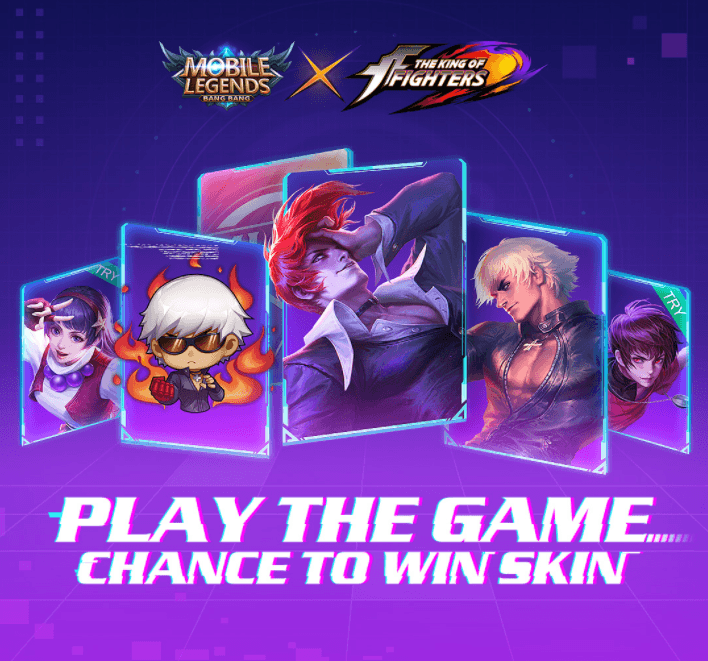 Starting from May 22 and lasting until June 20, 2021, the KOF Encore event will bring back the old KOF Collaboration skins and players who missed the event last year can now acquire these skins one more time. And there's something thrilling that you can actually claim more extra free KOF tickets by using VPN apps.
Use VPN trick to claim more KOF tickets for free
According to the announcements, there are some countries that might be able to use VPN tricks in KOF event:

Iceland server (June 1-12)
Philippines server (June 12-15)
Indonesian server (June 15-17)
Till then you can try connecting to that specific server to check if Moontoon has launched the event in that country and you can claim tickets to get lots of epic skins and even KOF skins, all for free. Of course you'll need to complete some tasks first.
Now you got the opportunity, the next step you would take is to set up a VPN app on your phone. If you have no idea which VPN app to use, we've got some recommendations for you:
We all love free stuff. But if you use a free VPN app, you may run into infuriating issues, especially safety issues. To be safe, we suggest you avoid those free VPN apps. Besides, you may be able to score nice savings on paid VPN, as there are deals at a limited time.
Once you finish your payments on the subscription, you can install the app from the app store on your phone. Then you can connect to the server you would need.
Before starting your game, you should clear your game cache, which can free up space in your storage and improve your game performance. To clear your game cache, follow the instructions below.
Clear the game cache
1) Head to the SETTINGS option. Then tap on the Network Test button at the bottom.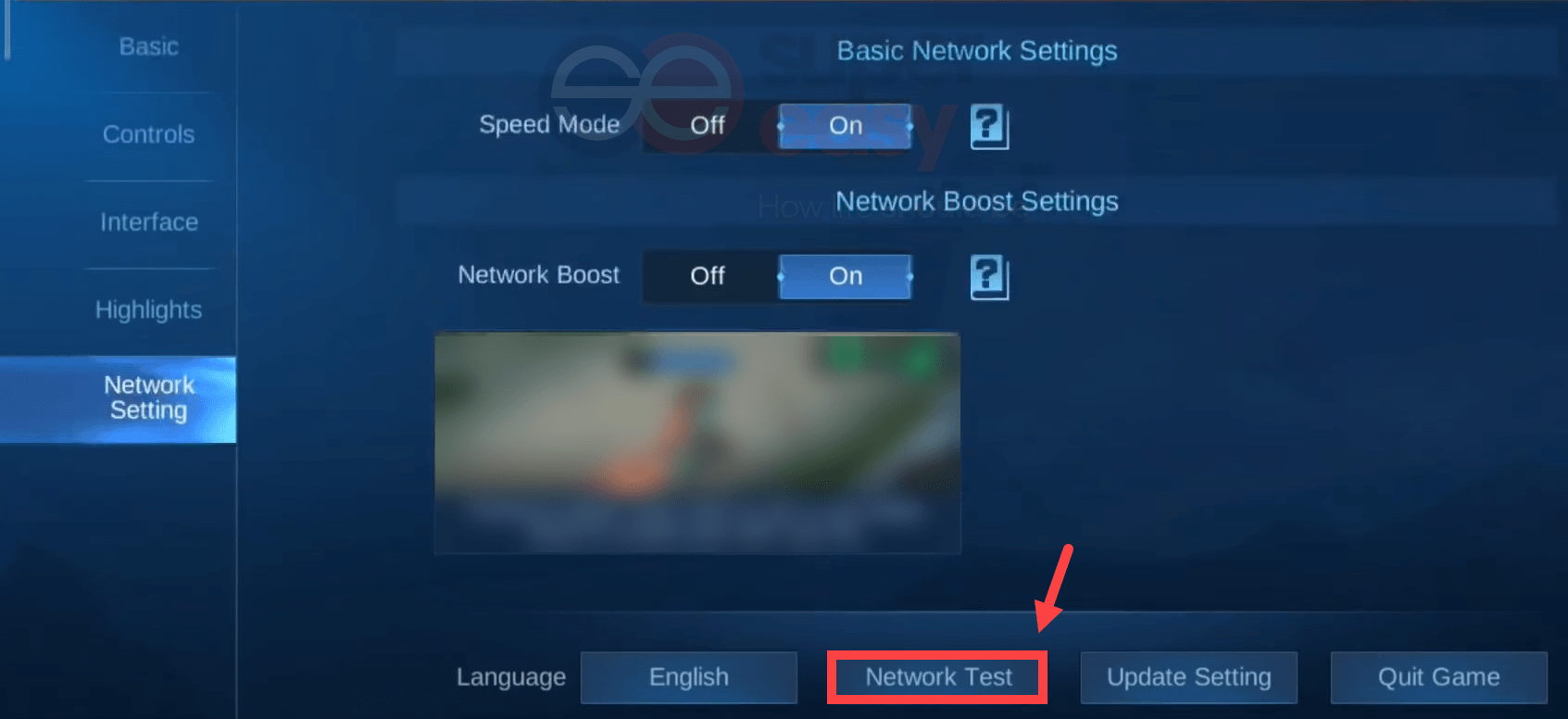 2) Tap on the Cache Clearing option and tap Tap to Clean Cache to proceed to clear your game cache.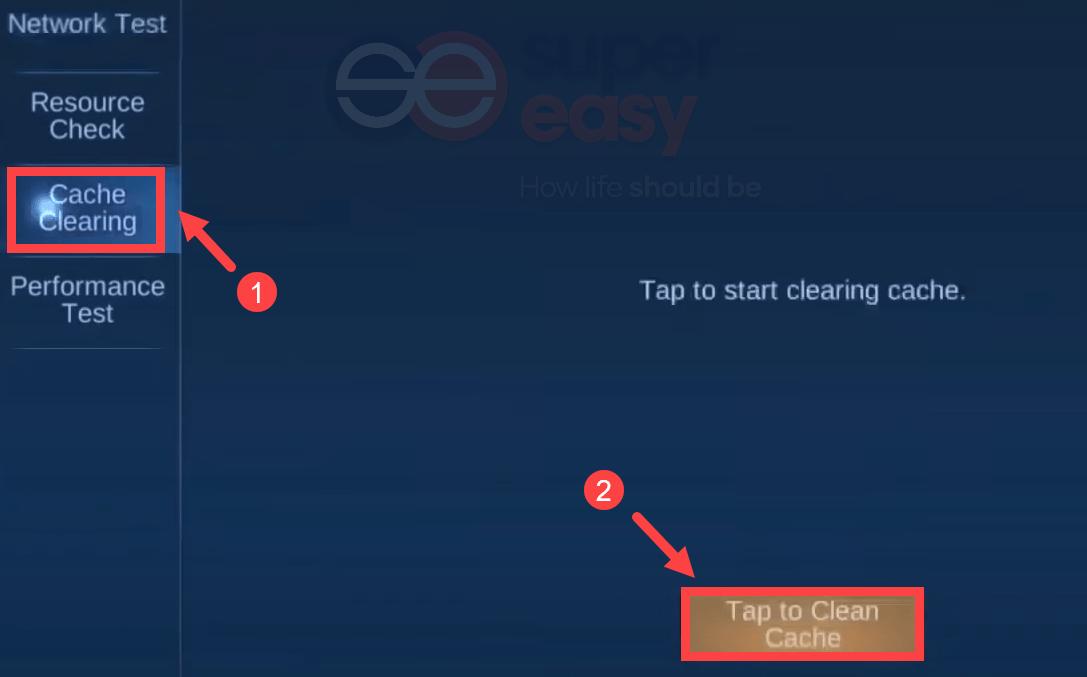 3) Tap Okay and your app will be restarted.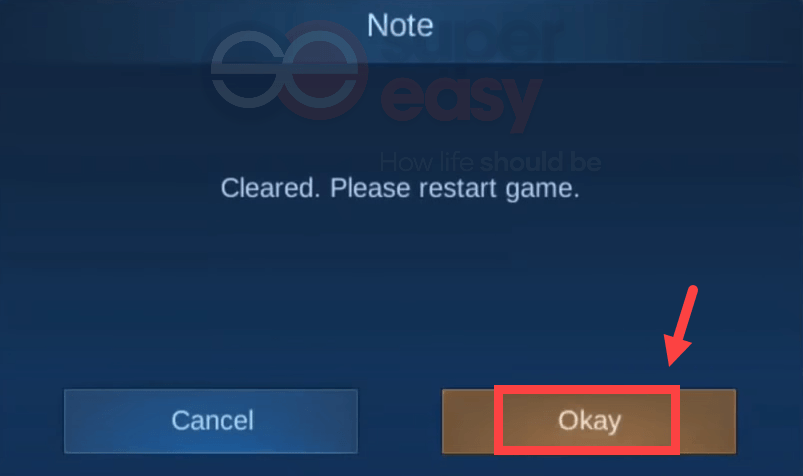 After starting your app, you can then check if the event is launched in that specific country. Good luck on your road to earning awesome skins!