Identity Theft Protection | What to Do About Identity Theft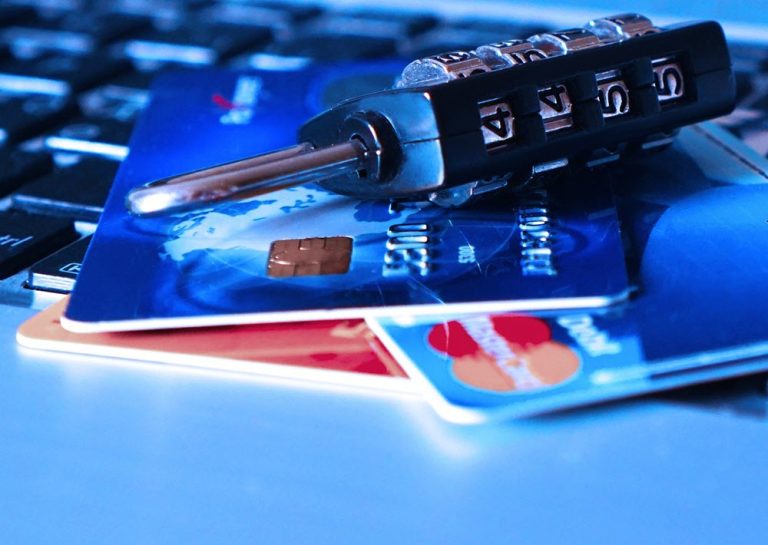 Feel like someone's using your identity?Run a free Dark Web Scan.
Identity theft is a big business. A dishonest person who uses your identity to buy a car, rent a house, or commit fraud will leave bad records on your credit report, lower your credit score, and get you in trouble. So how do you check if your identity has been stolen? Read on to find out how to check on identity theft.
Feel Like Someone's Using Your Identity?
If you suspect that someone might be using your identity, it's important to take action right away to protect yourself from potential financial and legal consequences. The first step is to run credit monitoring services. This can involve reviewing your credit report, monitoring your financial accounts for any suspicious activity, and checking for any unauthorized use of your personal information. You should also consider placing a fraud alert or freeze on your credit file to prevent any further unauthorized activity. Remember, it's better to be proactive and take steps to protect yourself now than to deal with the fallout of identity theft later on.
Best Identity Theft Check Services
---

IdentityForce, a TransUnion brand, offers proven identity, privacy, and credit security solutions.
---

LifeLock uses innovative monitoring technology and alert tools to help proactively safeguard your credit and finances.
---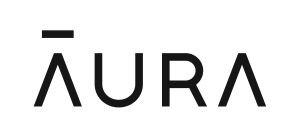 Aura offers an all-in-one, easy-to-use, online safety for the whole family.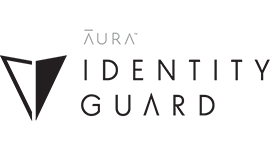 Identity Guard offers a variety of plan options for individual and family protection.
How to check if someone is using my identity
There are signs that someone is using your identity. And you can detect identity theft with paid services or by yourself.
Option 1: Detect identity theft by yourself
To check on identity theft by yourself, you need searching skills, carefulness, and time. The process is time-consuming, and you need to be patient and suspicious when you notice unusual signs.
Step 1: Get your credit report and collect all your bills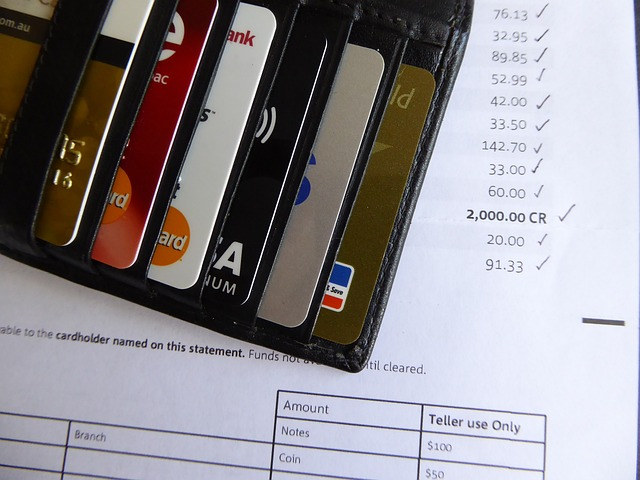 First of all, go to the annual credit report to get a free copy of your credit report from one of the three credit companies: Experian, Equifax,or TransUnion. You can get a free credit report every 12 months if you ask for it.
Second, collect your bills, credit card statements, and all cards under your name.
If you have kids, note that children are targets for identity thieves because it's harder to find out and they have a blank credit history. Don't forget to check your child's credit report and pay attention to bills that are in your child's name.
Step 2: Review your bills and report carefully
Review your reports, bills, and statement carefully. Below are the signs that someone is using your identity.
There are accounts and inquiries you don't recognize on your credit report. And you can't find the card which matches.
Note: New credit cards, personal loans, and car loans will appear as new accounts. Open a new cell phone plan and utility services like water, gas, or electricity, will show as an inquiry.
Unfamiliar transactions, like purchases and withdrawals on your credit card or bank statement.
Tips: You can sign up for the bank service to get texts or email alerts when there's a new transaction.
Be alert when you stop getting a bill, it could be someone who changed your billing address.
The IRS sends you a notice about tax returns.
Review your medical bills and Explanation of Benefits (EOB) statements. Check if there are unfamiliar medical care or products.
Your state unemployment office send you a notice about unemployment benefits that you didn't apply for. An identity thief could steal your identity to file a claim for unemployment benefits.
Option 2: Check your identity automatically
There are companies that provide identity theft protection services that offer quick dark web scanning.
1. Use Aura to check identity theft
Aura offers a quick scan associated with your email address to see if there is leaked information in the data breaches or dark web.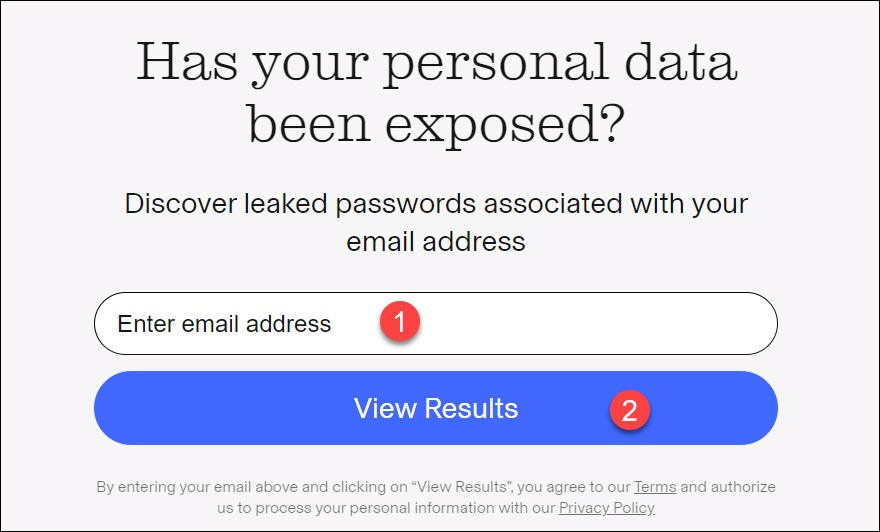 However, this search is limited, if you want to search thoroughly, you can use Aura's identity theft protection service to get an in-depth inspection.
2. Use Identity Guard to run a free scan
Running a free dark web scan to check whether your personal information has been exposed online.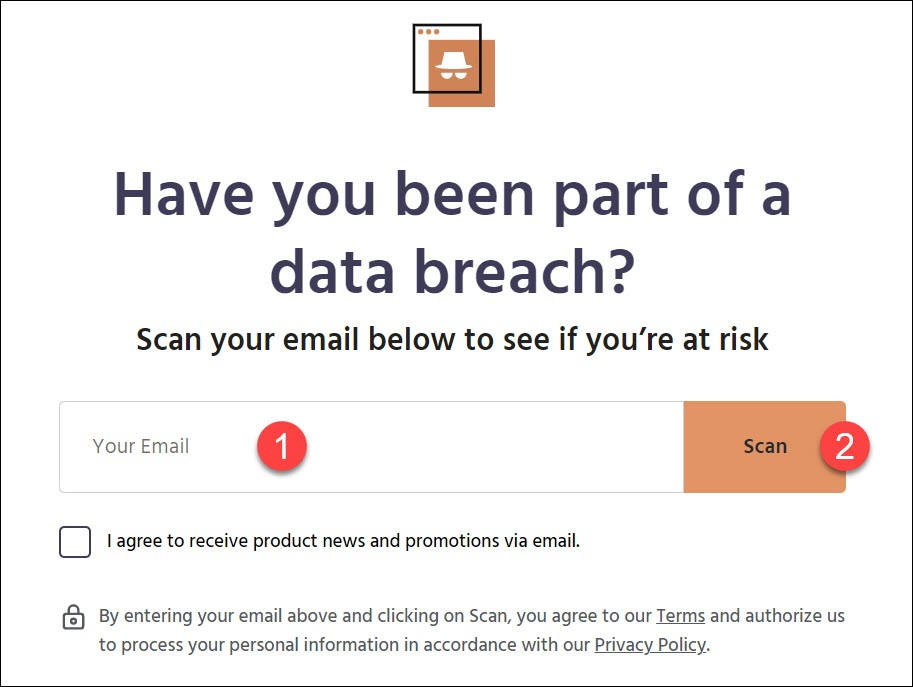 What to do if your identity is stolen
When you find someone using your identity to create problems for you, there are several things you should do.
If you have subscribed to one of the identity theft protection services, contact customer service and ask them to report identity theft and recover your identity.
Best Identity Theft Protection Services
---

IdentityForce, a TransUnion brand, offers proven identity, privacy, and credit security solutions.
---

LifeLock uses innovative monitoring technology and alert tools to help proactively safeguard your credit and finances.
---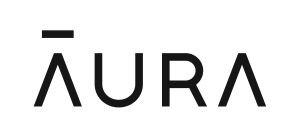 Aura offers an all-in-one, easy-to-use, online safety for the whole family.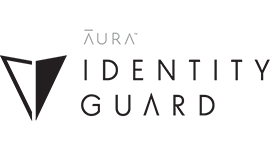 Identity Guard offers a variety of plan options for individual and family protection.
1. Contact FTC
Visit identitytheft.gov to report identity theft and get a recovery plan. This is a website managed by the Federal Trade Commission, the nation's consumer protection agency. The site will guide you to report and recover from identity theft.
You can also call 1-877-438-4338 and tell the details.
2. Contact IRS
The Internal Revenue Service (IRS) is the revenue service for the U.S. federal government which should the next institution to contact. It's because when an identity thief has your social security number, they may tend to get your tax refund. Especially when you're eligible for a refund, a thief could file a tax return using your social security number before you do.
So you need to notify the IRS immediately when you receive a notice from the IRS. You can also contact the IRS specialized assistance at 800-908-4490.
3. Place a fraud alert
You can contact one of the three credit companies to place a free fraud alert. Once you've done this, identity thieves can't open new accounts or apply for loans with your identity.
4. Report to your local police department
Report to the police department when you find out someone is using your identity. You can ask for a copy of the police report, you may need this to prove you're a victim. Call the police department to make sure what you need to bring to the police office. You may need to bring your ID, a copy of your credit report, and other evidence that can prove someone stole your identity.
How to protect your identity
To prevent your identity from being stolen, you'd have to control your personal information very tightly and not give it to others. But it's almost impossible, as we leave home addresses and bank accounts to do online shopping, and we leave email addresses and phone numbers to register on apps and websites. We enjoy the convenience of modern technology but put our personal information in danger.
Even if you keep your end safe and tight, mass data breaches may leak your personal information as well. There is no guarantee that your and your family's identity can be kept safe and sound.
Therefore, having a comprehensive identity theft protection service becomes essential. This kind of service will monitor warning signs of identity theft and alert you when your identity is in danger.
Although none of the services can promise you're 100% safe after purchasing their products, one thing is sure, when your identity is stolen, they can provide immediate help and get your identity recovered as soon as possible. And you're backed by a $1,000,000 insurance policy to cover eligible losses and fees due to identity theft.
IdentityForce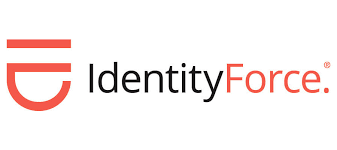 Backed up by TransUnion, IdentityForce is a powerful tool to protect you from identity thieves. You can sign up for its 30-day free trial to get a thorough search to find out whether your identity has been used by others.
IdentityForce provides constant monitoring of your online privacy, identity, and credit. The tool will detect the illegal sale of your personal information on the dark web and warn you when your personal information is at risk.
If you, unfortunately, become the victim of identity theft, their specialized team offers 24/7 recovery services. They'll complete paperwork, make calls, and handle every detail to restore your identity, and you're covered by their identity theft insurance policy.
Aura
Aura has been rated the #1 identity protection service! It was rated 4.8 stars on Trustpilot, and 4.6 stars on the App Store & Google Play. Millions of users have tried it and are satisfied with its service.
Aura has all the basic features that all identity theft protection services have: dark web monitoring, data breach notifications, 24/7 customer support, identity protection, etc. But Aura aims higher; they provide you with all-in-one protection to keep customers safe:
Credit Lock
Antivirus
Password manager
Secure VPN services
Parental Controls
Their outstanding customer service is another advantage compared to the identity protection services in the market. You can call them whenever you need: +1 833-253-5957.
Identity Guard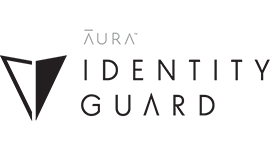 Identity Guard is an award-winning identity theft protection you can rely on. It's a cost-effective identity theft protection service that has comprehensive features and a powerful security system at a fair price which starts at $7.5 per month.
The service you can enjoy:
Fraud monitoring & alerts
Credit monitoring and bank account protection
24/7 online expert
$1,000,000 Identity Theft Insurance
In conclusion, we recommend you protect your and your family members' identities with an identity theft protection service.