How to Find out if Someone Has 2 Instagram or Multiple Social Media Accounts (Secretly)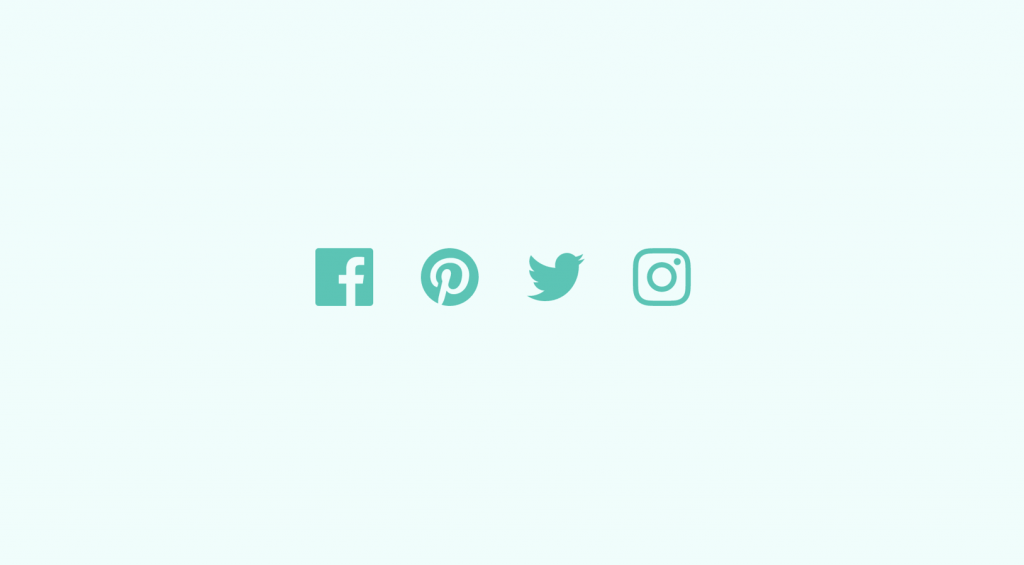 Social media is an internet-based form of communication, where billions of people around the world use them to share information and make connections. And the majority of us have more than 1 account.
You might be intrigued by your friends' social media life or you may want to clarify if your loved ones use other social media platforms to secretly connect with someone that may be a homewrecker. To help you check if someone has a second Instagram account or multiple social media accounts, we put together some methods in this article.
Method 1: Search on Google
Whenever you're in need of searching for information, the first place to go could be Google. Determine the usernames that person might use and enter it into the search bar, along with the phrase site:instagram.com. If you want to access profiles on other sites, change the phrase correspondingly.
Or you can simply search by their name and scroll through the results to locate the information that may be helpful for you.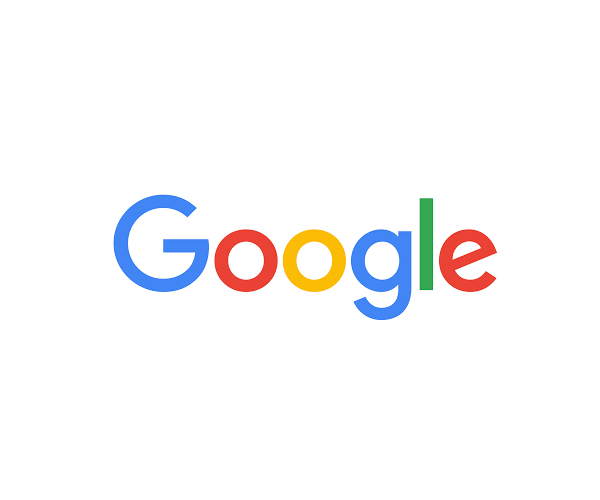 Method 2: Search on each site
If a simple Google search doesn't return any valuable information, you can try searching on each social media site by using the username they may use or real name.
Or you can scroll through their friends list or even posts to look for clues.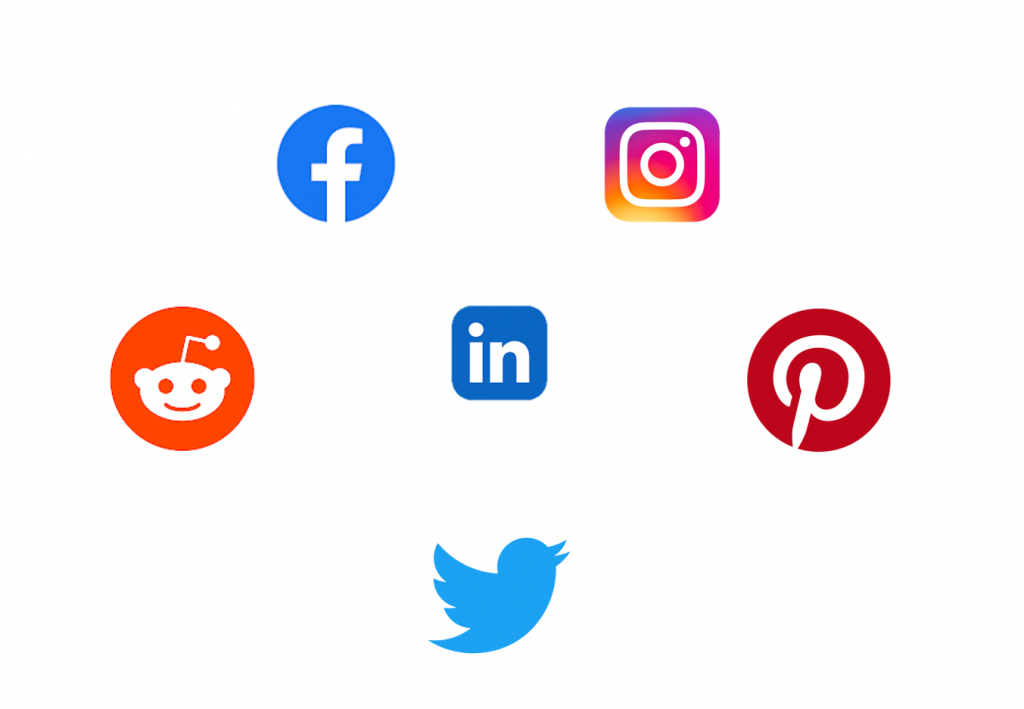 Method 3: Search on a dedicated people search engine
You may be hitting a dead end trying the methods above. In such a case, we suggest you use a paid service to help you with all the busy work. They are subscription-based. But the chance of finding what you want is higher.
If you have the person's name, phone number, email address, a username on one site, or even an image, you can conduct a search using these services. They put together all sorts of public records from different sources so that you can access them in just one click. Below are the ones for you to try.
BeenVerified Social Media Profiles Lookup
BeenVerified is a people search engine with millions of subscribers. It provides users with access to public data to reconnect, stay safe, and educate friends and loved ones.
To check if someone has multiple social media accounts or a second Instagram account, follow the steps below.
Visit BeenVerified's search page.
Choose a search type and input the information into the corresponding field and click SEARCH.


Patiently wait for BeenVerified to search its database. Then find your match and locate the information you're looking for.


If you need any assistance during your searches, feel free to contact them:

1-866-885-6480


support@beenverified.com


Open daily 6 am – 11:30 pm EST
Social Catfish Reveal an Individual's Real Identity
If you have a gut feeling that your significant other is cheating on you using multiple social media accounts or you're unsure about your online date's real identity, you can use Social Catfish to help you with the verification work.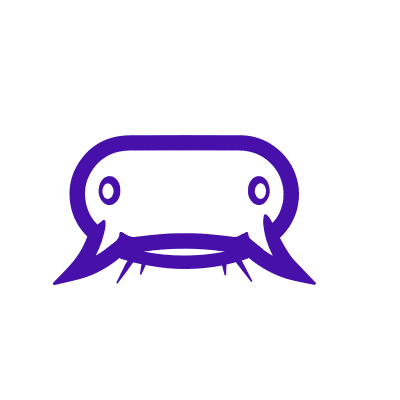 Apart from its basic search options, Social Catfish also allows users to conduct a reverse image search. A number of people may use the same picture on multiple sites. Therefore, if you're holding an image, this may serve as a valuable clue. You can do a reverse image search with Social Catfish to check if there is an account associated.
Go to Social Catfish search page.
Select a search option of your preference. Enter the information into the box and click Search.
(If you search by image, make sure you crop out unnecessary words or text from the image for better results. )


Wait for this magic tool to search through social media sites, news sites, public government websites, etc. Once results have loaded, navigate through your match and locate the information that may be useful for you.


If you're hitting a roadblock throughout your searches, you can contact their support team for assistance.
Spokeo Unlock All Online Profiles
When it comes to unlocking an individual's all online profiles, Spokeo should also be one of your best picks. It searches 120+ social networks, including the most popular sites such as Facebook, Twitter, and Instagram.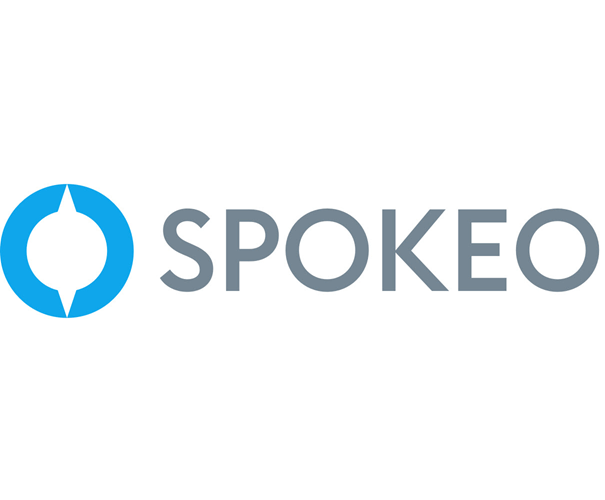 To conduct a search on Spokeo using name, phone number, email, or username, follow the instructions below.
Visit Spokeo's search page.
Select a search type based on the information you have at hand. Input it into the box and click


Wait for Spokeo to search its database. When results show up, click to view the detailed report and find the information you need.


If you encounter any issues while using Spokeo, do not hesitate to contact them via:

1-888-271-9562


customercare@spokeo.com


Monday-Sunday: 5:00am – 8:00pm (PT)
---
So these are the tricks to find out if someone has multiple social media accounts, including the hidden ones. If you have any other ideas or suggestions, do not hesitate to leave us a comment below.