How To Check If Someone Filed Unemployment In My Name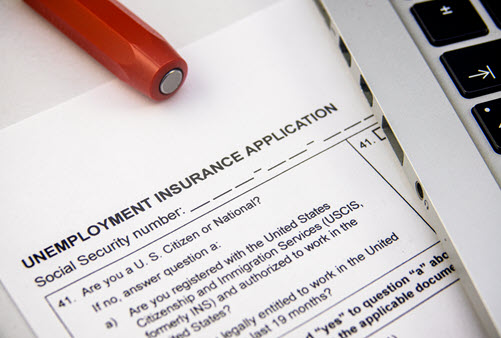 If you tried to apply for unemployment insurance but were denied and told that you're receiving it, you may fall victim to unemployment fraud. This is a common type of identity theft growing rapidly during the COVID-19 epedemic[*] when jobless claims see a drastic spike. It can happen to anyone and is rather difficult to detect. But by taking preventative steps, you could better protect yourself.

Is Your Information on the Dark Web?
Run a Free Identity Threat Scan
Method 1 – Check for warning signs
Most victims won't realize they've fallen for unemployment fraud until the damage is done. But in fact, there are some tell-tale signs you can track. The sooner you spot the identity theft, the higher the chance to recover your losses.
You received confirmation paperwork of unemployment benefits despite you didn't file an application.
Your legitimate unemployment insurance claim is denied and informed one already exists.
Your employer received a notice from the state's unemployment office to verify your claim of unemployment.
Your IRS 1099-G form shows unemployment benefits you never received, or the amount exceeds what you got. If the form is from another state or reflects multi-state benefits, you probably got scammed by unemployment fraud.
Don't trust any organization and individual that offer to file unemployment benefits on your behalf or promise faster payment. You'll never have to pay for the filing.
Method 2 – Review your credit report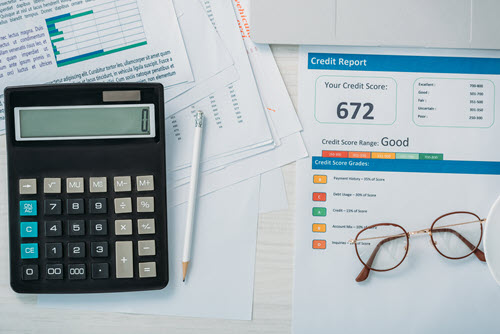 Although your credit report doesn't show if someone filed unemployment insurance in your name, it's the best source to detect suspicious financial activities that a fraudster performed using your identity.
Three major credit bureaus (Experian, Equifax, TransUnion) provide free copies of credit report each year on annualcreditreport.com. Simply request one and check carefully if there are unfamiliar accounts, strange transactions or hard inquiries you didn't request. If any errors are found, contact the credit bureaus directly for further investigation.
How to deal with unemployment fraud
If you discovered a bogus unemployment claim in your name, do the following ASAP to minimize the damage.
1. Report the fraud to the proper authorities
Your State Unemployment Office
Find your state agency from the directory here to report unemployment insurance fraud online or via hotlines.
FTC (Federal Trade Commission)
Report your case of identity theft and you'll get a customized recovery plan.
National Center for Disaster Fraud
This helps law enforcement stop future unemployment identity thefts. You may not receive a response to your submission.
Local police
They may not investigate the fraud, but there will be a record on file, which may serve as additional documentation.
2. Notify your employer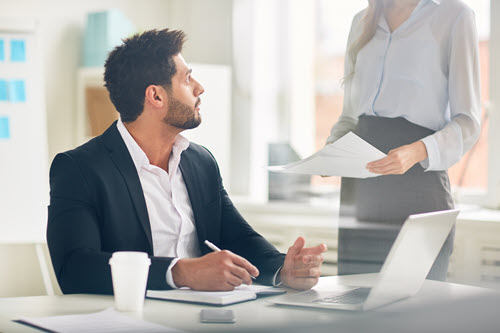 It's also necessary to inform your employer about the unemployment insurance fraud so they're aware of the situation and could better assist.
3. Consider freezing your credit file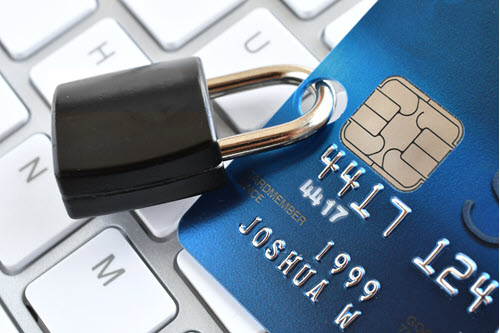 If you already spot some red flags of unemployment insurance fraud or identity theft, consider freezing your credit profile with each of the credit bureaus.
In this way, they will lock your data, thus no one could open new credit accounts in your name and your credit score won't be impacted. Whenever there's a need to apply for credits in the future, you could lift the restriction temporarily or remove it permanently.
Alternatively, you could set up a fraud alert. This alerts the lenders your personal identifying information may be compromised and they'll need to take extra steps like making phone contact to verify your identity before proceeding with the credit applications. It's simpler than freezing the credit – you just call one bureau and it should inform the other two.
4. Sign up for identity theft protection
If scammers have enough of your personal information to pull off an unemployment fraud, your bank account, email or identity are also at high risks of being stolen. For real-time and more comprehensive protection of your finances and assets, you could sign up for an identity theft protection service.
Aura is a top-notch digital solution that protects you against different digital hacks and provides a range of safety measure from monitoring, alerting to recovery:
Account & Credit monitoring
Real-time fraud alerts
Dark Web scanning
VPN and malware protection
$1 Million insurance for eligible identity theft losses
If you aren't sure if the service suits your needs, you could give it a try with the 14-day free trial or check out other reputable identity protection tools we recommend: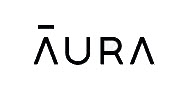 Editor's Choice
Best for multiple devices
One stop digital solution for whole family
14-day free trial
---

Best child protection
#1 rated ID theft plans
14-day free trial
---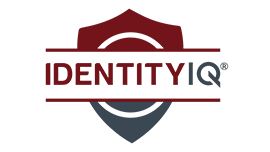 Best SSN monitoring
U.S. based customer service and support
7-day trial for $1
---

Best features
Most trusted identity theft protection
14-day free trial
Conclusion
To reduce your risk of being targeted for identity thefts and prevent evolving online threats, you could practice some good digital hygiene such as setting strong passwords for your accounts, enabling two-factor authentication, installing the latest software updates or using a VPN. And also be careful of what you share on social media.
Hopefully this post helps you check and protect against unemployment fraud. If you have any questions or suggestions, feel free to drop us a line below.
Icons created by Flat Icons – Flaticon
* FBI Sees Spike in Fraudulent Unemployment Insurance Claims Filed Using Stolen Identities