How To Check If My Car is Still Under Warranty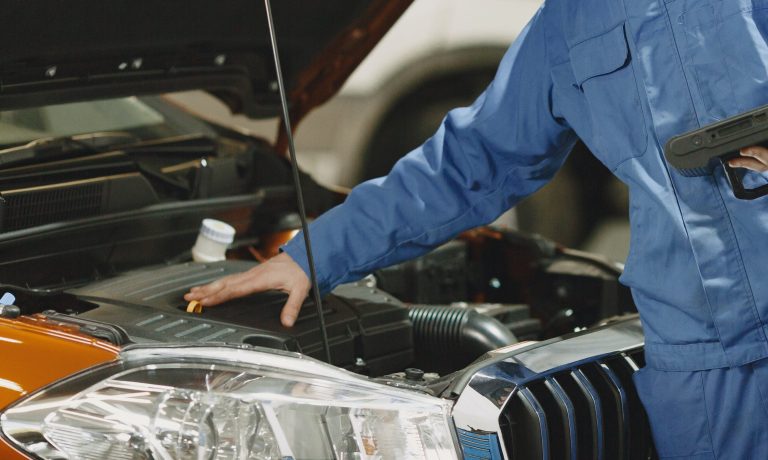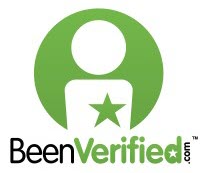 Car Warranty Check
Enter the VIN and get warranty details
A car warranty is the manufacturer's guarantee to fix certain parts of the vehicle within a period of time and mileage. And it's important to keep track of your car warranty, because it saves you much money on repairing when it's active. If you don't know how, no worries. Here we'll show you how to check your car warranty step by step.
Method 1: Check the manufacturer's website
A place to find if your car is under warranty is the manufacturer's website. Because normally they put warranty information on the Owners page for customers to check. But first, you need to have your car's year and model, mileage and years since purchasing at hand.
Search [brand warranty check] on Google. For example: BMW warranty check, and click the official website.

Select the model and year of your car on the page, then you'll get the warranty information for your car model.

Compare your car details with the warranty coverage. If your car's readings are smaller, then it's most likely that your car warranty is still active.

The method is only valid if you have enough vehicle information. If you don't have easy access to these details, like when you're buying a used car and just have limited information, you can try the following options.
Method 2: Run a VIN search
If you want to skip the hassle of scouring the Internet, you can run an easy and fast VIN search. There are online search tools that allow you to check if the car warranty is still active with its VIN. What's better, they can provide you with more than warranty details. Here are 3 platforms that we trust.
1. BeenVerified
BeenVerified is a powerful people search tool that features a robust database for VIN and license plate lookup. Just enter a VIN, then the search engine will dig into its database and generate a report containing not only the warranty details of the vehicle, but its odometer, accident & salvage records, possible previous owners, recalls, and more.
Go to the BeenVerified VIN search page.
Enter the VIN and click SEARCH.

Wait for BeenVerified to search in its database. Once done, it'll generate a report including everything it can find related to the VIN, including the status of all warranties.

2. Bumper
Bumper is an alternative to BeenVerified. It's an Approved NMVTIS (National Motor Vehicle Title Information System) Data Provider, which means it provides vehicle information like warranty details, accident and salvage records, recalls, odometer readings, and more, collected from reliable resources. All you need is a VIN.
Go to the Bumper search page.
Enter the VIN and click SEARCH.

Wait for Bumper to scour through its database and then generate a report containing all the available records associated with the VIN.
Bumper is now offering a 7-day trial for only $1, allowing you to run unlimited VIN searches. Don't miss the chance!
3. EpicVIN
EpicVIN is also an NMVTS-powered vehicle data provider. With over 350 million data records from reliable resources, it's capable of offering you genuine information like warranty details, past odometer readings, theft records, hidden damages, and more. Here's how to use it:
Go to EpicVIN.
Enter the VIN and click Check VIN.

Wait as EpicVIN finds the information related to the VIN. Then you'll receive a report containing everything you need to know about the searched VIN, including but more beyond the warranty details.

Method 3: Search the license plate
You can check if a car is still under warranty by searching its license plate number. It's a convenient method especially when you don't know the VIN of the vehicle. In fact, the license plate number of a car is linked to its VIN, which means decoding a license plate is like decoding a VIN – it also reveals information you need like warranty details, theft history, salvage and accident records, and more.
License Plate Lookup
Research a Vehicle by License Plate
Method 4: Contact a dealership
If you don't feel like using third-party platforms, you can try another option: contact a dealership selling the same brand of your car, and ask for warranty details directly. They'll identify the status of your car warranties and tell you the specific coverage. But before you make the contact, make sure you have the vehicle's VIN and odometer reading at hand. Because they'll need them for identification and evaluation.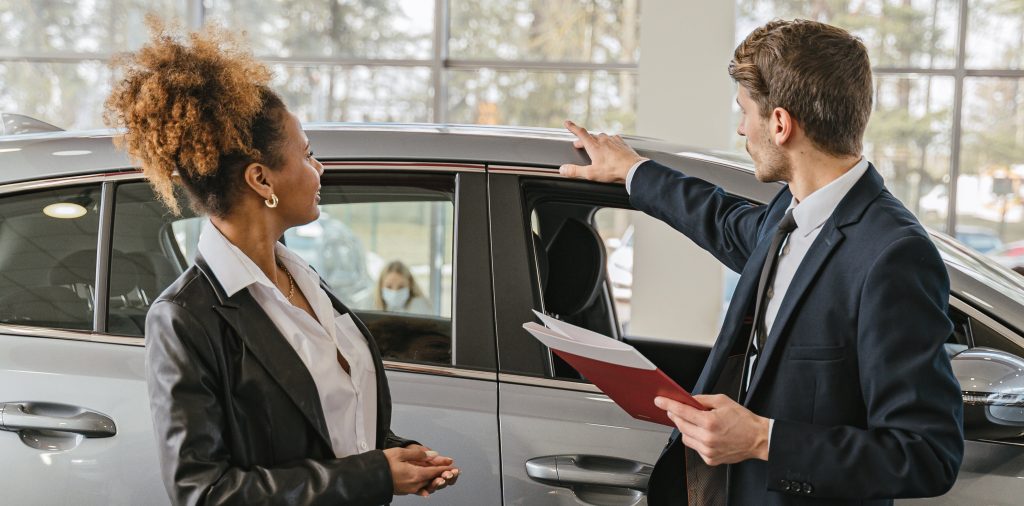 Where to find the VIN and mileage of your car?
VIN is a 17-digit unique identifier assigned to a vehicle by manufacturers, and it remains with the vehicle from its beginning to its end. To find it, you can check the following places:
The front of the engine block
The rear wheel well
Driver-side doorpost
Underneath the spare tire
The front of the car frame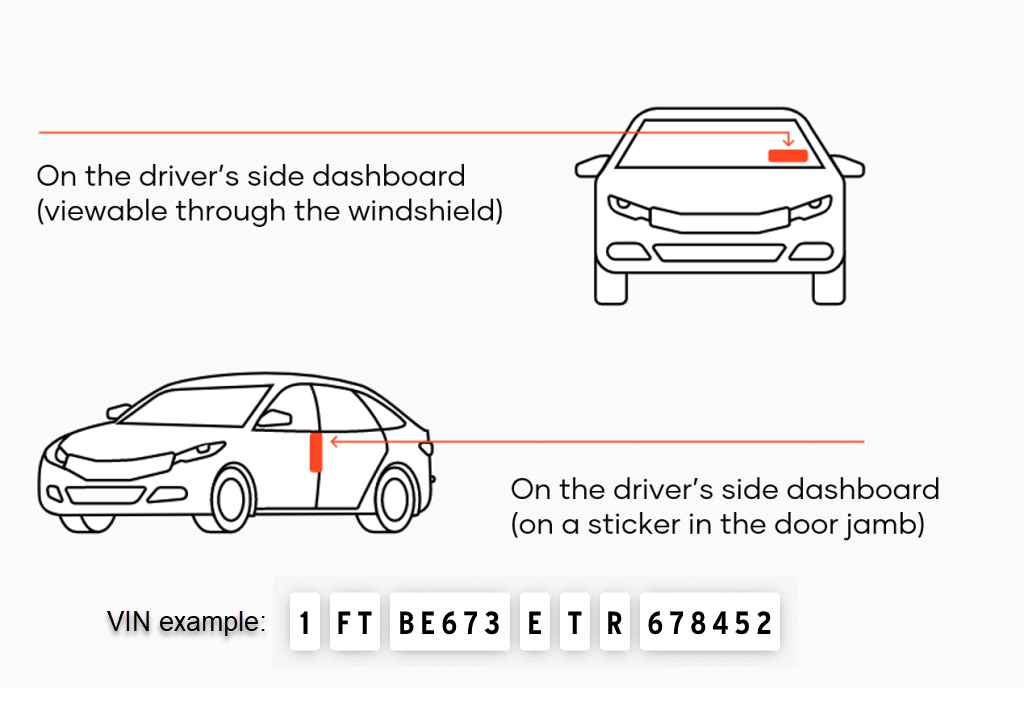 To find mileage, you can read the odometer. Most newer cars have the odometer integrated into your instrument cluster, while older cars may have a smaller display or analog gauge. It's a series of five or six numbers, showing the total number of miles your car has been on the road.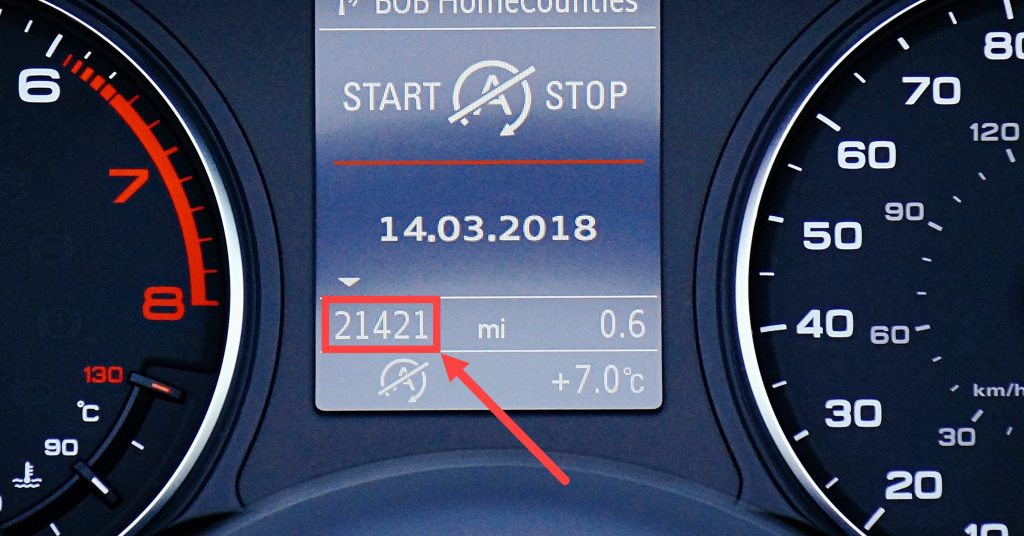 ---
These are the methods we share to check if a car is still under warranty. We hope you find them helpful!