How to Check If a Car Has Been in Accident – 2023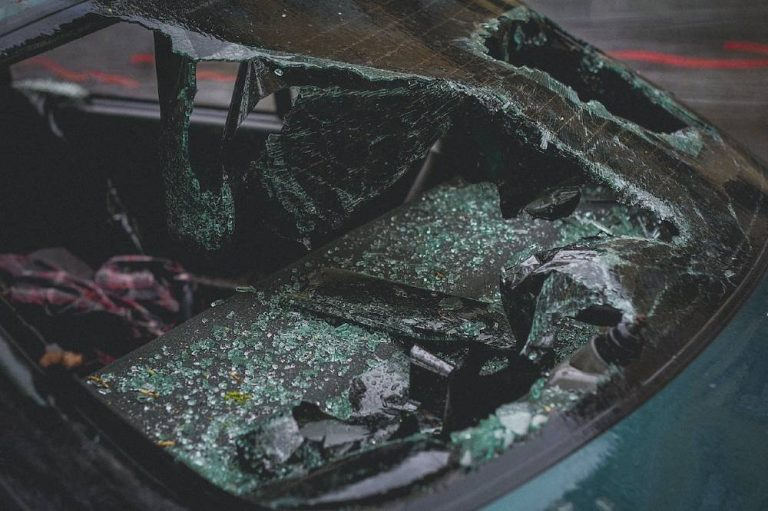 Vehicle Accident Check
Enter VIN to unlock vehicle accident records
When purchasing a used car, we'll definitely want to avoid ones that have been damaged significantly. But in some cases, the sellers or dealers may try to hide the truth by performing some cosmetics or repairs. That's why it's important for us to check the vehicle history thoroughly. To determine a car's real value and make better buying decisions, try to grab a vehicle report. It should tell you if a car has been in accident and if it sustained a salvage or branded title.
How to check car accident history
Running a VIN check is the best way to explore a car's history. VIN (Vehicle Identification Number), an unique 17-digit identifier, traces a car's history over time and reveals a wealth of information such as the vehicle's specifications, title status and odometer reading. If you don't know the exact VIN, looking up the license plate also works.
License Plate Lookup
Research a Vehicle by License Plate
1. Unlock vehicle history report with BeenVerified
BeenVerified is a powerful all-in-one search engine that gives you affordable access to billions of people, vehicle, and property info. By searching with a VIN or license plate, you'll be able to find all the records associated with a chosen car.
Here's how to start a search on BeenVerified.
Go to the BeenVerified vehicle search page.
Input a VIN and click Search. You could choose to search by license plate as well.

Wait while BeenVerified scans the database. Once done, unlock the complete report, which will show the vehicle's previous owner, market value, and a range of safety records that may need your attention.

The accident history tracks every accident that the car was involved in. You'll know when and where the accident occurred, the extent of the damage, what was repaired, and whether the car has been listed in a salvage auction.

Besides the VIN and license plate lookup, there are other tools like people search, phone number search and address search. They can be super handy when you need to verify the background and integrity of a private seller or someone you met online.
---
2. Search vehicle records with Bumper
As a well-known online marketplace for used cars, Bumper is aims to make car buying and selling hassle-free. It delivers the most comprehensive and reliable vehicle reports and supports three searching options, by VIN, license plate or vehicle model.
Visit the Bumper homepage.
Punch in a VIN or license plate number and click Search.

From the generated report, you could find as much about the vehicle history as possible. That includes various points of interest such as:

Accident history and damage reports
Title information, and whether there's salvage or branded title placed on the vehicle
Standard equipment
Sales history, as well as the purchase price
Estimated ownership cost, for fuel, maintenance, and insurance
For a more mobile-friendly experience, you could download the Bumper app on your Android or iOS device.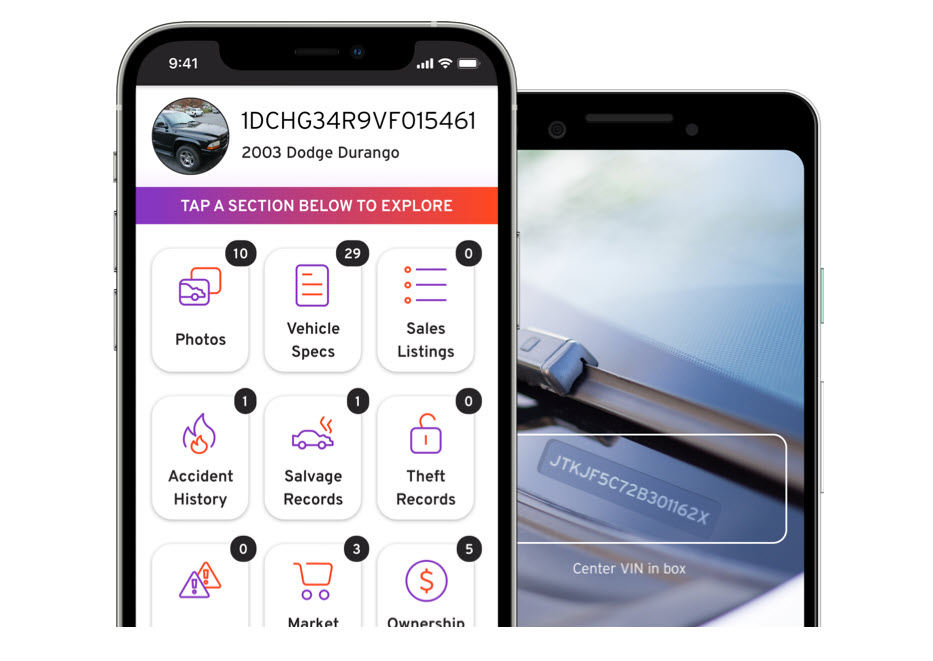 3. Access accident report with EpicVIN
EpicVIN is also a trustworthy vehicle history report provider. With data supplied by authentic sources and NMVTIS (National Motor Vehicle Title Information system), the largest vehicle information system in the U.S, it guarantees the best accuracy and reliability of reports offered.
Go to the EpicVIN official website. Enter a VIN or license plate to start searching.

EpicVIN will pull up the most precise and up-to-date vehicle information, including accident, lemon, and flood damage history, junk and salvage titles, services records, odometer readings and more. The accident history will report when and where the car has been in accidents, what's the damage on the car and its severity.

The results are also easy-to-read, with a short summary of how many records are in each section.

---
4. Use a free tool
The VINCheck tool of NICB (National Insurance Crime Bureau) is a free tool available to the public. It allows anyone to search for theft claim and salvage records of a particular vehicle.
Go to the NICB VIN check page.
Enter the VIN number, check the box to agree to the terms and conditions of use, complete the captcha and click SEARCH VIN.

It will locate the relevant data within seconds. If the vehicle has suffered a reported accident and remains unrecovered or declared as salvage, you may see the total loss record.

You could run up to 5 searches within 24 hours under the same IP address.
---
5. Perform a car inspection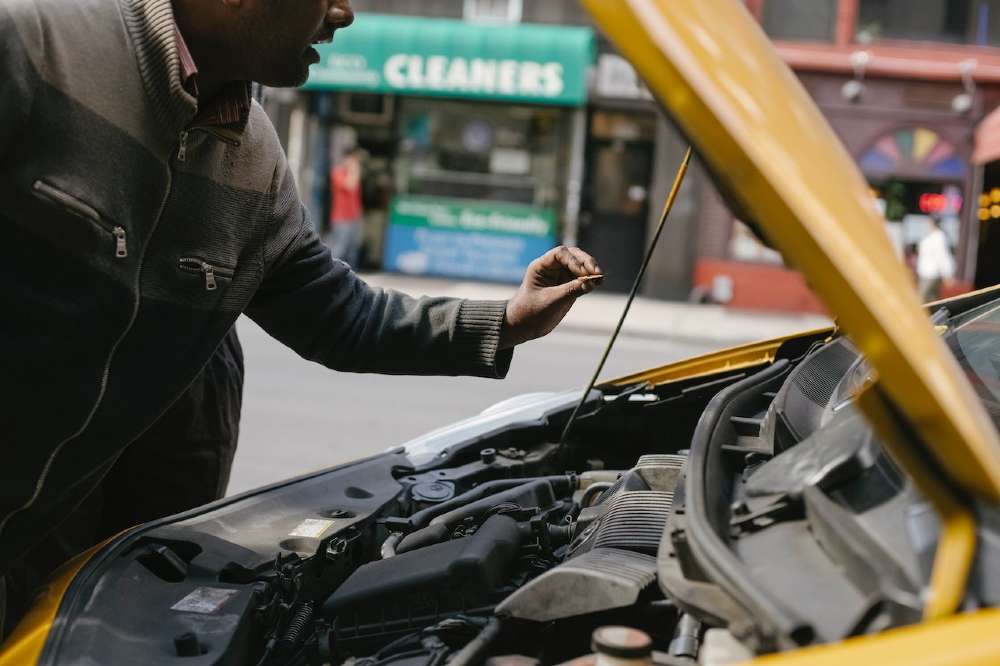 While the VIN report offers a deep insight into a vehicle's past, it may not be 100% reliable. A clean accident history doesn't mean the car has not ever been wrecked or repaired. If the accident was not declared with the insurance company, or if the repair was self-paid, it won't be reflected in the VIN report. So a car inspection should be the last line of defense before you're closing the deal.
If you're familiar with the vehicle specifications, you may do that personally and look for the visual signs of past damages. Or you could pay for local mechanics to do a body inspection professionally.
---
That's how to check if a car has been in accident. Getting a vehicle report is the most convenient way to check a car's accident history. Meanwhile, a self-inspection would also be necessary for making an informed purchase. If you have any questions or suggestions, feel free to leave a comment below.