Check a Car by VIN – Just Enter a VIN Number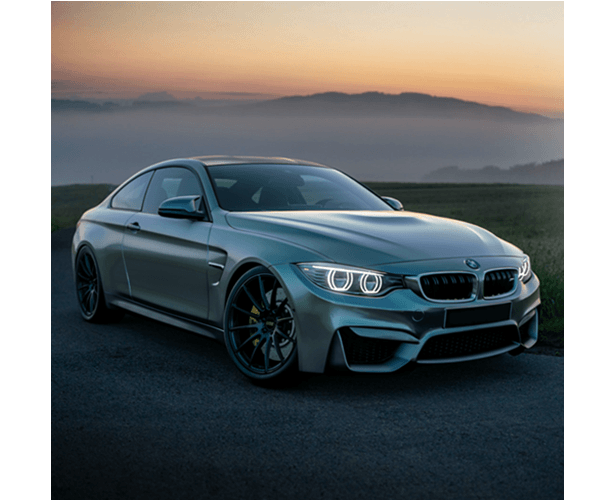 VIN Owner Lookup
Enter the VIN to get in-depth vehicle history reports.
A VIN (Vehicle Identification Number) is like the social security number of a vehicle. It's not just used to identify a car but also to keep track of every major event that occurs throughout its life. Running a VIN lookup gives you insights into a vehicle's history, including its specs, odometer mileage, previous owners, title status, possible accidents, maintenance history, and so forth, which would be vital to check a car's condition.
In this article, we're showing you 5 ways to check a car by VIN. Read on…
How to find VIN on a car
A VIN is a 17-digit code that's assigned to an individual automobile upon its production. It can be broken down into three sections, each representing a specific meaning: manufacturer identifier, vehicle descriptor, and vehicle identifier.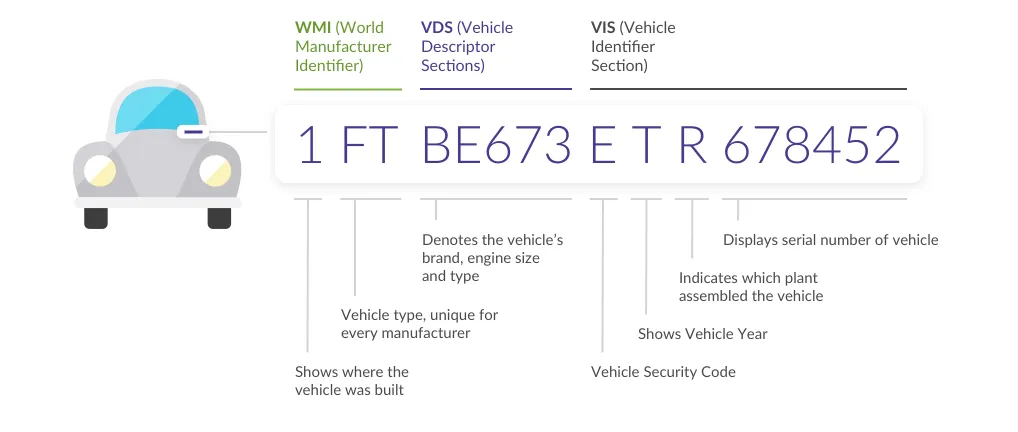 Here is what a VIN sticker looks like: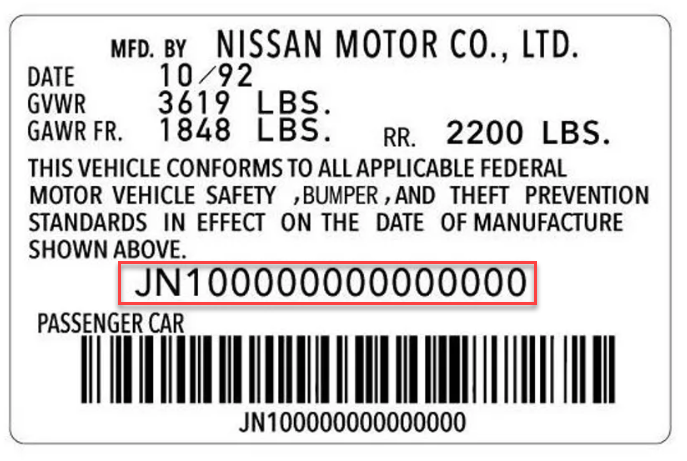 In case you don't know where to find your car's VIN, here are some places to look at:
On the dashboard from the driver's side, which is viewable through the windshield from outside the car.
The car frame from the driver's side, near the windshield washer container.
In the driver's side door or door jamb, where the door latches to the body
Under the hood. It could be on the engine bay, on top of the radiator, or on other important car parts.
Underneath the spare tire in the trunk.
In documents such as the insurance card, vehicle title, and registration.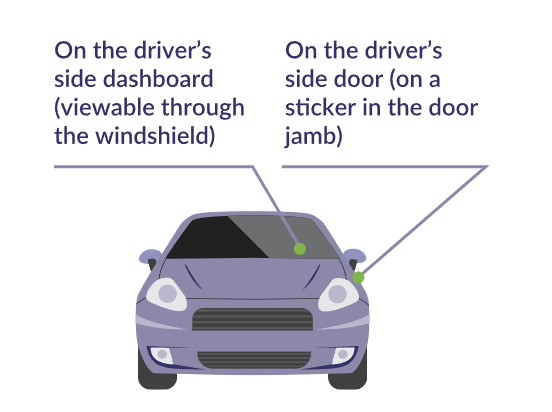 Once you've got hold of your car's VIN, you can run a VIN check. Here are 5 ways you can try.
How to check a car by VIN
1. Explore vehicle history with BeenVerified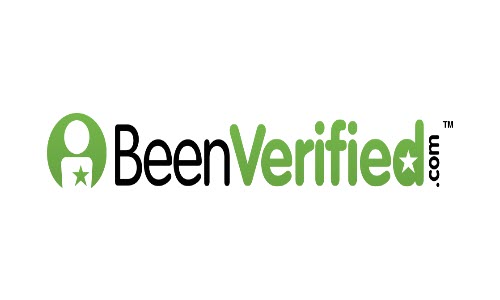 BeenVerified is a powerful vehicle lookup engine. With its VIN search, you will be able to dig deep into a car's past history and adventures. You can learn about a vehicle's manufacture date, specs, sales listings, accident history, safety recalls, and a whole lot of other information that could help you assess a car's health condition.
To run a VIN lookup with BeenVerified, just head to BeenVerified VIN Lookup.
Pop in your vehicle's digits and click SEARCH.

Wait a few seconds as BeenVerified identifies your vehicle and generates a report.
If interested in knowing the owner, you can also click Search person to get the owner's contact details.

2. Check a car with Bumper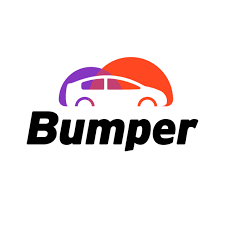 Bumper is a multi-purpose tool combining vehicle history reports, car-monitoring, market value estimation, vehicle comparison, and vehicle marketplace in one platform. Whether you're trying to buy or sell a car, just enter the VIN, then you can get detailed vehicle history reports, compare vehicles, and know a car's estimated market value all at once. It is built to take care of your vehicle-related needs.
Go to Bumper Vehicle Search.
Enter the VIN and click SEARCH.

Sit tight as Bumper builds a report based on the vehicle.

3. EPICVIN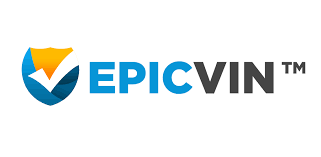 Powered by an official NMVTIS data provider, EpicVIN is a vehicle lookup tool dedicated to helping you uncover the full life story of a vehicle. Apart from the apparent facts (e.g. model, make, engine type), it also dives into the granular details to help you check if the car has a rolled-back odometer, hidden damages, whether it was once stolen, remodified, or in other ways tampered with.
Go to the EPICVIN official website.
Type the VIN number as suggested, then click Check VIN.

Wait a few seconds for EPICVIN to compile its data. Once it locates a match, you will receive an in-depth vehicle report that reveals everything you need to know about the vehicle you searched.

---
4. Run a VIN check with NICB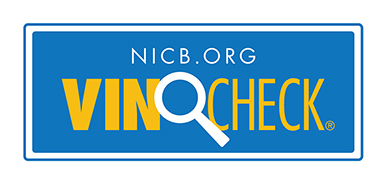 NICB (National Insurance Crime Bureau) provides a free VIN check to tell you if a car has been reported as lost or stolen, or declared a total loss following an accident (aka salvaged).
Please note that you can get up to 5 VIN reports from one IP address during a 24-hour period. So if you have multiple cars to check or compare, it might not be most convenient.
Go to NICB.
Enter the VIN number, tick the box next to I agree and complete the captcha. Then click SEARCH VIN.

Wait a few seconds for NICB to scan the data and show you whether the vehicle has a theft or salvage record.

5. Obtain official records from your local DMV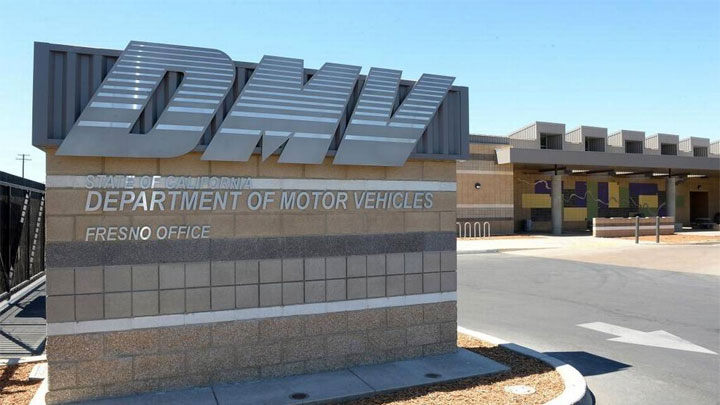 The Department of Motor Vehicles, or DMV, is a government agency where you can request official documents of a vehicle's records.
Note that the regulations regarding the fees, options for initiating a request, and the types of information available may vary from state to state, so you might have to check out the State Vehicle Record Requests guidelines for the detailed steps. As a general rule of thumb, you can file an online form request or contact your state DMV by email, fax, or phone call.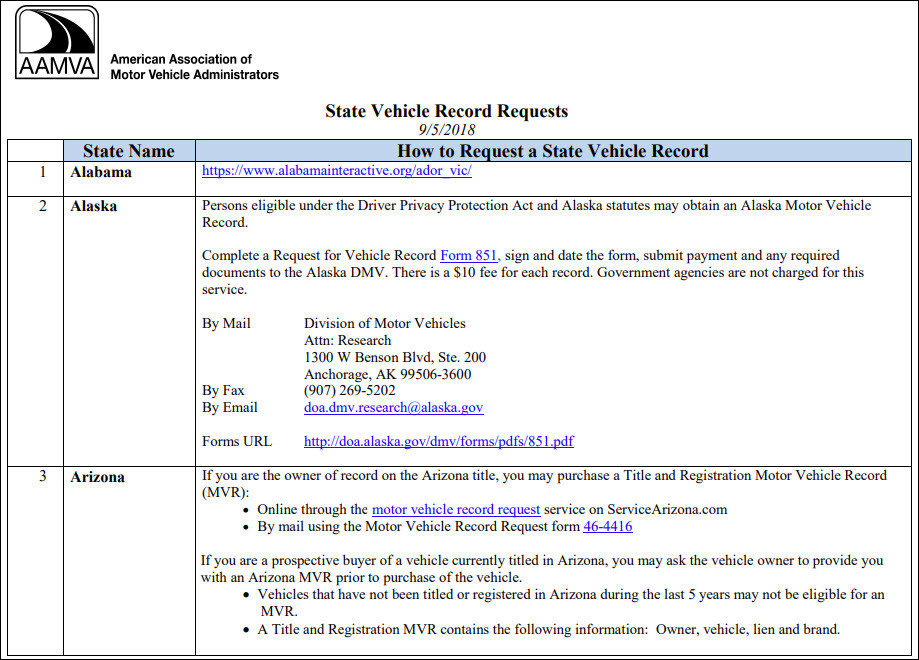 If you own the vehicle, then access to the vehicle information is relatively easy. However, if you need someone else's vehicle record, make sure you provide legitimate reasons why you do so.
---
That's it – five useful ways for you to check a car with VIN. Hopefully, it helps. A VIN check is important but it isn't everything. To run a thorough check on a car, it's equally important that you look over the body of the vehicle, take it for a test drive, and hire a mechanic to do a thorough inspection if needs be. Good luck!
Photo by Josh Berquist on Unsplash
The methods in this article provide you with easy access to public record information, but without a guarantee for accuracy and may include links to websites not listed as a Consumer Reporting Agency (CRA). Information acquired from these bodies is illegal to be used for employment, housing, credit, and other purposes alike, according to laws such as the Fair Credit Reporting Act (FCRA). If you're not sure whether your use of our methods is appropriate, click here for details.