How to Change Location on Tinder (2023)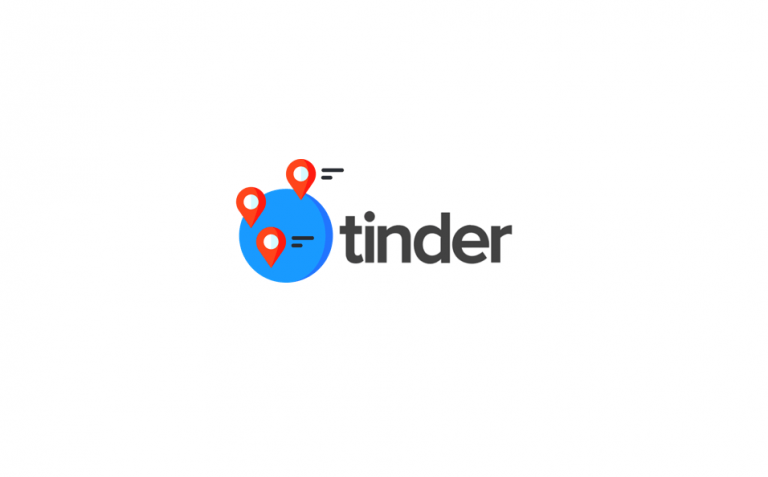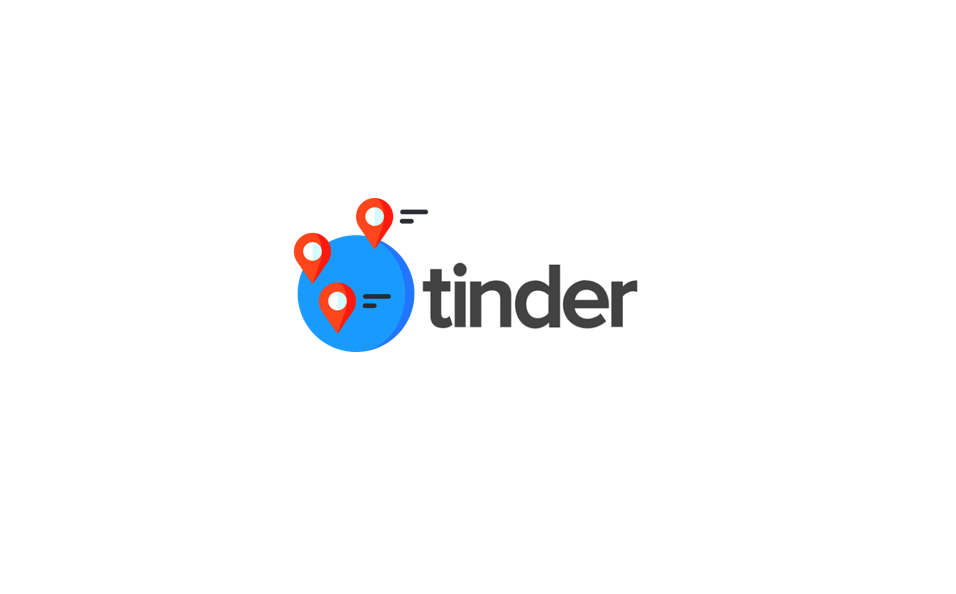 For some reason, you want to change location on Tinder in order to find your potential matches. Then this post is for you. We'll walk you through the methods to swipe and match in a specific city on Tinder.
Method 1: Use the Tinder Passport feature
The easiest and most straightforward way to change location on Tinder is utilize the Tinder Passport feature. It's available for users who subscribe to Tinder Plus or Tinder Gold (also check: Tinder Gold promo code).
Tinder Passport allows you to change your location in the app as many times as you want to:
1) Click on your Tinder profile.
2) Go to Settings.
3) Tap Location.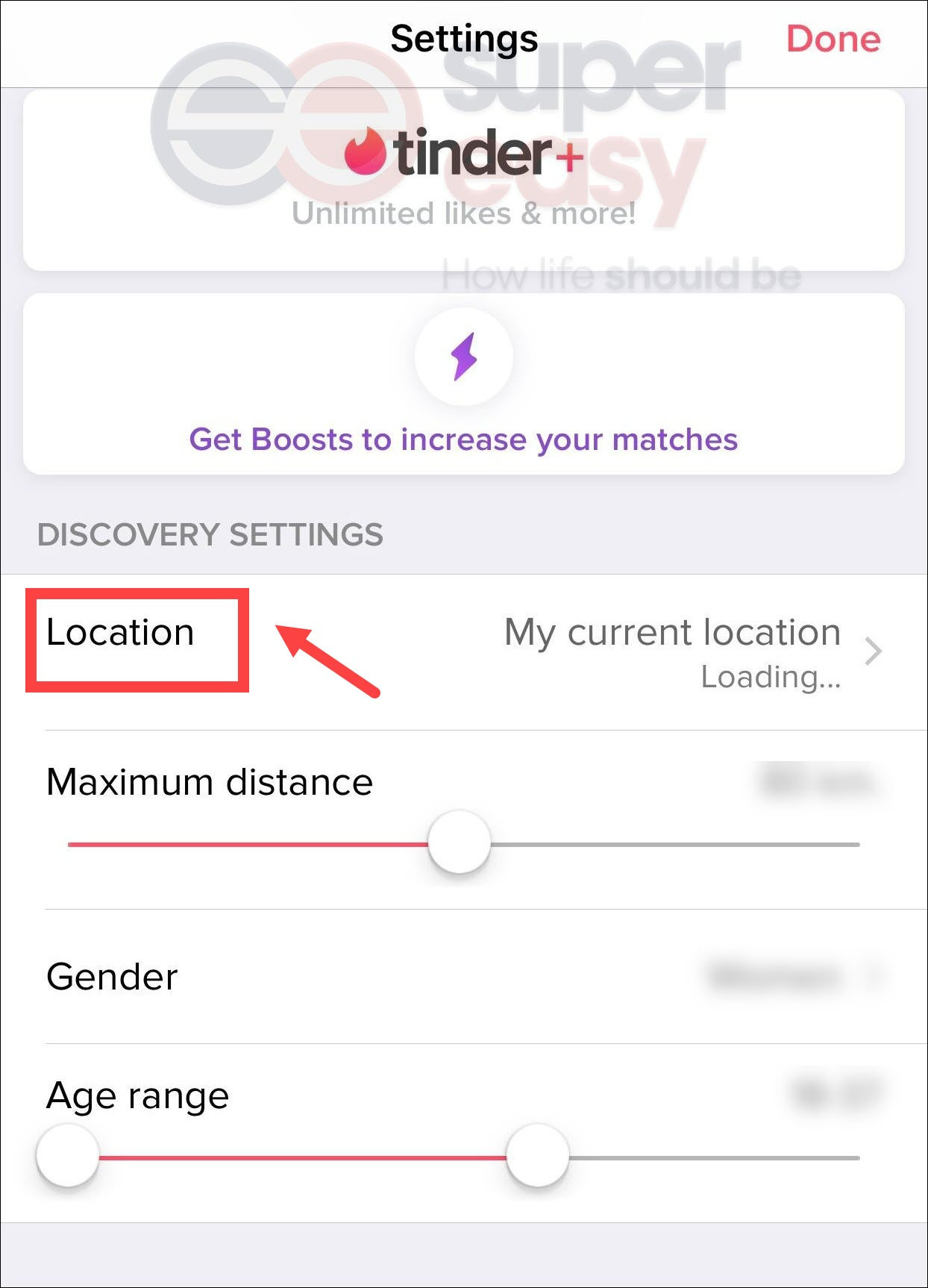 4) Click Add New and select a new location.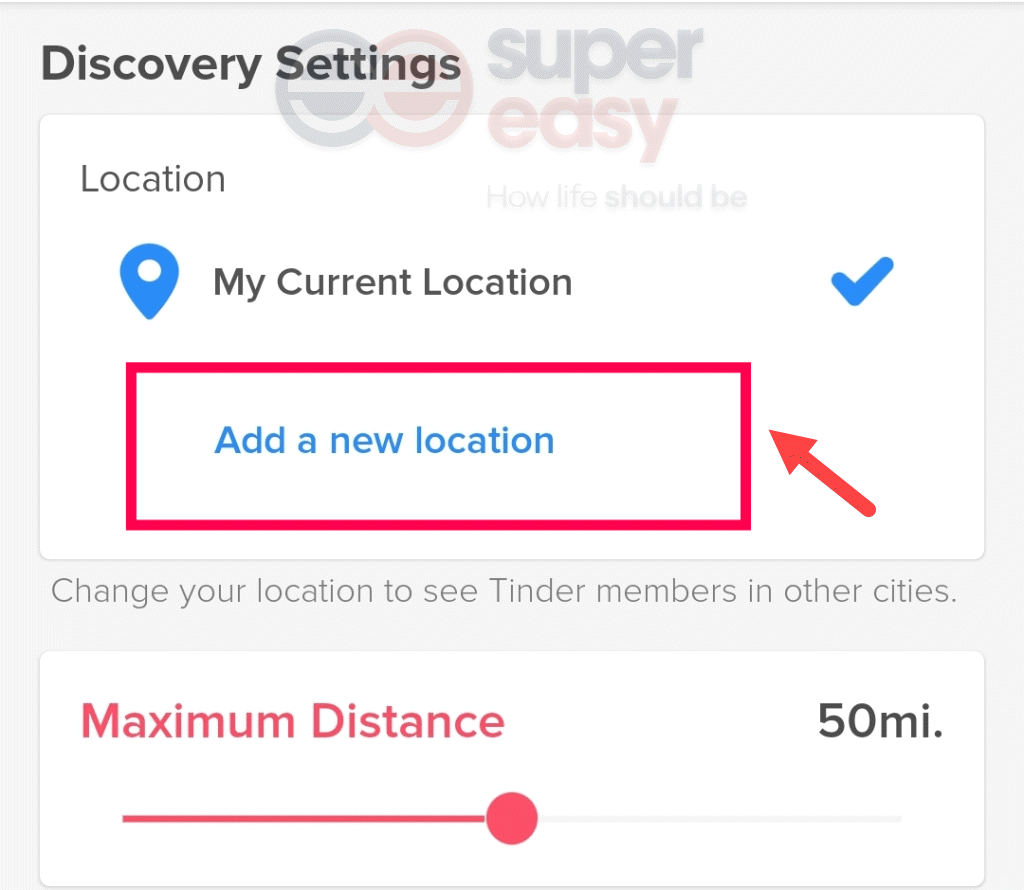 Method 2: Use a VPN app
Apart from changing location within the app, you can change your IP address (Internet Protocol address) by using a VPN. When you connect to a VPN server, your local IP gets assigned another IP. Tinder will then looks for potential matches for you within the search radius that you specify.
If you're not sure which VPN app to use, try NordVPN, with which you can change your location at any time. Additionally, a VPN app can help you unblock geo-restricted sites or streaming services.
To change location on Tinder with NordVPN, follow the instructions below.
1) Download the VPN app on your device.
2) Log into your account.
3) Connect to a server in the location you'd like to explore on Tinder.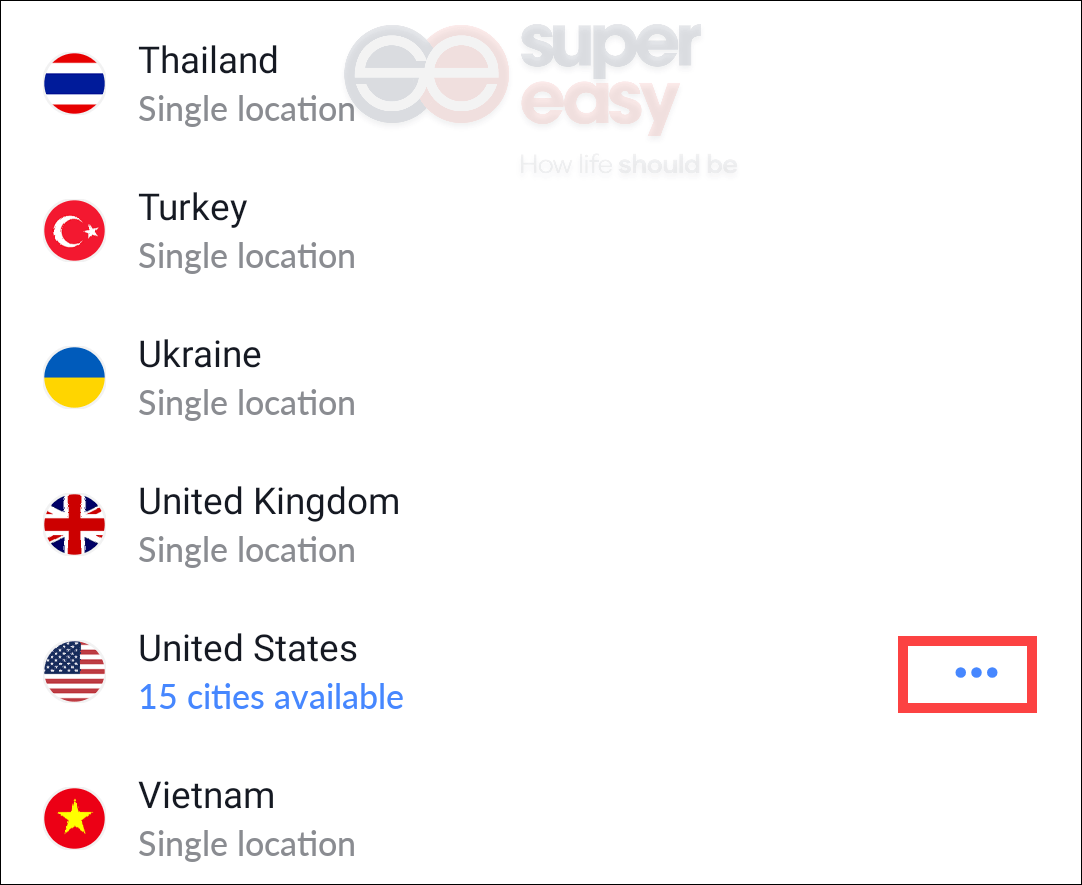 Some VPN services are free but, as with most things in life, you get what you pay for. Free VPNs are never as good as paid ones; either they're not as fast or reliable, or they can be forced to share your details with the authorities.
Alternatively, you can try using Surfshark or CyberGhost, the other VPN apps that provide security.
Method 3: Manually change your IP address
If you don't want to pay for any services, you can manually change your IP address on your iOS or Android device:
iOS
1) Go to Settings.
2) Tap Wi-Fi.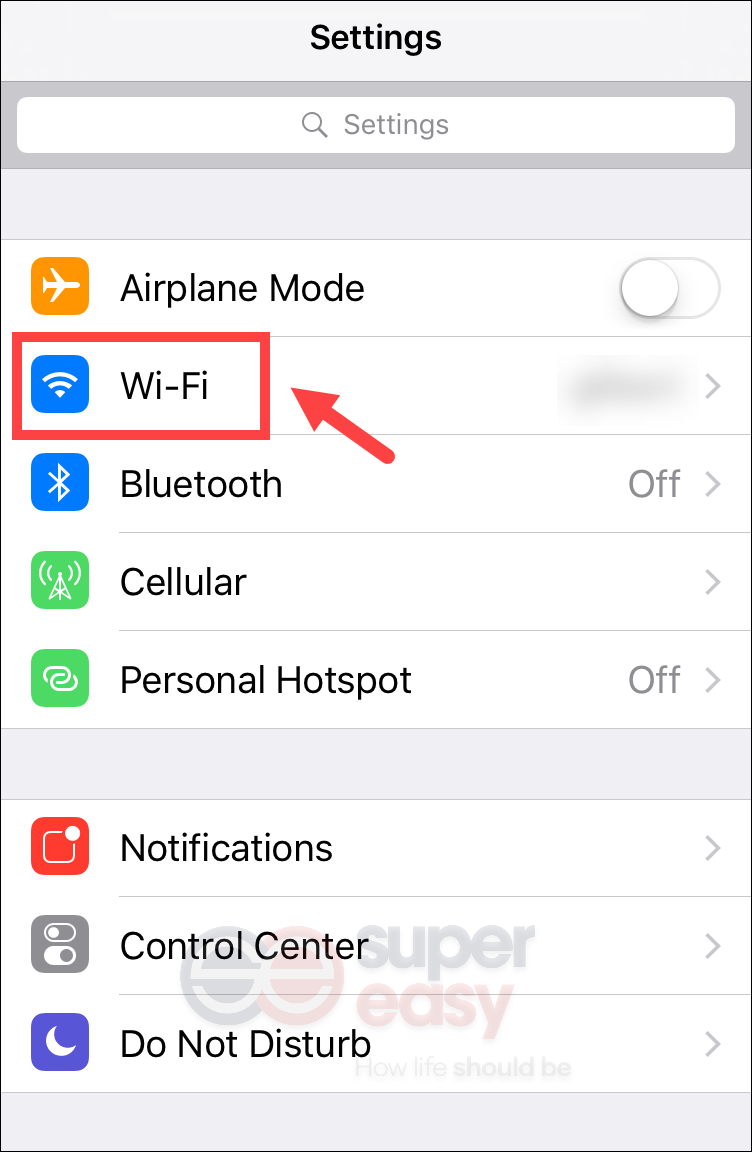 3) Tap the name of the Wi-Fi network you're connected to.
4) Under the IPv4 ADDRESS section, tap Configure IP. Then type in whatever IP address you're trying to use.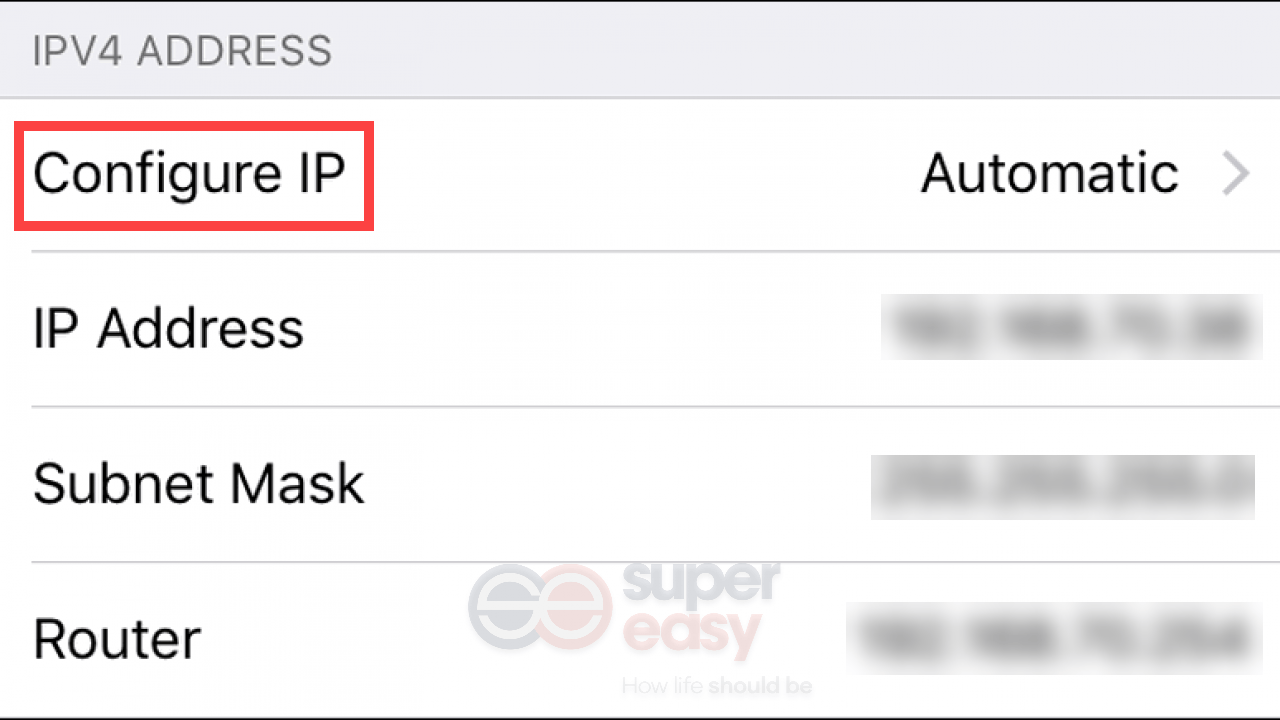 Android
1) Go to Settings.
2) Select Wireless & Networks.
3) Choose your Wi-Fi network.
4) Tap Modify Network > Advanced Option.
5) Tap Change Your IP Address and enter your new address.
If you log in to Tinder through Facebook, you'll also need to change your Facebook location to make sure that it uses your IP address to estimate your location rather than going by your phone's GPS data.
1) Go to your Facebook page.
2) Tap on the three-line located on the top-right. Scroll down and select Settings.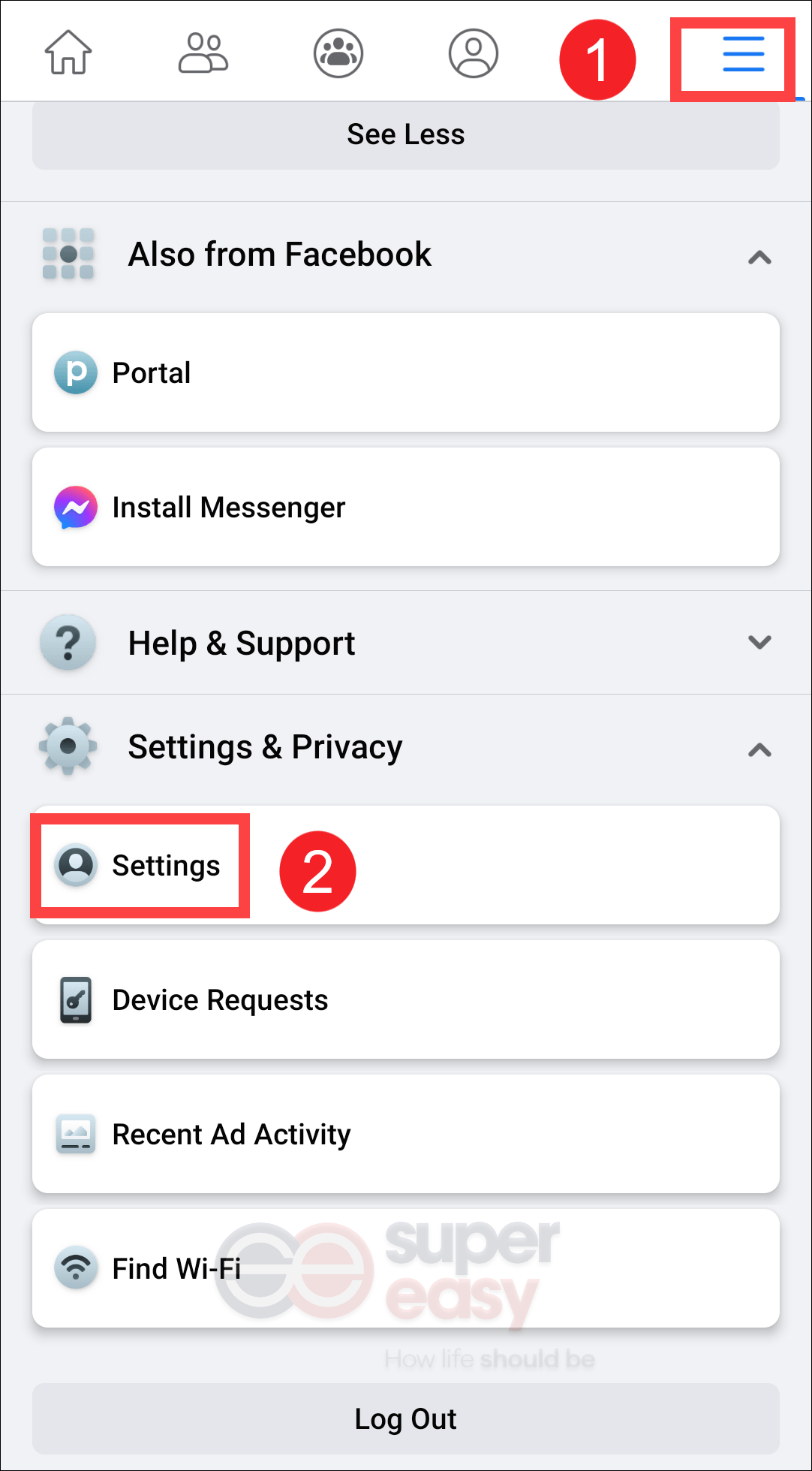 4) Find Location under the Permissions section and tap on it.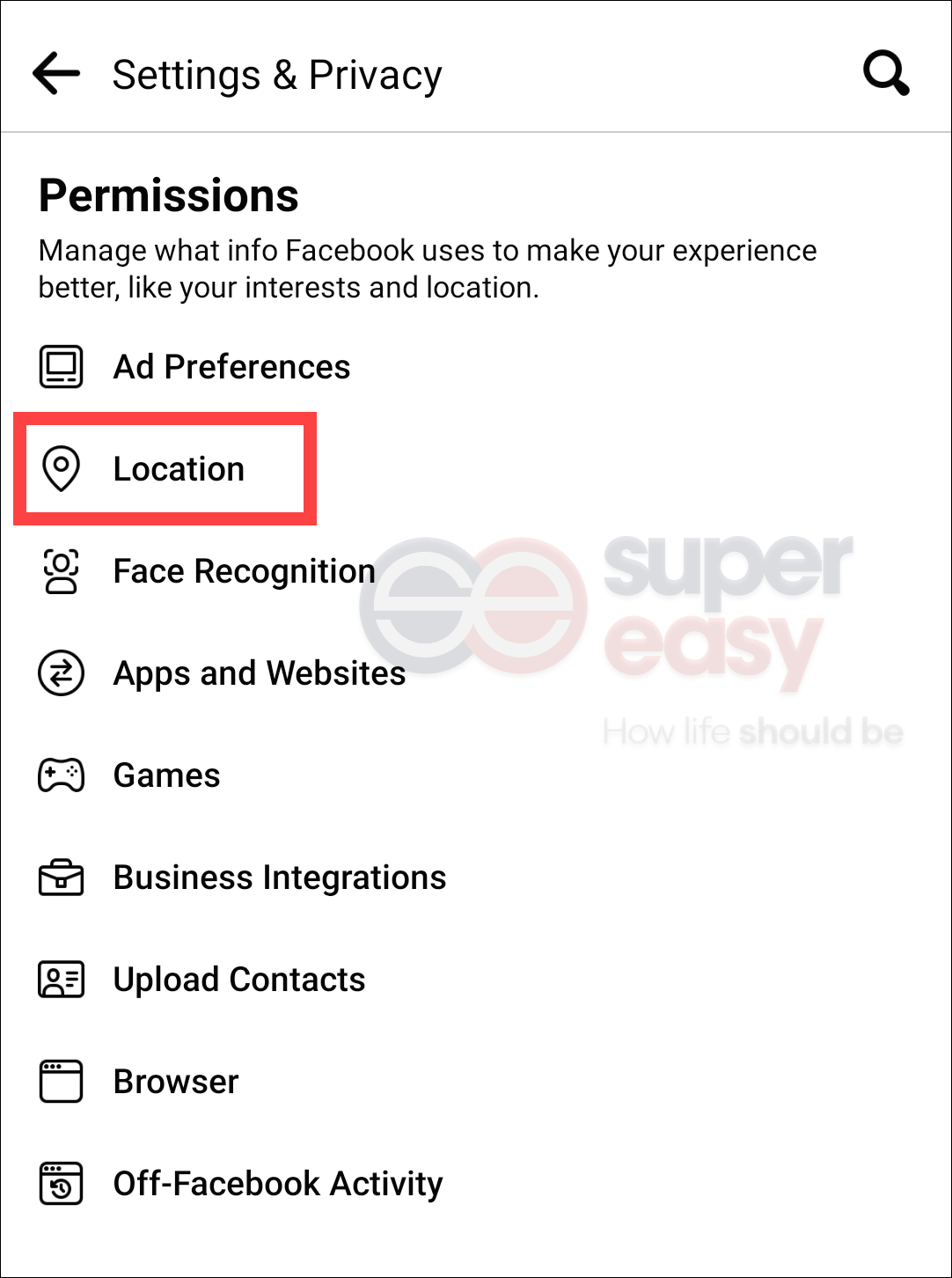 5) Select Off.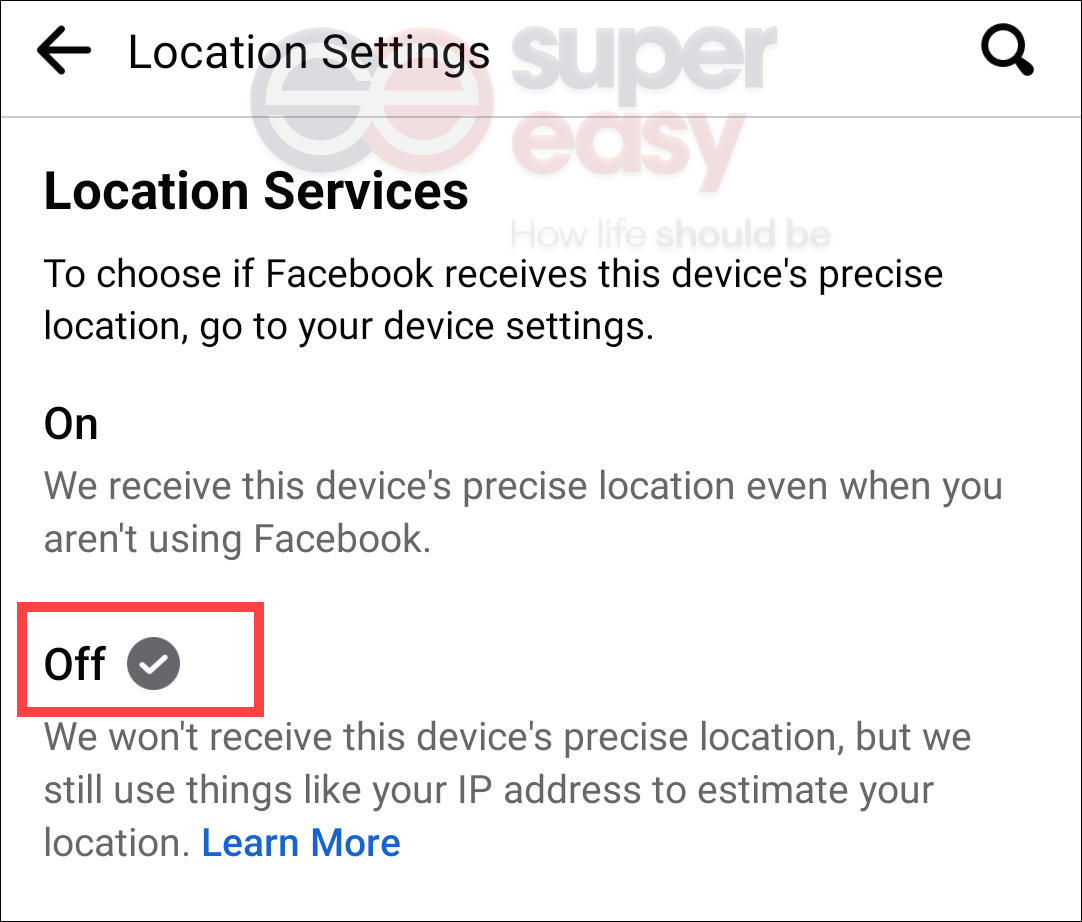 ---
So these are all the methods you can try to change location on Tinder. If you have any ideas or questions, feel free to drop us a line in the comment section below.