How to bypass NHL blackouts on ESPN+ and NHL.TV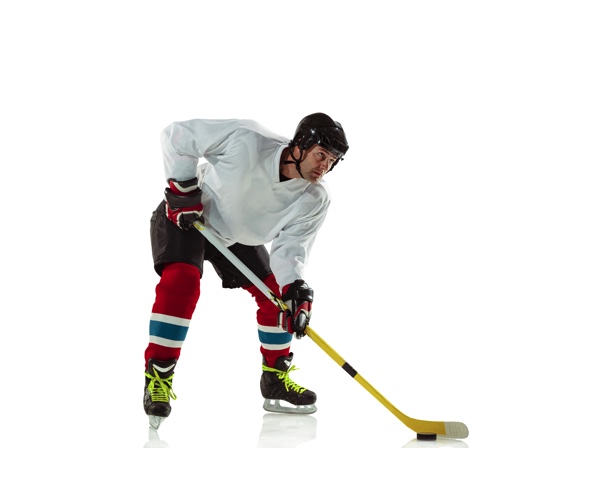 You might be in the following situation: your local NHL team is playing a nationally televised game and you'd like to watch their game on ESPN+ or NHL.TV. However, your access on ESPN+ or NHL.TV is denied due to a blackout based on your location. If you're wondering how to bypass NHL blackouts on ESPN+ and NHL.TV, you've come to the right place. After reading this guide, you'll learn 2 easy ways to bypass NHL blackouts easily!
A quick guide to bypassing NHL blackouts
Due to NHL blackouts, it's tricky for hockey fans in the US and Canada to find the channels and networks they need to access both out-of-market and in-market games. The good news is, there are generally two methods to bypass NHL blackouts:
Use StreamLocator
The simplest way to beat NHL blackouts is to use StreamLocator, a zero-fuss solution that ultilizes a smart hub to automatically deliver out-of-market games to all kinds of Wi-Fi enabled devices.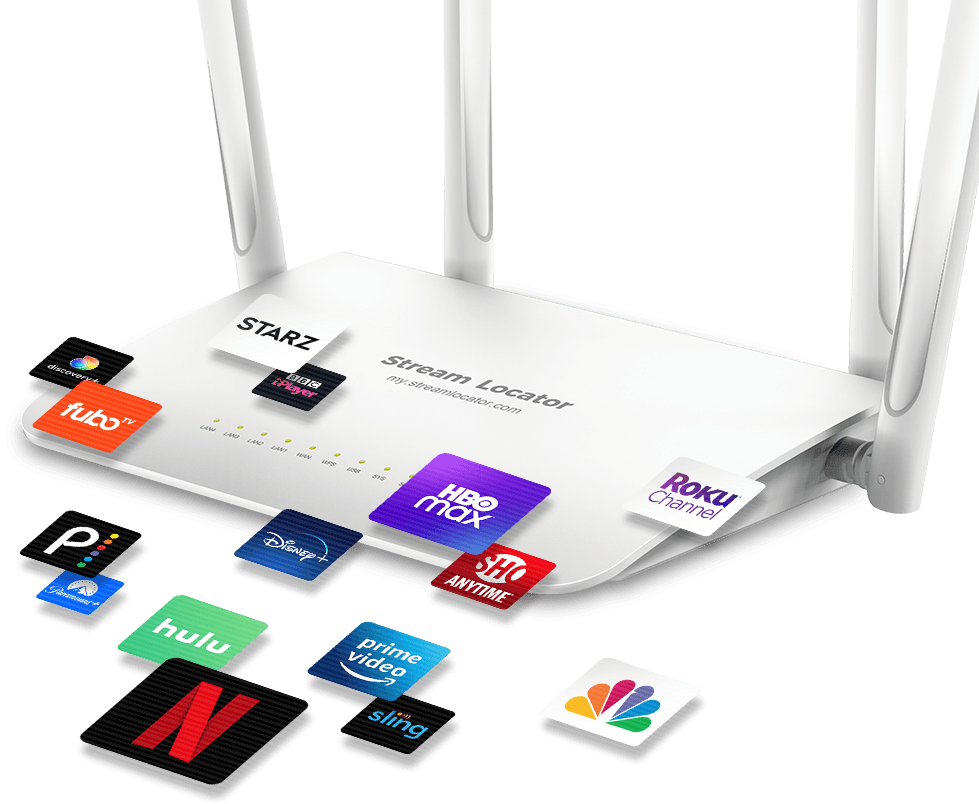 Watch NHL Live from anywhere and never miss a blackout game!
StreamLocator is the simplest plug-and-play solution you can find on the market. It's a dual band gigabit hub that removes streaming geo-blocks for any device on your home network.
As it works with your Wi-Fi router, it automatically supports all of your Wi-Fi enabled devides such as Smart TV, Roku, Fire TV, Apple TV, Xbox, PlayStation, Android TV, smart phones, tablets and web browsers. No complicated settings or software installation required!
StreamLocator will provide you with a valid virtutal location based on the streaming service you're accessing. For example, if you're accessing the NHL, StreamLocator will give you a virtual Canadian location to sign up to the NHL platform, bypassing all of the in-market restrictions.
What's more, StreamLocator can help you geo-unblock all kinds of streaming services, not just the NHL. If your family members would like to watch something on Netflix in another country, or the ESPN+, Peacock, DAZN, BCC and more (see the full list of supported streaming services), StreamLocator is definitely a good helper, as it doesn't limit the number of connections you use at any given time.
Most importantly, StreamLocator is designed to bring the speed you need to stream interruption-free even if you're streaming 4K Ultra HD, so it won't slow down your connection.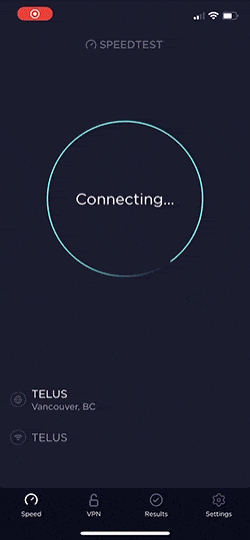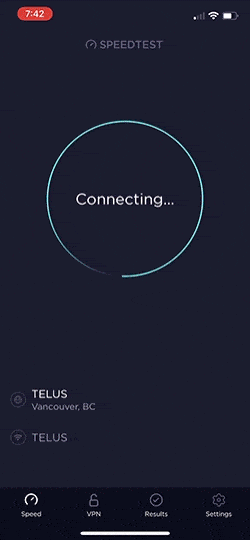 Here's how StreamLocator works:
Order StreamLocator Hub from its offcial website.


When your StreamLocator smart hub arrives, just plug it into any available ports on your existing Wi-Fi router.

Sign up your subscription account for NH if you don't have one yet.
Connect your device to the StreamLocator network to stream geo-blocked content instantly.

That's it! No complex installation, no confusion.
Use VPN
Another common way to bypass NHL blackouts is to use a VPN (Virtual Private Network). To bypass the NHL blackouts, you just need to connect your device to one of your VPN's servers in the required location.
There are tons of VPN service providers in the market, If you don't know which VPN service provider you should trust, here we recommend NordVPN.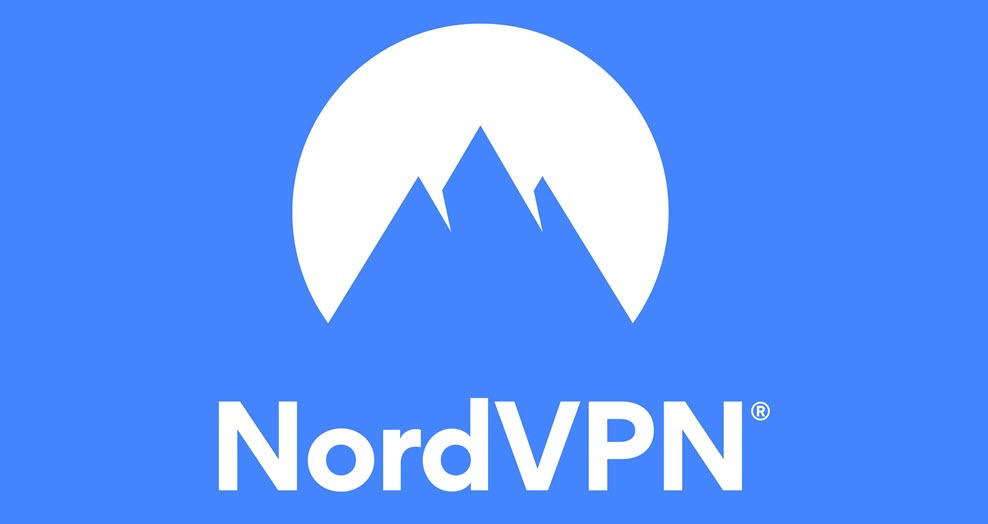 The best VPN service for live streaming NHL in the US!
We don't recommend using those "free" VPNs, as free things always come with a price. If you don't know which VPN to use, here we recommend NordVPN.
NordVPN boasts over 5,000 servers in 60 countries, and the company has almost 500 servers in Canada alone, which guarantees a high-speed and low-latency connection when live streaming NHL Live.
Here's how to bypass geo-blocking with NordVPN:
Download and install NordVPN on your device. NordVPN is available on Windows, macOS, Linux, Android, iOS, Chrome, Firefox, Edge, Android TV and more.

Launch the NordVPN app on your device and select a sever in Canada to connect to.

Once connected, you should be able to bypass NHL blackouts on ESPN+ and NHL.TV.
---
Hopefully, this guide helped you bypass NHL blackouts on ESPN+ and NHL.TV. Feel free to drop a line in the comment area below if you have any questions or suggestions. Thanks for reading!
Image Credits: Hockey player photo created by master1305 – www.freepik.com