2023 | How to bypass geo-blocking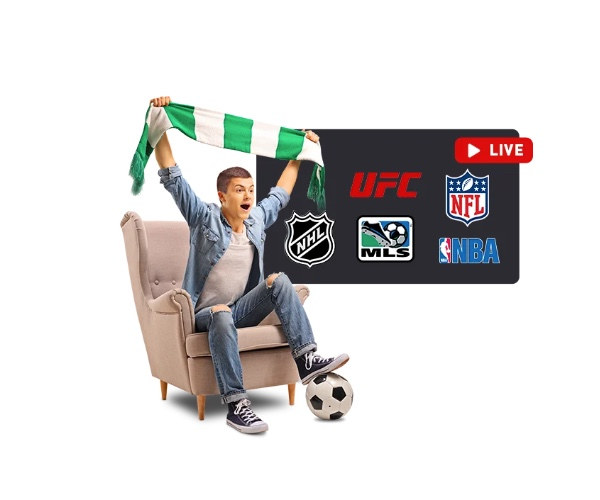 If you're not in the US, you will be prevent from accessing and streaming US-only Netflix titles. That's Netflix's geo-blocking for you. Nowadays, almost all streaming content providers have ultilized the geo-blocking technique to wall off unauthorized access from users who are geographically misplaced. If you're wondering how to bypass geo-blocking, you've come to the right place. This guide has everything you need to know about geo-blocking. After reading it, you'll find it easy to overcome geo-blocking!
Table of contents
What is geo-blocking
Geo-blocking is a technique that restricts access to Internet content based on the user's geographical location. These restrictions often apply to international borders. For example, if you clicked on a YouTube video and just got the error message: this video is not available in your country, then you were geo-blocked.
Why geo-blocking exists
Geo-blocking exists mainly because of licensing agreements and Internet censorship.
Licensing agreements specify exactly where the copyrighted content can be accessed around the world, which is why geo-blocking often happens on streaming service providers with copyrighted content.
Just take Netflix for example: the Netflix library in each country is different, and this is not simply because of the selection of locally produced content. The copyright holders of the TV series and movies shown on Netflix have licensing agreements with Netflix, allowing Netflix to stream in specific countries.
Many governments may also utilize geo-blocking to restrict illegal content like gambling and adult videos. Furthermore, certain countries, such as China and North Korea, use geo-blocking technology as a tool for aggressive Internet censorship.
How does geo-blocking work
Geo-blocking uses tracking and geolocation technology to identify your Internet Protocol (IP) address. An IP address is a unique numerical label such as 192.0.2.1 that identifies each network device using the Internet Protocol for communication. Your IP address serves two main functions: network interface identification and location addressing. Simply put, your IP address indicates your general location.
Online services use your IP address to decide whether to grant you access to their content. If you attempt to request content from an IP address not on their allowed list, geo-blocking is activated and your request will be denied.
How to bypass geo-blocking
Depending on your needs, there are generally two ways to bypass geo-blocking:
Use VPN to access geo-blocked content
As we mentioned above, your IP address is the basis of all geo-blocking. If you want to bypass geo-blocking, you'll need to mask your real IP address. With a VPN (virtual private network), you can easily hide your original IP address by replacing it with one from a location of your choice. Once connected to the desired VPN server, your requests (traffic) will appear to originate from the VPN server location, instead of your current location.
There are tons of VPN service providers on the market. If you don't know which VPN service provider you should trust, here we recommend NordVPN. NordVPN boasts over 5,000 servers in 60 countries, which guarantees a high-speed and low-latency connection.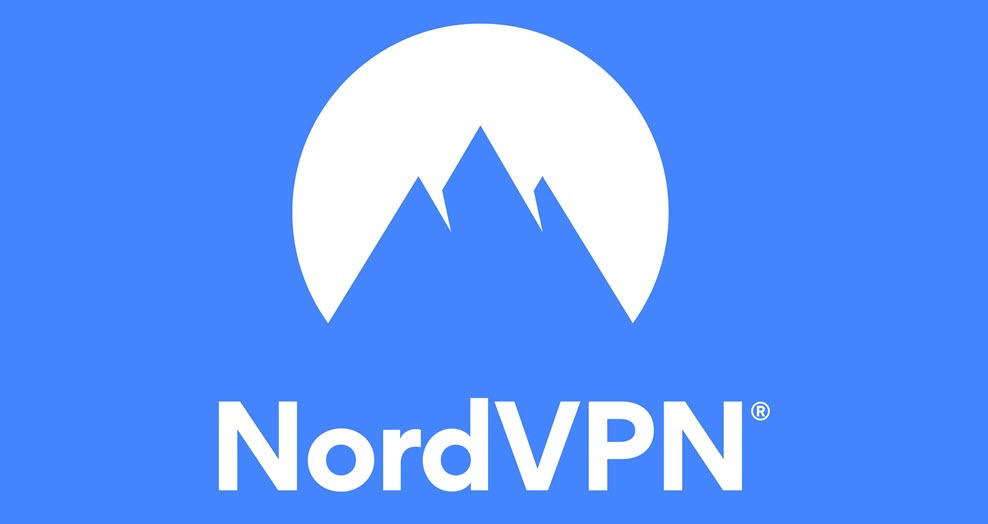 The best VPN service for live streaming NHL in the US!
We don't recommend using those "free" VPNs, as free things always come with a price. If you don't know which VPN to use, here we recommend NordVPN.
Here's how to bypass geo-blocking with NordVPN:
Download and install NordVPN on your device.

Launch the NordVPN app. Find a sever in your desired location on the map to connect.

Once connected, you'll be able to bypass geo-blocking.
Use StreamLocator to remove streaming geo-blocks
If you just need to unblock geo-restricted streaming services like Netflix, Peacock, Prime Video, Disney Plus, NBA League Pass, HBO Max, TSN, etc., StreamLocator is definitely a better choice than VPN. It's a zero-fuss solution that ultilizes a smart hub to automatically deliver out-of-market games and other geo-blocked streaming content to all kinds of Wi-Fi enabled devices.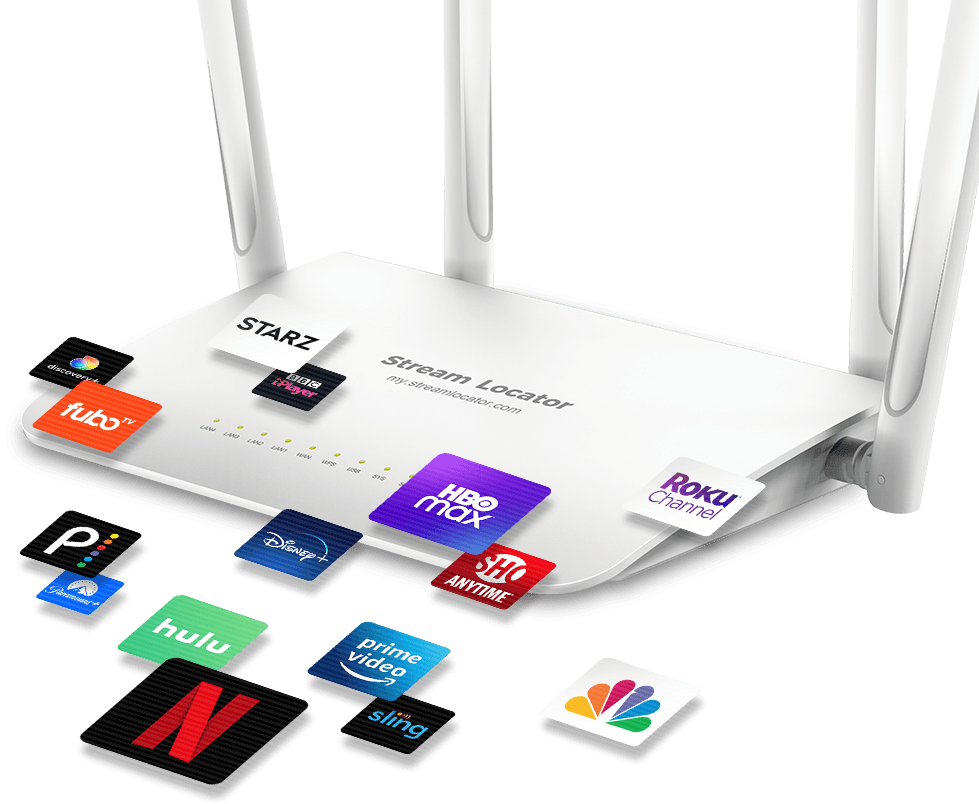 Watch NHL Live from anywhere and never miss a blackout game!
No software installation and additional settings required
StreamLocator is the simplest plug-and-play solution you can find on the market. It's a dual band gigabit hub that removes streaming geo-blocks for any device on your home network.
Unlike VPNs, StreamLocator doesn't require you to download and install extra apps on your device, as it works with your Wi-Fi router, it automatically supports all of your Wi-Fi enabled devices such as Smart TV, Roku, Fire TV, Apple TV, Xbox, PlayStation, Android TV, smart phones, tablets and web browsers. No complicated settings or software installation required!
Geo-unblock all kinds of streaming services
StreamLocator can help you geo-unblock all kinds of streaming services. If your family members would like to watch something on Netflix in another country, or the ESPN+, Peacock, Prime Video, HBO Max and more (see the full list of supported streaming services), StreamLocator is definitely a good helper, as it doesn't limit the number of connections you use at any given time.
No more buffering
StreamLocator is designed to bring the speed you need to stream interruption-free even if you're streaming 4K Ultra HD, so it won't slow down your connection (VPN will, instead).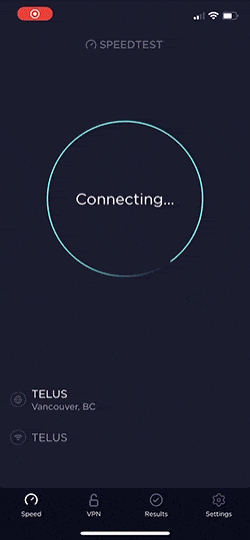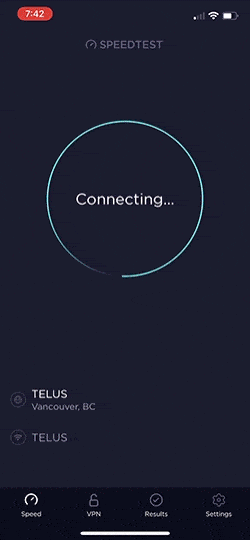 Here's how StreamLocator works:
Order StreamLocator Hub from its official website.


When your StreamLocator smart hub arrives, just plug it into any available ports on your existing Wi-Fi router.

Connect your device to the StreamLocator network to stream geo-blocked content instantly.

That's it! No complex installation, no confusion.
---
Hopefully, this guide helped you bypass geo-blocking. Feel free to drop a line in the comment area below if you have any questions or suggestions on this topic. Thanks for reading!