Buying Prescription Glasses Online – 2022 Guide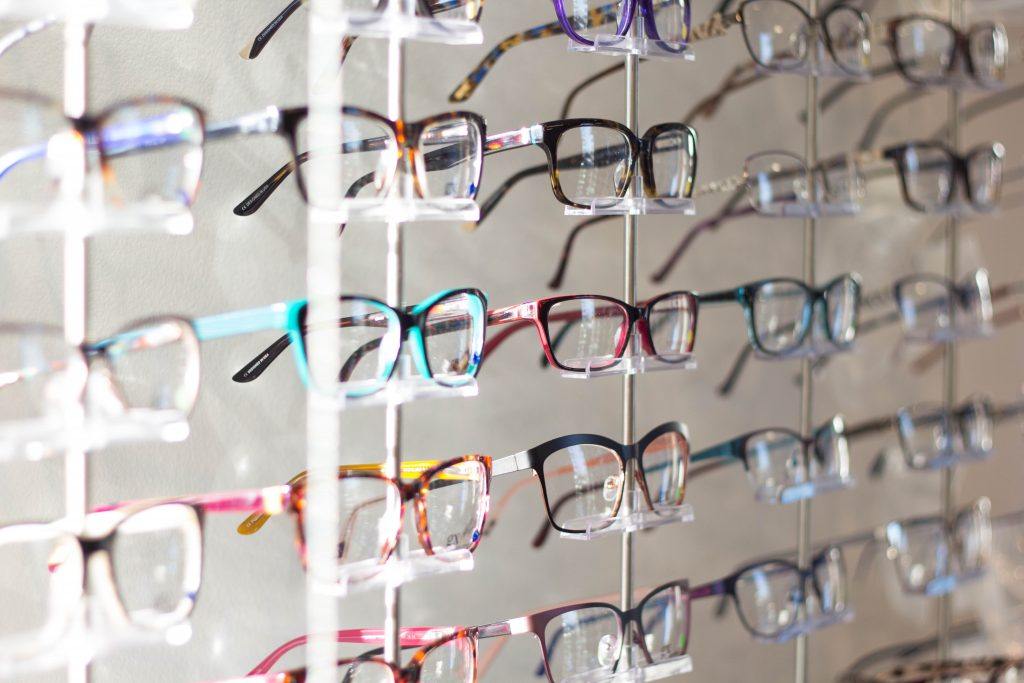 It's annoying when you need a pair of glasses but you cannot go out because of coronavirus. Even if you can, shops may be closed. But don't worry, thanks for online shopping, you can order it online.
Yes, we have to admit that going to your local optical shop to buy a pair of glasses is a safer choice. Because you can't get an eye exam, try frames, get adjustments, and so on online. But there are lots of folks who have ordered glasses online and were very happy with the results. So, if you need a pair of glasses at this time, give yourself a chance to take a look at the online glasses.
What you should know before buying online
You can't get a prescription online. So if it's your first time buying prescription glasses and you choose online shopping, you still have to schedule an appointment with your local optician or ophthalmologist. The price of the service varies depending on where you go. Usually, the price range is $40 to $80.
Once you've got the result, you can buy prescription glasses anywhere. So remember to ask for a copy or take a photo and save it in your phone.
Tips: Your pupillary distance (PD) may be left off from the prescription result, please don't forget to check it when you get the result. You'll need it in online shopping.
How to find the best options for yourself
1. Check the return policy
If you search for prescription glasses, there'll be hundreds of glasses online stores waving at you. With a simple click, you'll be brought to the store's homepage. But you'd better check the store's return policy before selecting frames.
The return policy is an important part when you shop online, not only for prescription glasses but also for anything else. There's uncertainty between online images and the real stuff. If you're not satisfied with the product you've received, a full refund return policy will save you much time and money.
2. Select the frames
A pair of glasses can balance facial proportions, highlight your face lines, and show your personal style. So, a nice pair of glasses is very important. That's why choosing a nice frame is usually the most time-consuming part of the process.
If you already have a frame in mind, you can search it and choose the one you like, but if you don't, the following tips may help you find the right one.
How to choose your frame
Frame shape can complement your features, a suitable frame will make you look better. One trick is to choose the frame shape according to your face shape. If you've determined which face shape you have, the easiest way to find a frame is to look at the celebrities who have the same face shape as you, then find a frame that looks quite similar.
Below are the recommendations according to your face shape.
---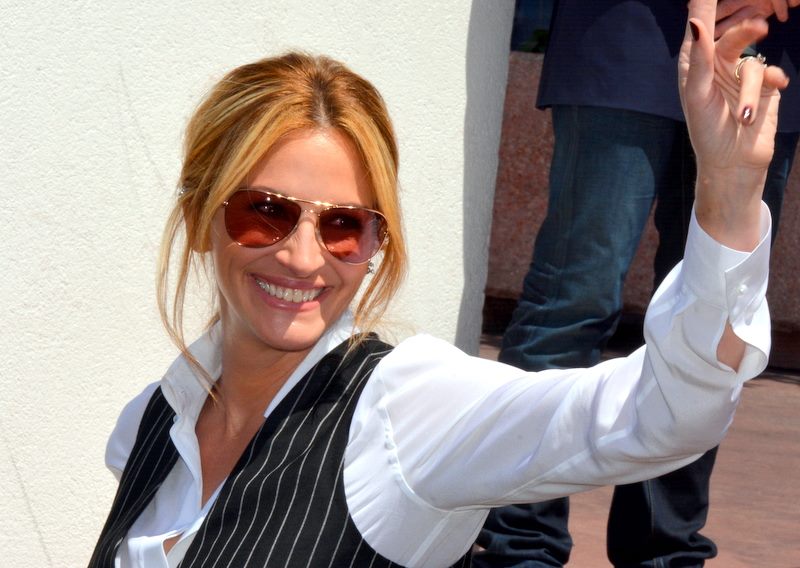 Oval face shape
Many frames suit oval faces. This face shape allows you to wear almost any style, just pay attention to the size of the frame which is proportional to your face. Julia Roberts has a typical oval face shape, you can take her photos as a reference.
---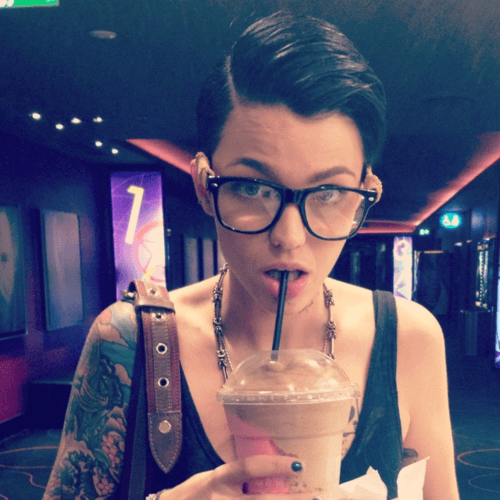 Heart-shaped face
If you have a heart-shaped face, rimless frames and square frames are good choices. The widest part of the heart-shaped faces are cheekbones, you can use oversized frames to cover the widest part and highlight your narrow chin. Ruby Rose is a good example.
---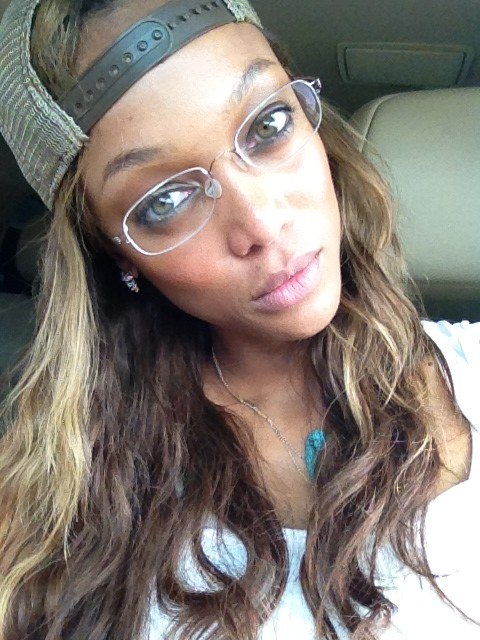 Diamond face shape
The diamond face shape has a narrow forehead and a small chin, many glasses frame suit diamond face shape. You can select the frames you like without worries and use the glasses to highlight your favorite features. Tyra Banks has a good taste and you can take her as a reference.
---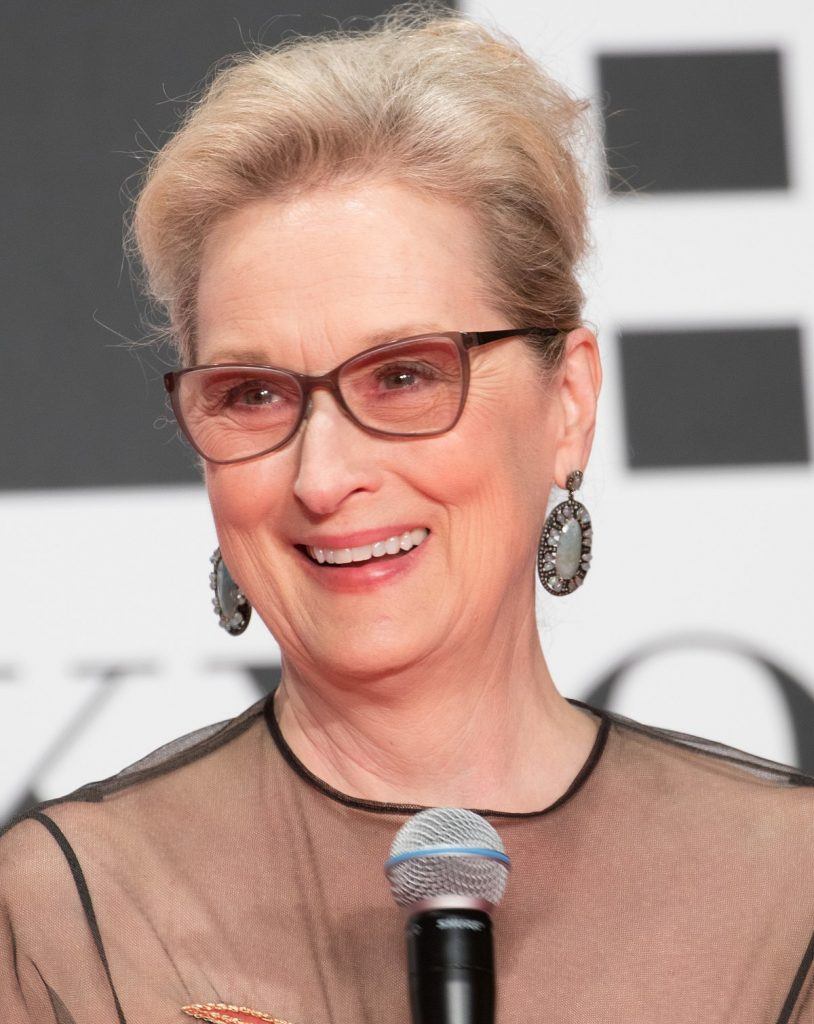 Rectangle face shape
Rectangle face shape can be modified with a round frame. A big frame that covers the face as much as possible can balance your face shape. A thick frame or frames with round curves can work well on rectangular face shapes. However, please avoid sharp-angular frames.
---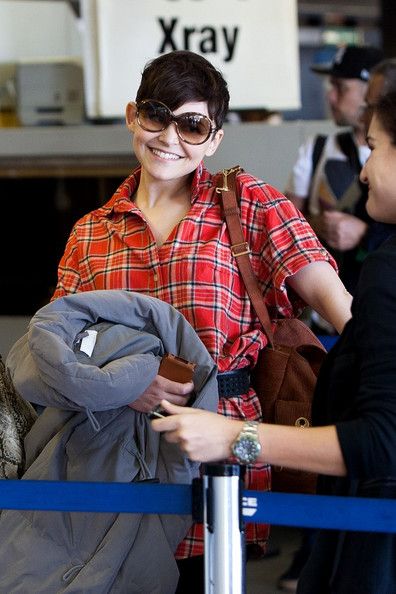 Round face shape
Round face people often look younger than the actual age, there're many frames that suit round faces. Among the frames, angular frames work best for round face people. Because they help to modify the facial lines that make your face appear more contoured. Well, you need to avoid super round frames, it's better to choose a flat frame with slightly round shapes.
---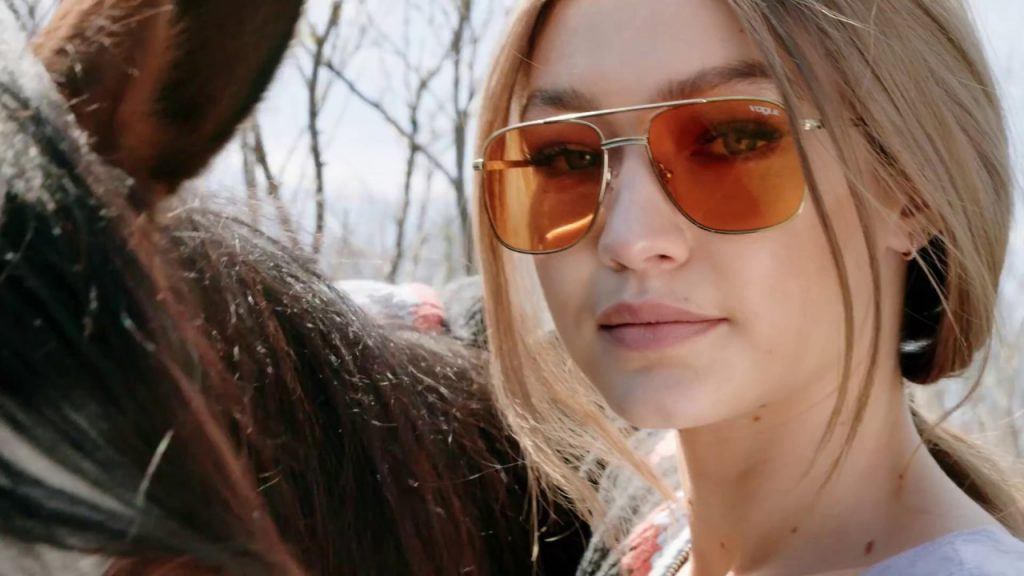 Square face shape
If you determine you have a square face shape, you're easy to find glasses that suit you. A slightly curved frame can make your face look tender. Choose a frame that is slightly wider than your face shape will make your face stand out. Rimless and semi-rimless frames are good choices.
---
Nowadays, many online glasses stores provide VIRTUAL TRY ON service, this service will give you a single, front-facing view of the fit and you can combine the frame size information they give to you so that you can know whether these glasses fit or not. It can help you make a decision more easily and quickly and reduce the rate of dissatisfaction.
You can try 39 Dollar Glasses website. This online glasses website provides 30 days full refund and 90 days full exchange service. The website also provides VIRTUAL TRY ON service to help you pick your frames. The styles and prices are various, you can find a frame with quality and reasonable price.
How to buy prescription glasses on 39 dollar glasses
Go to the 39 dollar glasses deal page.
Choose the frames you like.
Click VIRTUAL TRY ON to try the frames. You need to connect it with your Facebook or Google account first.

Scan the QR code with your phone's camera to try-on glasses virtually.

After deciding the frames, click SELECT LENS TYPE.

Follow the instructions and enter your prescription information.

Choose the lens according to your need, then click ADD TO CART.

Get a coupon code and use it before checkout.
If you're going to buy two pairs of glasses, use our coupon to buy one and get another 50% off. (Expire on 5/1/20)
Or, you can get 15% OFF for your total order. (Expire on 6/29/20)

Finish the payment and wait for your nice glasses.
---
That's it! If you want more information about the coupons or deals, please check our Coupon Site or search on our SuperEasy website, we'll provide you reliable and useful information.