How to Block Adult Contents on iPhone (2022)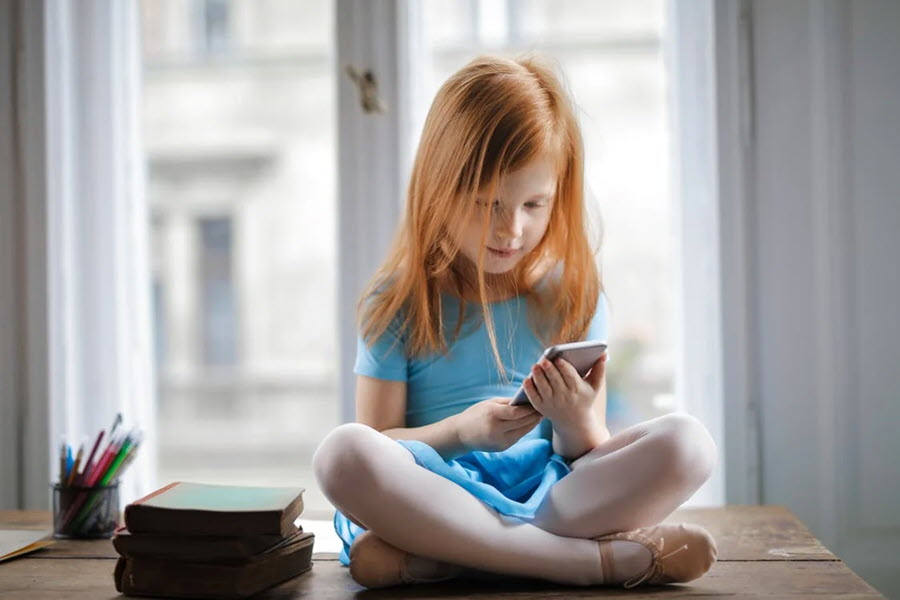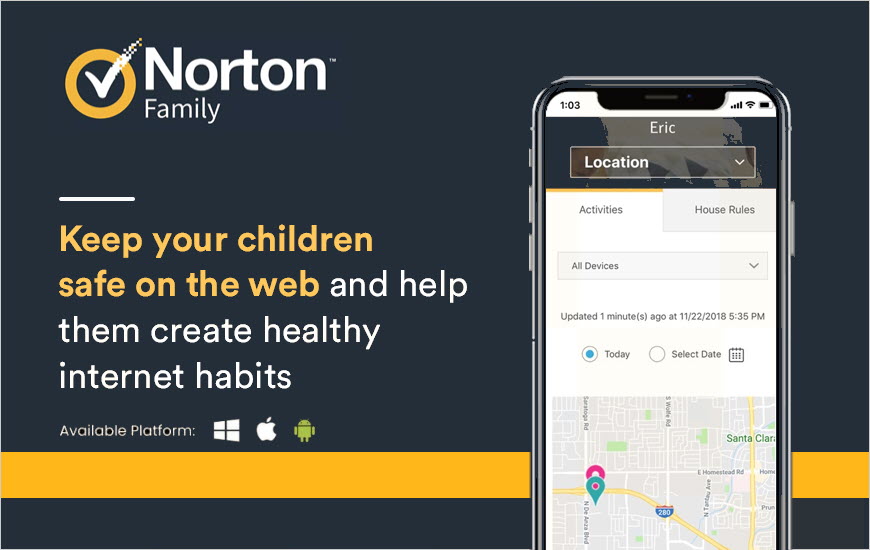 Norton Family: The best parental control app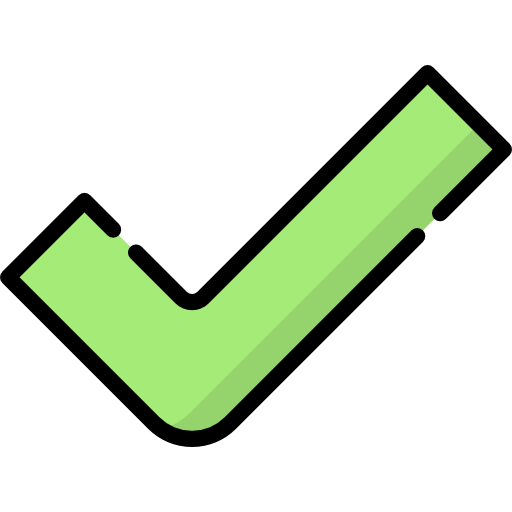 Block websites by categories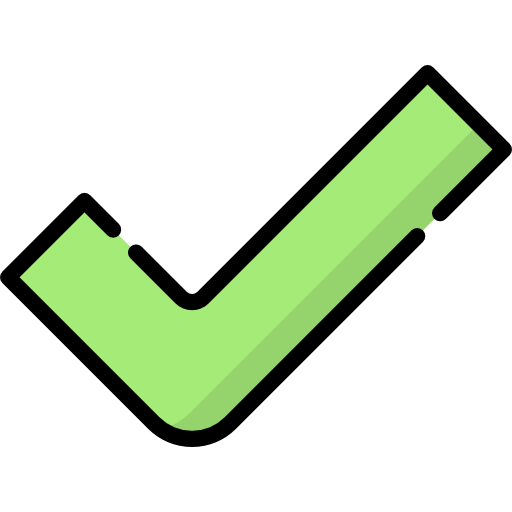 Real time email alert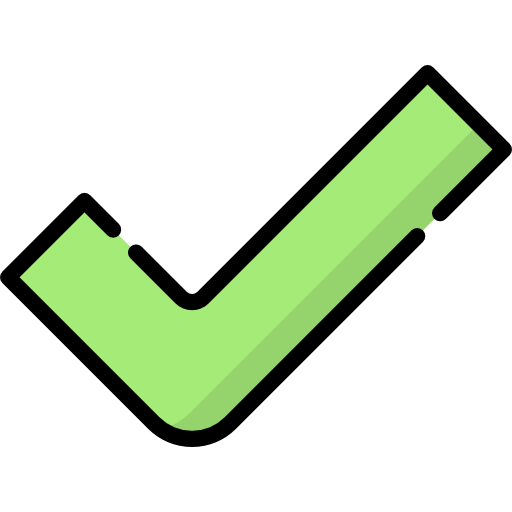 Weekly Reports
It seems a pretty common thing to become a phone addict at an early age. While it's perfectly normal for teenagers to be curious about the cyber world, it's still important for parents to keep an eye out for explicit contents online. Fortunately, there're already plenty of content filtering solutions. If you're a concerned parent, you're in the right place.
In this post, we'll show you several ways to filter contents on iPhone easily.
When do you need to get a website blocker app for your kids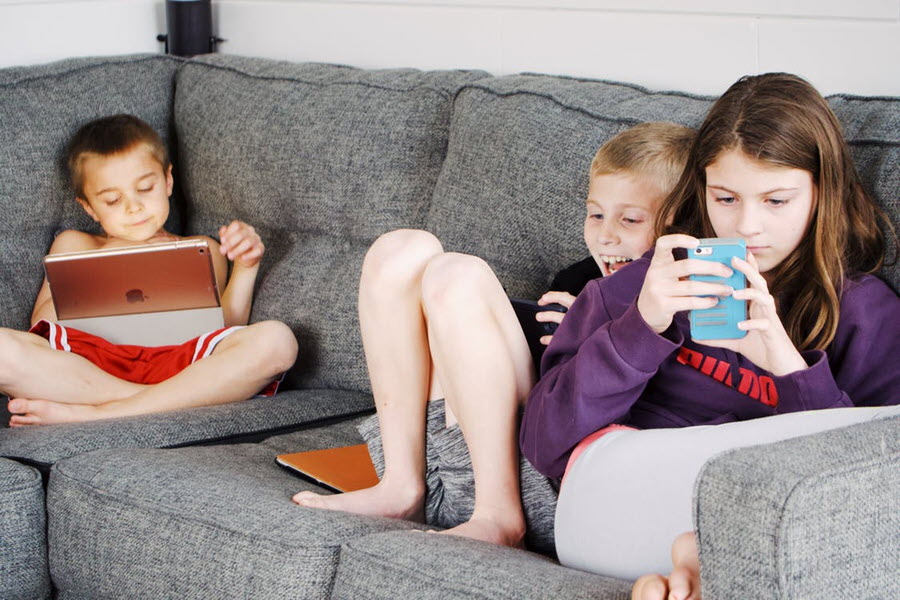 It's impossible for us to monitor our kids 24/7, which makes it important to teach our children healthy online habits. If you notice one of these following behaviors, that could means something's off and you need to take some actions:
They're always on their phone
Their browser history is empty
Their bedroom doors are always closed
They rush to change the screen
These are just one of the many signs your kids are doing something you don't want them to online. When it happens, instead of guessing and disciplining, there're better ways you can keep your family safe.
Method 1: Use a parental control app
If you're looking for an easy-to-use app that won't take ages to set up, you can use third party parental control apps. They usually come with more advanced features that can help you gain a better insight of your family's online activities.
1. Norton Family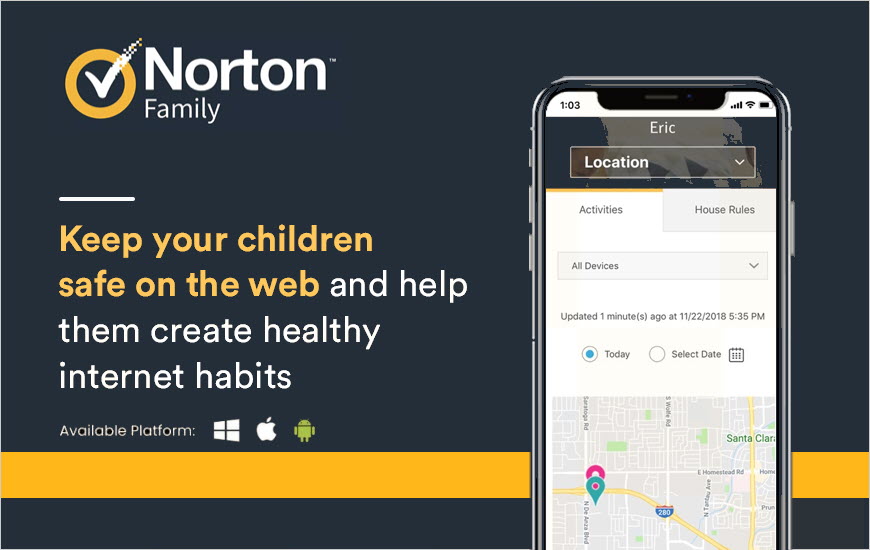 Norton Family: The best parental control app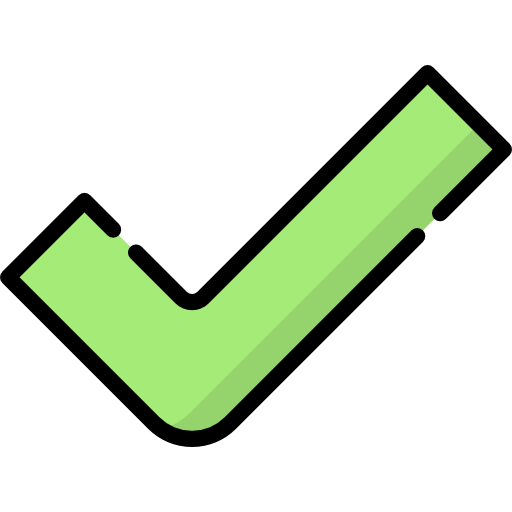 Block websites by categories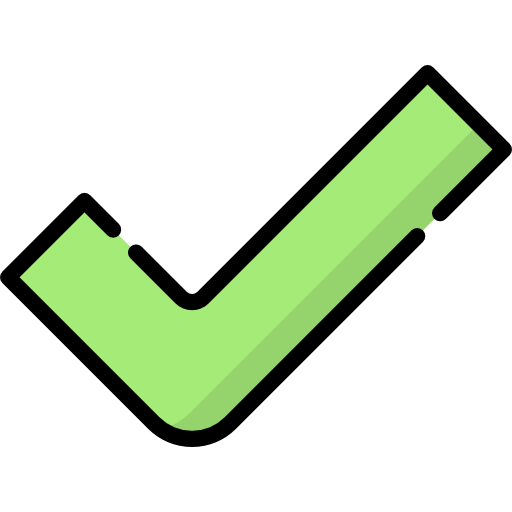 Real time email alert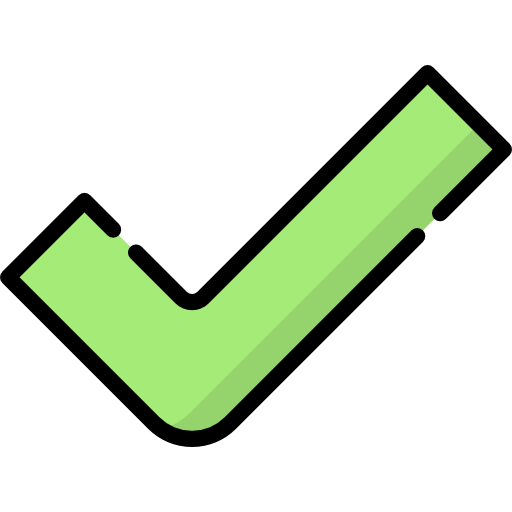 Weekly Reports
With the backing of the industry-leading Antivirus Norton360, Norton Family is no doubt a powerful control app you can count on. With Norton Family you're able to block websites based on 40+ categories, such as mature content, abortion, alcohol, etc. It has one of the most up-to-date databases that allows it to categorize websites accurately.
In addition to content filtering, Norton Family also offers a comprehensive web dashboard that allows you to monitor your family's online activities after a simple setup.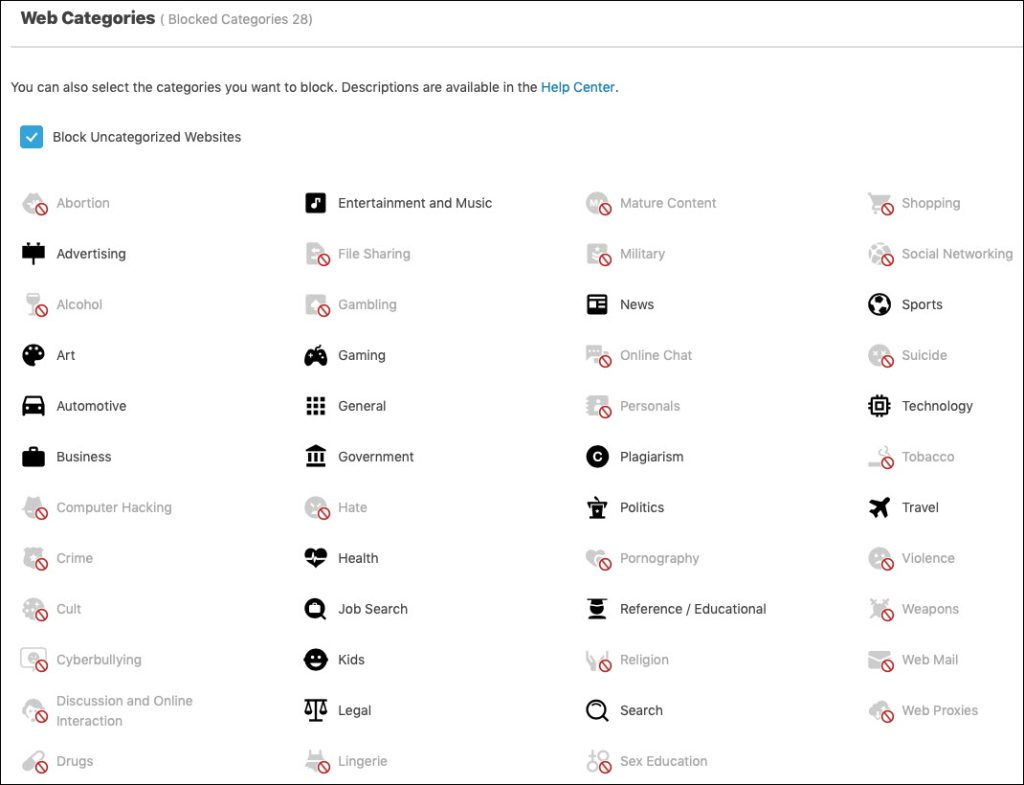 2. mSpy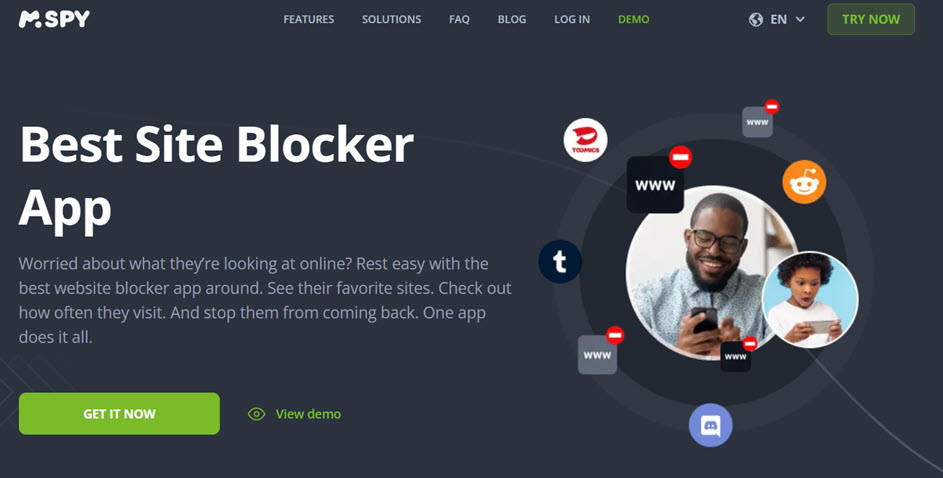 mSpy is one of the most popular parental control apps. Supporting three major platforms (iPhone, Android and Windows), it offers a super-detailed web portal that allows you to monitor and intervene remotely (demo here). By installing mSpy on a phone, you get a GPS tracker, website blocker, keylogger all in one place. And it's all done secretly.
3. Kaspersky Safe Kids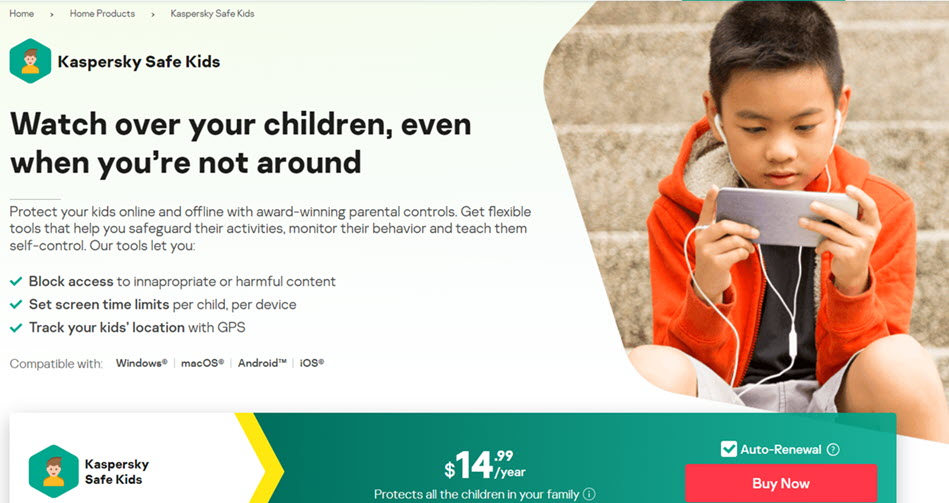 If you want an affordable control app that's equally powerful, give Kaspersky Safe Kids a try. For $15 a year, you get all the premium parental control features like per-user settings, web filtering, geofencing and social media monitoring. It has no limit on devices or child profiles, which means you only need one subscription for your whole family.
Method 2: Use DNS filtering
If you're a tech-savvy user, you can filter websites using some public DNSs. They're mostly free and up-to-date, which makes them a pretty good solution if you only need to filter online contents in one network.
Here're some public DNSs that provide content blocking service:
Some DNS filtering services like CleanBrowsing also provide a VPN app to always block harmful contents on devices. For example, here's how to setup CleanBrowsing on iPhone:
Method 3: Use the built-in Screen Time app
As the leading brand and the pioneer of the phone industry, Apple already has a solution for concerned parents. Pretty much every Apple device comes with a powerful parental control feature—an app called Screen Time. While it's called that way, what it can do is more than just limiting the time spent on the phone. It also allows you to track and customize which websites are allowed on the phone.
Screen Time is available on iOS 13 or later. You can check your system version in Settings > General > About.
Here's how to block inappropriate contents with Screen Time:
On your iPhone, open Settings and select Screen Time.

Turn on Screen Time if you haven't already. Select Content & Privacy Restrictions.


Make sure Content & Privacy Restrictions is turned on. Then select Content Restrictions.

Select Web Content.

Under WEB CONTENT, select Limit Adult Websites.

This should help you block most of the adult websites on iPhone. But note that Screen Time isn't a perfect solution — it also has many limitations. And some of them include:
Passcode can be bypassed using unlockers
Passcode may be overridden with Apple ID and password
Block list isn't up to date and many adult websites are not included
If you're looking for a powerful solution to keep your family safe, the better option is to use a parental app like Norton Family or mSpy.