5 best ways to avoid being catfished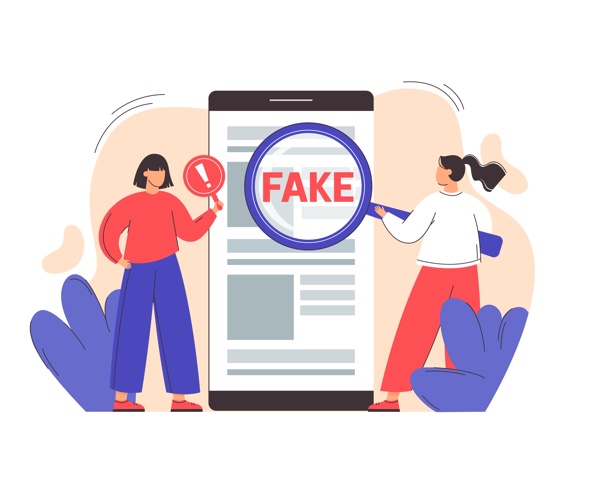 Due to the COVID pandemic over the past 2 years, more and more people are turning to the online dating apps like Tinder and Bumble to find love. However, those online dating apps also make it easier for catfishing. In fact, anyone who's been online dating for any length of time might fall victim to catfishers. The sooner you know how to spot a catfish and how to avoid being catfished, the better.
What is catfishing
The term Catfishing originated from the 2010 American documentary Catfish.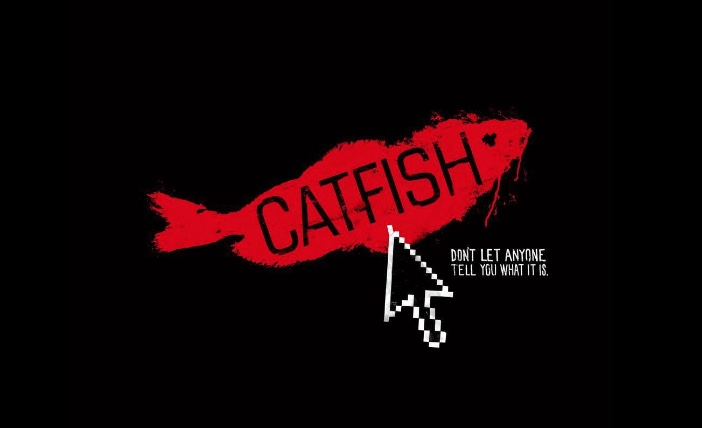 Catfishing is a deceptive activity where a person creates a fake identity on a social network platform.
Catfishers usually presents fake photos, fake name and profession on online dating apps and social network platforms, trapping unsuspecting targets to believe in their fake identity.
People catfish for different reasons: very few people simply choose to hide behind a fake identity because they feel better when others don't see their true face. However, most catfishers aim to cause financial and / or emotional harm to victims.
How to avoid being catfished online
Whether you're new to online dating, or have been using those online dating apps for a long time, you should always be cautious to the person you meet on the online dating apps. Many online dating apps have no real defenses against catfishers, and it's up to you to figure out who's real and who's fake.
Here are some helpful tips on how to spot a catfish and how to avoid being catfished:
1. Never share your personal information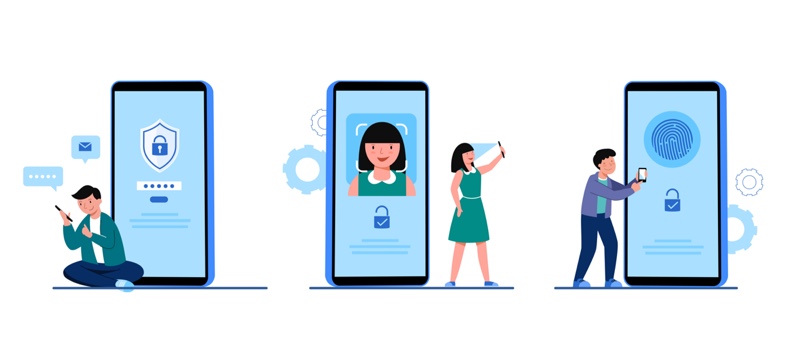 It can be dangerous to overshare your personal information on the internet or with strangers. If the Tinder match you just met starts asking for your personal info such as your current address, your family members, and additional contact information, be cautious, as that behavior isn't normal, and he could be catfishing you.
2. Know the signs of being catfished
When you receive friend requests from people you're unfamiliar with on your social apps or online dating apps, be careful. If you find they don't have lots of followers or friends, they may be using a fake profile.
Other signs of being catfished are as follows:
A catfisher may never want to voice or video calls. If the guy you're dating declines to video chat every time you bring it up, they might be catfishing you.
They're purposely vague on personal details. For example, they avoids posting selfies and their last image post was done on the day they created their profile.
A catfisher often refuses to meet up. If your match doesn't want to meet you in person, cases are they are catfishing you.
They ask for your personal information, passwords and even money. That's a huge signal that you're potentially being catfished.
3. Do a background check
An efficient way to tell if you're being catfished is to run a background check with TruthFinder.

As a well-established background checker, TruthFinder contains massive public records, which contains:
Real police records (court records of driving citations, speeding tickets, felonies, misdemeanors, sexual offenses, mugshots, etc.),
background reports,
photos, court documents,
address information,
phone numbers,
civil judgments,
properties owned, and much more
It's quite easy to run a background check with TruthFinder. You can do it right here!
Just enter their full name into the search box below and click Search Now, then you'll be redirected to the offcical TruthFinder site to view the search result.
Or follow the steps below to run a background check with TruthFinder:
Enter their name, city and state, then hit the SEARCH button to start searching.

TruthFinder will start scanning its database and give you a detailed report about the person you're looking for, which usually includes their real name, current address, social network profiles and more when available.

4. Run a reverse phone / username lookup
Besides, if you have their phone number or username, it's a good idea to perform a reverse phone / username lookup to double-check.
BeenVerified is the go-to option when you'd like to run a reverse phone lookup or reverse username lookup. With billions of public records, you can learn more about someone efficiently.


To run a reverse phone / username lookup with BeenVerified:
Enter their phone number or username and click the SEARCH button.

Wait a few seconds when BeenVerified is scanning its database. Once it's done, BeenVerified will give you with a detailed search report, which usually includes their real name, email addresses, current address, social media accounts and other contact information when available.

5. Use reverse image search
If you're suspicious of the person you're dating online, you can also use a reverse image search engine to identify fake images.
Many people think that running a simple Google Image search is enough. However, that is no longer the case. Catfishers know how people think, and they know how to manipulate Google's Algorithm to throw you off.
If you need a professional reverse image search tool, you can try Social Catfish, a well-established online dating investigation service that has its proprietary reverse image search tool.


Social Catfish uses image meta data and a proprietary technology that enables you to scan millions of social profiles in seconds. This includes:
The biggest social networks like Facebook, Twitter, Instagram;
The top online dating sites and apps like Tinder, Match and Plenty of Fish;
The largest forums networking sites like Reddit, LinkedIn and more;
Google Images.
To run a reverse image lookup with Social Catfish:
Upload the image and click the Search button.

Within a few seconds, Social Catfish gives you a detailed search report when available. The report offered by Social Catfish usually includes their real name, phone numbers, email addresses, social network profiles and more when available!

---
Hopefully, after reading this guide, you've learned how to spot a catfish and how to avoid being catfished. Feel free to drop a line in the comment area below if you have any questions or suggestions. Thanks for reading!
Image credit: