Home Value Check: 4 Easy Ways to Price Your House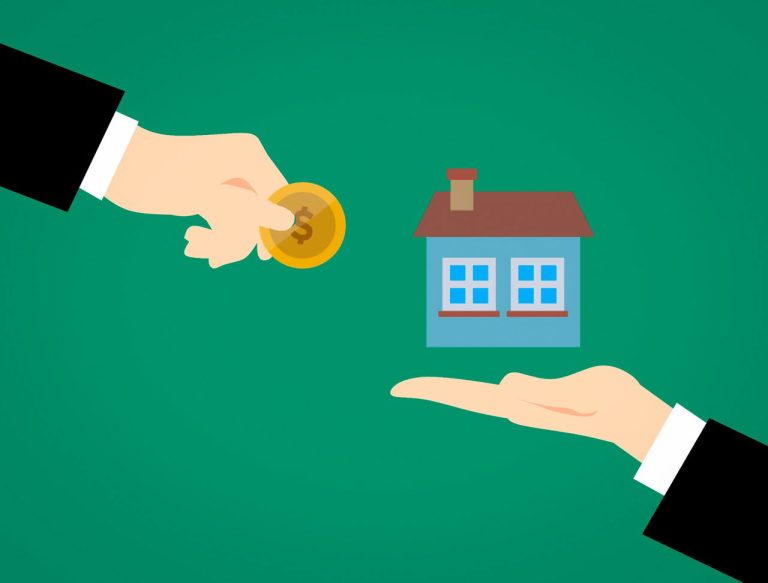 Whether you're considering selling your home, seeking a refinance, or just curious, it's important to know how much your house is worth. A home's value could be determined by many factors, such as location, square footage, age, neighborhood sales, and market trends. It can be tricky to price your house on your own. But don't worry. With the help of some online tools, you can easily find out your home's value.
1. Find Your Home's Value With a Property Search
One way to find out how much your house is worth is by doing a property search. Property Search or reverse address search is a great way to help you learn more about your house. With just an address, you can potentially uncover information about property ownership and deeds, sales history, tax information and property details.
With property search, you can also find the values of your neighbors' houses and see how your home measures up.
Here're some property search services we recommended:
BeenVerified
BeenVerified is a public records search company, whose mission is to give people easy and affordable access to public record information. With BeenVerified's property search, you may reveal a wealth of information, including sales data, mortgage history, tax assessments, deed information, property values, number of bedrooms and bathrooms, lot size, and much more.
To search for a home's value with BeenVerified:
Go to BeenVerified's property search page.
Enter an address and hit Search.

You'll see a detailed report in just a few seconds. From the report, you can easily find the estimated value of your house if that data is available.

BeenVerified is a subscription-based service, and you'll need to pay to access the search reports. You can also do a property search with your name or phone number.
Spokeo
Spokeo's reverse address search can offer key details relating to the property itself as well as the people associated with it. It's easy to use; just enter a street address to look up a property. You'll then see a detailed report that looks like the following: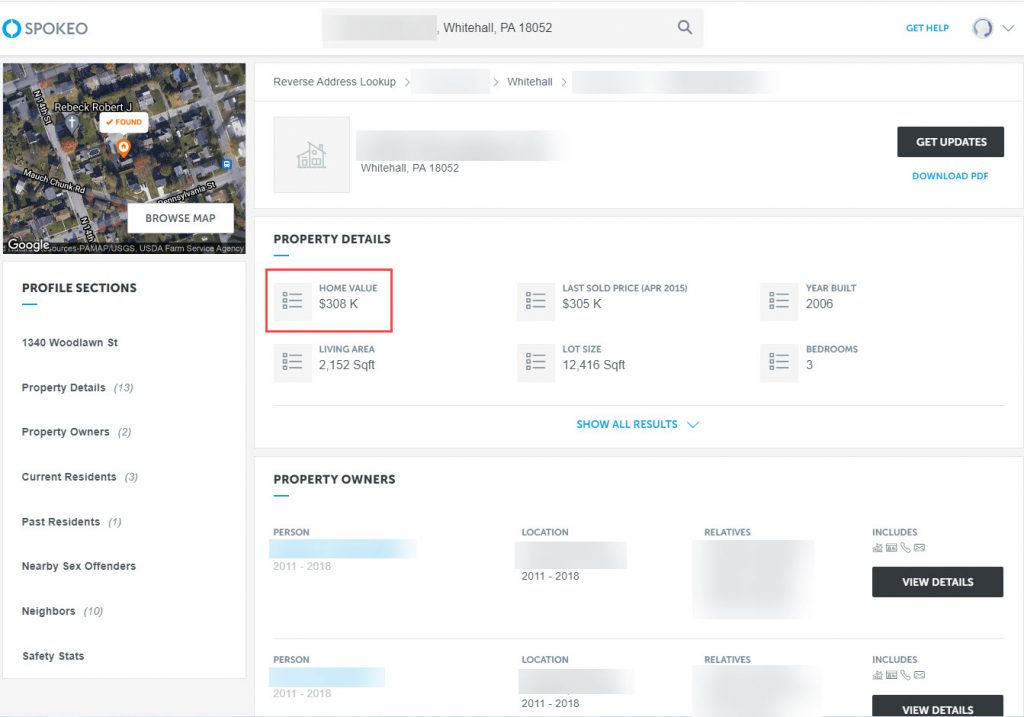 Click here to see how to get a Spokeo 7-day free trial.
PeopleFinders
PeopleFinders is one of the leading public records companies. It goes through multiple public records databases to give you complete details on millions of addresses all over the United States. With an address lookup, you can find the tax value for your house to determine the overall value of your property.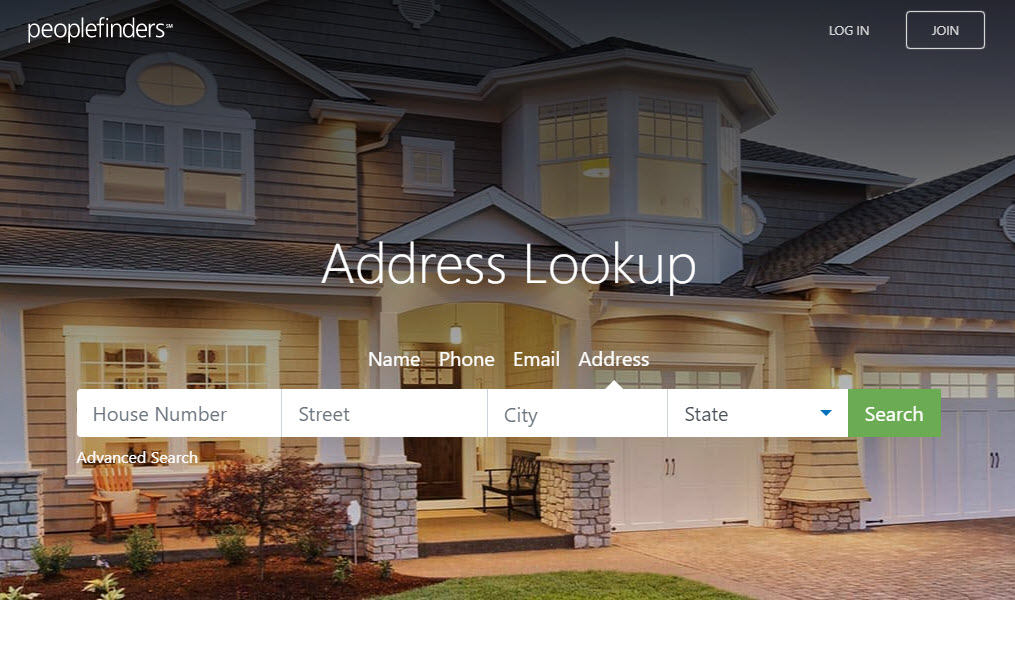 2. Use Online Tools to Estimate Your Home's Value
Another easy way to know how much your house is worth is by using an online home value calculator, like Zillow, Redfin, and Trulia. A Zestimate is Zillow's estimated market value for a home, which is calculated through Zillow's proprietary algorithm that crunches data from public records and user-submitted information. The results calculated by home value estimator tools may not be accurate, but they can be good starting points to learn about the value of your house.
3. Check Your Property Taxes Online
Your local municipal property assessor will assess your home's value every year to determine how much property tax you need to pay. Some counties or jurisdictions allow you to access this information online. So you can find the assessed value of your house by checking your county or municipal auditor's website. But the assessed value may not reflect the true market value of your house. To price your home, you still need to consider other factors, like market trends, curb appeal, and so on.
4. Ask a Real Estate Agent
Real estate agents are experts in determining the true market value of your house, as they have firsthand experience helping people buy and sell properties. They could provide you with a comparative market analysis based on recent sales data of comps in your area. Most agents are happy to help you figure out your home's value for free in hopes of winning your business when you're ready to sell.
Bottom Line
That's all for now. You've learned 4 easy ways to find your home's value. If you want to save your time and money, then doing a property search can be your best choice to know how much your house is worth.
Credit: Featured Image by mohamed Hassan from Pixabay
What's My Home Worth?
Just enter your address to find your home's value.
SEARCH NOW