How Much is My Car Worth | Instant Car Value Check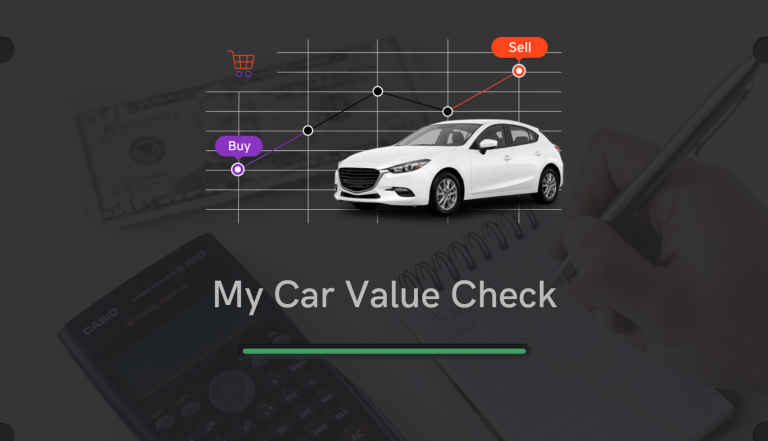 No matter you're trying to sell your car or buying a used car, you need to find the fair market value of the car. To find out the answer to the question "How much is my car worth", this post introduces 2 ways to determine your car value. Read on to learn how.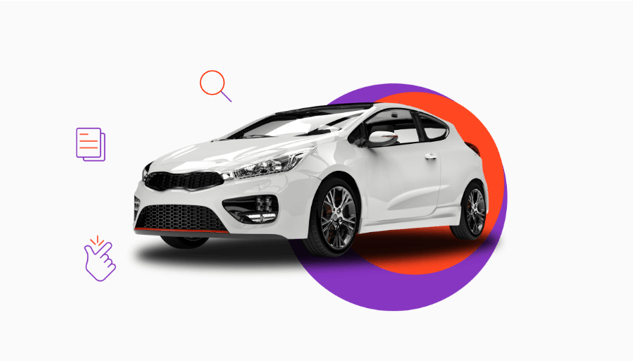 What's your Car Value
Enter the VIN number to find out your car's value!
Method 1: Get my car's value from VIN/License plate
It's super easy to know how much is your car worth as long as you have the VIN number or a license plate number.
BeenVerified has been one of the trusted resources for used car values, helping car owners understand what their used car is worth. Depending on millions of records in its database, BeenVerified shows what a consumer can expect to receive for their car when trading it to others. The car report generated by BeenVerified provides a fair price when selling the car.
Go to the BeenVerified website.
Enter a VIN number or license plate number, then click Search.

Wait for the algorithm to run the search and produce a report for you. You can find the average trade-in, rough trade-in, and clean trade-in value in the report. Apart from that, you can compare your car with a similar one nearby to see how much they are.

Method 2: Find out car value by model
If you don't have the VIN number or the license plate number, you can run a general search online with basic information to find out the market value. Then you can have a general idea of how much is your car worth.
As an approved NMVTIS data provider, Bumper provides a widely used vehicle search tool. Its database gathers information from government agencies, insurance providers, car industry sources, and other trustworthy sources, which makes its reports reliable. What's more, Bumper has a range of market values to give you the full picture of a vehicle's value and trade-in value based on its condition.
Go to Bumper's official website.
Select the information and click SEE MARKET VALUE.

A report containing a car's estimated value, theft records, and vehicle specs will be ready in minutes. You can also check the result through its mobile app.
Bumper has a special offer of a 7-day-trial for just $1. Don't miss out on the opportunity.
That's all about how to find out how much is my car worth. Hope this post would help you determine the value of your car.